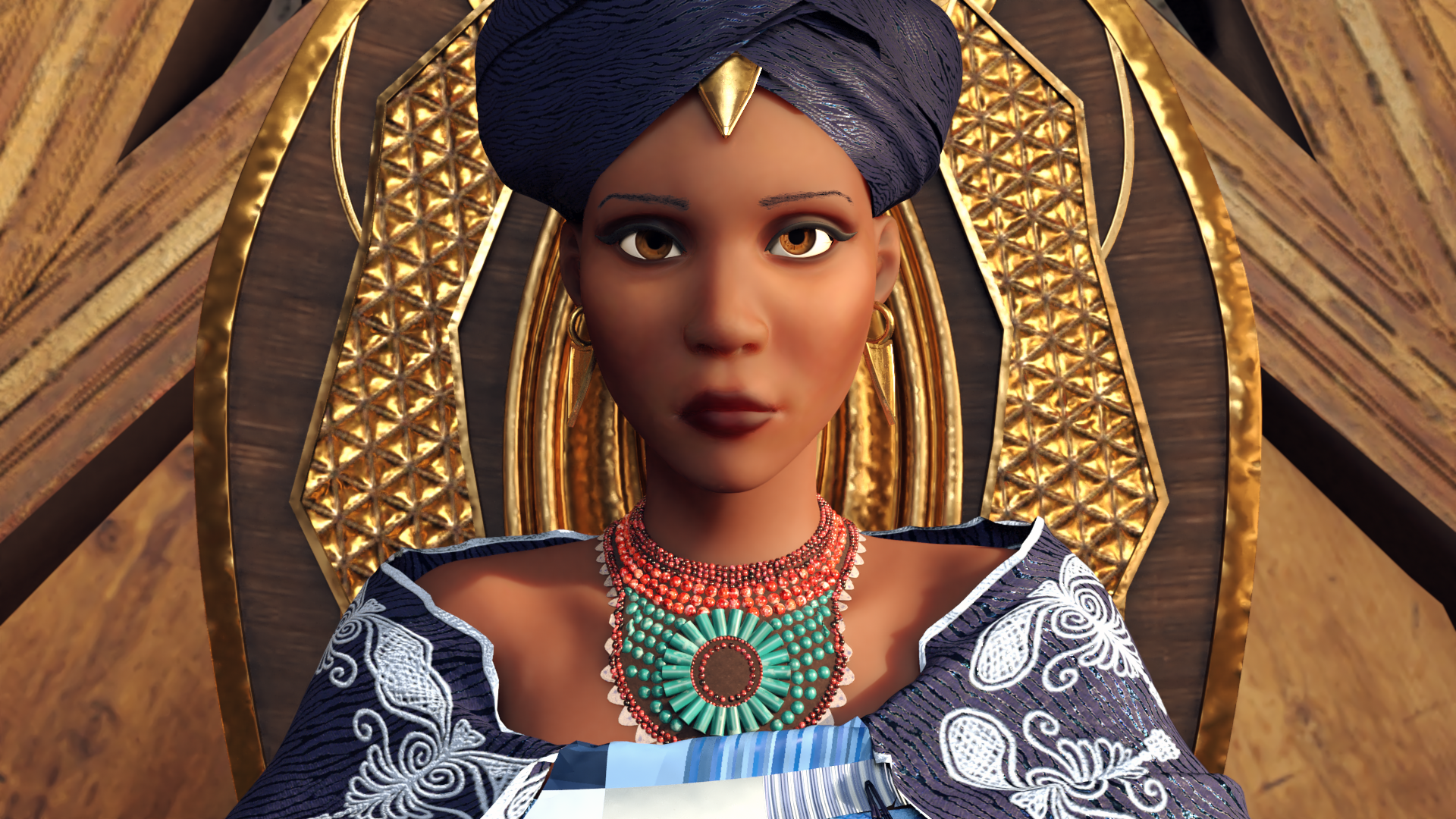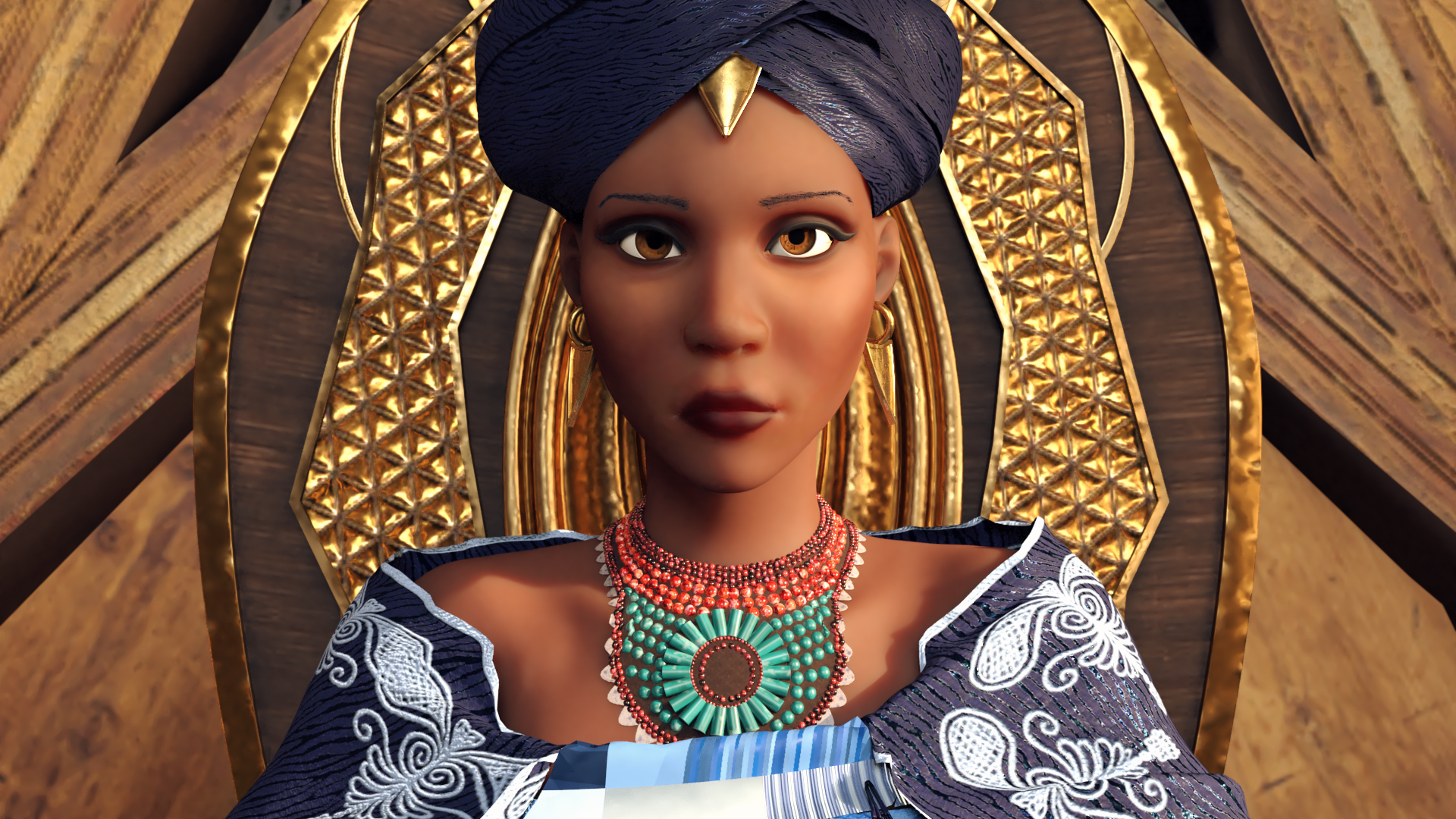 On Tuesday, Malika (pronounced "Ma-LIE-ka") Warrior Queen Animation pilot released its official trailer to a resounding positive welcome.
The more than one minute full trailer opened with the key character Malika (Adesuwa Etomi) challenging the rebel General Ras (Sambasa Nzeribe) to a one on one combat for the throne. It was the most glorious thing we have seen this year.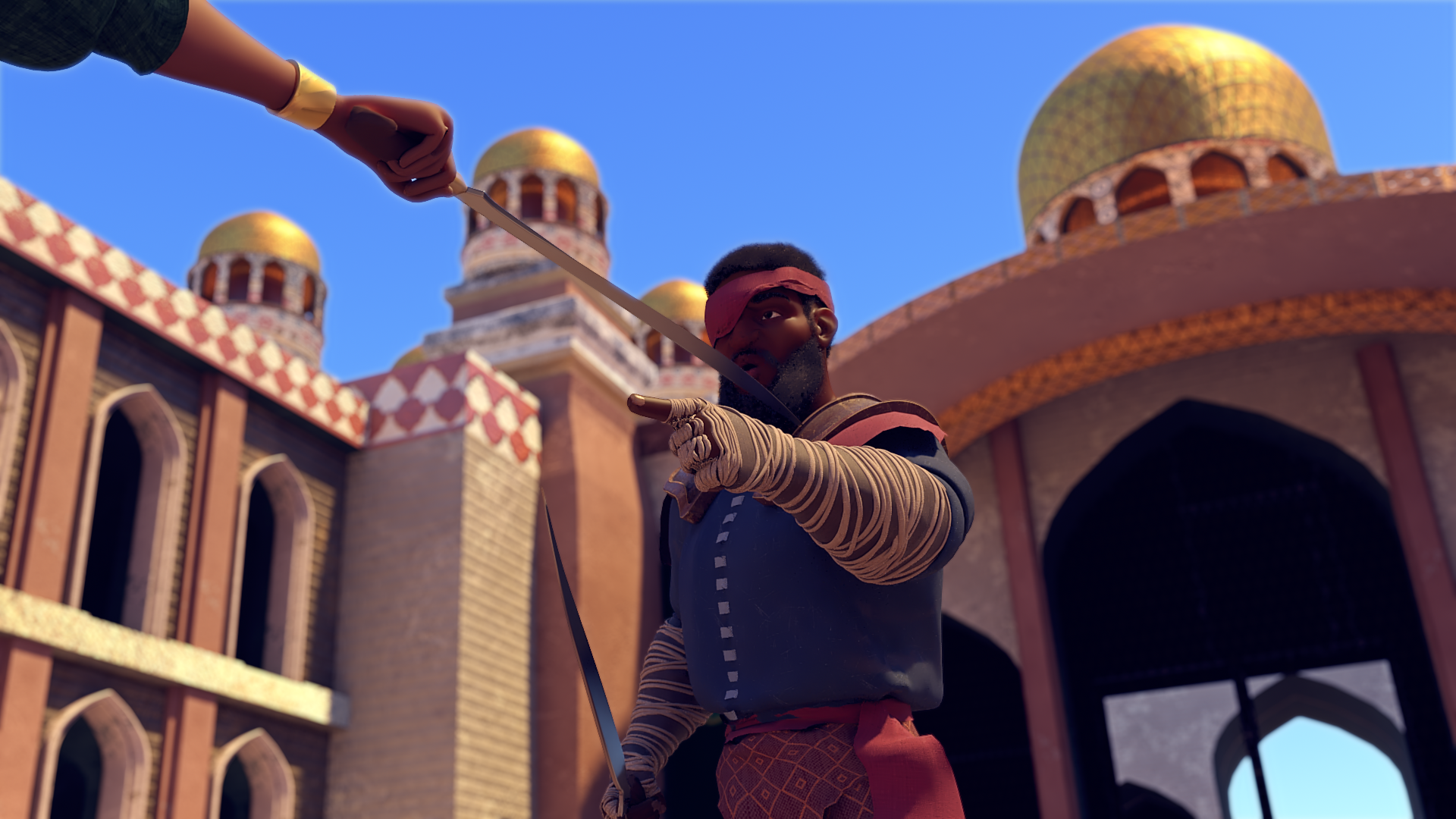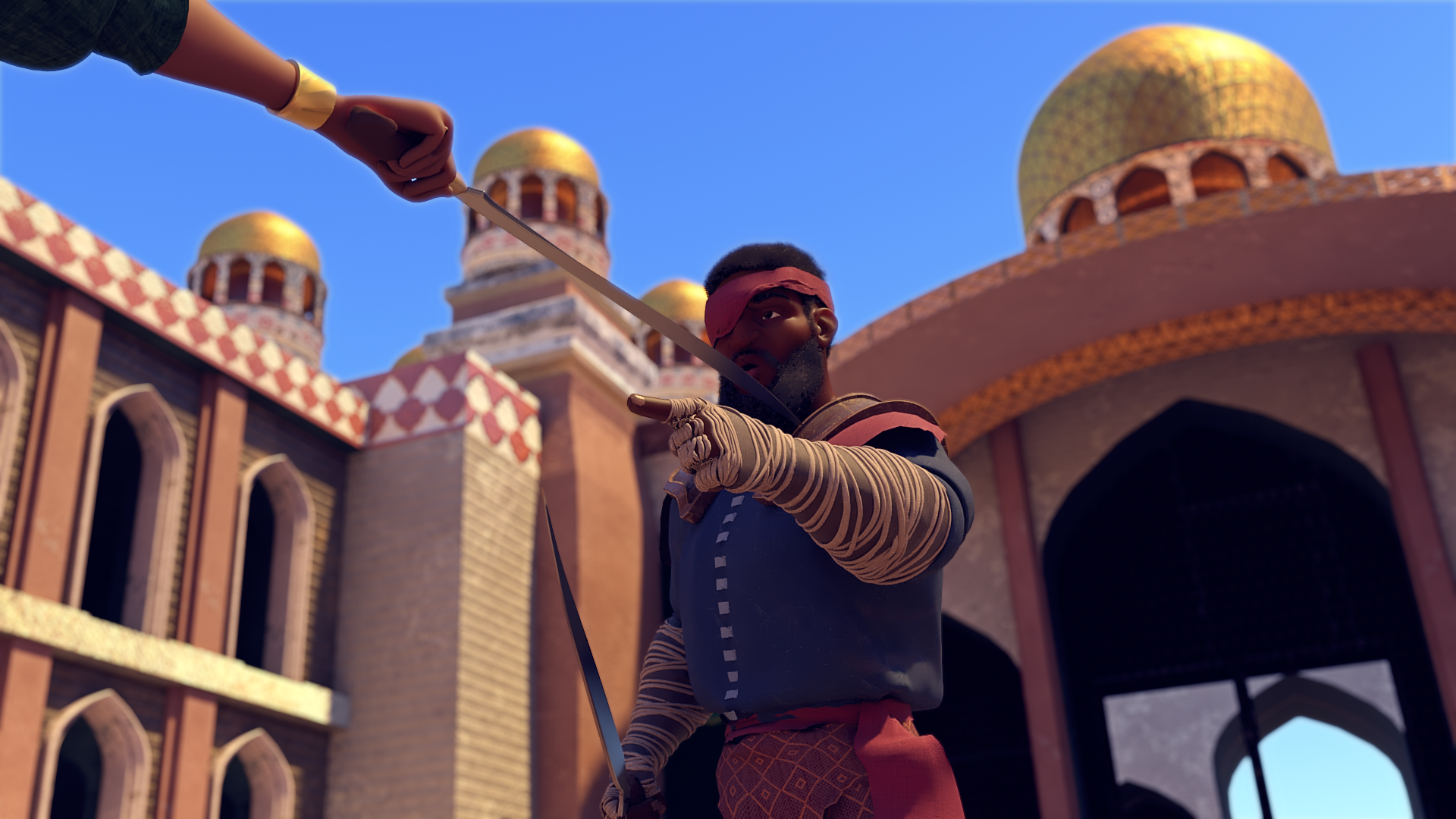 Select your champion "My Queen"…General Ras says in a Dark Mocking Tone.
Malika responds in the most calm and yet confident Nigerian accent we are so damn proud of.
"Ayam my champion"
Intense musical interlude cuts in with flashes of fighting scenes here and there. Scenery of the beautiful kingdom of Azzaz is spliced in smooth keyframes you barely noticed until you watch it for the fifth time.
Folks, it was Magnificent, Beautiful and Brilliant. The Nigerian creative dream flickers in this trailer. We might just go global after-all.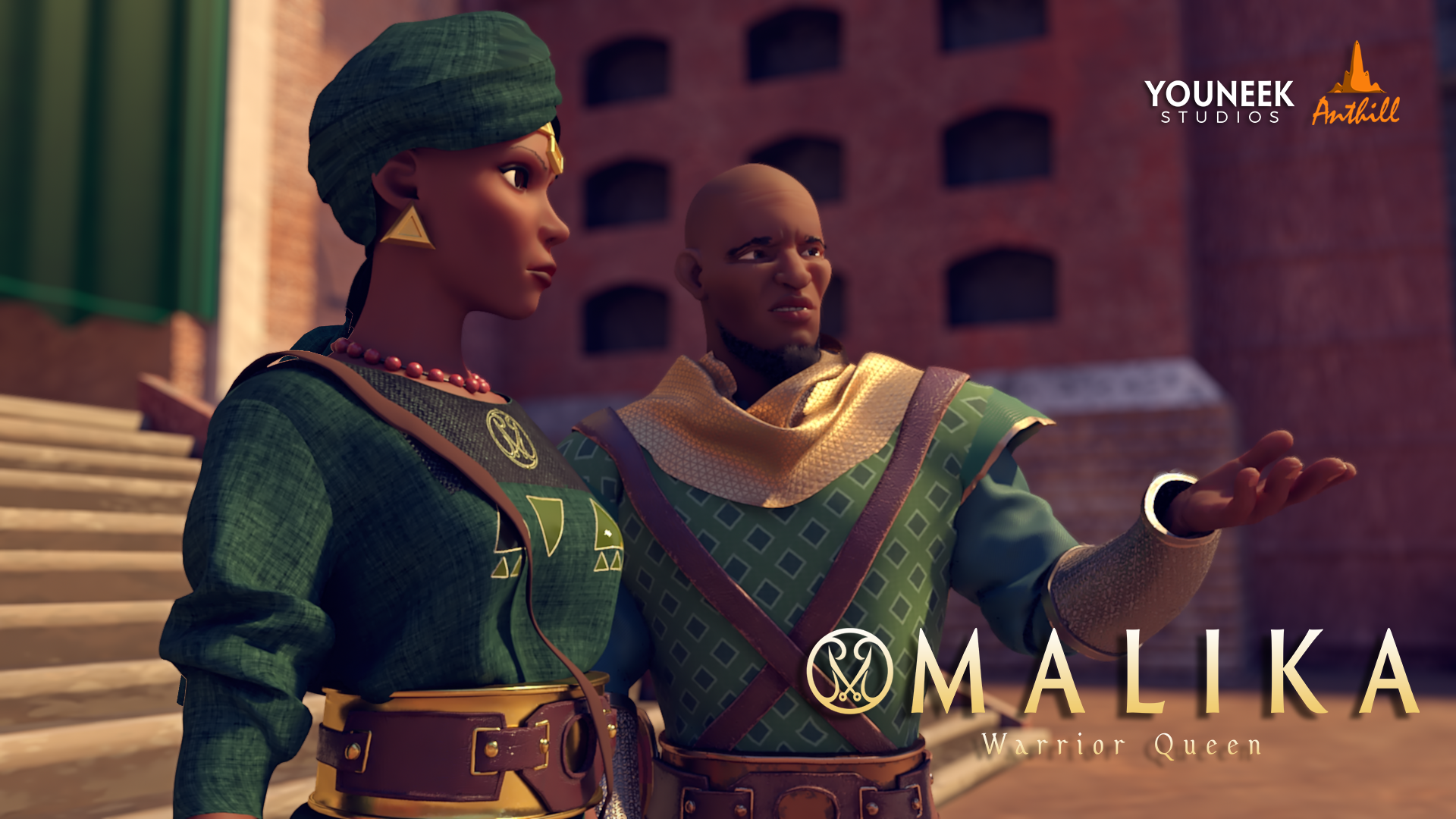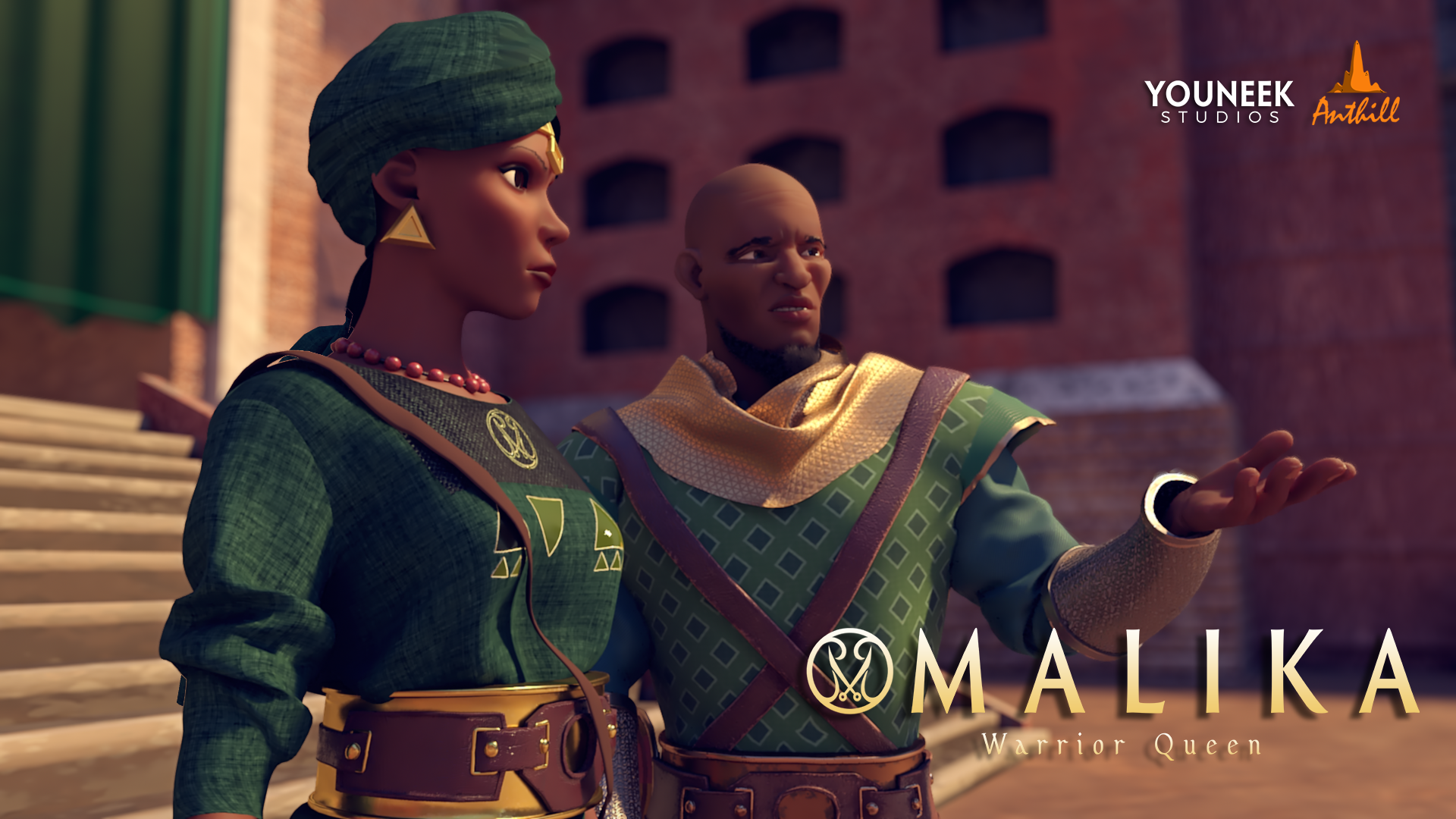 Ok we are geeking too much. Let's start from the very beginning of how Malika was born.
Roye Okupe co-founder of YouNeek studios is the writer and creator of Malika warrior queen. He was born in Lagos Nigeria and has always been fascinated by superheroes since he was young. He quit his full time job to go on a challenging but yet rewarding journey of creating African inspired superheroes characters that can be read and appreciated by both a domestic and global audience.
The Malika warrior queen comic book has a two part series released as far back as 2017 if you want to get your hands on it kindly click HERE
The comic series is Set in fifteenth-century it follows the exploits of Queen and military commander, Malika, who struggles to keep the peace in her ever-expanding empire. Growing up as a prodigy, Malika inherited the crown from her father in the most unusual of circumstances, splitting the Kingdom of Azzaz in half. After years of civil war, Malika was able to unite all of Azzaz, expanding it into one of the largest empires in all of West Africa.
But expansion would not come without its costs. Enemies begin to rise within her council, and Azzaz grabbed the attention of the most feared superpower the world has ever known: the Ming Dynasty. As Malika fights to win the clandestine civil war within the walls of her empire, she must now turn her attention to an indomitable and treacherous foe that plans to vanquish her entire people. From dragons to mythical relics, a feuding royal family and magical swords, the story of Malika: Warrior Queen stays true to the fantasy genre while adding something new by setting familiar concepts in an awe-inspiring African setting.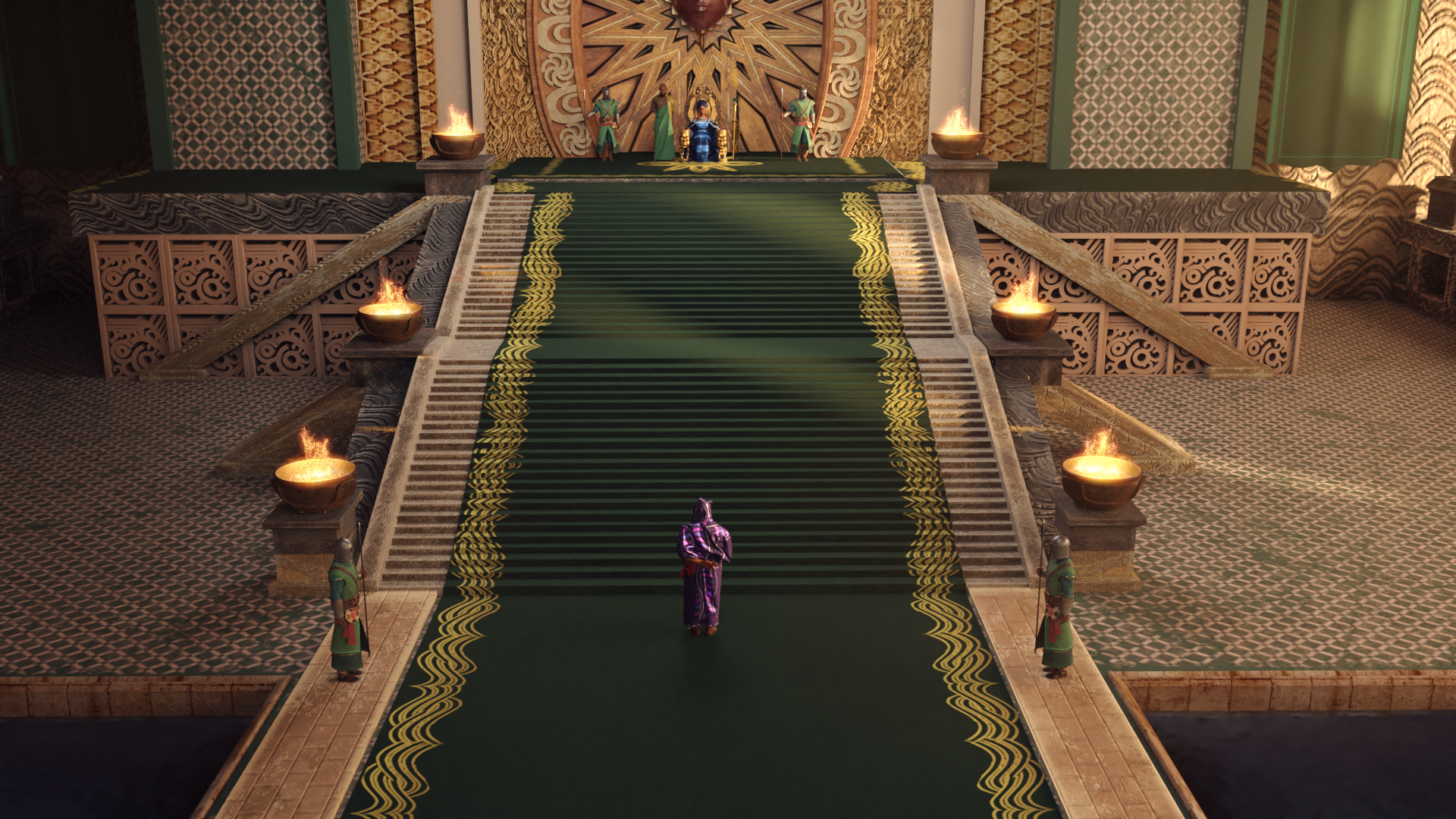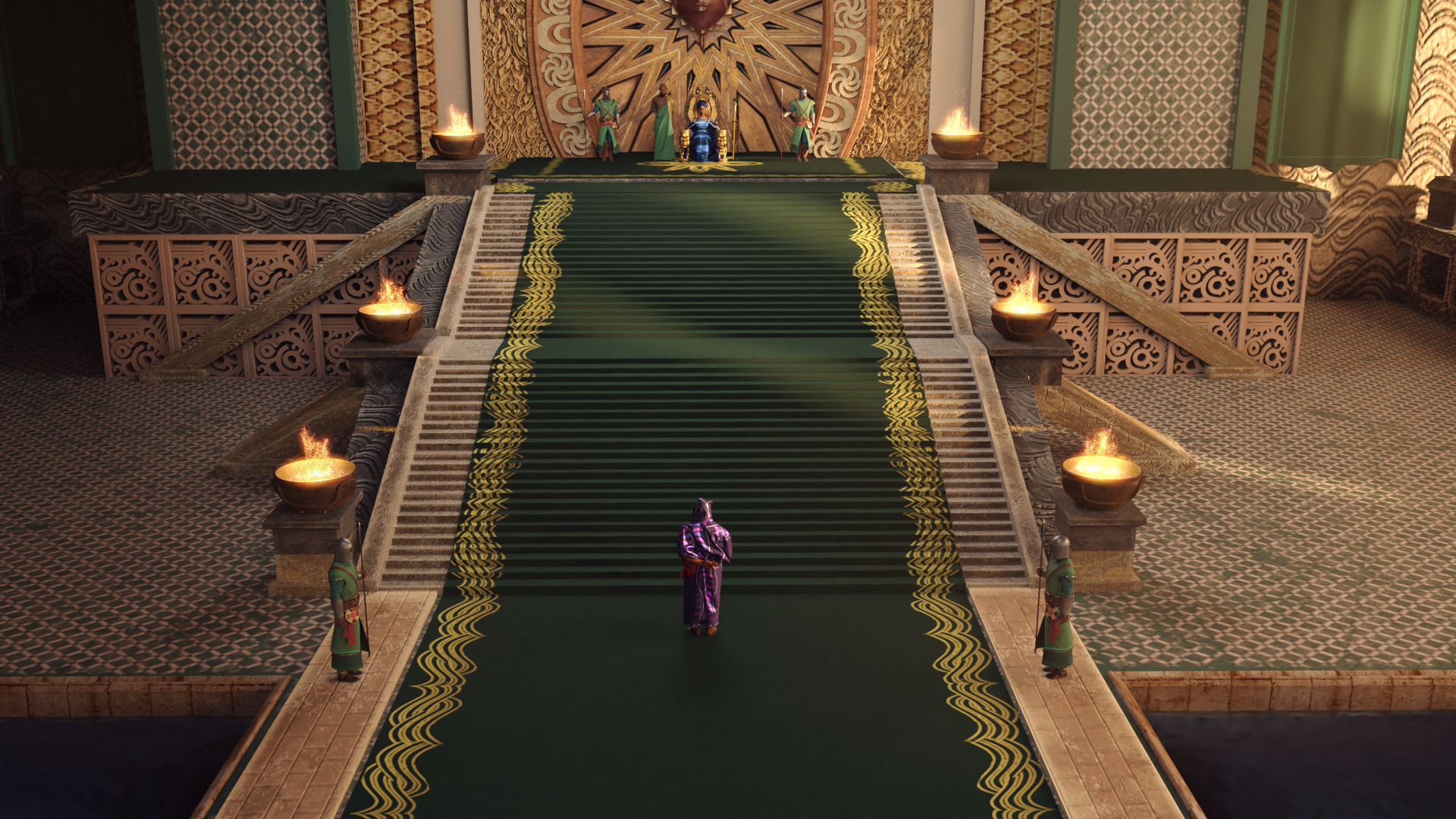 The Journey Towards Animation.
Popular filmmaker and box office record holder Niyi Akinmolayan is the executive producer for this project and he gave us exclusive details of how the animation came about.
He says, We have been fans of Roye Okupe comic books and we reached to him that we would love to do a teaser for Malika, initially this said teaser was meant to help him sell the comics but when we finished it. It was too good for that. Meaning it could be much more than this. The potential was there.
"We decided to try kickstarter (a website that crowdfund ideas) and raise money for an animated short"
A campaign amount was set at $15,000 dollars which will cover the entire animation production costs. And at the end of this campaign we raised $20,555 dollars with a total of 314 backers that pledged.
But in a Shocking twist, Niyi Told us the money raised was sadly not enough and they ended up spending 3x (Three times more) of the kick starter fund
$20,000 X 3 = $60,000. This is 21 million Naira for its production budget (Rough Estimate)
Now stop thinking this is big money for a short animation. It is not. Here is an explanation.We did research.
A 30 second explanation animation concept costs around $15,000 to $210,000 depending on its complexity. Budgeting cost for a animated pilot depends on a lot of factors such as.
Length: depending on how long your concept is, the more your money increases because details and complexity increases with time.
Number of characters: how many characters are featured in the animation project? This is another key factor that can spike up cost. Detailing each character is a gruesome time tasking job only animators can understand.
Voicing and sound effects.
Malika animation has a length of 15 minutes with four key characters based on the original comic.
Adesuwa Etomi voicing Malika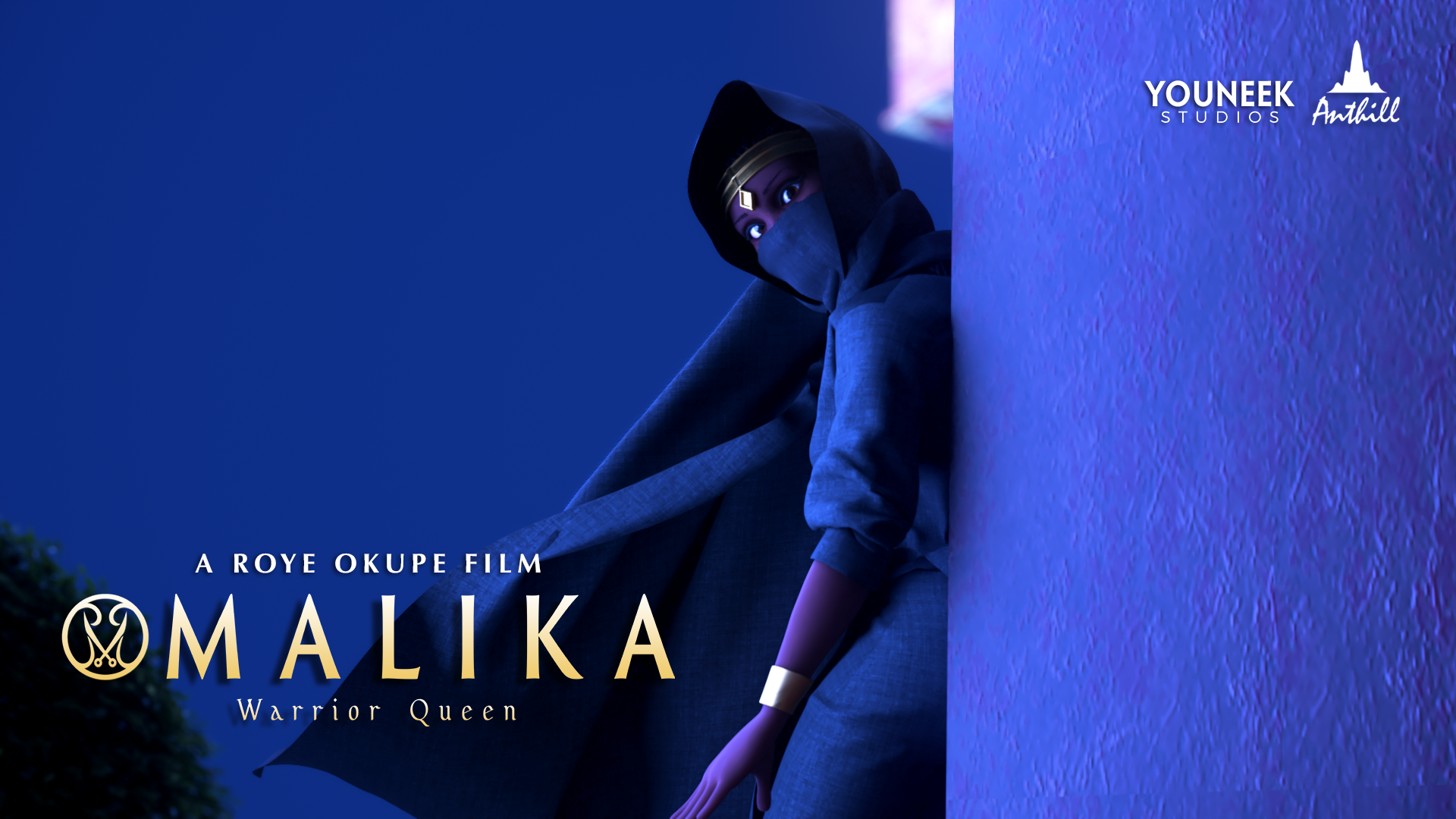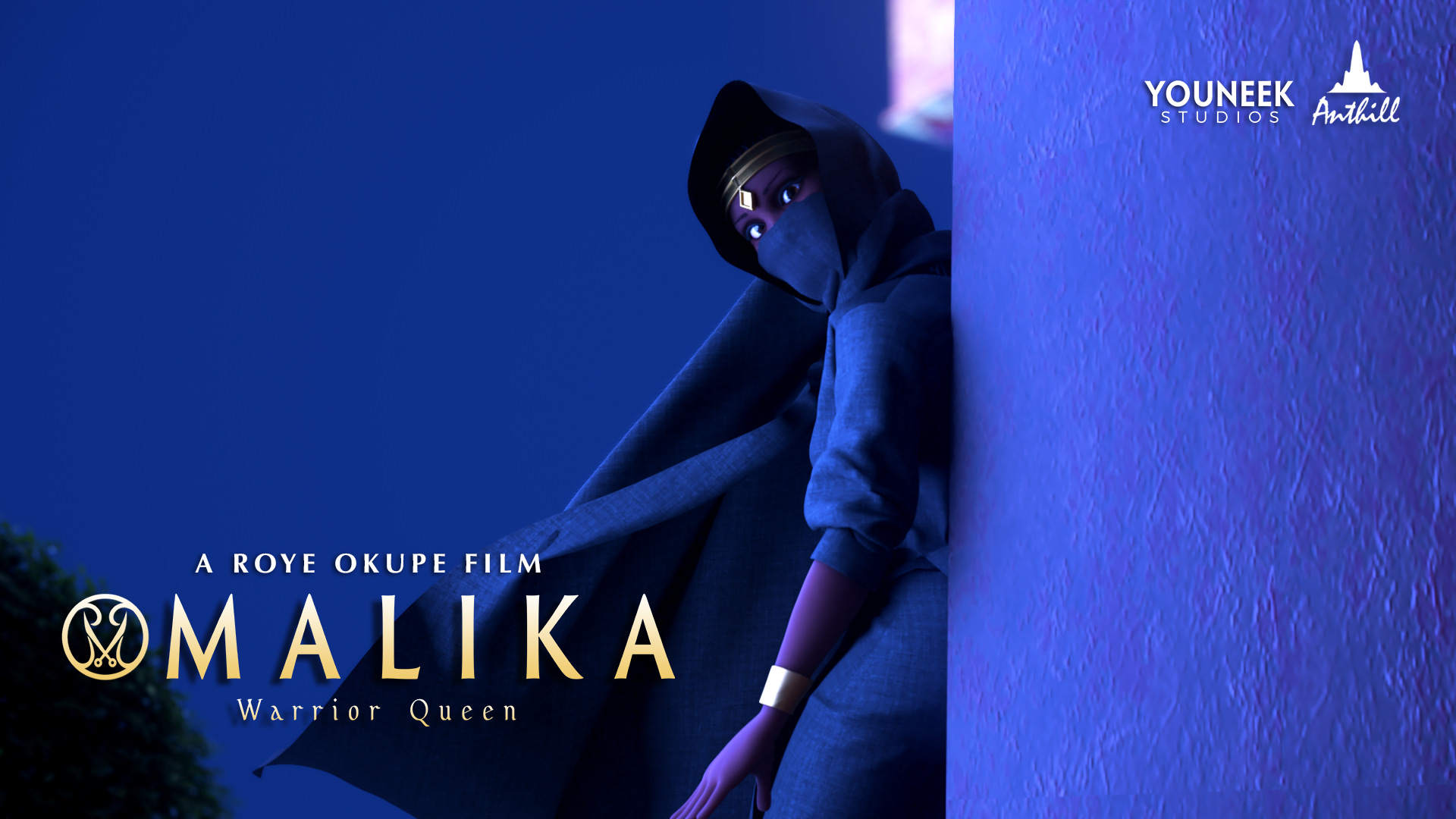 Femi Branch voicing Chief Dogbari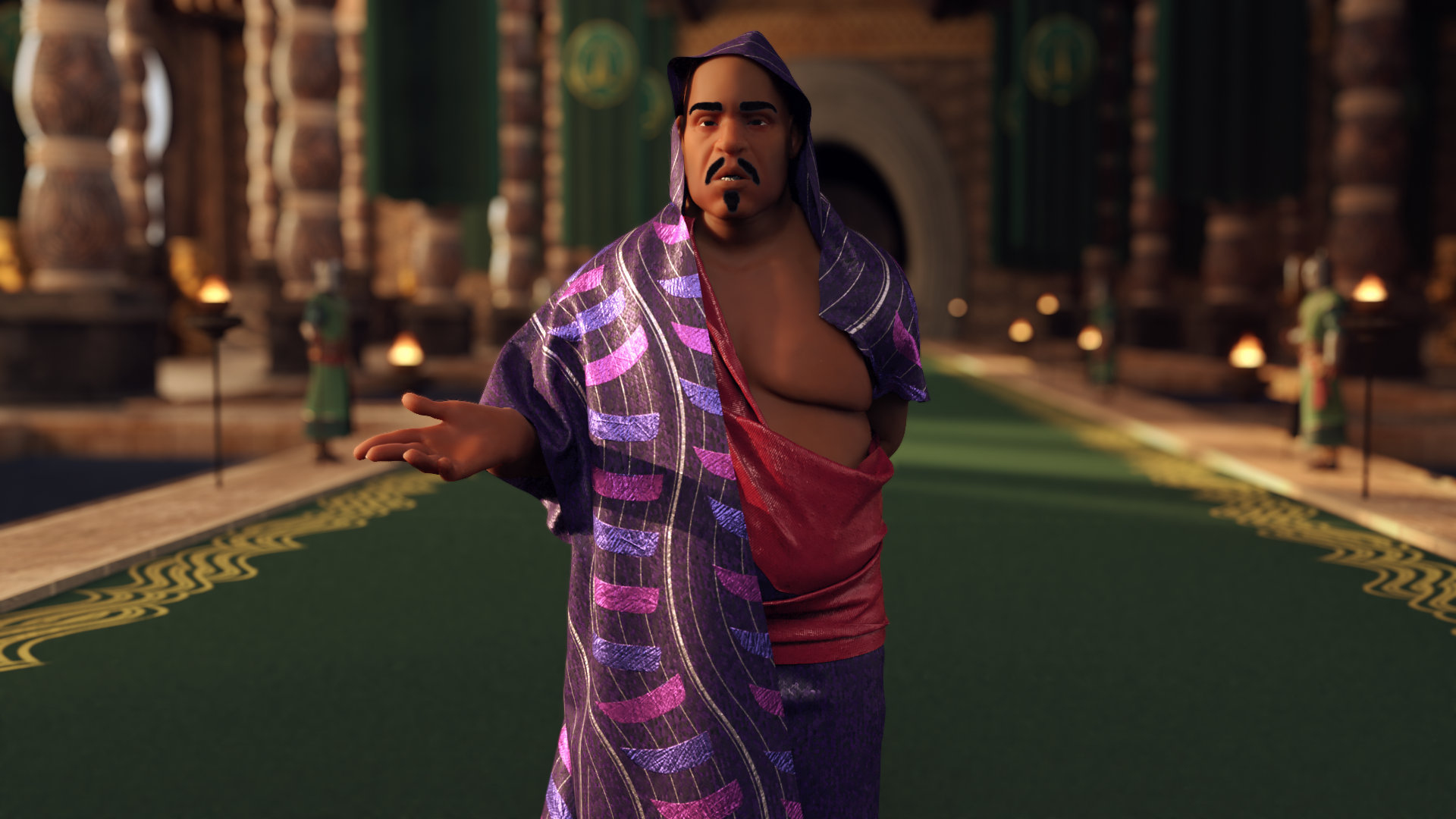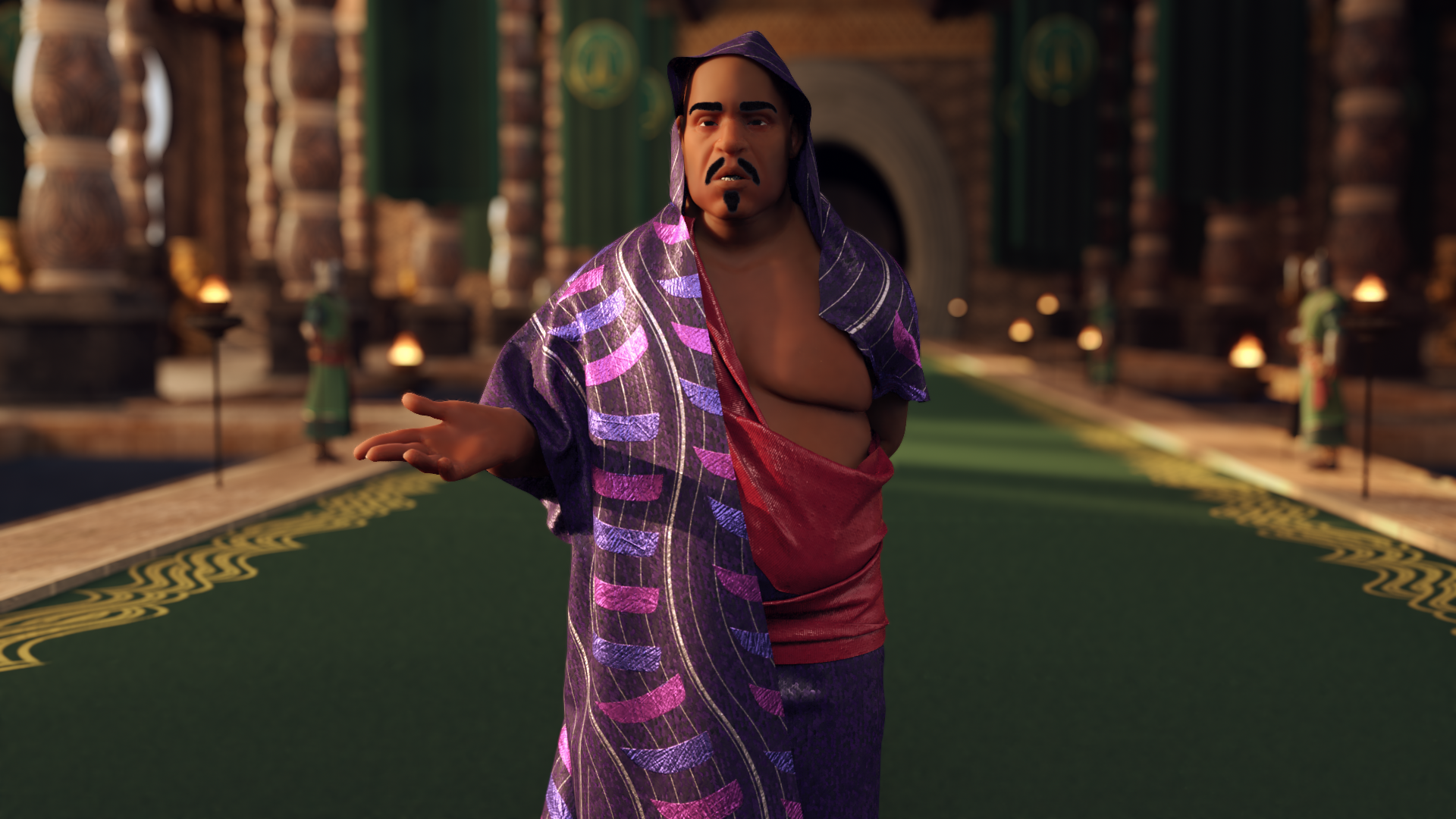 Deyemi Okonlawon voicing King Bass/ The Windmaker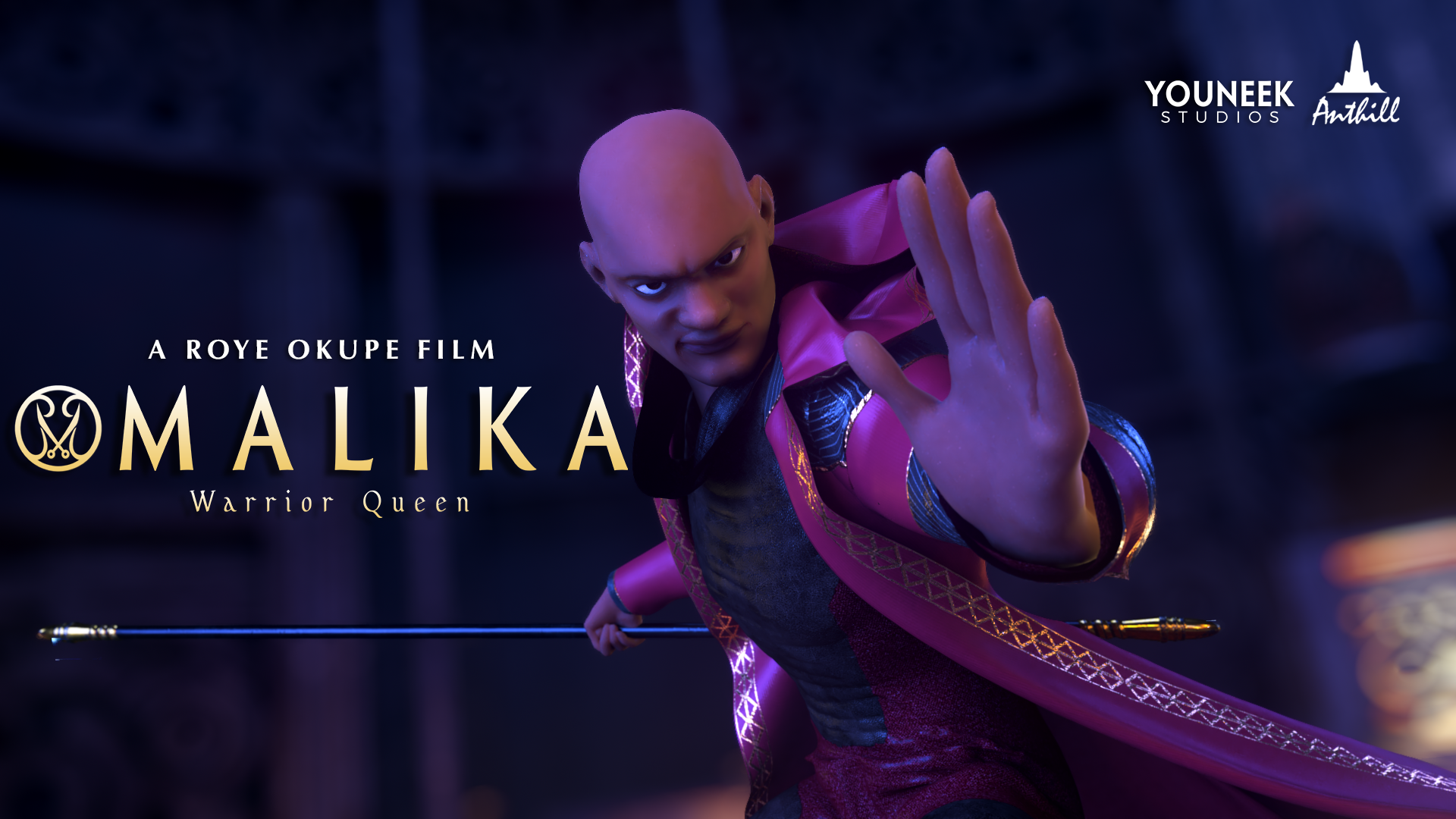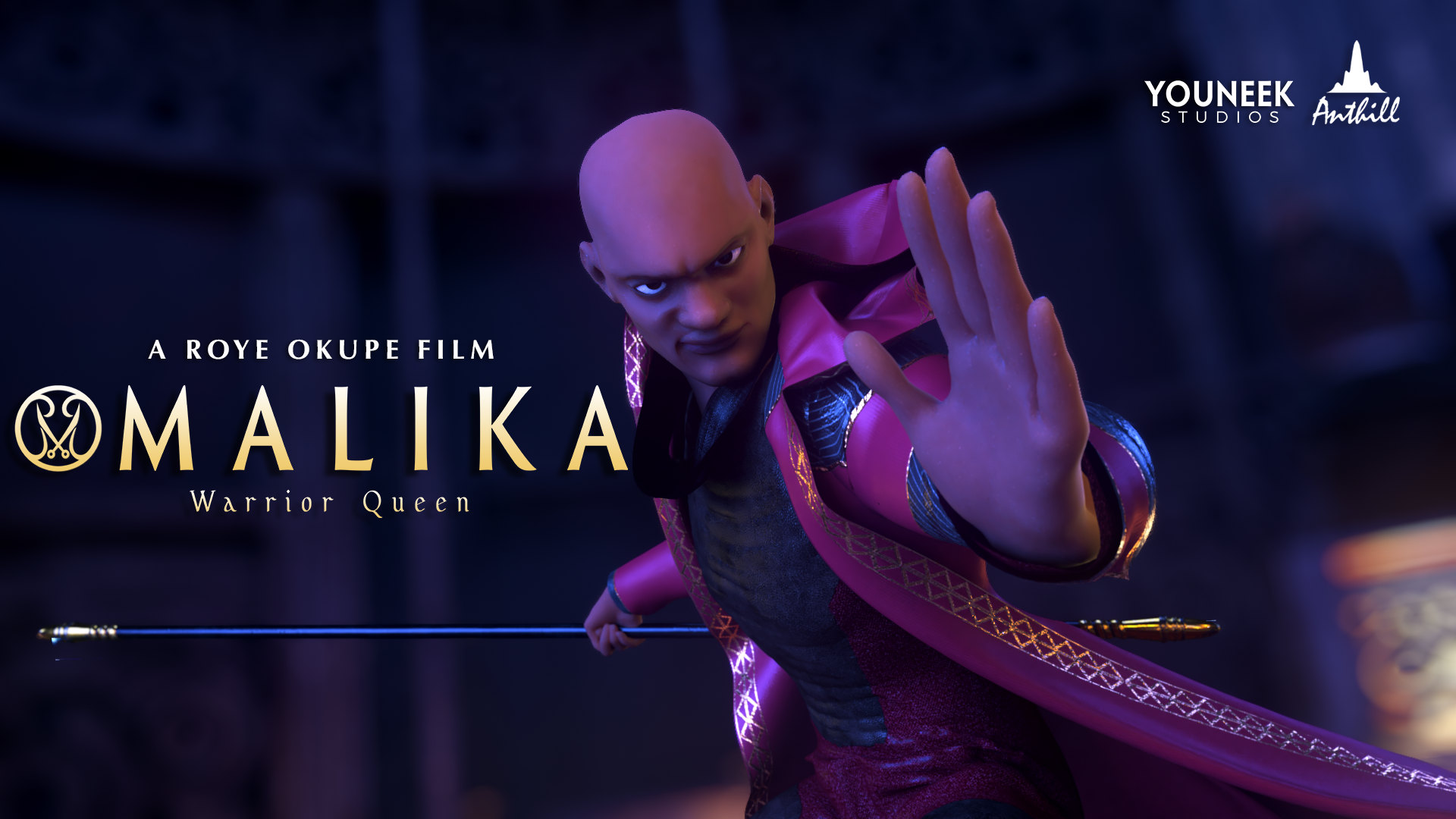 Blossom Chukwujekwu voicing Abdul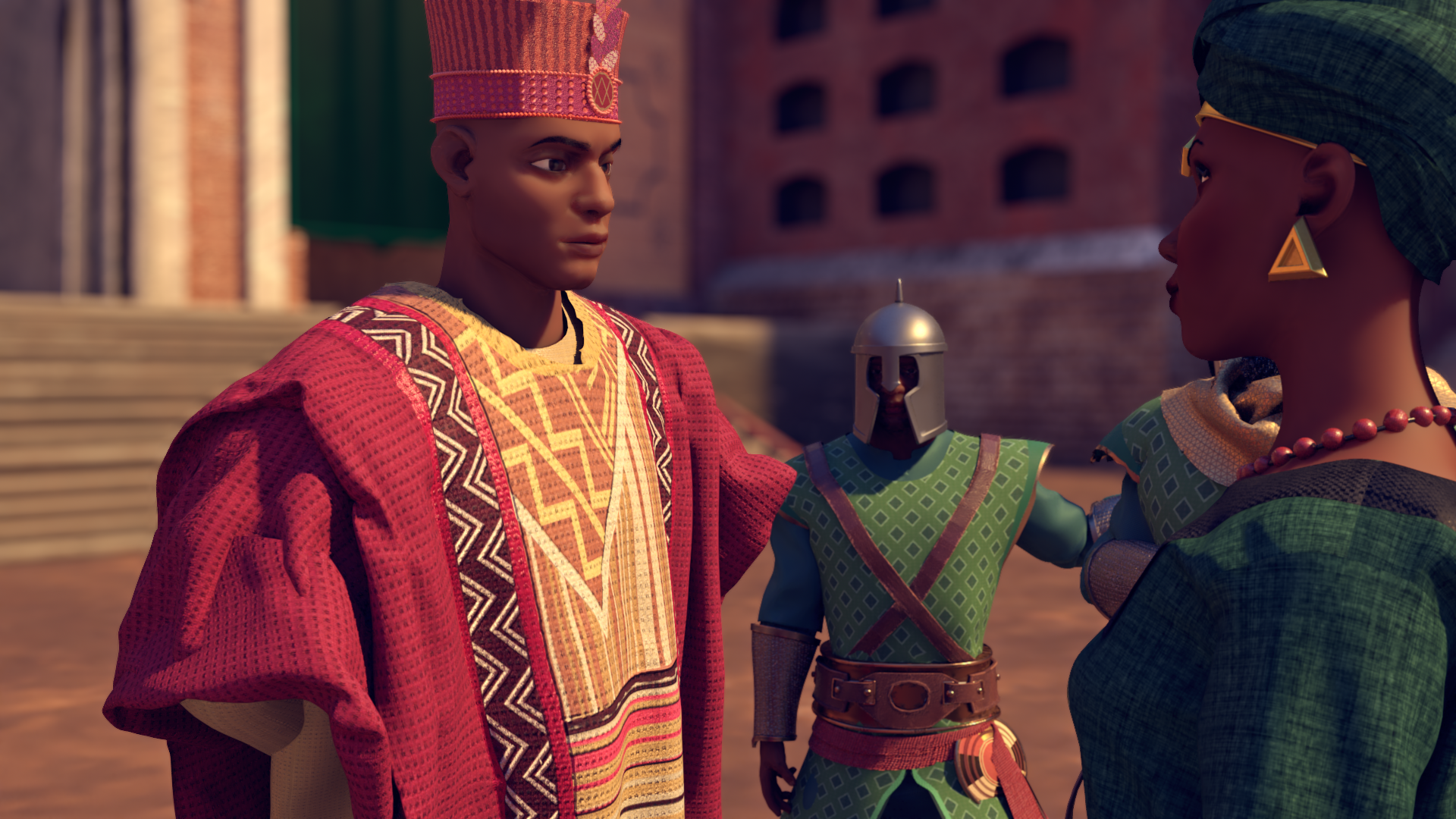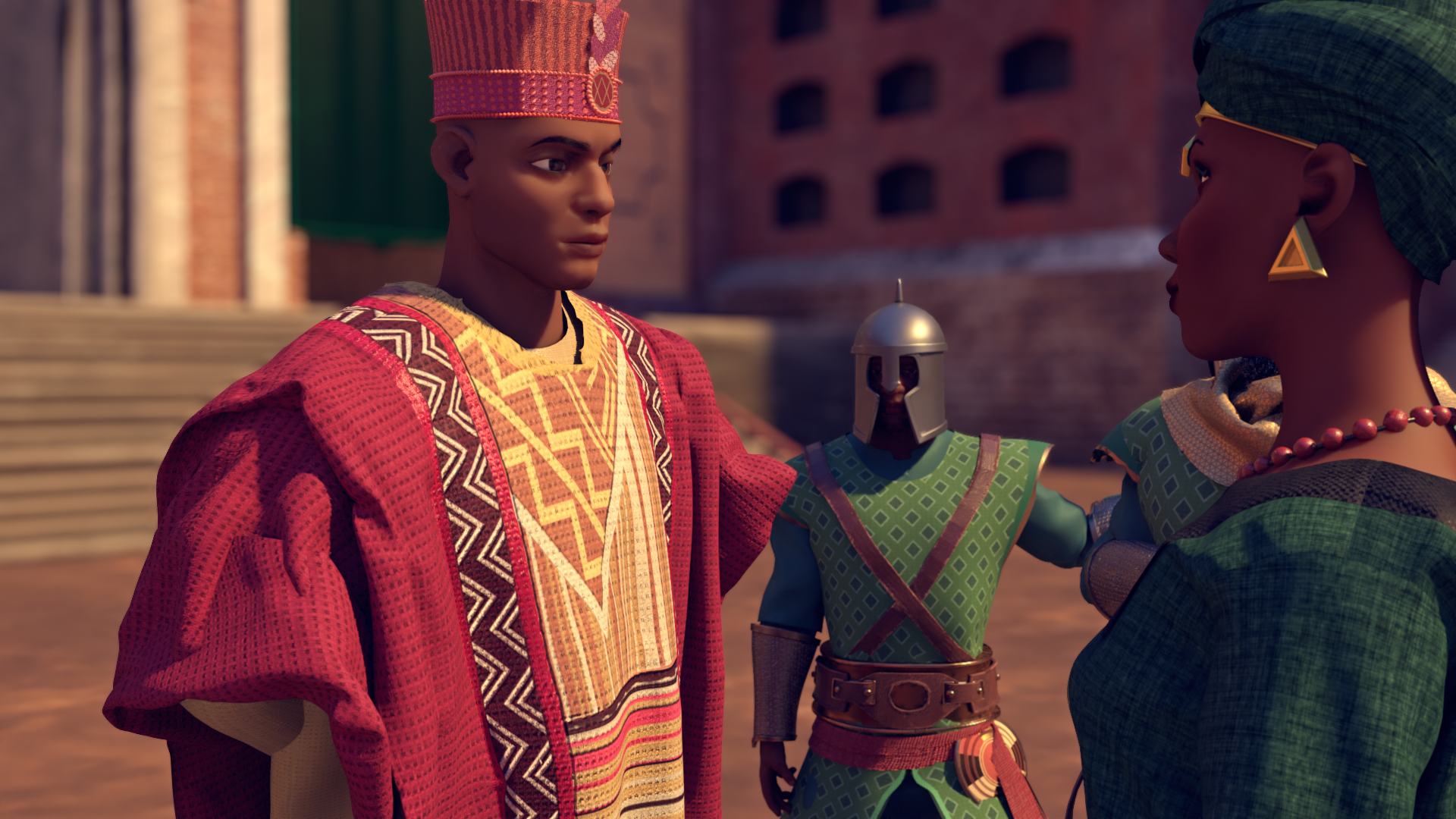 Sambassa Nzeribe voicing General Ras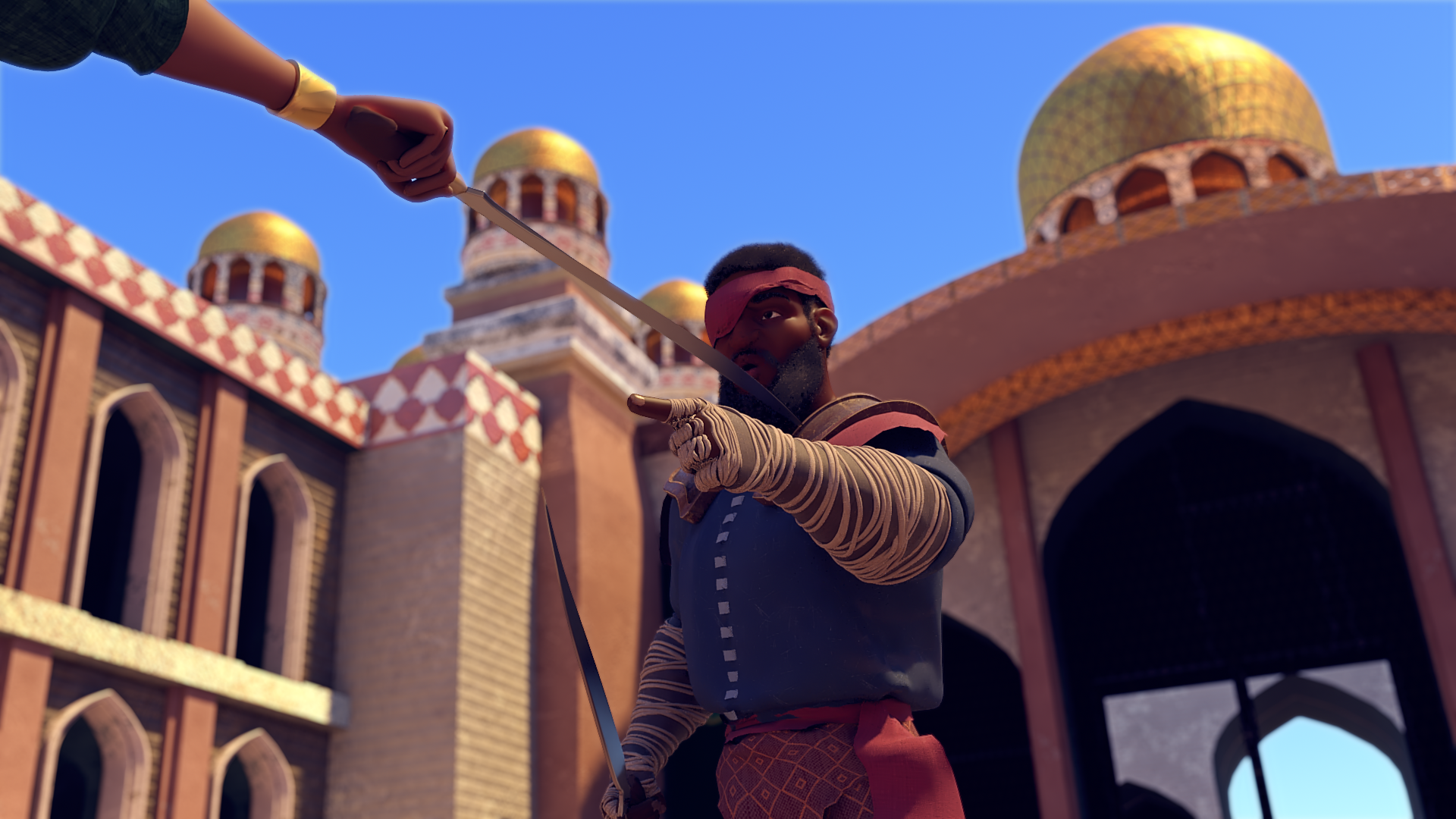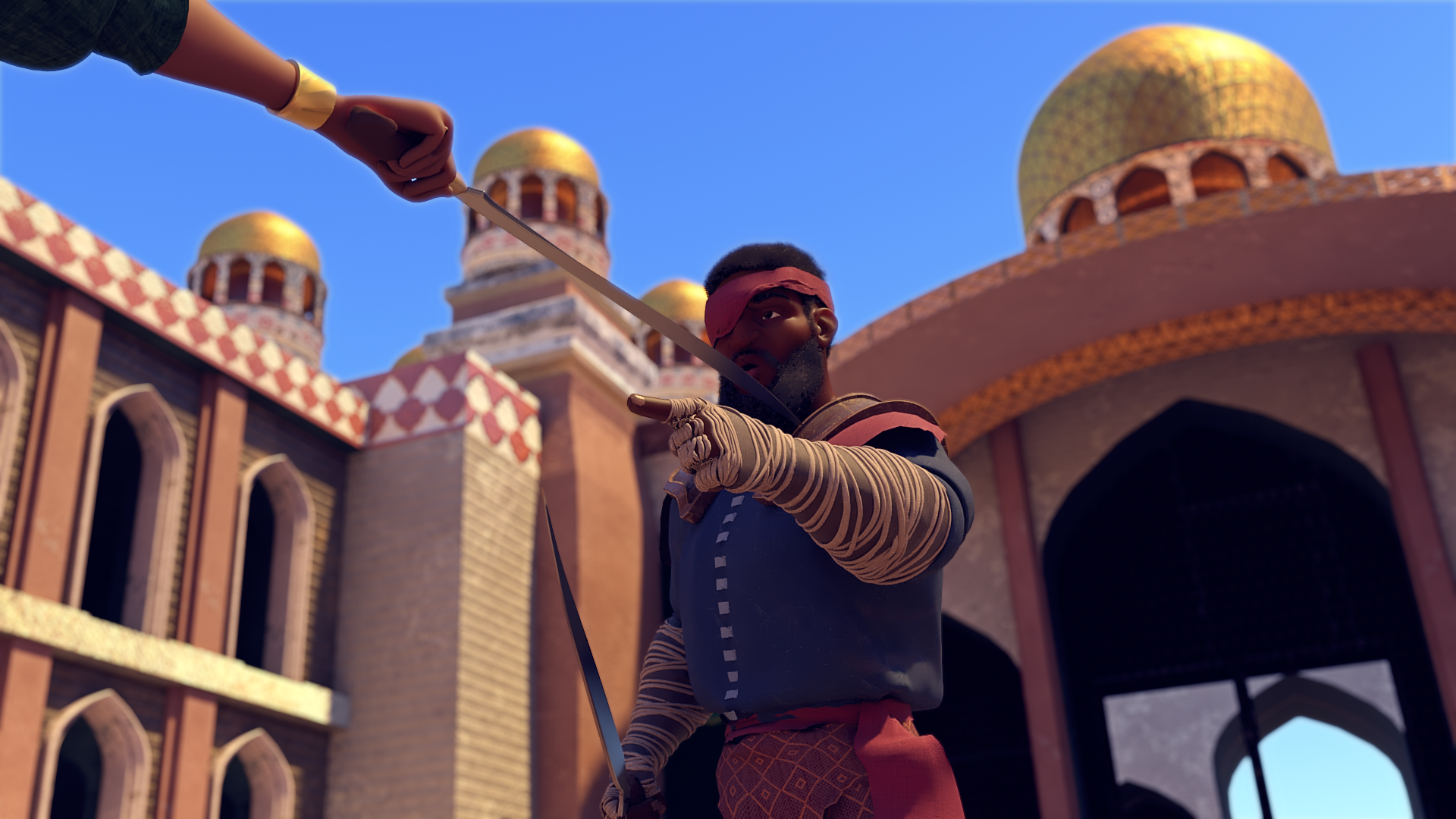 With the combination of this, you can see glaring reasons of this production cost.
A final example which you can relate to is based on a popular 2d animated teen/adult show Family Guy. According to our research each episode you see cost over $2 million per episode which means it cost around $90,000 per minute. That's roughly 32 million Naira per minute here in Naira. Phew!
A total of 12 artists worked on this Malika Warrior Animation project.
8 animators,
1 concept artist,
1 3D design artist
1 environment modeler
1 storyboard artist
All Anthill Staff
Cast as listed Above.
Director: Roye Okupe
Executive Producer: Niyi Akinmolayan.
The animation trailer since its release has gotten massive resounding applause from social media and will be available for screening at the Lagos comic con coming up this September.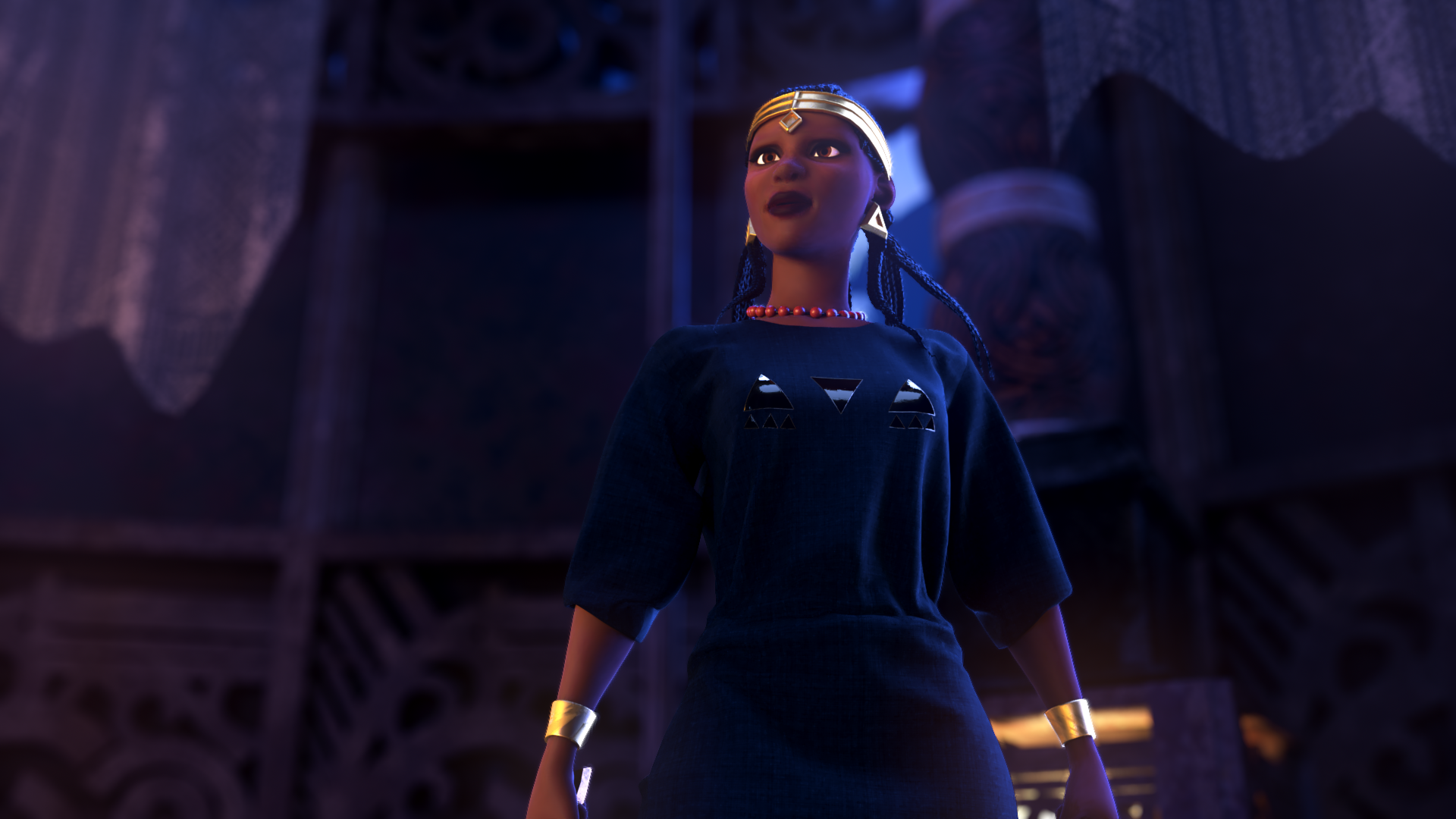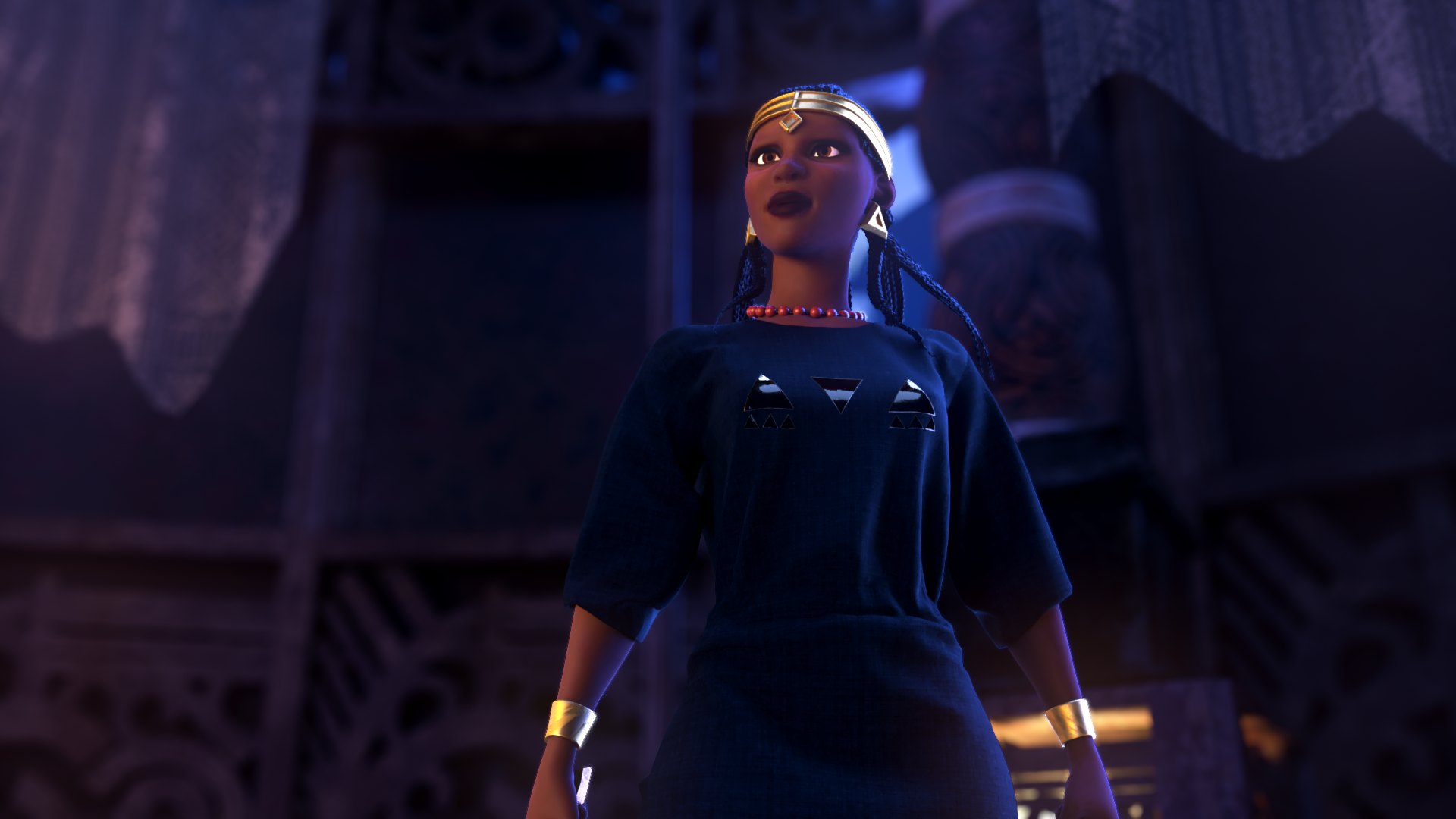 We end this full post with a quote from Niyi Akinmolayan who says…
"It's going to cost millions of dollars if we want to tell cultural legends and epics but we can achieve with way less in animation even if it's for kids. People should invest in this thing"
Watch Awesome Behind the scenes videos below.
Hey There,thank for you reading this post. follow us now on Twitter @ShockNG where we have awesome discussions on the latest Nigerian comics you don't want to miss. See Ya.