Tom Holland's Spider far from home has grossed over 90 million Naira (week 2) at the domestic box office here in Nigeria. The movie debut on the 5th of July with positive reviews coming in from top critics and cinema audiences globally.
Taking a close looks at the numbers, Far from home debut with a strong weekend earnings of 42 million Naira. This then rounded up for a full 7 (seven) day figures of 64,072,680 Naira.
For Comparism context, Spiderman Far From Home grossed more than 2x the amount of The bling Lagosians which is still in the cinemas and has not yet entered it's predicted blockbuster mode (100 million Naira).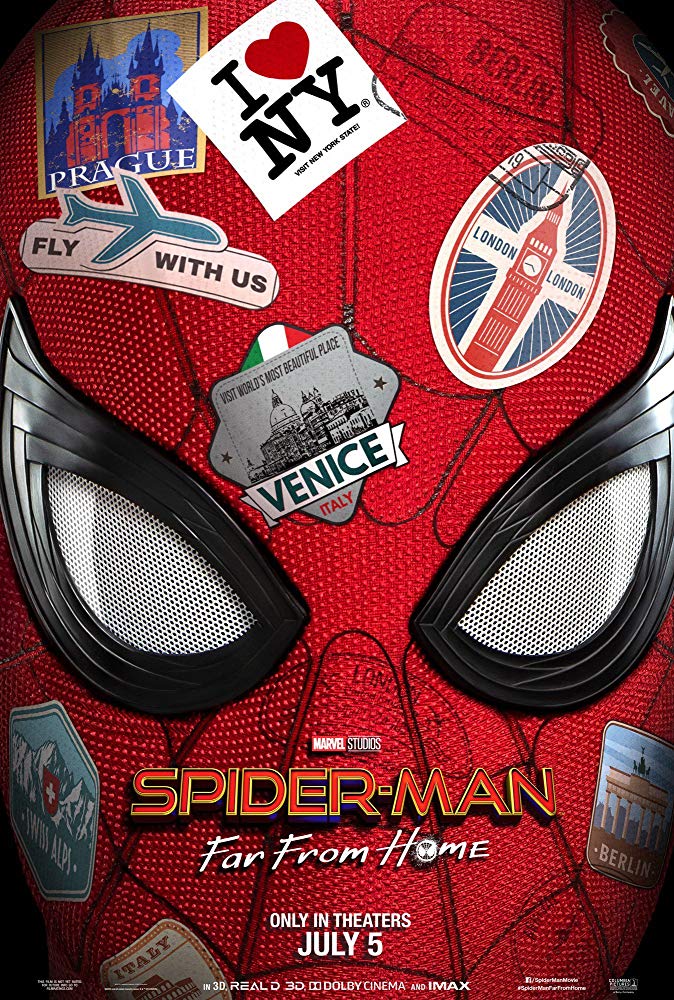 Far From Home continues the adventures of Tom Holland's wall-crawler after the world-altering occasions of Avengers: Endgame. It's the sequel to 2017's Spider-Man: Homecoming. Peter Parker goes off on a European trip along with his associates and comes face-to-face with the Elementals (a gaggle of villains who take the type of components like water and hearth) and Jake Gyllenhaal's Mysterio, who claims he has come from one other dimension.
The movie has additionally happy critics. It has scored 92 per cent at Rotten Tomatoes, a website that aggregates critiques and provides a composite rating. The important consensus reads, "A breezily unpredictable mix of teenage romance and superhero motion, Spider-Man: Removed from House stylishly units the stage for the subsequent period of the MCU."
Back to the numbers, Here are the Top Ranking Movies for the week 5th of july – 11th of july.
5. Aladdin
Aladdin movie with star power Will Smith has grossed over 180 million Naira and still going strong in it's seventh week at the cinemas.
4. Men in Black: International
Men in black Franchise is not doing bad at 61 million Naira in its 4th week run. Quite frankly, these numbers are not impressive.
3. Anna
Anna movie which was an underdog. Not only did it top in its first week at the cinemas but has gulped in over 4o million naira in its 3rd week. This is very impressive based on the simple fact that this movie had no screaming premier and barely any over the top marketing.
2. The Bling Lagosians
Dear Bling Lagosians, we need you to break box office already by just grossing your 100 million Naira. The exorbitant movie premiere and marketing must not fail. we do hope it grosses the remaining 33 million and let the whole of Nollywood celebrate. Total Earnings still stand at 77 million Naira.
1. Spider Man Far From Home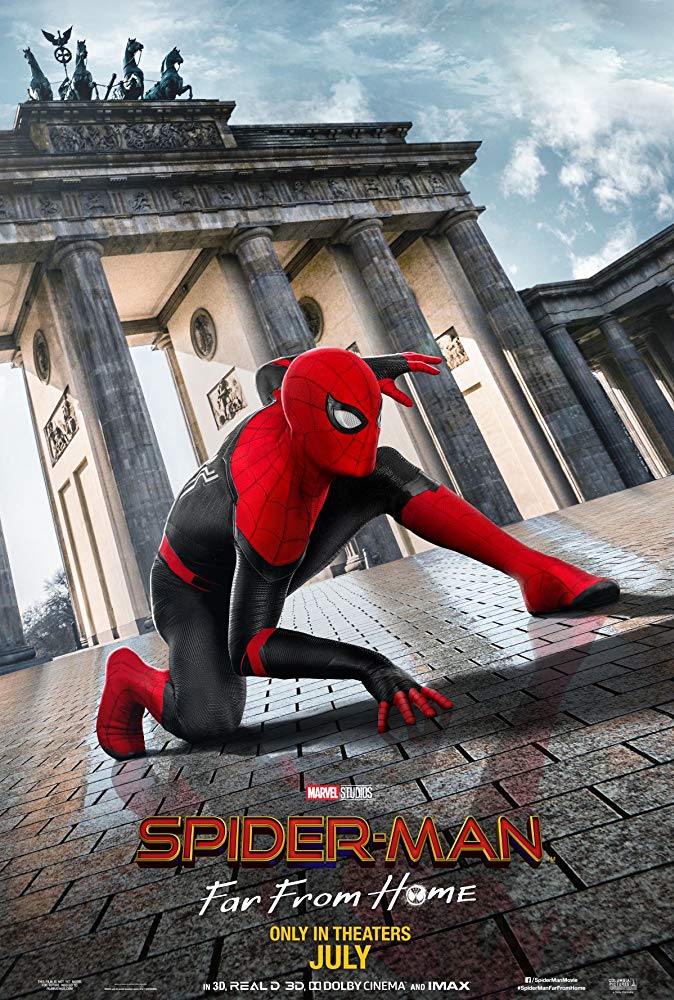 Spider Far From Home still showing at the cinemas (week 1) leads with gross earnings of 65,298,380 Naira Domestic. According to Global Box Office stats it has grossed $858,815,387 worldwide.