Popular Gaming sports organization 100 Thieves has just announced through a video that it has closed its Series B Funding round.
We're excited to announce 100 Thieves has raised a $35M Series B round of funding and are building a new company headquarters with retail space in Los Angeles. #100Thieves

Full press release 📰: https://t.co/TzuURHrj1V
Message from Nadeshot 🎥: https://t.co/3mIK4O5XrE pic.twitter.com/EYmPLVWDKe

— 100 Thieves (@100Thieves) July 16, 2019
Artist Capital Management, the New York-based growth investment firm led the $35M round and its Chief Investment Officer, Josh Dienstag, will join 100 Thieves' Board of Directors. The Series B also includes a new investment from Aglaé Ventures, the technology investment firm of Groupe Arnault, controlling shareholder of Louis Vuitton Moet Hennessy (LVMH).
"This past year has been a massive success for 100 Thieves. Our esports teams are winning championships, our apparel is selling out, and our podcasts have topped the charts," said Matthew "Nadeshot" Haag, Founder & CEO of 100 Thieves. "Artist Capital Management saw our vision and our progress and has stepped up to support us. We now have everything we need to be the biggest gaming and esports brand in the world."
100 Thieves is co-owned by its Founder & CEO Matthew Haag, global recording superstar Drake, SB Projects founder Scooter Braun, and Cleveland Cavaliers and Quicken Loans chairman Dan Gilbert. The company has raised $60 million in funding since its inception in November 2017 from investors including Sequoia, Ludlow Ventures, Courtside Ventures, Green Bay Ventures, Tao Capital, Salesforce CEO Marc Benioff, Dropbox CEO Drew Houston, WndrCo, and Advancit Capital.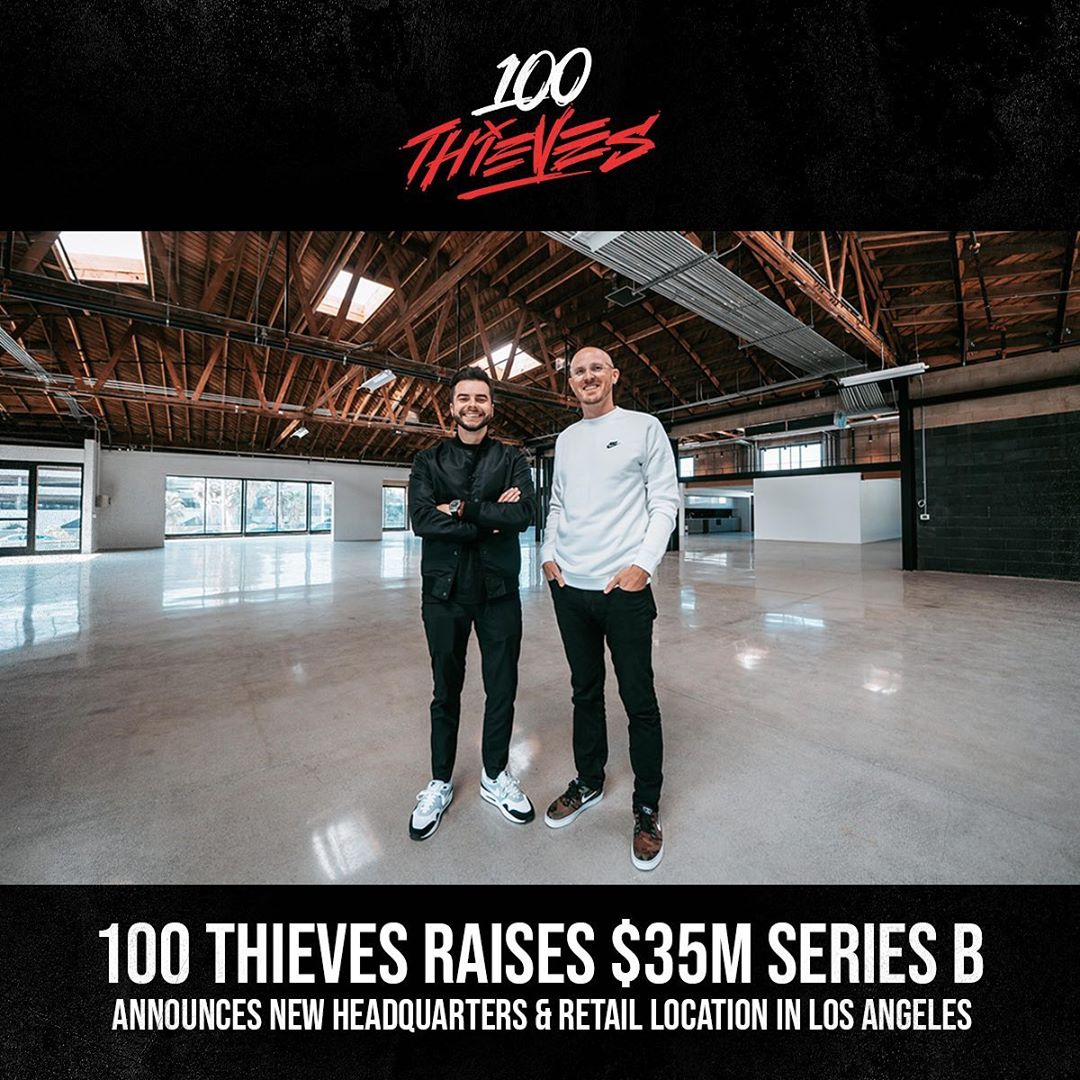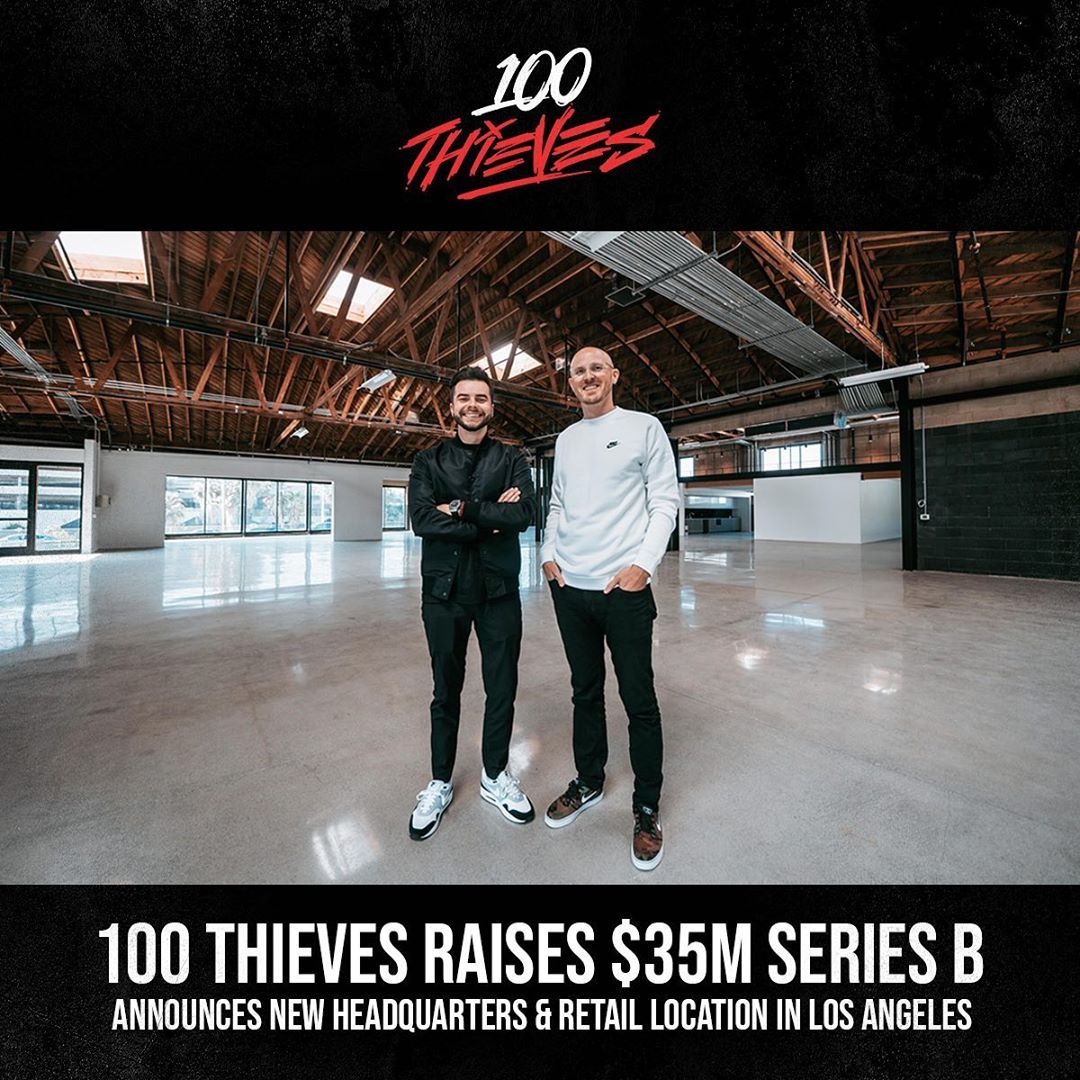 With the new capital, 100 Thieves plans to continue to aggressively expand in competitive esports, apparel, and developing new gaming entertainment content. Additionally, the company today has announced the development of its new 15,000 sq ft headquarters. Located in Los Angeles, this new facility will house the company's entire operation – including esports practice facilities, streaming stations, a content production soundstage, and an apparel development workshop. Most notably, 100 Thieves headquarters will also serve as a retail storefront for the brand's upcoming apparel drops.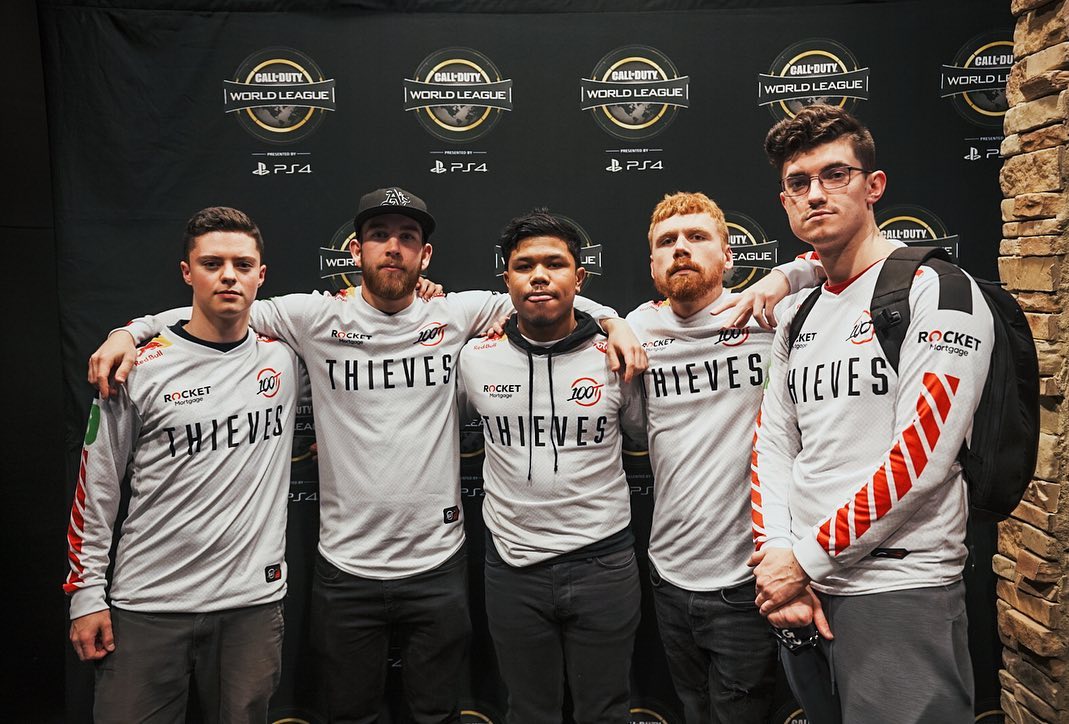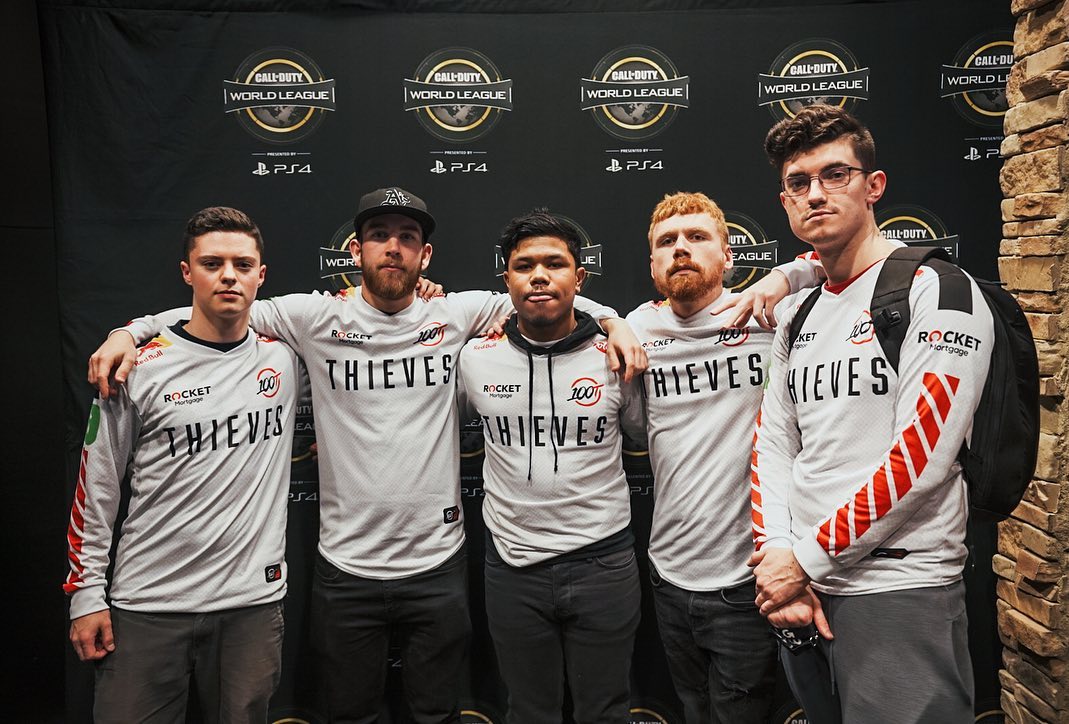 Unlike many esports companies, 100 Thieves has made its retail arm a significant piece of its overall revenue. All of its seasonal apparel sold out in 20 minutes or less, with each one selling faster. The most recent sale in April brought in over half-a-million dollars after selling out in five minutes.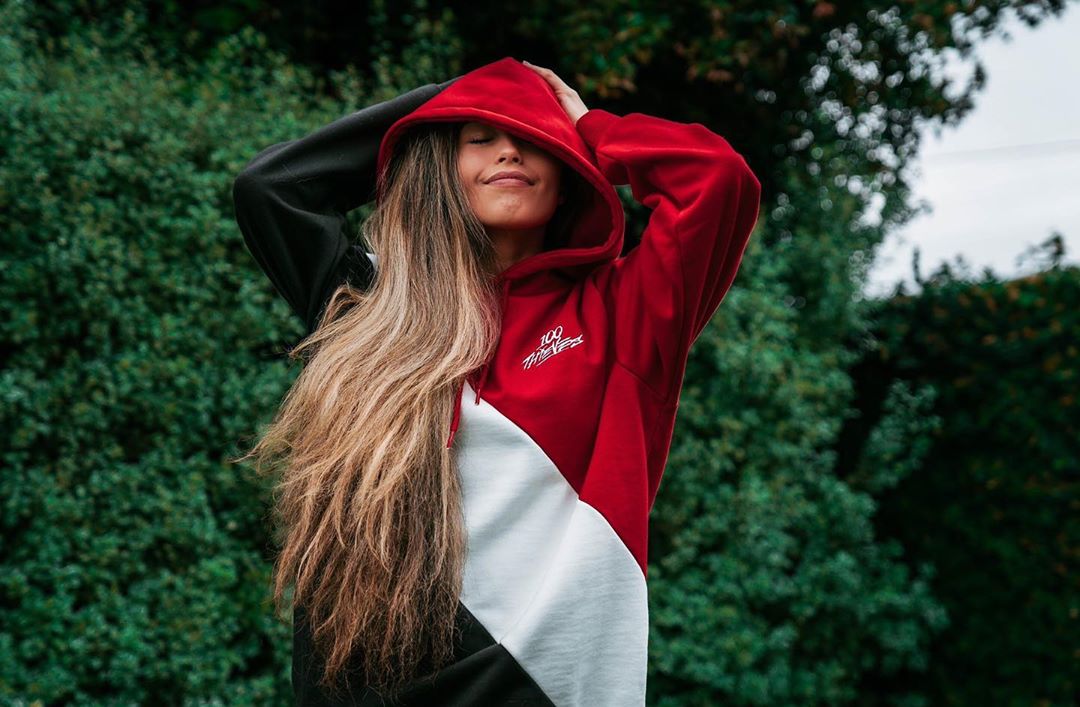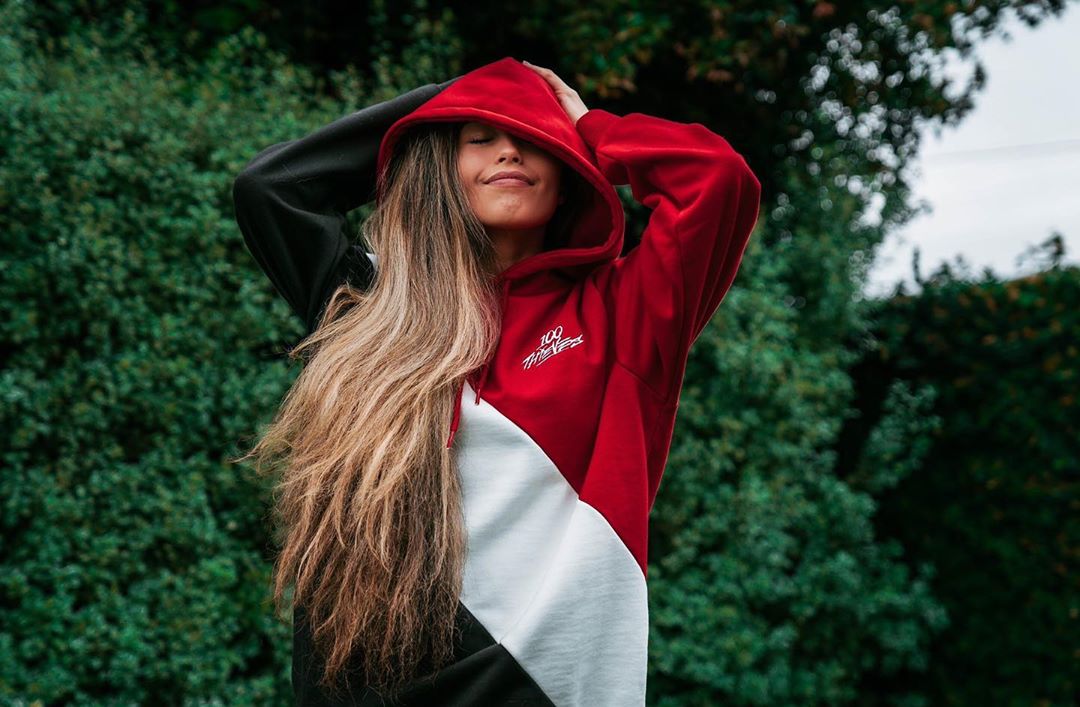 With this new development for the Gaming world, we might just see more financing for up and coming gaming organizations spread across the world and Africa might not be left behind.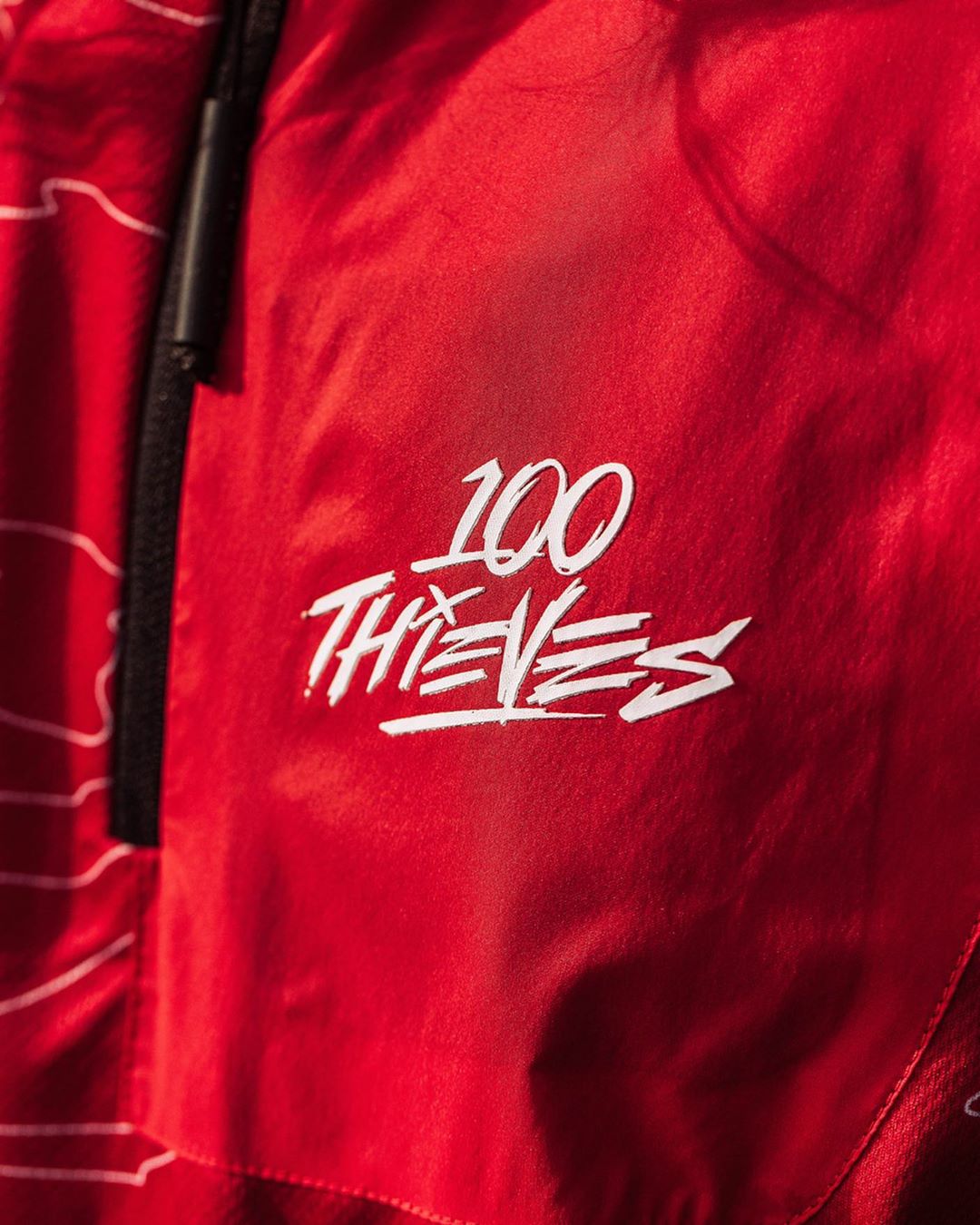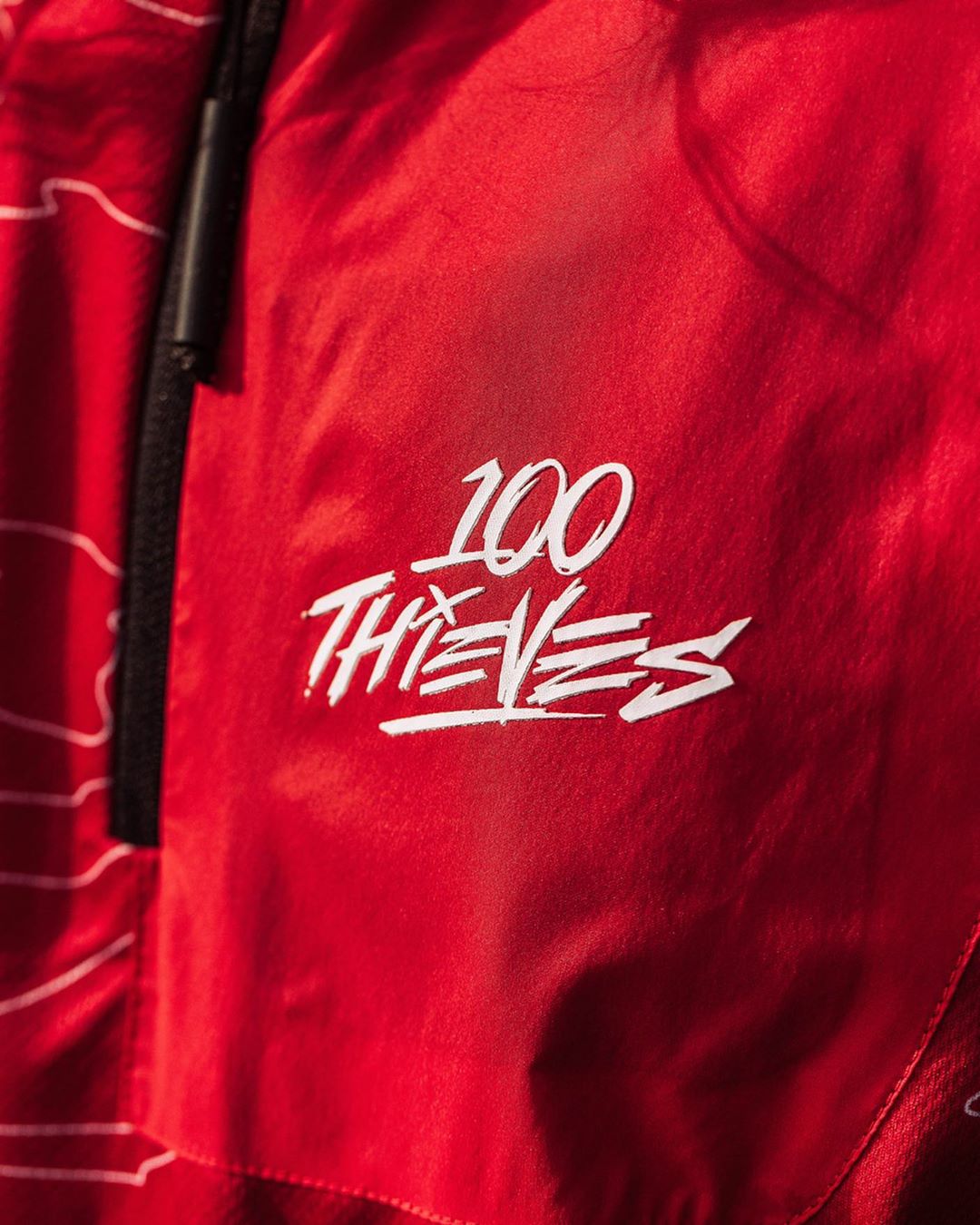 Hey There, Thank you for reading this post.
Get the latest gaming news instantly by following us on twitter @ShockNG