The Story
Showmax unveils its latest original "Flawsome"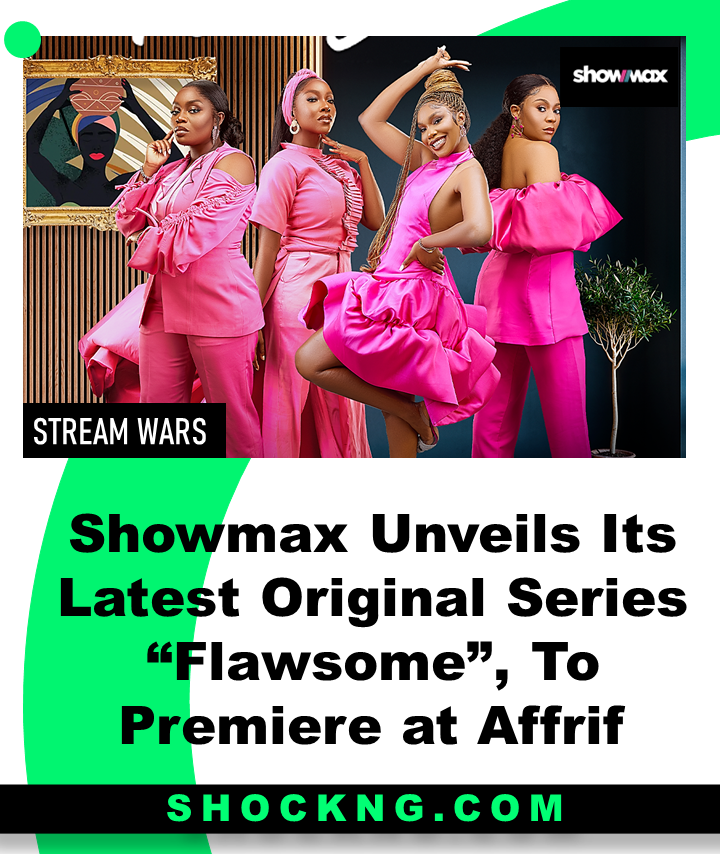 Tell me more
In the continuous battle of the streamers, international media house Showmax has unveiled its newest Nigerian original series, "Flawsome".
Directed by Tola Odunsi and co-directed by Shola Olushola, "Flawsome" is a creative piece that weaves a story around the lives of four friends, Ifeyinwa, Ramat, Ivie, and Dolapo, who despite their individual circumstances remain loyal to one another and their devotion to their hustle.
We go through the journey of Ifeyinwa, a hard-working heiress who has spent all her life preparing to become the CEO of her father's company after his demise only to find out she isn't her father's choice candidate, Ramat who has a seemingly perfect marriage, a perfect middle-class life and a great career, but her reality isn't as rosy as it seems.
Ivie, a wide-eyed young woman who abandoned medicine and surgery for a career in fashion design with hopes of living the big city girl life. And Dolapo, a career-driven woman who continues to beat the odds as she moves steadily up the corporate ladder with the biggest clients in her portfolio.
What To Look Out For
To be premiered on the 10th of November 2022, "Flawsome" leading cast is Sharon Ooja, Bisola Aiyeola, Ini Dinma Okojie, Enado Odigie. The film will also feature a mix of old and new Nollywood acts such as Gabriel Afolayan, Ireti Doyle, Toyin Abraham, Ali Nuhu, Baaj Adebule, Okey Uzoeshi,Joselyn Dumas, Titi Kuti,Femi Branch, Shine Rosman, and many others.
"Flawsome" is also written and produced by Kesiena Obue.
Speaking on the authenticity and reliability of this story, Multichoice Nigeria Executive head of Content and West Africa Channels, Dr Busola Tejumola affirmed "Flawsome explores friendship, relationships, career and some of the most important issues that affect young women across the world, and particularly in Nigeria, today,".
Adding to this, Tola Odunsi, "Flawsome" Director says
"With Flawsome, it was important to create not just a glossy show but one with real
depth that the audience would find very relatable,"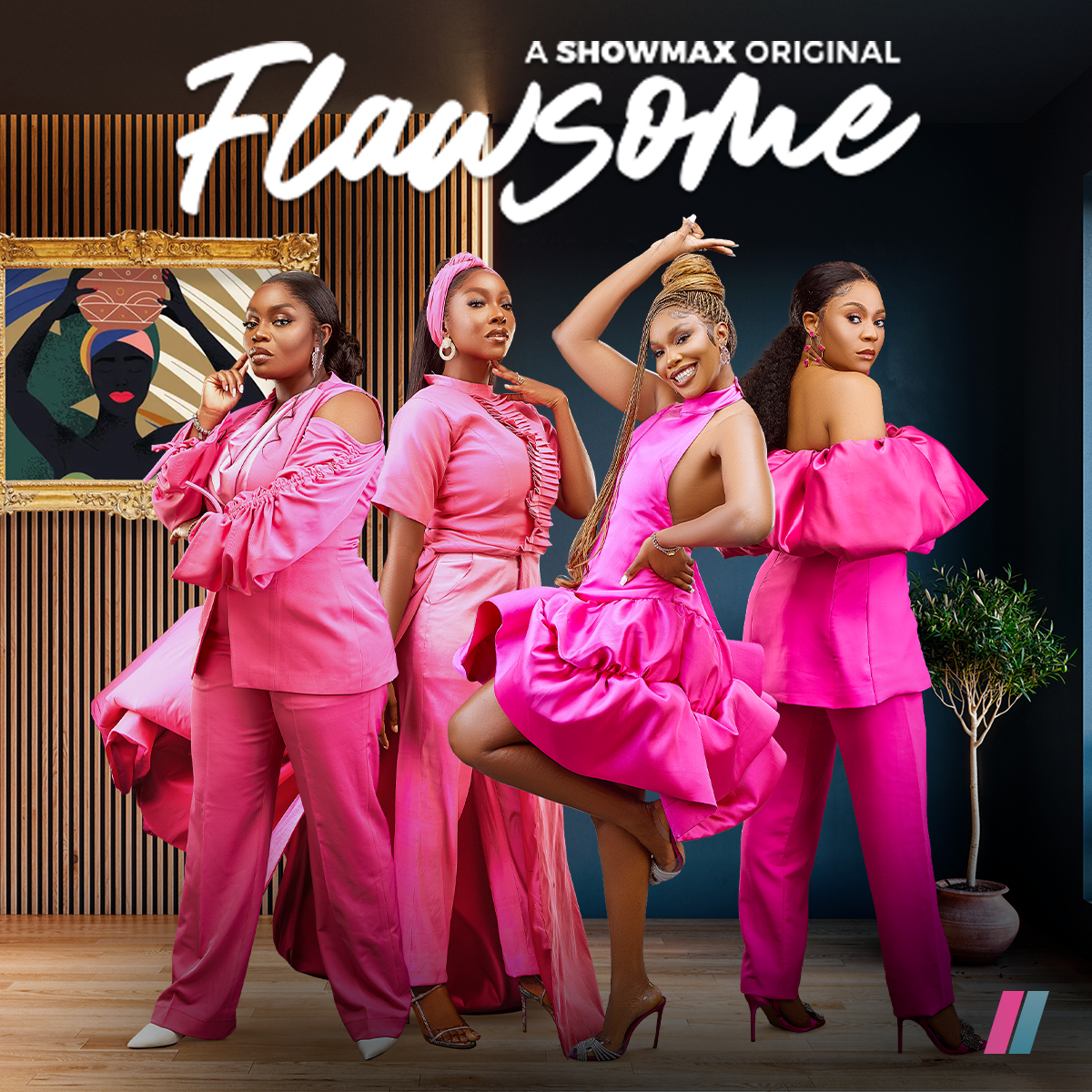 "Flawsome" Screening at AFRIFF
Showmax has announced that the first episode of this original drama series will be screened at the 11th Africa International Film Festival (AFRIFF), on Thursday 10 November 2022. The private screening will take place a day after the fireside chat 'The Jewel Within Showmax in Conversations with Africa Filmmakers' on Wednesday, 9th November.
Tangent
The growth of the Nigerian film industry keeps becoming more apparent through the deals signed between creators and international streaming platforms, and also through the type of content being released by Nigerian filmmakers.
From Netflix, Showmax to Prime video, Nigerian content has truly witnessed exponential growth, with films like "Blood Sisters" raking in millions of views per hour. It will be interesting to see the evolution of the industry in the coming decade and more specifically see "Flawsome" achieve and surpass the records of similar genres.
Tola Odunsi's "Flawsome" is Showmax's second scripted original, coming in hot after "Diiche". The media company is a force to look out for because they are silently executing TV shows that interest the market.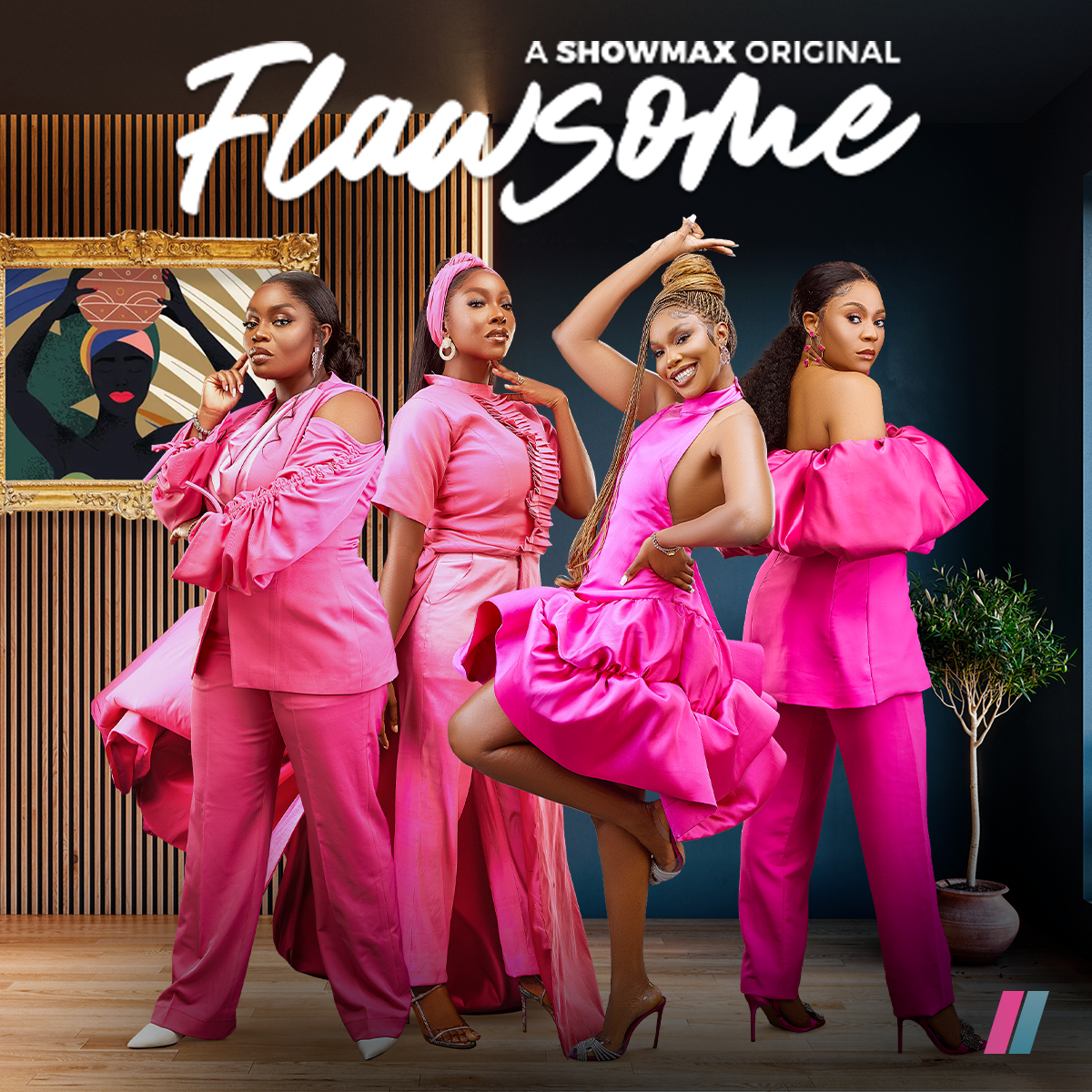 Key Background
Tola Odunsi is a Nigerian filmmaker and director known for his web series. As a renowned filmmaker, he struck a deal with RedTV to create "The Men's Club" and "Assistant Madams".
Tola Odunsi's track record speaks for itself, as he has an antecedent of making films that rake in numbers. His first series for RedTV, "The Men's Club" garnered an average of 1 million views on Youtube, while "Assistant Madams" viewership was around 200k views.
It is also interesting to note that Tola Odunsi has mastered the drama thriller genre, between "The Men's Club" and "Assistant Madams", and the yet-to-be-release "Flawsome", it is apparent that Tola Odunsi strives well in the drama genre.
Tola Odunsi's work with United Bank of Africa (UBA) and Urban vision also points to the kind of quality content we should anticipate in this deal. Other films from the movie director's portfolio include "The Island" (2017), and "From Lagos with Love" (2018).
In Summary
It is now apparent that these international streaming platforms are not slowing down when it comes to Nigerian content. Creators and their talent have now been charged with the work of creating stream-worthy, unique, and authentic Nigerian stories.
With the market still up for the taking, we are looking out for the streaming platform that will best use available resources to create exciting and delightful content for customers and at the end of the day win the stream wars.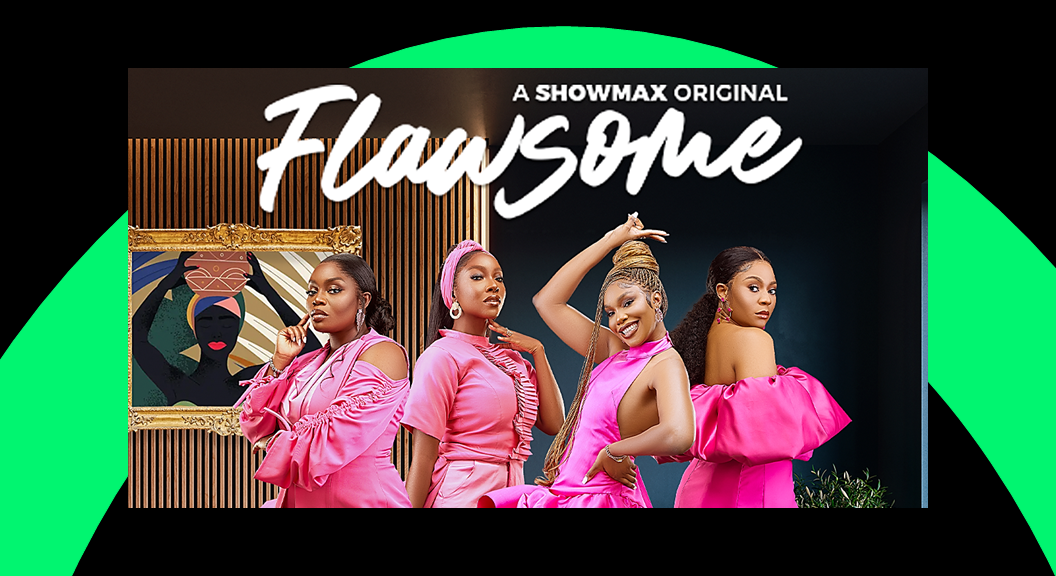 Thank you for reading
Shockng.com Covers the Business of Film/TV and the Biggest Creators in Sub-Saharan Africa.
Let's be Friends on Instagram @shockng