The Story ⚡
Investment in Studio infrastructure keeps coming and Entertainment pioneer Guy Murray Bruce has joined the foray of investors inking deals to build.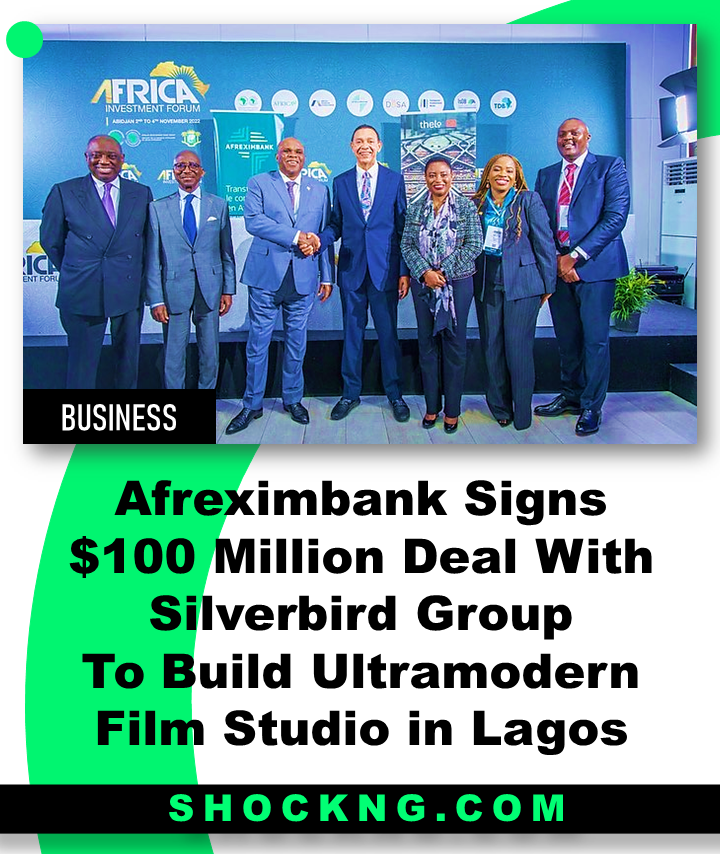 Tell Me More
The African Export-Import Bank (AFREXIMBANK) has inked a partnership agreement with Silverbird Group to build an ultramodern film studio in Lagos.
The agreement was signed in Cote d'Ivoire on Thursday, 3rd of November by the director of the project and asset-based finance, Afreximbank, in the person of Helen Brume, and the founder of Silverbird Group, Ben Murray-Bruce.
The $100 million worth of deal consists of both debt and equity investment.
In a statement released by Afreximbank and the Silverbird Group, the film studio complex will be named Ben Murray-Bruce Studios and Film Academy (BMB Studios and Film Academy).
According to a press release, the project is expected to "transform a 32,725 square meter land area in Eko Atlantic City into two purpose-built sound stages, a Digital Hub with music and broadcast studios, editing bays, screening rooms, Studio backlot, Production Offices and a Film Academy designed to meet the aspirations of today and tomorrow's content creators."
According to the issued statement, "The project seeks to accelerate Africa's lucrative film and television industries, attract large-scale international productions to Africa, and establish a creativity cluster which will draw in companies and talents working in similar and related sectors.
The project is expected to boost local employment and aid business growth, while also empowering talents in the continent with world-class technical know-how and expertise in film and television production.
As said by Kanayo Awani, the executive vice president, Intra African Trade Bank, "The BMB Studios and Film Academy is a response to this need and one that I believe will be a catalyst to driving agility, expertise and innovation in the African film and television industries."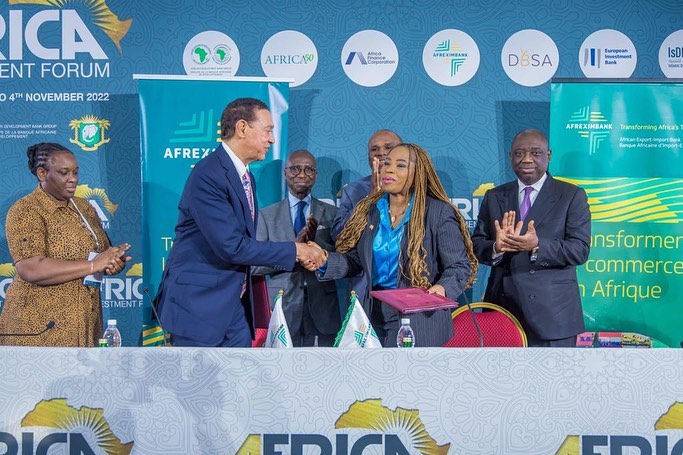 Tangent
2022 remains a year that will be said to have experienced an influx of opportunities for the film industry in Africa.
Recall that recently the Lagos State government, led by Babajide Sanwo-Olu, struck a deal with Del-York Group and its strategic partner, Storyland Studios (one of the biggest US-based movie studios) to build a film city in the heart of the state. The film city is aimed at supporting a multitude of areas for creatives in the film industry.
LASG Strikes Deal With Del York Group To Build "Lagos Film City"
Similarly, the Kwara State government unveiled plans to build its first film studio, Sugar Factory Film Studios. The studio is expected to provide an avenue for filmmakers and creatives to access world-class sound stages for film and television production at sustainable rates, while attracting production companies to Kwara State, thereby creating job opportunities for the youths in the State.
With Afreximbank partnering with Silverbird Group, the timeline of how these investments come to fruition and impact the film business will be tracked and measured would for sure be keenly monitored.
In Summary
If you are looking for answers on how Nollywood become a production hub for high-grade production – This is it.
Demand for shooting facilities in Nigeria has been mostly driven by commercials, corporate videos and Multichochoice programming. With streamers now driving investing and becoming big spenders, high-grade feature films might now be the core front in the next 5 years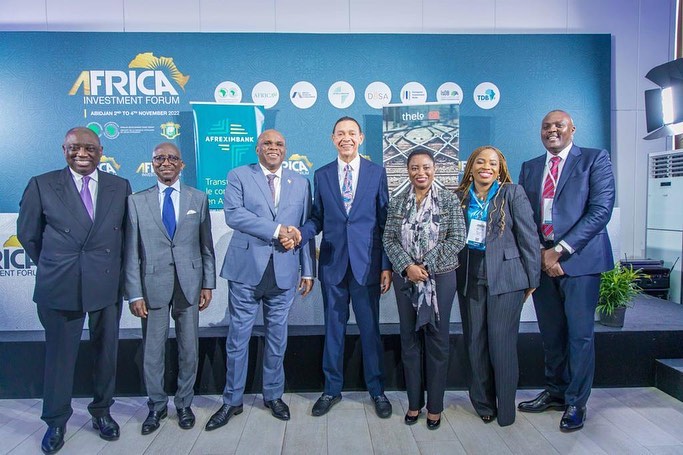 Thank you for reading
Shockng.com Covers the Business of Film/TV and the Biggest Creators in Sub-Saharan Africa.
Let's be Friends on Instagram @shockng