The Story ⚡
Film one has doubled down on creating more projects in 2022.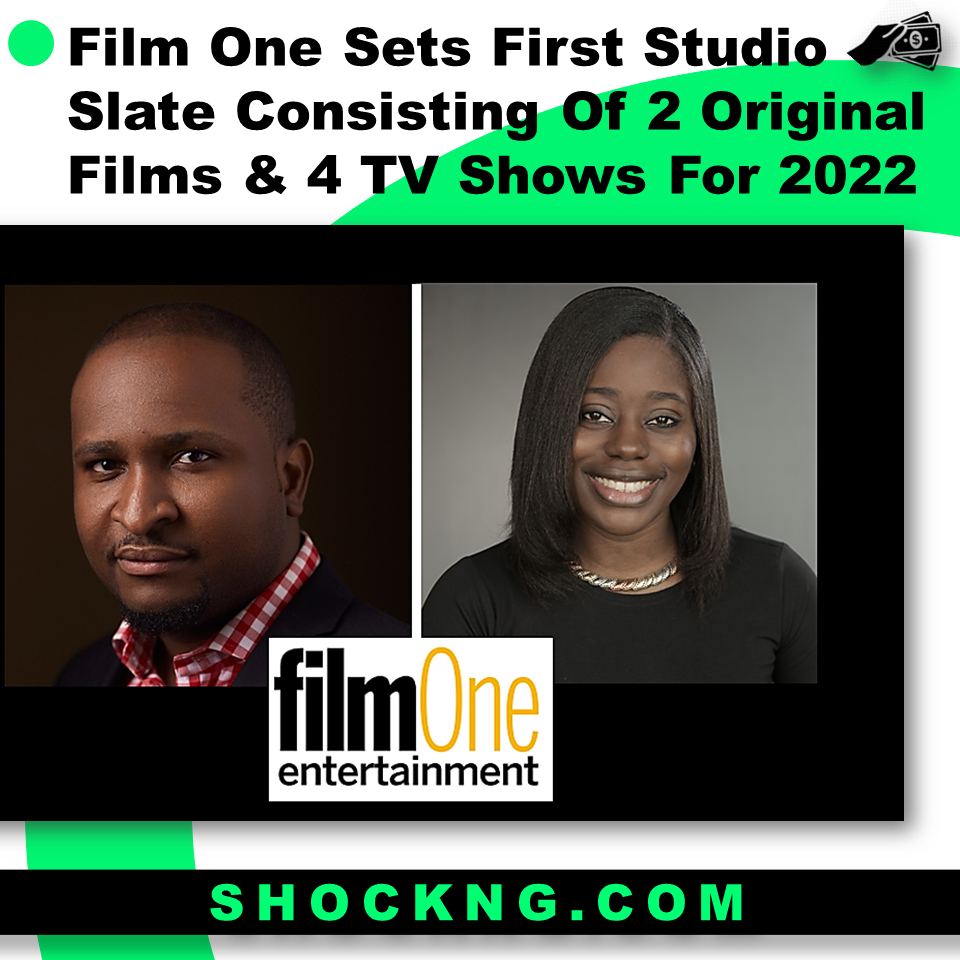 Tell Me More
The distribution and now content production company have officially announced its first slate of original feature films and TV shows that is set to begin development in 2022.
Head of Production, Mimi Bartels shares: "I'm excited about this opportunity to bring to the big screen, as well as other platforms, the amazing stories that we have spent so much time developing.
Our focus in 2022 is to produce authentic local content for global consumption, which would be key in positioning Nollywood as the solid source for stories that make a cross-cultural impact"
Title Slate of Content
For this slate of content, the original titles have been confirmed to be as follows
"The Battle on Mama Put Hill and Aba Blues"
TV series titles content are:
"Raising 6, The Miseducation of Mimi, Hidden Pains and London Blue"
Why does this Matter?
Film one continues to morph into a production studio, raising funds, courting talents and commissioning Nigerian projects then using its effective distribution infrastructure to monetize them.
This news might see the company fully take on the rails of production and manage content spending independently without any partnership with established Nigerian studios.
Last year, the company co-financed over 6 Nigerian projects with other production studios that made more than N40 Million box office.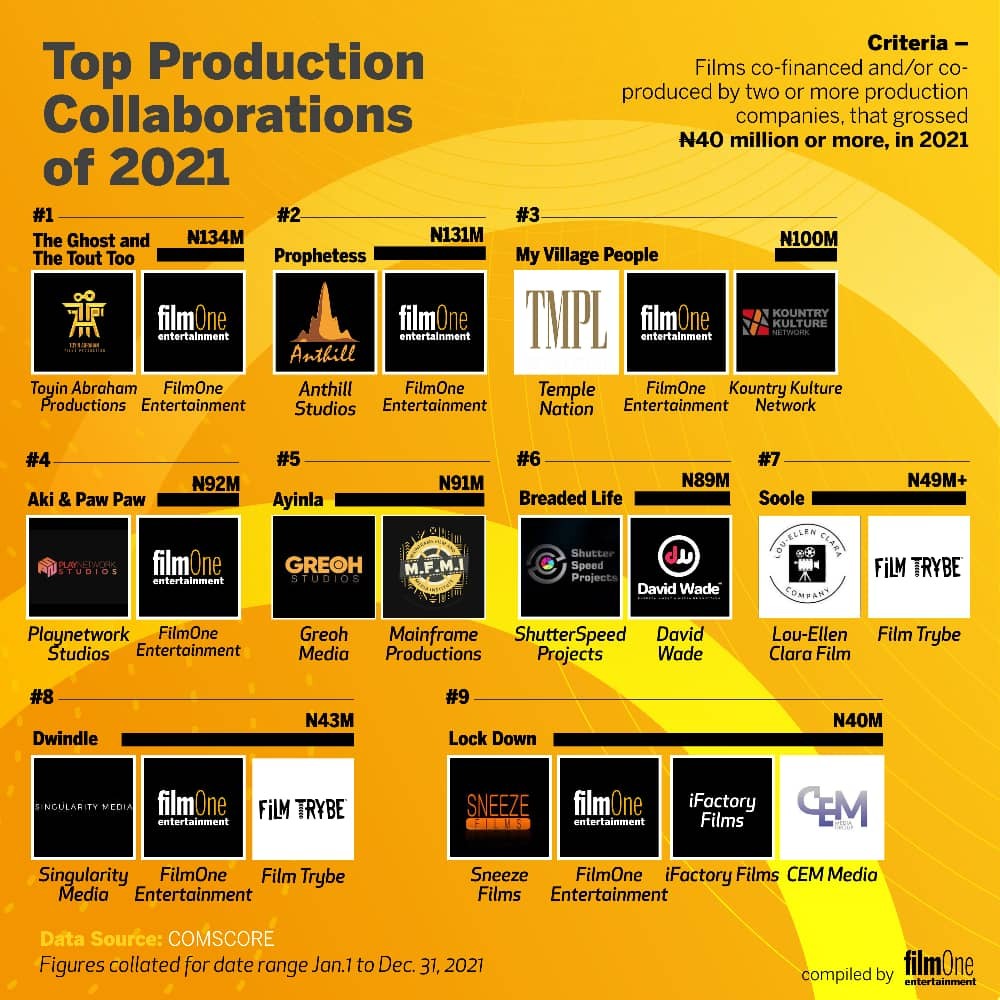 Moses Babatope, The managing director of Film One Entertainment shares "We have come a long way in terms of aligning Nollywood with international standards on production quality, though there is room for improvement.
What we are currently striving to achieve is taking it to the next level where the global audience would resonate with our stories, which would be certain when our films not only make global streaming charts but successfully open in many other theatrical markets, boosting the lifetime value of contents,"
The Aggressive Push for Profits
Originally founded as a distribution company, Film One in 2022 will enter its content production stage by independently creating IP Projects and fully owning profits.
What makes this model so strategic is that the company is a Netflix Aggregator in the region, hence it makes sense for the IP projects not to be limited to just Movies but also Serialized content that could potentially mean more money to bargain for and turn into a seasonal cash cow.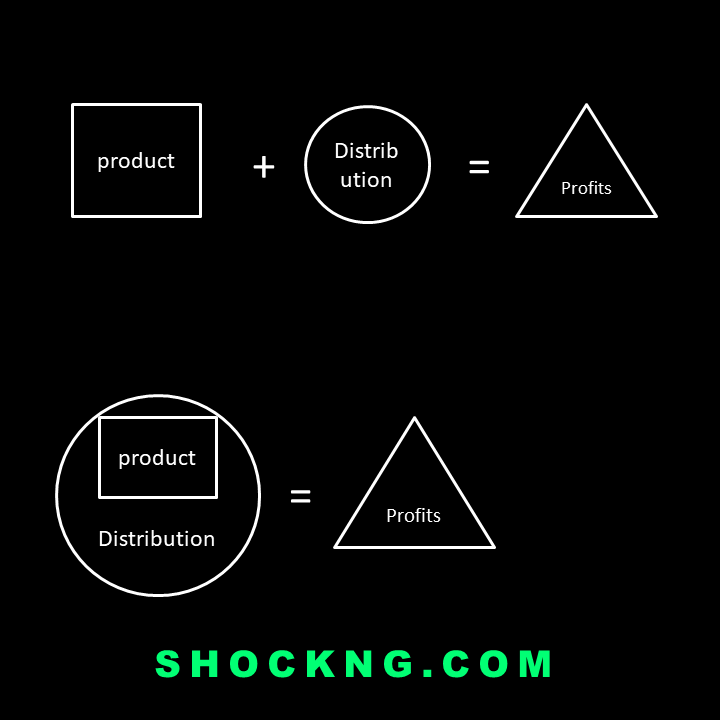 Death to the old model
Being a domestic distributor for Nollywod doesn't cut it anymore.
In a new era where IP from Africa is now a global hot cake, distributors are now repositioning their assets to become original content producers and even raising funds to tap into these markets.
How this will affect the industry is just the distribution of wealth for the creators and talent who might be willing to sign on to work on well-funded projects like this but not get a share of IP rights.
Creators owning IP rights are key to ecosystem growth and if profits keep going to the big corps then the equitable distribution of opportunities will continue to remain one-sided.
In Summary
2022 will definitely be an exciting year as more slate of projects is being announced.
The Big 4 effect is already in motion and as consumers, we hope these projects delight us and take Nollywood to new frontiers.
Click this and learn more
Stream Wars: The Big 4 and their Impact On The Economy of Nollywood in 2022
Thank you for reading
Shockng.com Covers the Business of Film and the Biggest movies that screen in Sub Saharan Africa.
Let's be Friends on Instagram @Shock NG