The Story ⚡
Every month, Niyi Akinmolayan will share never before told stories of his filmmaking journey.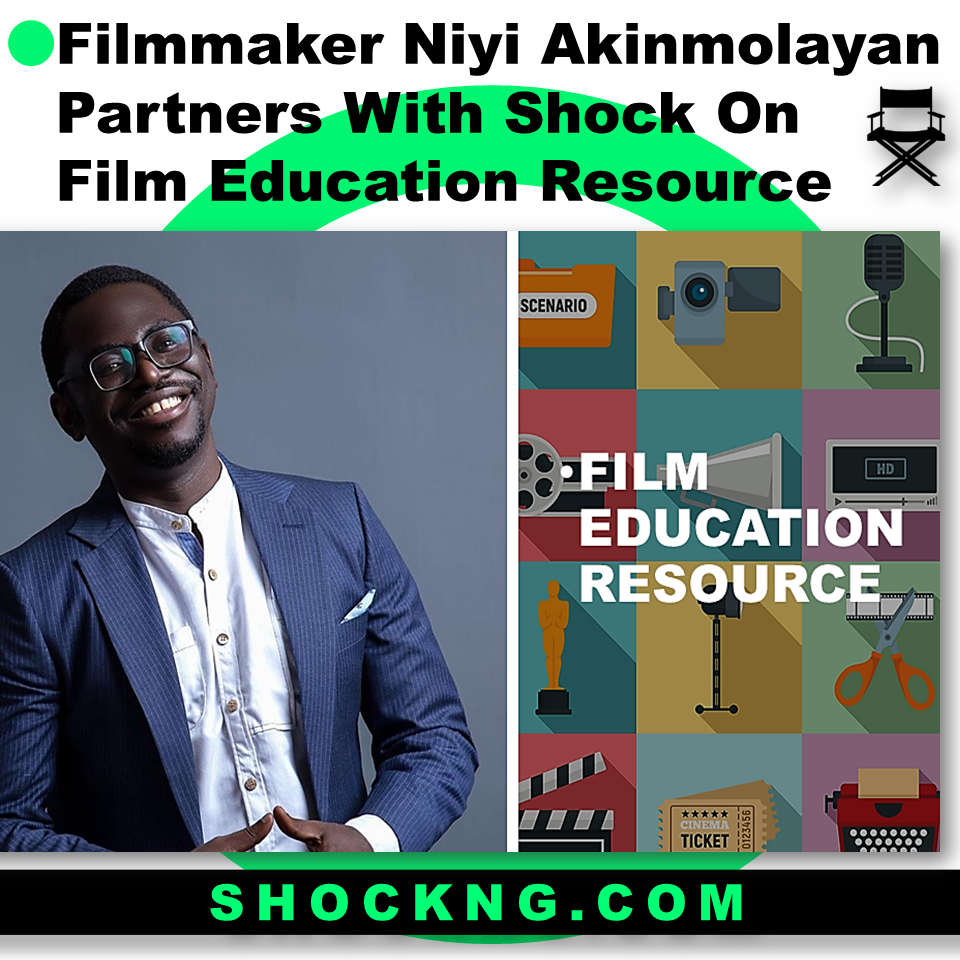 Tell Me More
Niyi Akinmolayan, Founder of Anthill studios in partnership with ShockNG will begin a monthly series of write-ups that will reveal high-level film production knowledge about making films in Nigeria.
With over 12 years of experience working in Nollywood, the filmmaker has a valuable bank of technical industry knowledge he plans to divulge to young creators via this publishing partnership.
In previous years, the filmmaker has shared similar write-ups on his personal blog and he plans to continue doing that on a more regular and consistent tempo.
Focus Point
'What does it take to become part of Nollywood?
'Basic fundamentals you need to know for shooting films in Nigeria?
'How do you understand the business opportunities of being a filmmaker?
Writing, Directing or Producing? How to keep moving forward as a storyteller.
Finding the right project collaborations to be a part of.
Hacking a Nollywood Budget without compromise.
'Lessons, Mistakes and Perspective on creating movie projects from scratch.
Lessons, Mistakes and Perspective on working on independent movie projects.
The once in a month series will focus on the above questions, making use of real-life industry experience to give insights to readers.
This would feel like extra layer film schools generally don't give – a decade and more of actual on-set filmmaking experience to read and share to anyone who wants to tell stories.
Who can benefit from this?
If you are a young individual with stories to tell and seeking clarity on having a Nollywood career, these monthly write-ups is for you.
Generally, if you are already in Nollywood or an enthusiast and want a front seat to see a big name filmmaker share his stories – This is the place.
Who is Niyi Akinmolayan?
You probably know him but let's give you an introduction.
Niyi Akinmolayan is a writer, director and executive producer of some of the best Nollywood films.
His works – "Prophetess," "Day of Destiny" and "Elevator Baby as well as The Arbitration, Wedding Party 2, The Set Up are acclaimed box office favourites.
I want in. How do I take part?
To take part in this series there are two things to do.
First, Kindly Fill This Form Here
We would like to hear specific topics you would really want to learn.
When you are done, let's be friends on Instagram and Twitter, turn on post notifications. Then you will be among the first readers to access these write-ups all for free.
You can also subscribe to the mailing list below.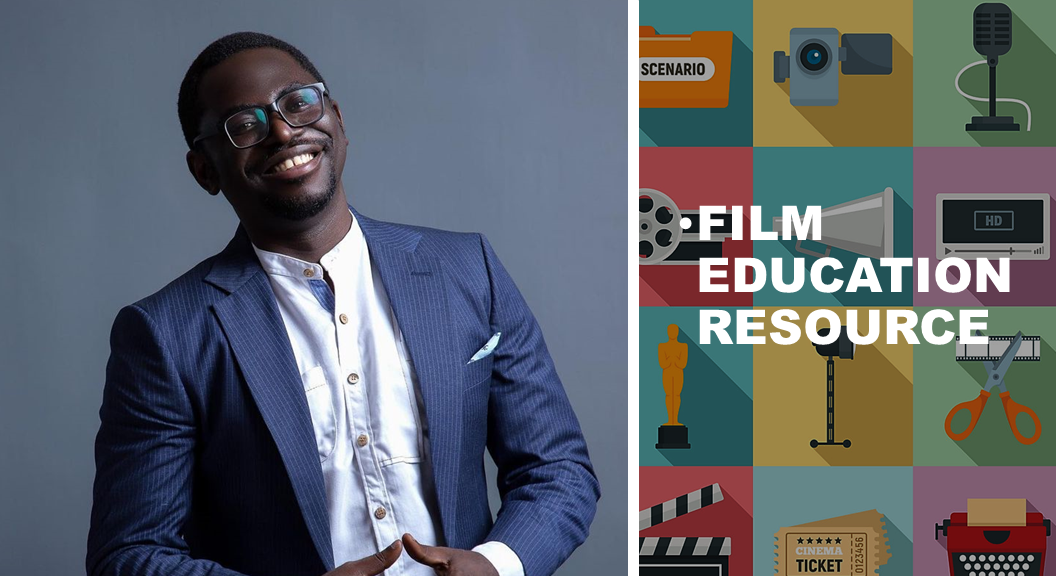 Thank you for reading
Shockng.com Covers the Business of Film and the Biggest movies that screen in Sub Saharan Africa.
Let's be Friends on Instagram @Shock NG