The Story⚡
CJ Obasi's "Mami Wata" Heads To Sundance 2023 for a Global Premiere in what will mark a major event for the Nigerian film industry.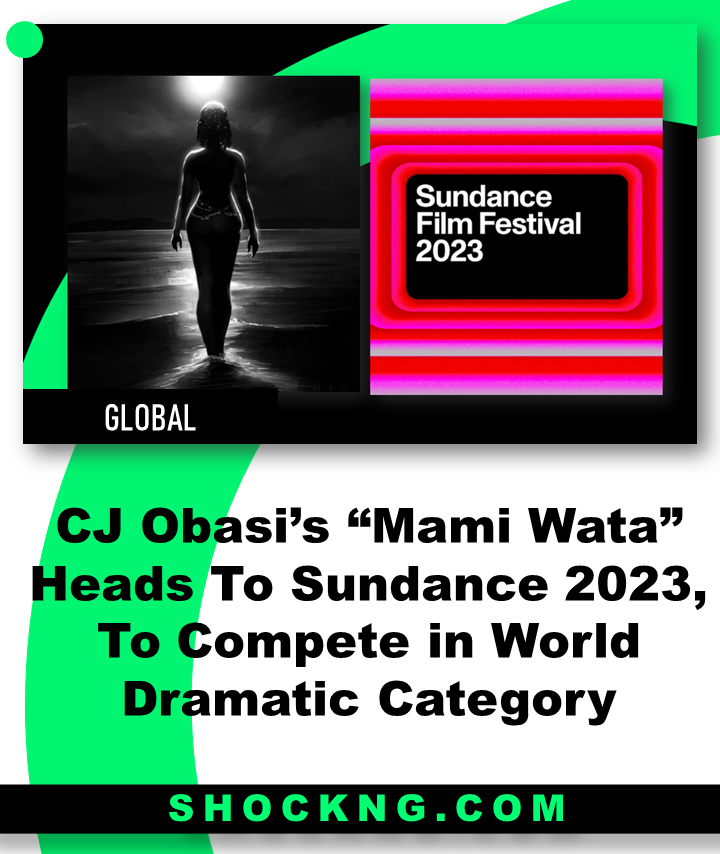 Tell Me More
West African folklore, Mami Wata, directed by C.J "Fiery" Obasi, has been selected to screen at the Sundance Film Festival and listed as a feature in the World Cinema Dramatic Competition.
This feature film follows Prisca and Zinwe, daughters of Mama Efe (an intermediary between the Mermaid goddess and the people of Iyi, a small fishing village in West Africa). Their destinies change when Jasper, an escaped mercenary takes over Iyi.
Mami Wata was produced by Oge Obasi, and stars Evelyne Ily, Uzoamaka Aniunoh, Emeka Amakeze, Kelechi Udegbe, Rita Edochie and Tough Bone.
Why does this Matter?
Sundance is a well-recognised film festival for indie filmmakers who see massive breakthroughs in their projects and career. it tables global deals to the best of films, irrespective of the continent the film emerges from. It also presents an opportunity for film creators to get in on distribution deals and hammer global recognition.
One renowned filmmaker who got his big break through the Sundance Film Festival is Ryan Coogler, the director of Black Panther 1 & 2.
The acceptance of the film to be in the competition at Sundance signals that the film tough shot in black and white is indeed good for the calibre of Sundance audiences.
Speaking on the implication of Mami Wata at the festival, Wilfred Okiche, a global film critic said, "Sundance is ultra-competitive. From their press release mentioned that approximately 4000 feature films and 9000 short films are submitted to Sundance Film Festival every year, and of this huge number, only 120 features and 70 shorts get selected by the organizers of the festival.
Mami Wata being among the few movies that were eventually shortlisted shows that they like it."
It is important to note that Mami Wata screening at this film festival and entering into this competition is a great stride as it is the first to do and also spotlights Nigerian cinema,
Other African films to be screened at the Sundance Film Festival are Sofia Alaoui's Animalia, Adura Onashile's Girl, Milisuthando Bongela's Milisuthando, and Wale Oyejide's Bravo Burkina!. Animalia and Girl are also in the World Cinema Dramatic Competition, while Milisuthando competes in the World Cinema Documentary, and Bravo, Burkina! will be in the NEXT section.
Sundance Film Festival has been scheduled to hold from the 19th to the 29th of January 2023.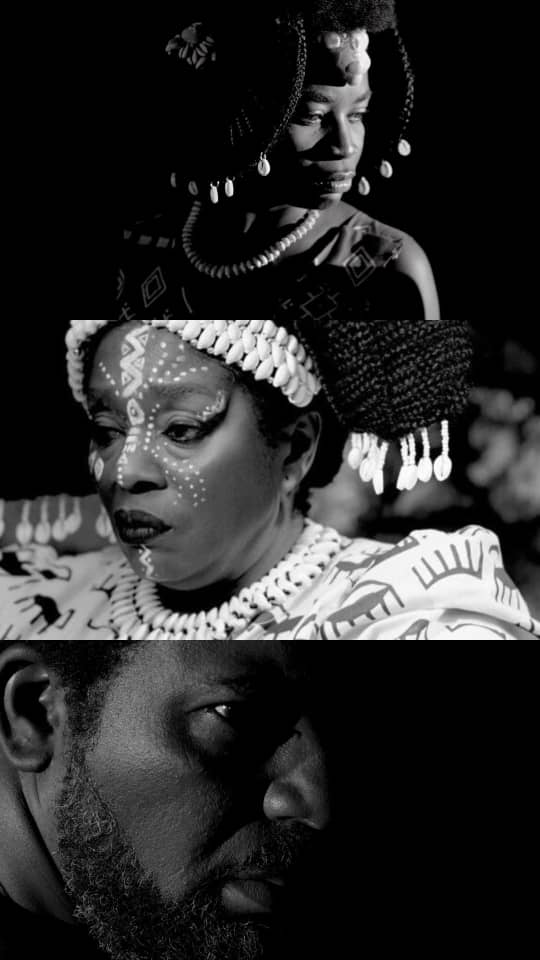 While also commenting on the feat made by the movie, Abba T. Makama noted in an exclusive with Shock that the film's selection to participate in the festival is a tip of the iceberg of what is set to happen in a few years to come.
"This is a clear indication that we're heading in the right direction as an artistic movement of filmmakers that are pushing movies from the continent to go global.
From the likes of S16 collectives, we've probably at this rate covered almost all the A-list international film festivals, with the exception of Cannes.
We are going there, and there's no doubt of the possibility of that in the next three to four years.
A filmmaker under the umbrella of our movement is going to go there," he said.
He further adds: "We are not just talking about festivals. We are also talking about theatrical distributions in North America, Europe, Asia, and major streaming platforms.
Juju Stories is eventually going to turn into an anthology TV series, just like Black Mirror. There are so many other projects in the pipeline. It's a full-on industry we are creating within an industry; industry that is unapologetic about pushing the art. And once you've created great art, it's good business and not just about the art alone," he added.
How to Watch?
The festival offers a range of tickets for persons interested in watching physically or on demand.
Back at home, the African rights for Mami Wata have been obtained by FilmOne, making the company its distributor for persons interested in having a big screen experience.
In Summary
Mami Wata stands out not only as west African folklore written and directed by CJ Obasi but also as a fantasy film that is in black and white.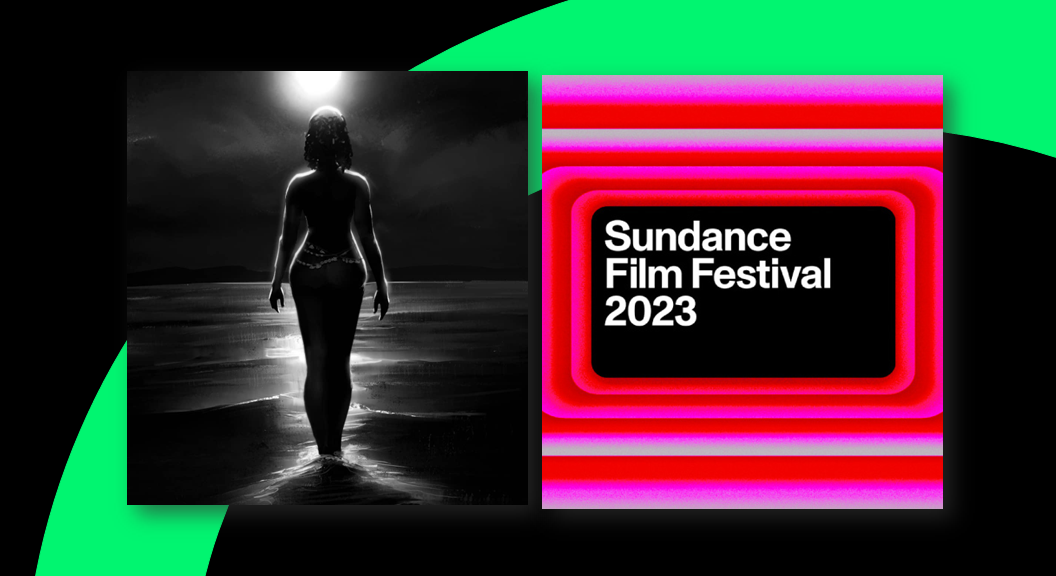 This is a SHOCK Exclusive. Thank you for reading
Shockng.com Covers the Business of Film/TV and the Biggest Creators in Sub-Saharan Africa.
Let's be Friends on Instagram @Shock NG