The Story ⚡
"Agoodjie" commissioned by Canal+ International and co-developed with Studiocanal is coming soon.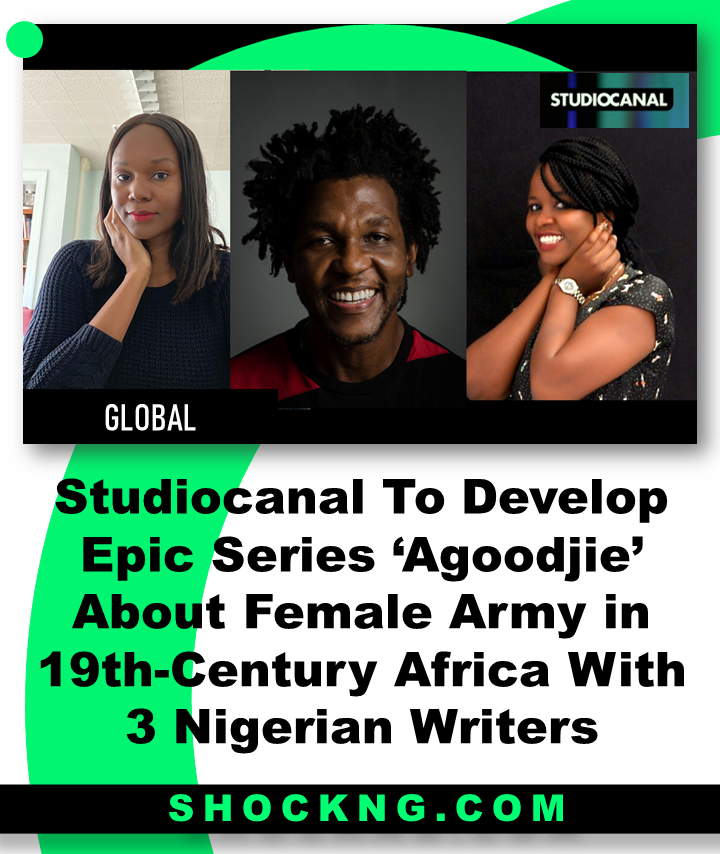 Tell Me More
The story is based on the sprawling true story of a fearsome female army in 19th-century Africa called the Agoodjies of Dahomey. An elite corps of 4,000 fearsome female warriors, the Agoodjes confronted the most powerful French army of the time in a four-year war.
Created by Didier Lacoste ("Guyane," "Spin") and Joy Fleury ("Tristesse et beauté") and 3 Nigerian writers attached to the project the show will weave the points of view of a young female villager destined for greater things, and an enlightened monarch leading a once-wealthy kingdom. Opening in 1889, the series will follow the journey of the female protagonist, Tiwa, a teenager on the verge of adulthood from the Yoruba Kingdom.
As war rips Tiwa away from the love of her life, family and home, her moral compass is pushed to the brink. Initiated into the Agoodjie army, Tiwa soon proves she has special fighting capabilities and we begin to question the role of sanctuary and divergence her new family provides.
"Agoodjie," which is set to shoot in South Africa, Nigeria and Benin, will also shed light on how these warriors became caught up in the ambitions of their feuding royal families.
"This incredible story of the past of the Agoodjies is in deep connection with our modern world which seeks to restore its link with nature but also to build a new relationship between men and women and new connections between cultures," said Joy Fleury, Future Production.
"A sincere search for balance by our young generation in quest of humanity," Fleury added.
Nathalie Folloroux, SVP of Canal+ Channels at Canal+ International, said the company was "immediately conquered by the project held by Joy Fleury and Didier Lacoste, given its authentic rooting in Africa."
Folloroux said the project reflected the banner's "investment in African production, and (its) dedication to promoting African culture, legends and heroes."
Françoise Guyonnet, Studiocanal's executive managing director, TV, described the series as a "fascinating and intriguing story of female empowerment." "Set in Africa, it's a universal story of love, loss, revenge and justice, with strong appeal to viewers throughout the world," Guyonnet continued.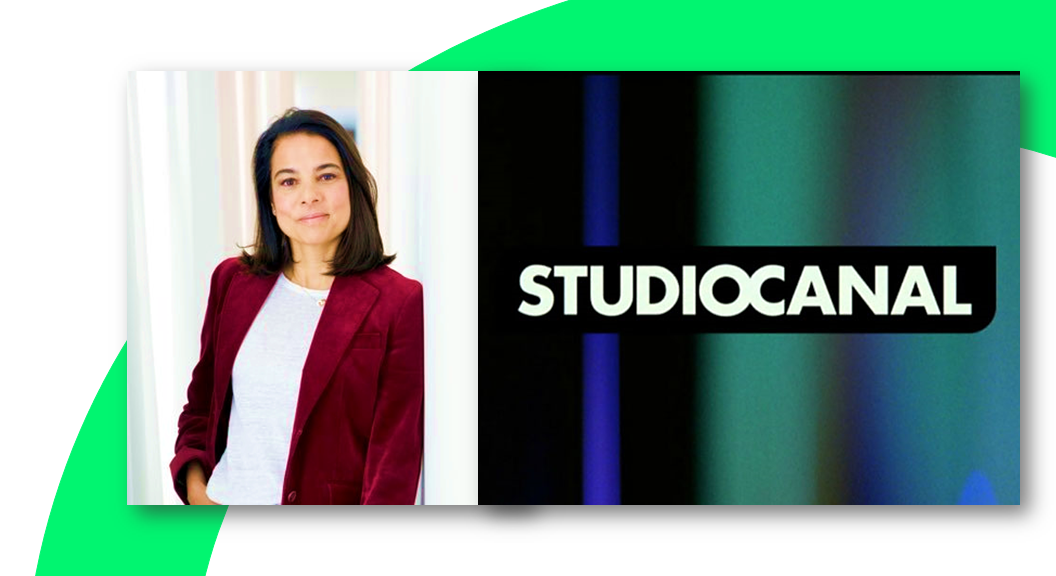 What To Look Out For
For the 8-part series, 3 Nigerian screenwriters have been onboarded to the series project.
They are Ukamaka Olisakwe, Jude Idada and Adachioma Ezeano.
Ukamaka Olisakwe grew up in Kano, Nigeria, and now lives in Vermillion, South Dakota.
In 2014, she was named one of the continent's most promising writers under the age of 40 by the UNESCO World Book Capital for the Africa39 project. In 2016, she was awarded an honorary fellowship in Writing from the International Writing Program at the University of Iowa, and was a resident fellow at the City of Asylum in Pittsburgh.
In 2018, she won the Vermont College of Fine Arts' Emerging Writer Scholarship for the MFA in Writing and Publishing program. In 2021, she won the SpringNG Women Authors Prize for her novel, Ogadinma. In 2022, she was named runner-up for the Gerald Kraak Prize.
Her books include Eyes of a Goddess (2012), Ogadinma (2020), and Don't Answer When They Call Your Name (2023)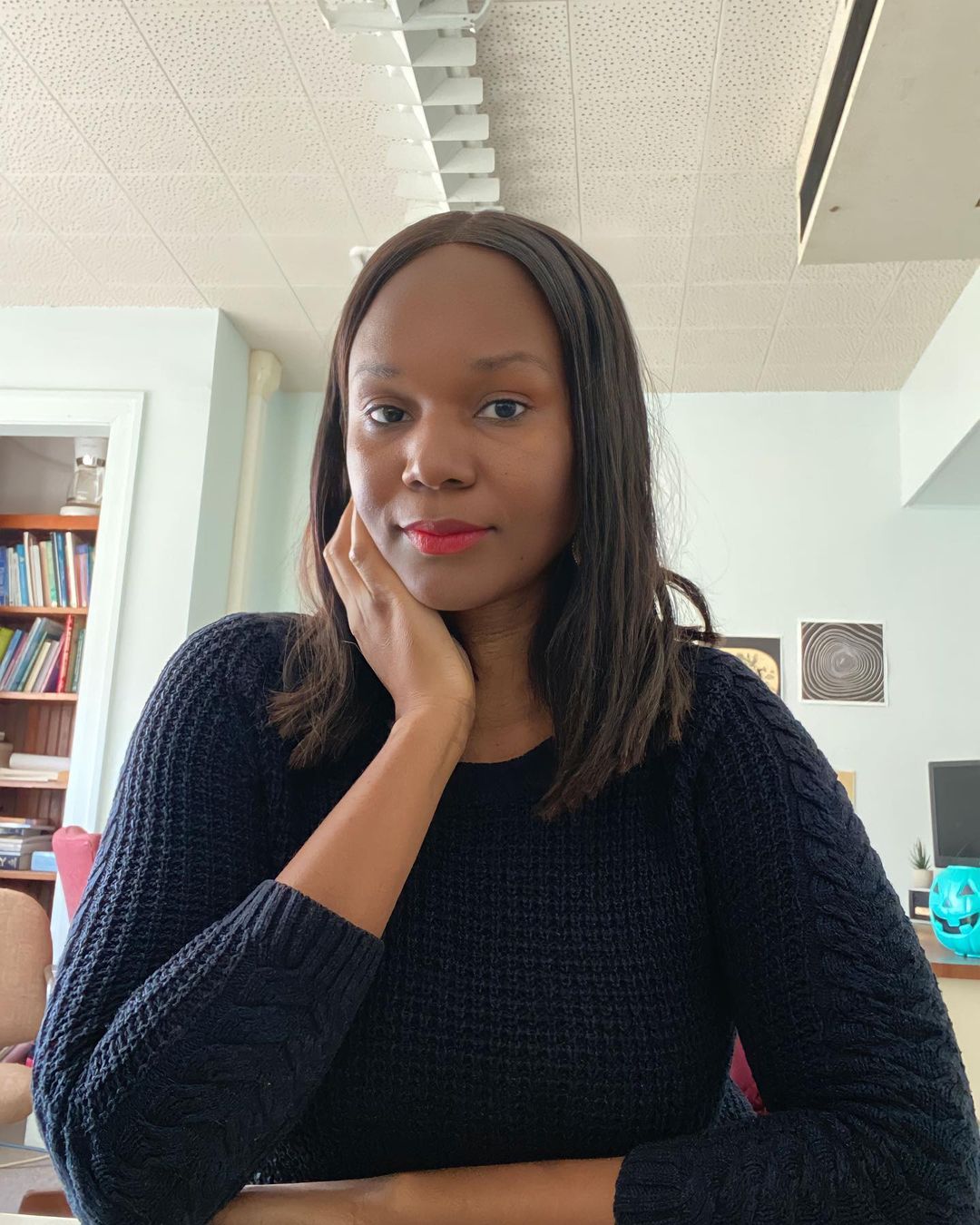 Jude Idada is an award-winning screenwriter, playwright and poet. He is also a film producer and director. He divides his time between Nigeria and Canada. He debut his film"Kofa" at 2022 Affrif which took home the best feature film prize, best Screenplay award for Jude Idada, and Best Actor award for Daniel Etim-Effiong out of the six nominations it received.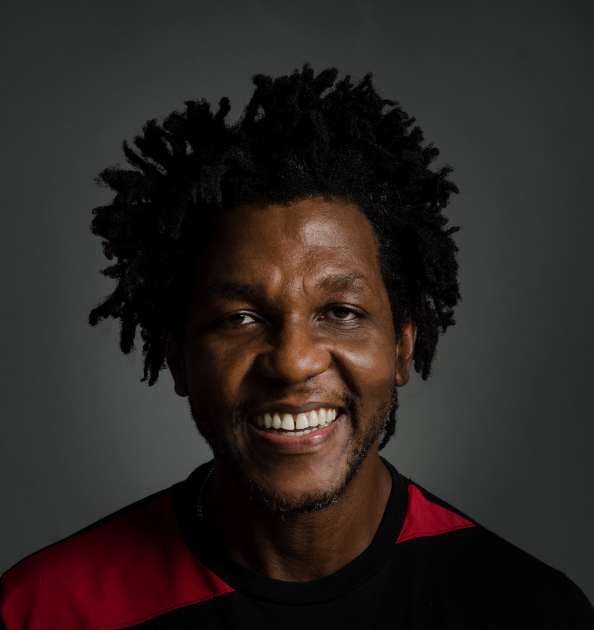 Adachioma Ezeano is a 2021 O. Henry Prize recipient. She is a second-year fiction candidate in the MFA program at the University of Kentucky. She is an alum of Purple Hibiscus Workshop. Her fiction appears or is forthcoming in McSweeney's Quarterly, Flashback Fiction, Isele Magazine, Best Small Fictions 2020, and The Best Short Stories 2021. She is Igbo, from Nigeria, and worked with First Bank Nigeria before moving to Kentucky for her MFA.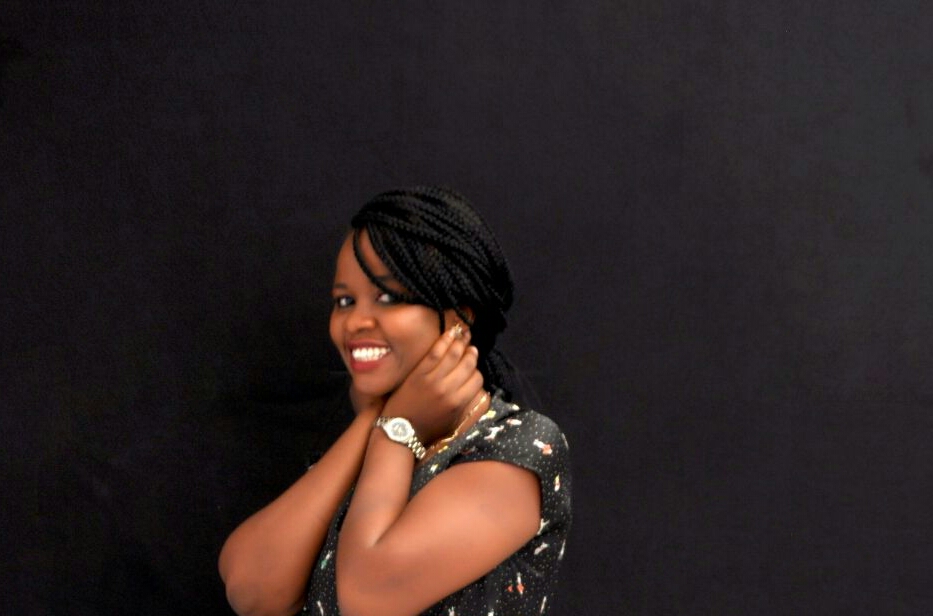 Tangent
The Woman King, One of the biggest feature films of the year is based on this same set of storylines about female warriors.
Studio Canal ups the stakes by developing the world into a series that will be quite interesting to observe. Perhaps more fleshed-out characters with better arc journeys will be showcased as well as casting from the continent that will truly reflect the world of the story in which it is set in.
Another interesting choice is how the film will be shot in 4 different countries and not one. This truly brings the different elements needed to make sure the film is closer to the source material.
In Summary
Studio Canal International is a French film production and distribution company that owns the third-largest film library in the world. The company is a unit of the Canal+ Group, owned by Vivendi. For the past 10 years, the company has been making inroads into African entertainment with studio acquisitions and co-productions with production companies and streamers.
This new announcement is part of its original slate move with no date of release planned.
Thank you for reading
Shockng.com Covers the Business of Film/TV and the Biggest Creators in Sub-Saharan Africa.
Let's be Friends on Instagram @shockng