The Story ⚡
Judith Audu productions has confirmed "Life", a Nollywood movie will be released on the big screens by 2023.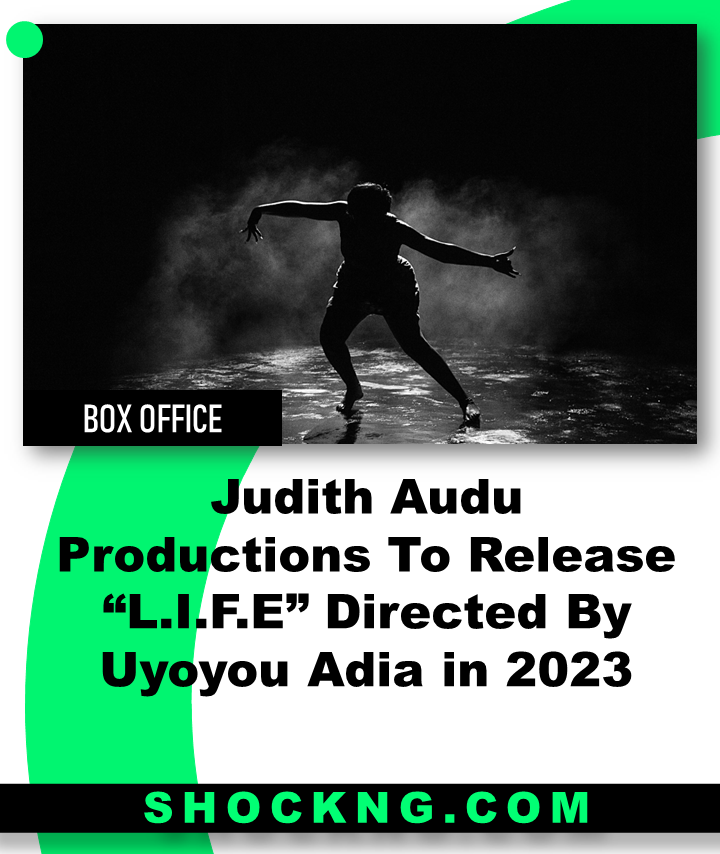 Tell Me More
The project titled "L.I.F.E" follows the story of 2 female characters Ema and Yinka who are not satisfied with their given career, wishing life treated them differently, until it does.
Directed by Uyoyou Adia, the feature has Omowunmi Dada and Efe Irele in key roles.
Featured in the film are : Jaypaul, Mr Macaroni, Tope Olowoniyan, Eso Dike, Funke Kate Adepegba, Olarotimi Fakunle and Mena Sodje.
L.I.F.E has been in the works since 2018, and at the time, the working title was originally inked as "24 Hours". The first draft was written in 2018, with principal production concluded in 2022.
Uyoyou Adia, the director of the project exclusively shares with SHOCK:
"Telling this story now is not by chance, I believe there's time for everything and when the time is right, things will start to align. We tried to make this film in 2019 but it just didn't work. By the end of 2021, we decided that we had to put in more effort to make this film, we really just wanted to make a relatable Nigerian story.
That was the goal we set for ourselves in 2022 and I'm glad we did it!
There's a lot going on in our society, and we noticed one of it in 2018. The need to want to be someone else without fully understanding what that person is going through, and it happens in all aspects of life, so we decided to see the world through the eyes of our lead characters.
On Having 2 co-leads and Dancing To The Tunes
Having two female leads spoke to us, it wasn't even a debate or anything like that, it came and flowed naturally.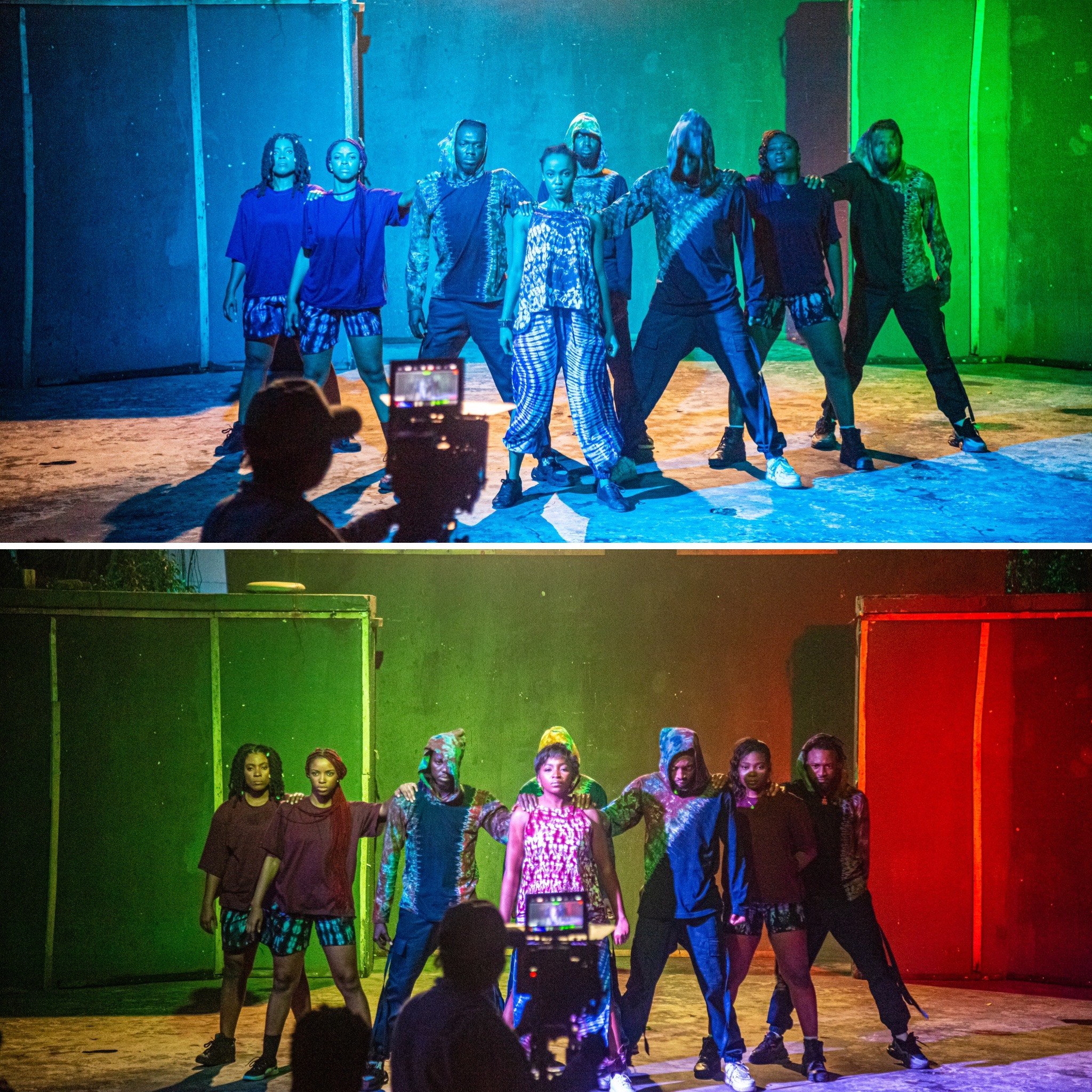 There are different dances going on. It wasn't easy I must say but I can boldly say we did a good job. One of our characters is a dancer and the other wishes to be a dancer so we had to get a dance consultant and a Choreographer.
We also had to get chanters/musicians to record the songs the actors will dance to. This was a really long process because they had to understand what we were trying to say in the film. After that we sent the songs to the actors and the choreographers, we had dance rehearsals and the choreographer (who's one of our dancers) created something beautiful.
You really can't have a dancer in a film without showing they can dance right?
Every dance scene/performance tells an important story.
Distribution Plans?
For now we have plans to take it to the Box Office in 2023 but we are also keeping our options open.
What excites you about this project?
I'm really excited about "L.I.FE", it's my baby and I'm so proud of the cast and crew on this project, they gave everything! I can't wait for the world to watch and experience this beautiful film we have made.
In Summary
In 2023, there will be a pack of movies heading to consumers' screens . L.I.F.E stands out from its two co-leads casting and more interestingly, its dancing that might make the audience tap their toes and feel the music.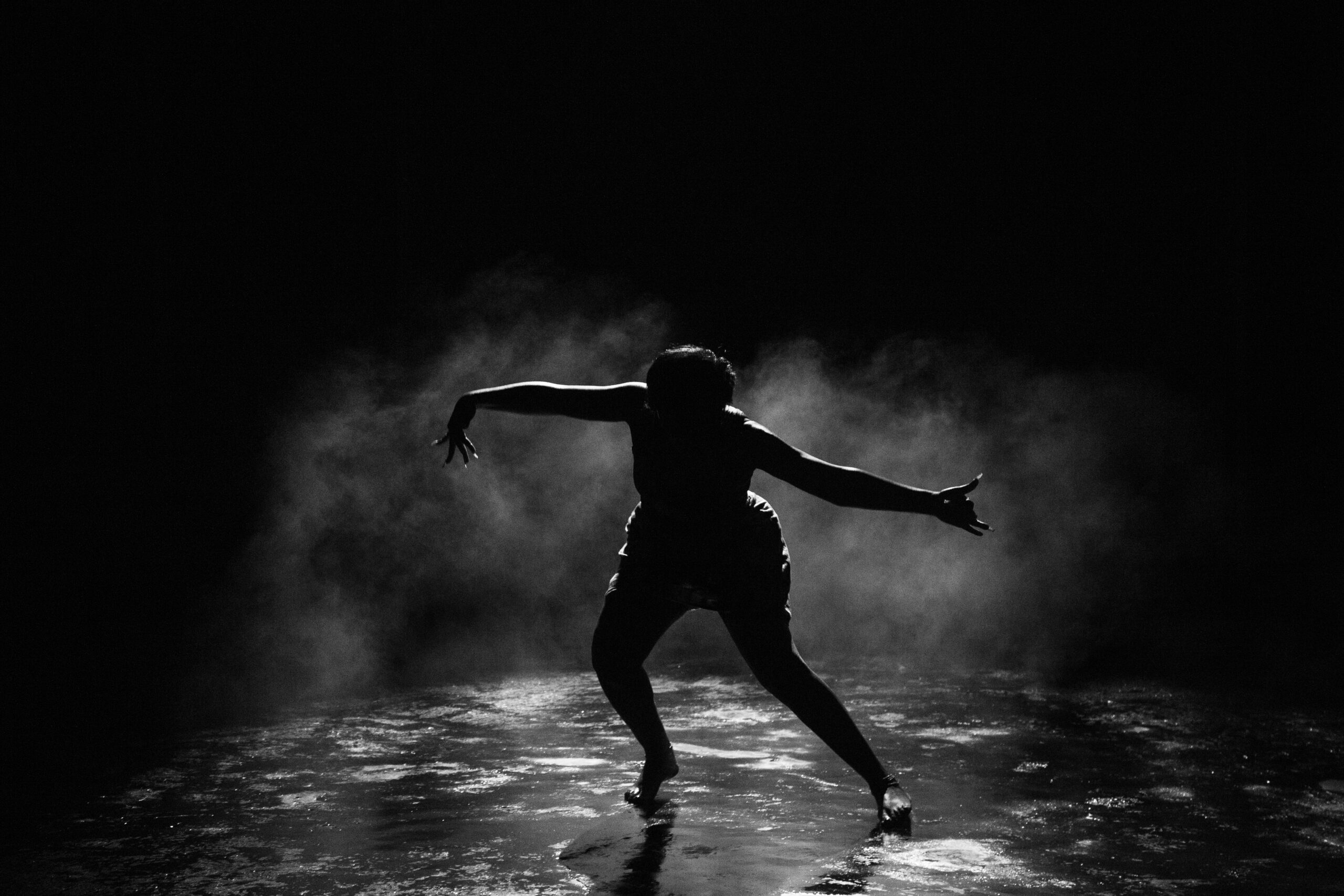 Thank you for reading
Shockng.com Covers the Business of Film/TV and the Biggest Creators in Sub-Saharan Africa.
Let's be Friends on Instagram @shockng