The Story ⚡
Movies released in December are potential big money makers.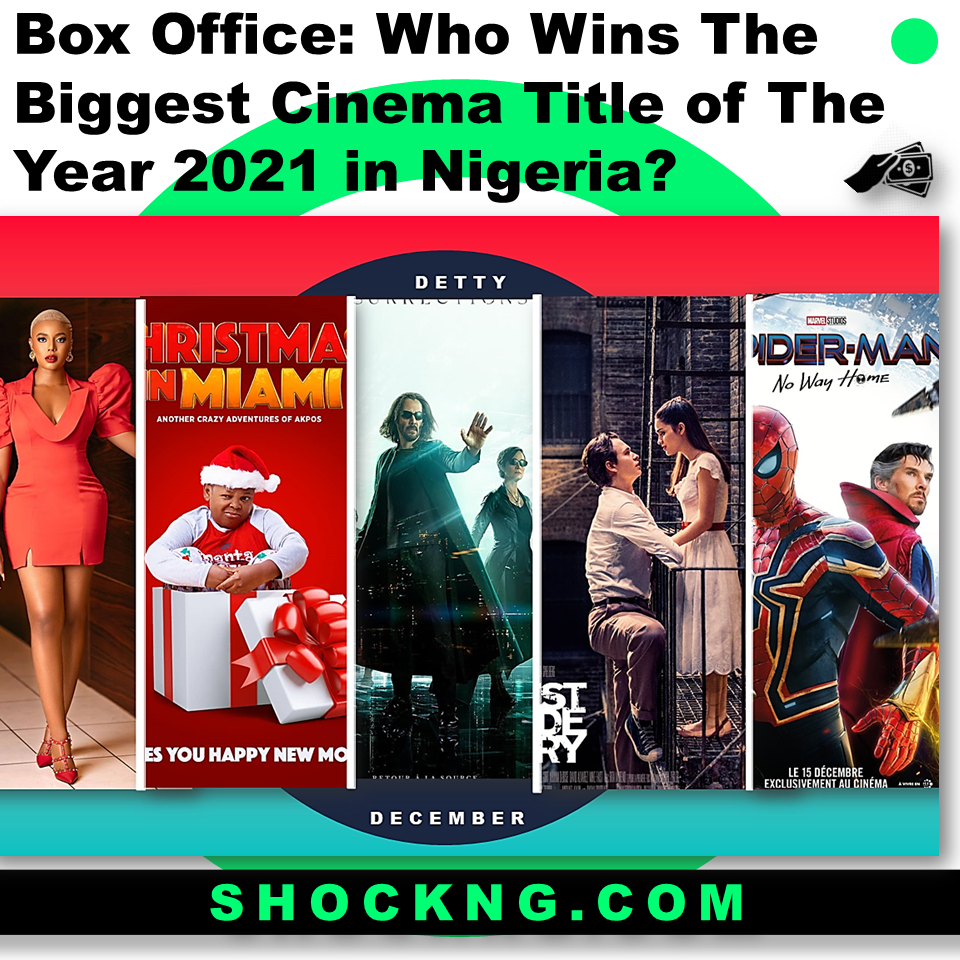 Here is a full list of titles set to hit the big screen and will battle for the "Biggest cinema title of the year 2021.
Clifford, The Big Red Dog – December 10th
Don't Look Up – December 10th
National Champion – December 10th
Aki and Pawpaw Reloaded – December 17th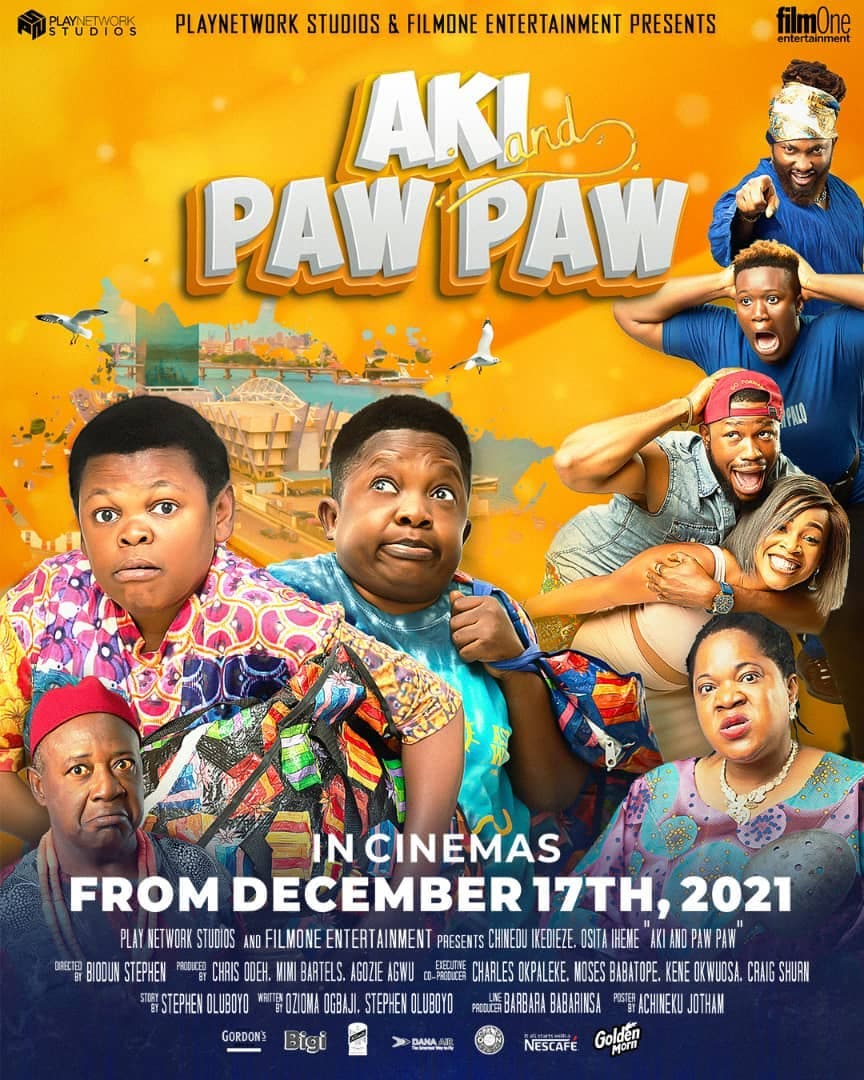 Spiderman: No way Home – December 17th
Sing 2 – December 22nd
Kings Man 3 – December 22nd
Christmas in Miami – December 24th
Matrix: Resurrections – December 24th
A Journal for Jordan – December 24th
Superstar – December 29th
Consumer Spending Projections
December is that period of the month movie consumer spending hit an all-time high.
In 2019, ticket sales soared to more than N935 Million with an average of N100 million gross cume realized by both foreign and domestic.
Hope was lost for 2020 but with a last-minute miracle by Omo Ghetto The Saga, December was saved and fired up with an unbelievable record-smashing opening of N120 Million.
Here is how the ticket sales boosted the exhibition industry struck down by the pandemic and crossed over to 2021 – Read Now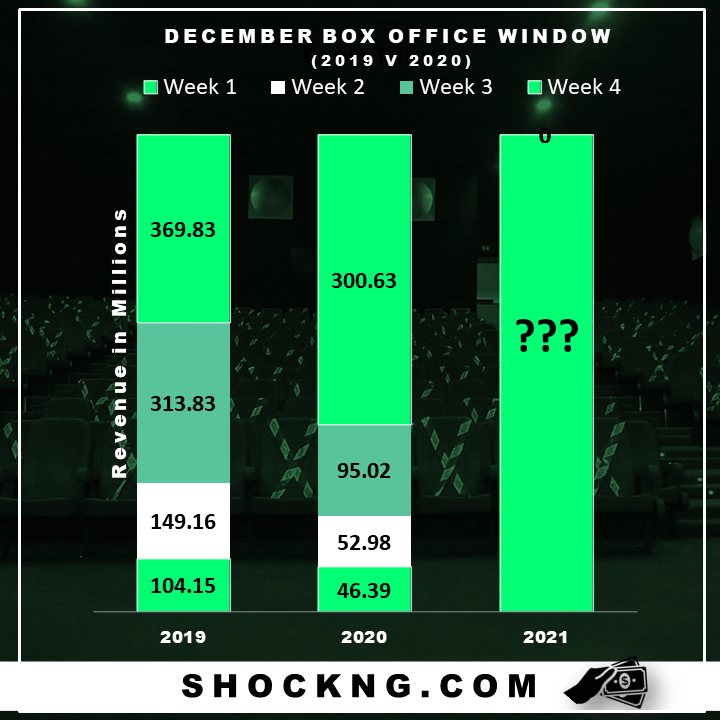 In Summary
Our big bet is on the spiderman sequel winning this battle with N300M – N400M cume gross – but hey, anything can happen.
The Matrix franchise resurrecting after 5 years is a really strong contender and might pull an impressive N250M overall.
On the Nollywood side things, can Aki and Pawpaw's popularity deliver a hit? That is the big question.
We shared a deep dive into the projections and how the comic actors' bankability for the big screen has never been tested on this scale before – Read Here
Superstar seems to be following an Up North (2018) strategy release which pulled an impressive N17.01M opening in the last week of December and then went ahead to pull an overall N90 Million.
It is safe to say that at least one Hollywood might smash new records for the year but the domestic films doing so seems like a far stretch.
Below are the box office numbers to beat for anyone who's asking.
Thank you for reading
For Film/TV Executives, Shockng.com Covers the Business of Storytelling and the Biggest Creators in Sub Saharan Africa.
Let's be Friends on Instagram @ShockNG