The Story ⚡
In 2021, Biodun Stephen wrote a screenplay about the life of a woman whose husband walked out on her 8-month pregnant.
In this exclusive interview, the writer/director reveals the inspiration for the title, why the story is important to her and when the title lands on Prime Video.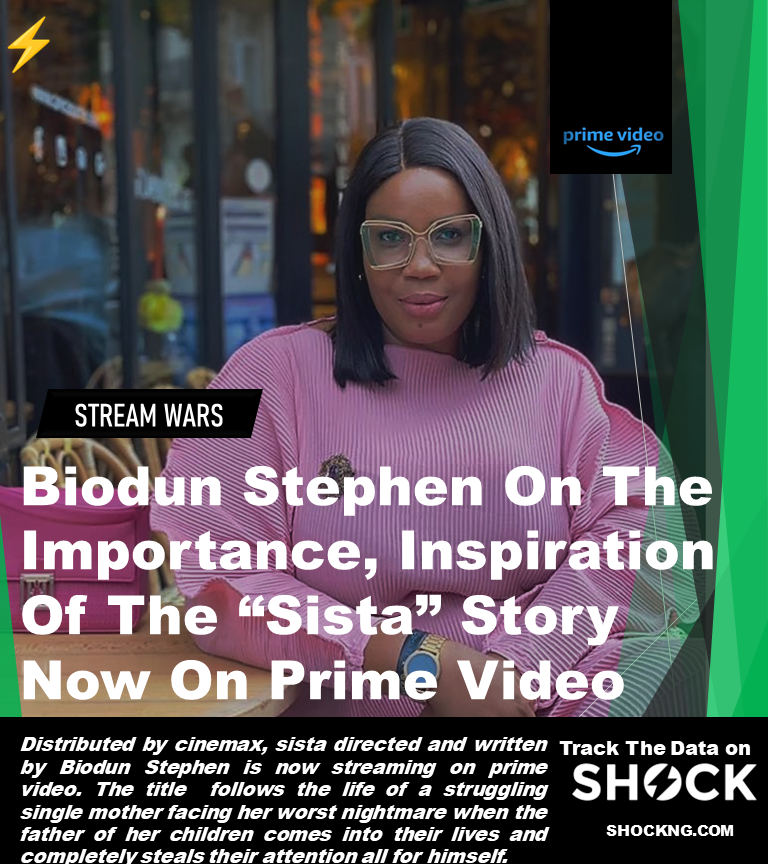 Production Timelines
Sista was written in 2021. I was filming Wildflower when I had the idea, then I started writing. We eventually went to production in April 2022 and we shot for 14 days. The film was ready sometime in November 2022 and that was when we had our first screening in the UK.
We decided to do a screening in the UK given that I also have a huge followership abroad.
The story of Sista is important to me because first, it celebrates my mother who is not Sista actually, but I was raised by a single mum and I saw her struggle and I saw how difficult it was for her. Being a mother now, I appreciate those times when she had a meltdown.
Basically, Sista celebrates all single moms out there. The character Sista was inspired by my cleaner, she has cleaned for me for about 12 years now and she's a struggling single mum as well, trying to raise her two children through university.
I think it's important because there are a lot of women out there raising these children by themselves and they have men.
Why Tell The Story and your connection to it?
Sista tells a three-dimensional story.
The three angles; the mother, the children, and the absconded father. And it's important to share this story because it's close to home for me, I know so many people who have often wondered why the father of their children would have chosen to abandon them.
When I wrote Sista, I wrote it for myself, I wanted to play the character. Many of the nuances were mine. It was supposed to be a small film, but we realized the power of the story and we looked at the commercial aspect of it.
Kehinde Bankole is the lead cast in the film, how was that process?
I have known Kehinde for a long time, we were both in church drama when we were much younger to our teenage – early adult years. I've always known and respected her and her art. I'm so glad I chose Kehinde. As a director, you envision a character in your mind and she embodied it and gave it life.
Also my co-producer; A3 Vetement films also mentioned her name to play a role, and then I was sold on the idea.
If you follow my body of work, you'll notice that anytime I make a film, I try to take audiences on an emotional rollercoaster journey. You will laugh, it will make you emotional, and you will become vested in this character.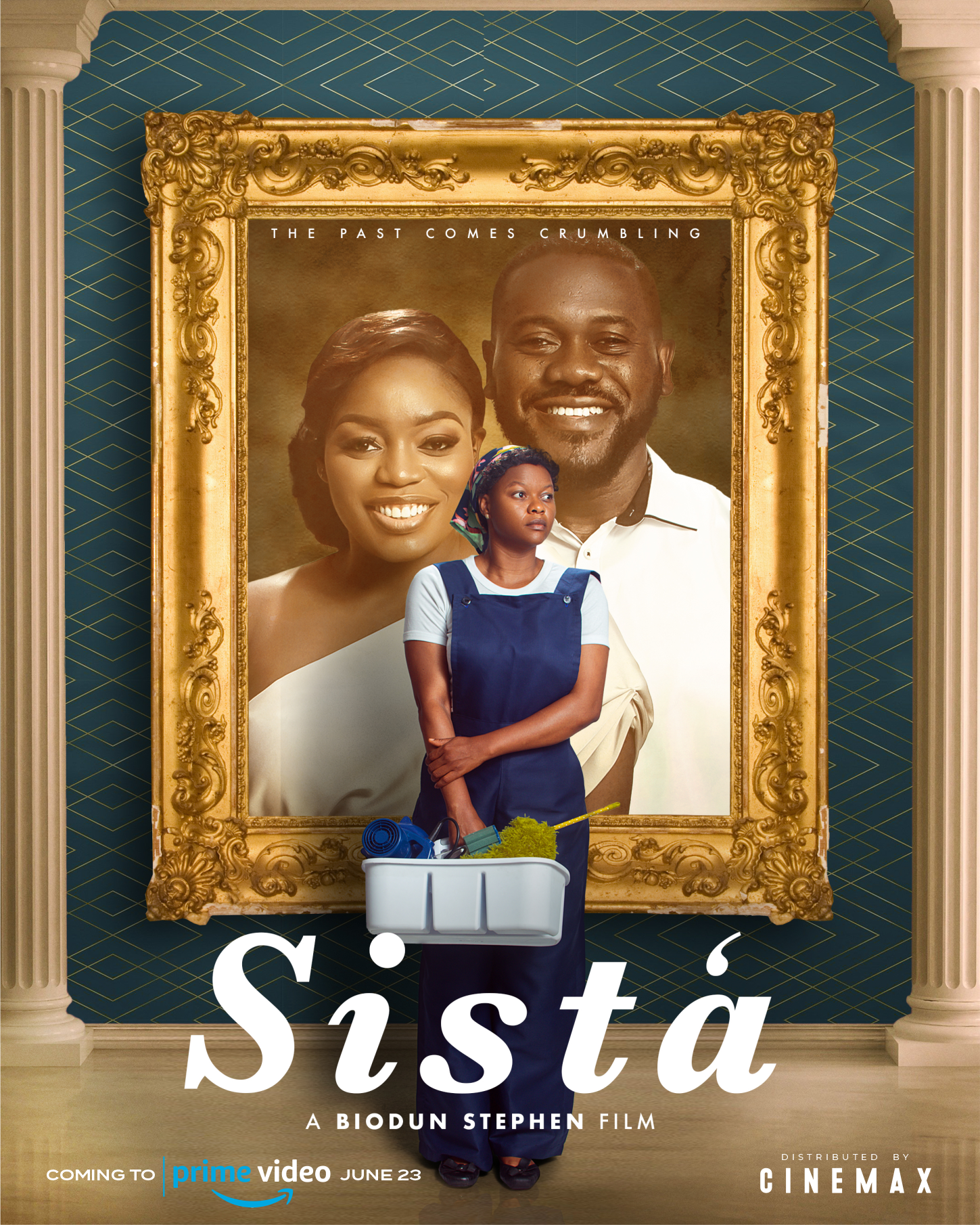 Starting Conversations
I think Sista will be a great conversation starter because we try to tell a very well-rounded story. We try to tell a 360 dimensional story. I think that will make it stand out. Also, the performances are so gripping.
The greatest challenge as a single parent will be the fear of failing to raise your children right. In our society, when we see a child that's unruly, we attribute them to a single parent.
When I look back at my own journey, I see that was my mother's fear; raising children who turn out bad. I don't want to fail. So in trying not to fail, and in trying to raise me right, she made some choices that I look back and think that she could have done in a different way.
The fear of not failing with the kid or kids you're raising is the biggest challenge
I'm not a believer in the social consequences of single parents. Society always points to single parents as having bad kids, but there are unruly children who have been raised in loving two-parent homes. I think society is not fair many times to single parents, they judge them, expect too much from them and put them under unnecessary pressure.
At the end of the day, it's a matter of choice for the child to be unruly or good. And it's so much more difficult now because life's hustle has to go on, and it requires intentionality. It's not easy being a single parent and it's not fair to say that a kid turned out wrong because they were raised by a single parent.
Release Date
Originally set for a June 28th debut, Sista arrived 28 days early and is now streaming on Prime Video.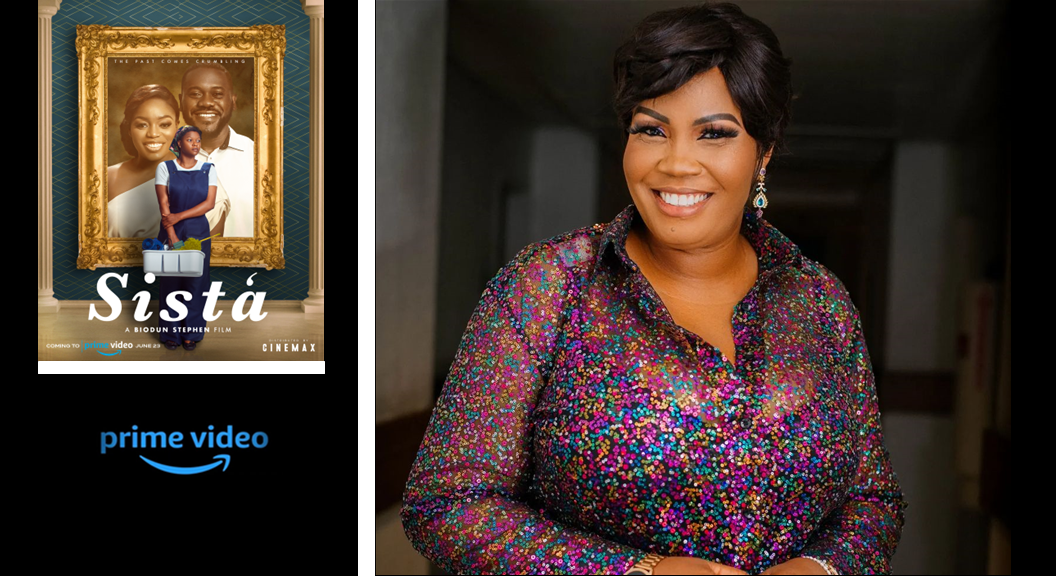 Thank you for reading
Shockng.com Covers the Business of Film/TV and the Biggest Creators in Sub-Saharan Africa.
Let's be Friends on Instagram @shockng