The Story ⚡
"WOKE", a new crime thriller, will be hitting the cinemas on the 4th of November.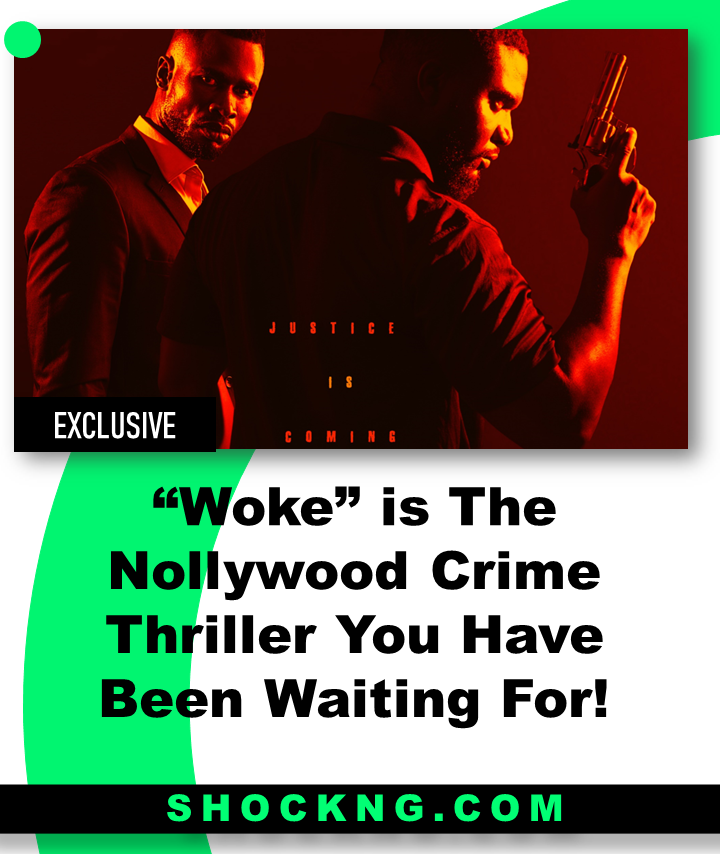 Tell me more
Directed by Bimbola Olagunju (Bimmybat films), "Woke" (Look Up) is an action-packed crime thriller starring Kunle Remi as the lead cast.
The synopsis reads;
"With the persuasion of his wife, "Greg" (former secret service agent) agrees to take a job brought to him by a former colleague, Chucks. A P.I's mission to find and rescue the kidnapped daughter of a renowned Kingpin Tega, (widely known for corrupt practices but has always evaded justice)
What to Look Out For
Coming to cinemas on November 4, 2022, "Woke" (Look Up) promises to be engaging, suspense-filled and epic. The film boasts of a well-rounded cast and crew which include, Kunle Remi, Zack Orji, Tina Mba, Adedimeji Lateef, Linda Osifo, Lanre Adediwura, and many more talented acts.
This crime thriller, shot in both Lagos and Abuja, was written by Stories Uncut, produced by Preye Augustine, and edited by Olamide Aremu.
The director of photography for this film is Taye Shittu, while the art director is Jim Franklyn.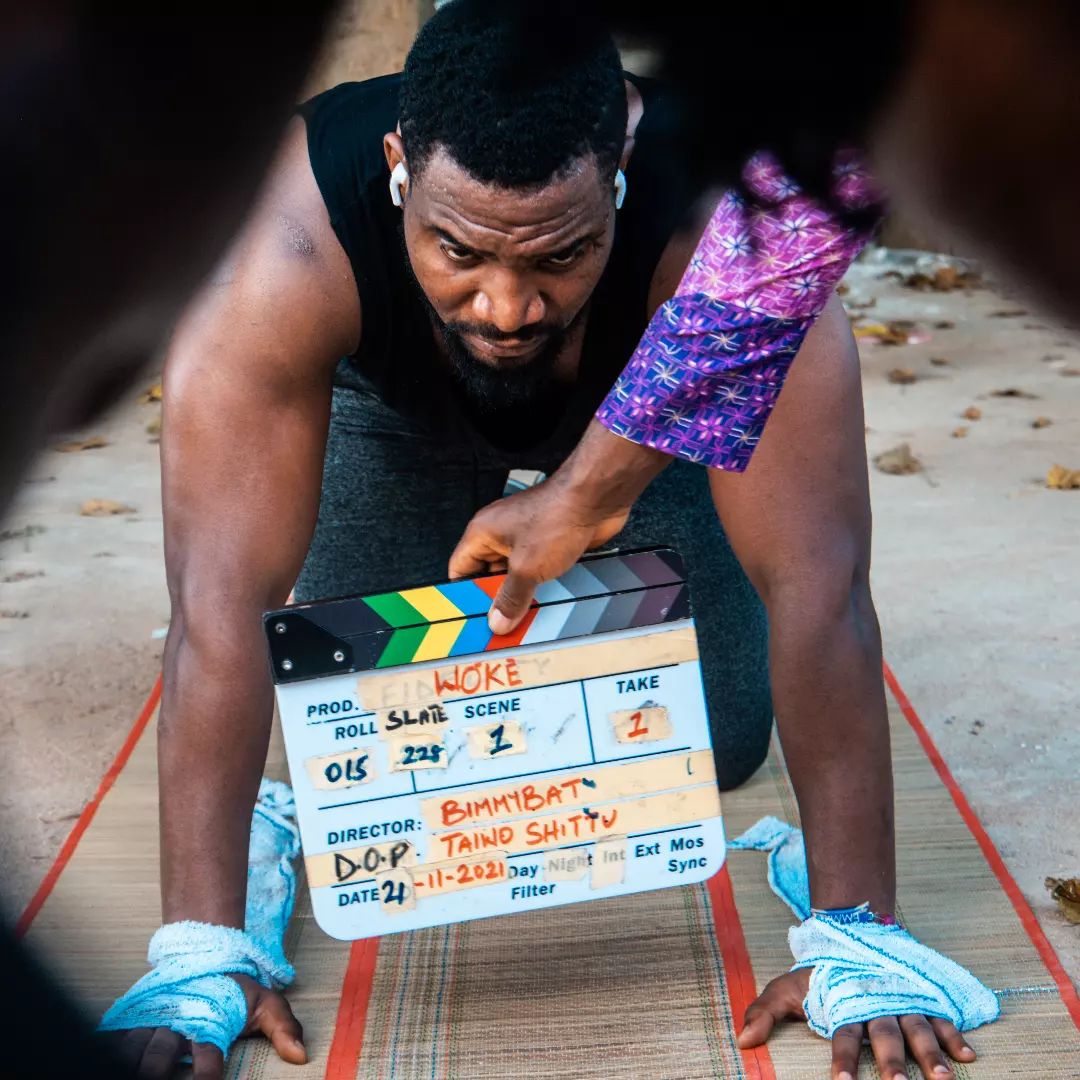 Kunle Remi as Lead Cast
Kunle Remi is a New York Academy-trained actor who recently gave a stellar performance in just the released "Anikulapo".
Following this outstanding set, the actor could serve as a way of driving the audience to see this crime mystery slotted for November 4th.
Kunle Remi's performance in "Woke" will be one to look out for.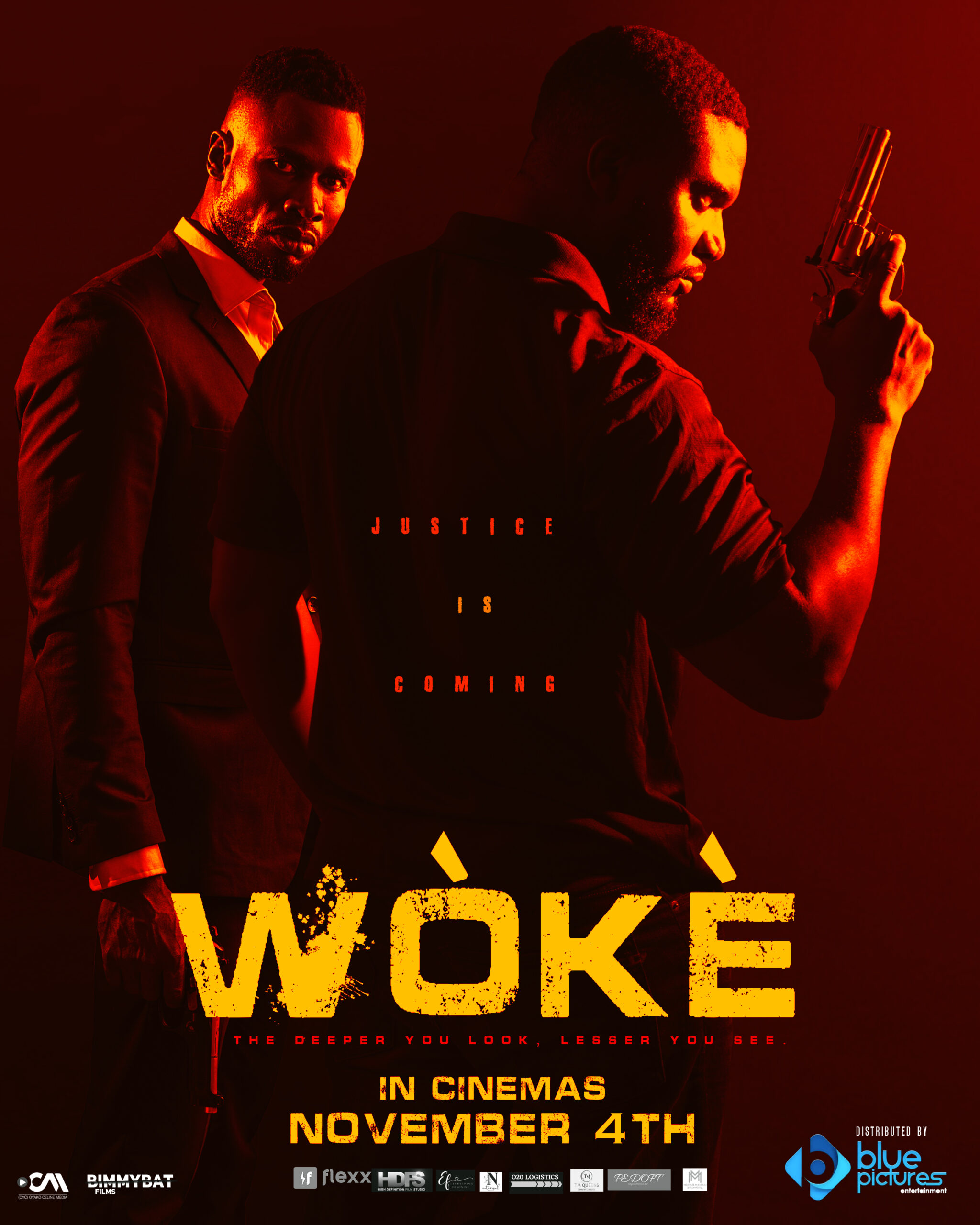 Tangent
2022 continues to be a great year for Nollywood with new and existing filmmakers becoming bolder and breaking into diverse genres
With the new film "Woke" (Look Up), situated in this genre, and talented act, Kunle Remi as the lead cast, it will be interesting to see how this film delivers in terms of action, audience engagement, and overall film quality.
Key Background
Movie director, Bimbola Olagunju (Bimmybat films) has directed a host of films, including but not limited to; "Fidelity" which was nominated at the Toronto International Film Festival, "Long Walk To Nothing", Spanish film "Divorcio", "Salvation", "Perfect Date", and a lot more music videos.
In Summary
Coming from a background where he read a lot of crime thrillers, "Woke" director, Bimbola Olagunju, believes "Woke" (Look Up) is a film people will relate to, especially given the situation of things in the country.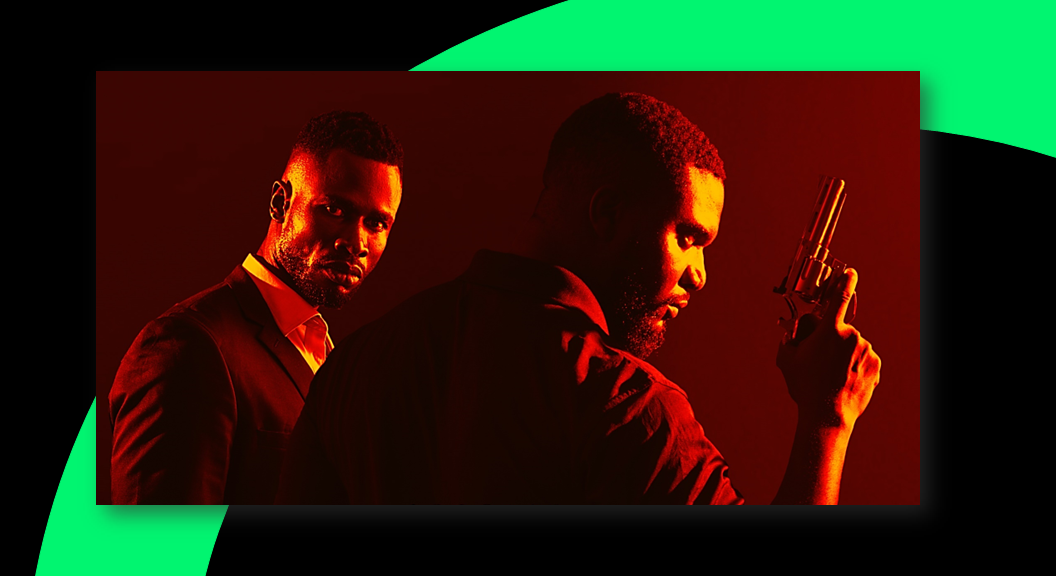 Thank you for reading
Shockng.com Covers the Business of Film/TV and the Biggest Creators in Sub-Saharan Africa.
Let's be Friends on Instagram @shockng