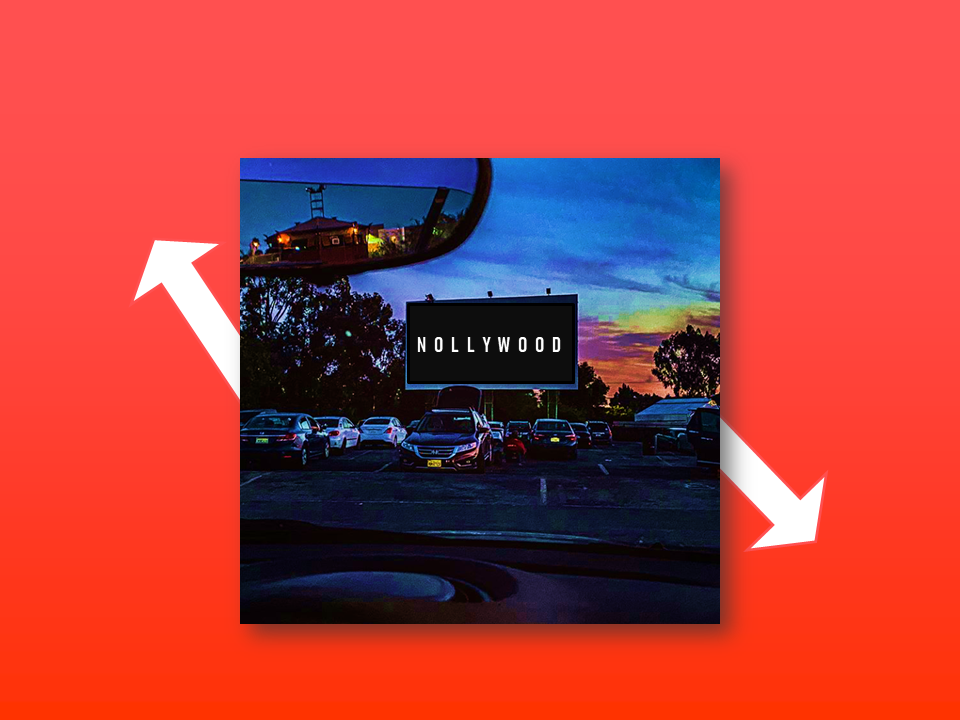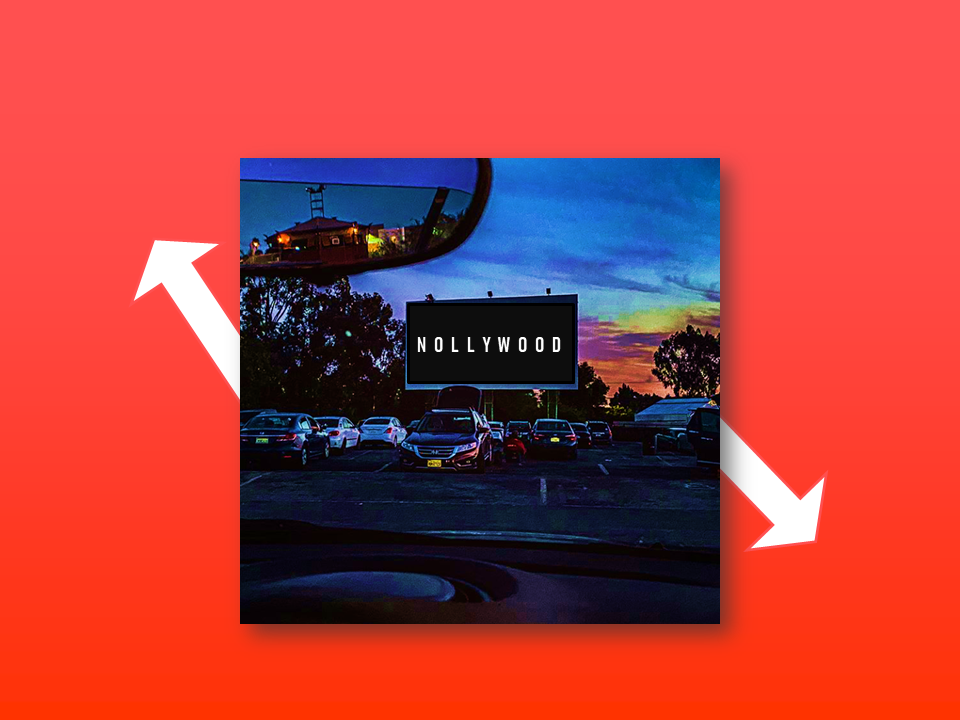 What happens when a significant but yet unpredictable global crisis happens to an industry – they either survive or die
This survival direction points to one big and risky move that nobody in business likes – a pivot
A pivot is a significant business change a company undergoes and usually occurs after determining (usually through market research) that their product isn't meeting the needs of their intended market.
For this business change to happen a lot of considerable planning and thoughtful execution must be clearly figured out before embarking on such process
This process of planning and thoughtful execution of a pivot is what owners of cinema chains here in Nigeria are going through with their businesses generating no revenue for the past two months.
*Estimated loss goes over N100 Million Naira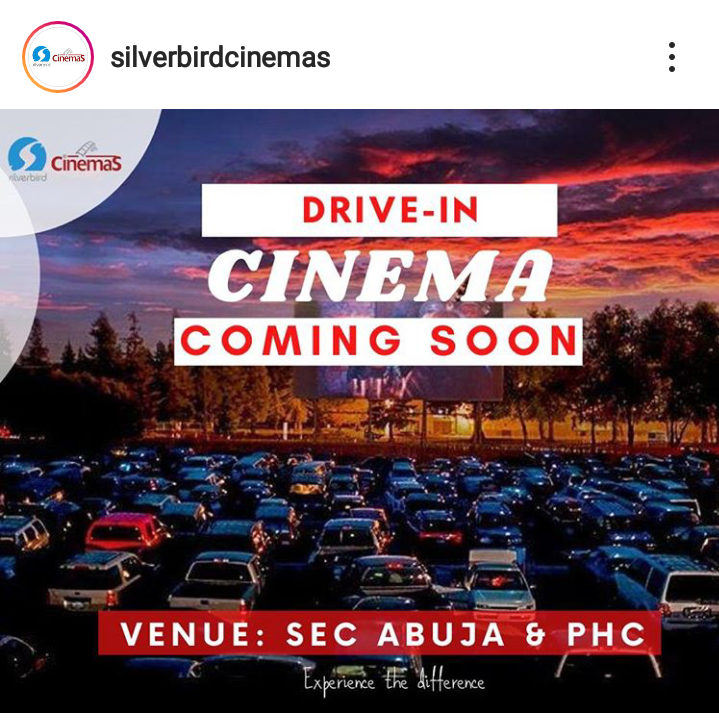 Since March 23rd, cinema locations have been shut down to curtail the spread of the coronavirus but that action plan failed from the get-go as over 5000 documented cases have now been recorded by NCDC with 191 deaths witnessed
216 new cases of #COVID19;

74-Lagos
33-Katsina
19-Oyo
17-Kano
13-Edo
10-Zamfara
8-Ogun
8-Gombe
8-Borno
7-Bauchi
7-Kwara
4-FCT
3-Kaduna
3-Enugu
2-Rivers

6175 cases of #COVID19 in Nigeria
Discharged: 1644
Deaths: 191 pic.twitter.com/FbcGTJ06iE

— NCDC (@NCDCgov) May 18, 2020
With these numbers, most working-class Nigerians who form the bulk of paying customers are not feeling that confident of resuming normal leisure activities such as going to screen a movie at the cinemas
No generally accepted cure/vaccine has been found yet but only safety measures such as social distancing and wearing of face masks are the only approach being emphasized by governments and the W.H.O for public adoption
All of these sentiments labels the idea of going to watch a movie on the big screen for two hours in a room filled with strangers absolutely NOT Safe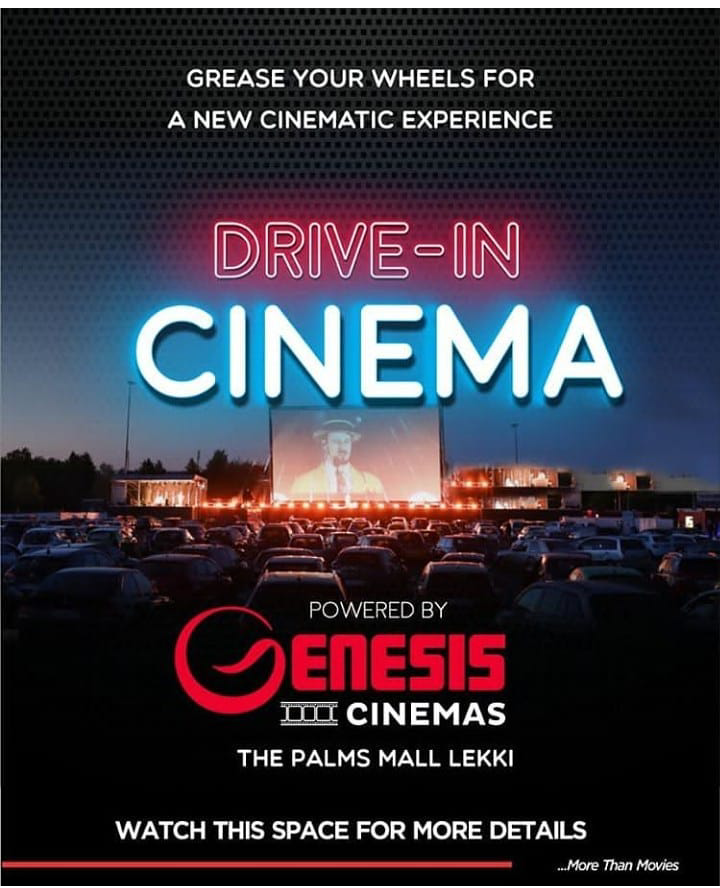 This is why a pivot solution needs to be done by such businesses on a gradual scale or they risk being left dead in the water and not survive.
As far as we know it, a new world has begun.
The Pivot – Drive-in cinemas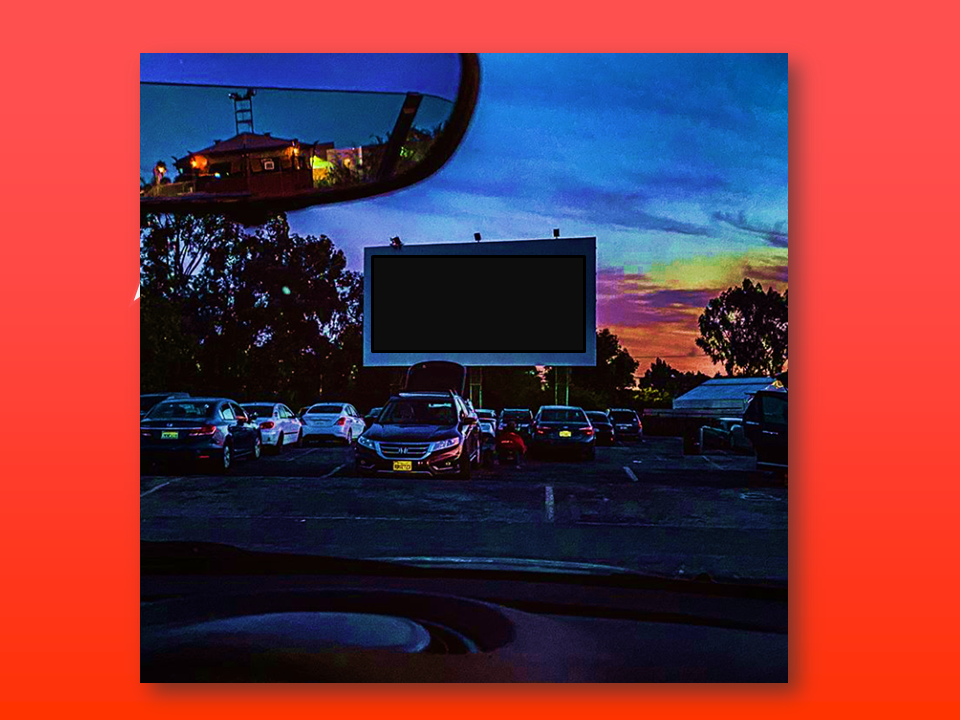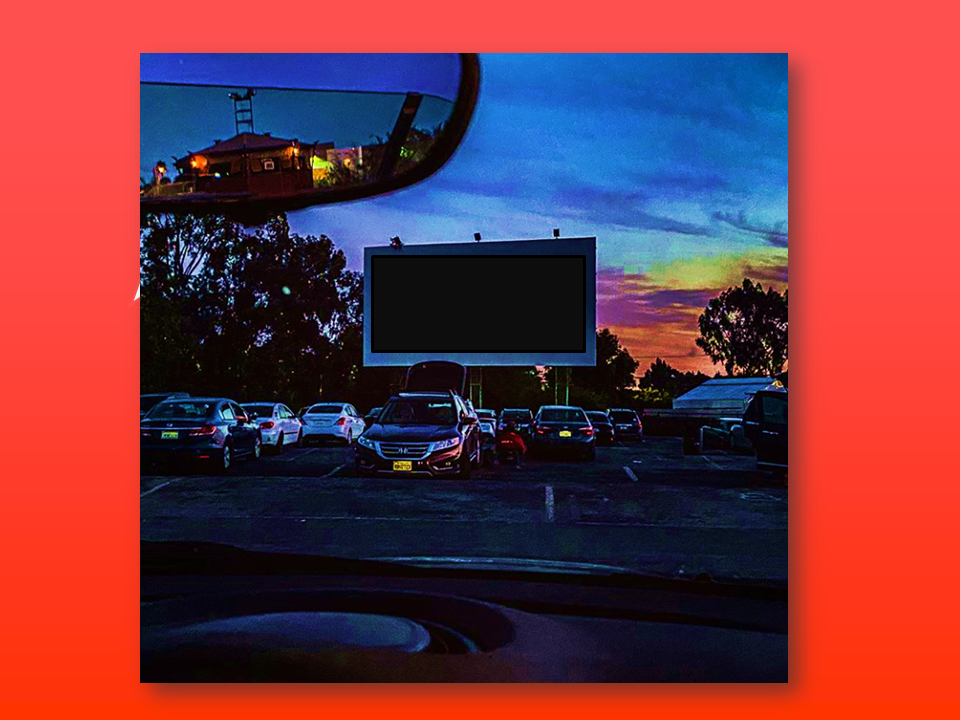 A drive-in cinema is a form of cinema structure consisting of a large outdoor movie screen, a projection booth and a large parking area for cars
With this enclosed area, paying customers can screen movies from the privacy and comfort of their cars – this in all measures, scores a perfect 100 in terms of being outside and staying safe
The drive-in cinemas abroad is a common culture but already going on a steady decline due to the economics of real estate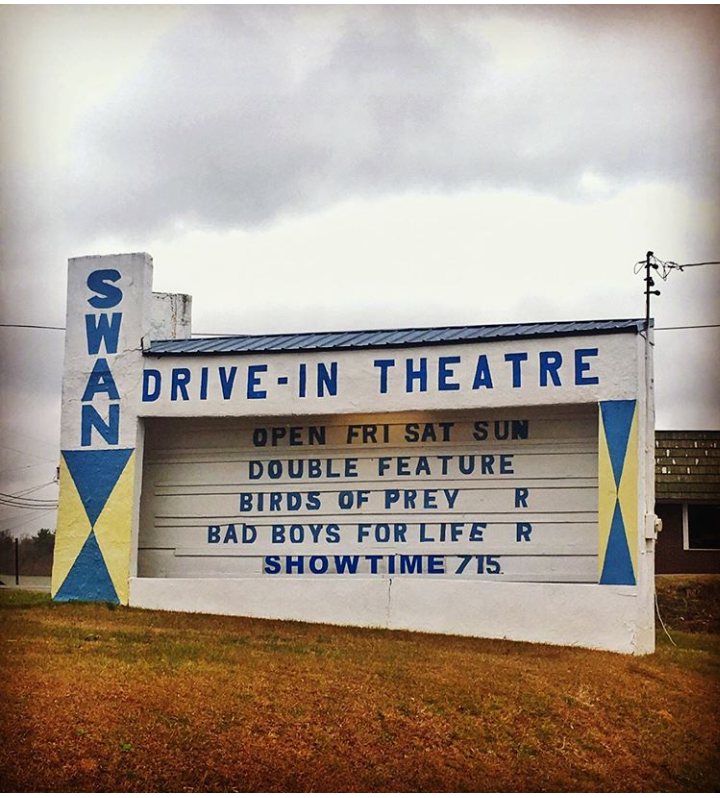 But upon the emergence of the coronavirus, a huge rise in profits has been recorded in existing drive in that did not close shop during trying times
Back here in Nigeria, the culture is absolutely not existent with only a countable number of business owners who have tried it out
In 2017, a group of individuals under the name 7 eleven entertainment opened up a space for movie screenings with this model but in a few months fizzle out of steam due to old movies they could only screen.
if a drive-in service was opened back then, it was met with poor demand.
This situation might have changed. The big players in distribution previously overlooked investing in outdoor cinema as things were going smoothly with the norm of screening movies indoors.
But now that a shift has taken place some have made known their plans to invest in a drive-in model and become stakeholders.
Now what this means is that latest movie titles that are either foreign or domestic can been screened to audiences delights outdoors
From another angle, one can also imagine distribution partnerships being formed with filmmakers and new business players who have no content to screen but wants to set up an outdoor screening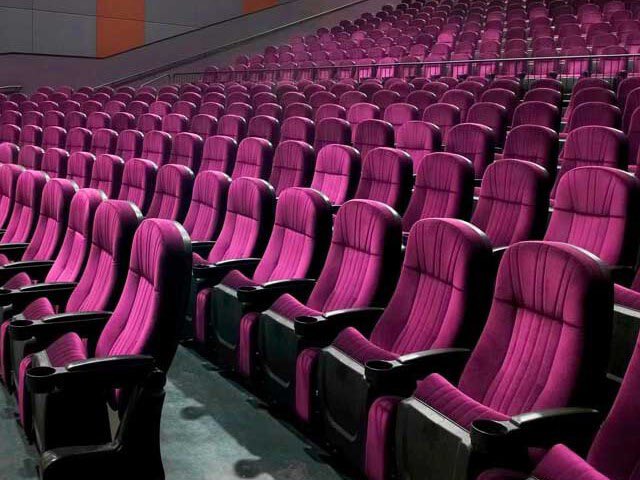 Setting up drive-in cinemas is not as complex and capital intensive as the current model of running an indoor theatre.
All that is needed is a big screen, real estate for parking cars, an online paying system which can be setup in less than 15 minutes all thanks to our ingenious tech bros and yes – a movie that is in demand made by a Nigerian Filmmaker (licensing agreements)
With a touch of good marketing – boom, new players are in the film distribution game.
The above happening is actually a long shot but indeed now a possibility all due to COVID -19
Model Limitations
Curfew: as we speak there is an 8 pm curfew that might hinder movies that could have been shown at such times. For now, screenings would have to end before curfew time or risk being harassed by the authorities.
The weather is a huge determinant if a movie screening can hold and that is bad for business.
Parking space for cars can determine if profits would be good enough. So the more the real estate the better
in-demand movie: if no licensing agreement can be reached with the owners of the film, then there is no business. Exceptions to already existing distributors who have prior access
Mosquitoes/Bugs – yep, the car is parked and the window must be rolled down for fresh air. This means the environment of the parking space must mosquito/insect/bugs free.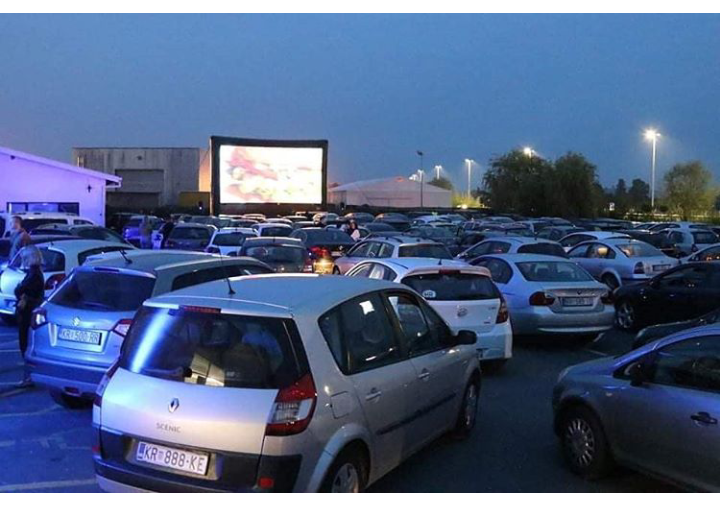 The Drive-in cinemas seem to be a perfect solution of staying safe, watching a movie and it could really spring forth a new monetization path for domestic filmmakers whilst tripling their audience reach
So yes, drive-in cinemas is the next big pivot at the moment and a future look into how things unfold in the industry is rather exciting.
Thanks for ready this post. follow us now on Twitter @ShockNG for latest industry insights you don't want to miss