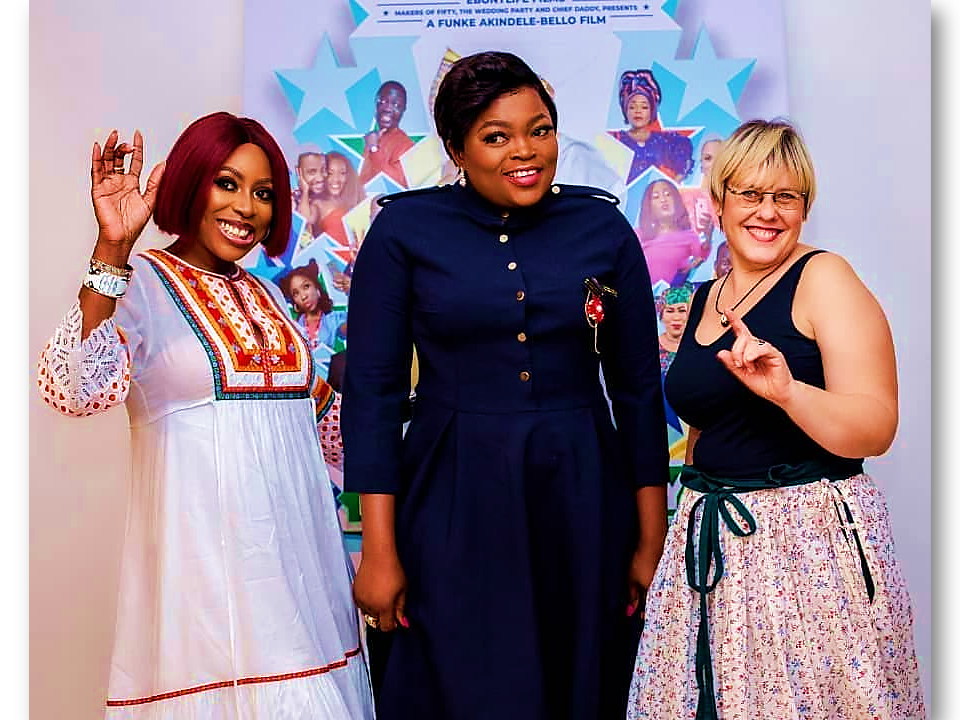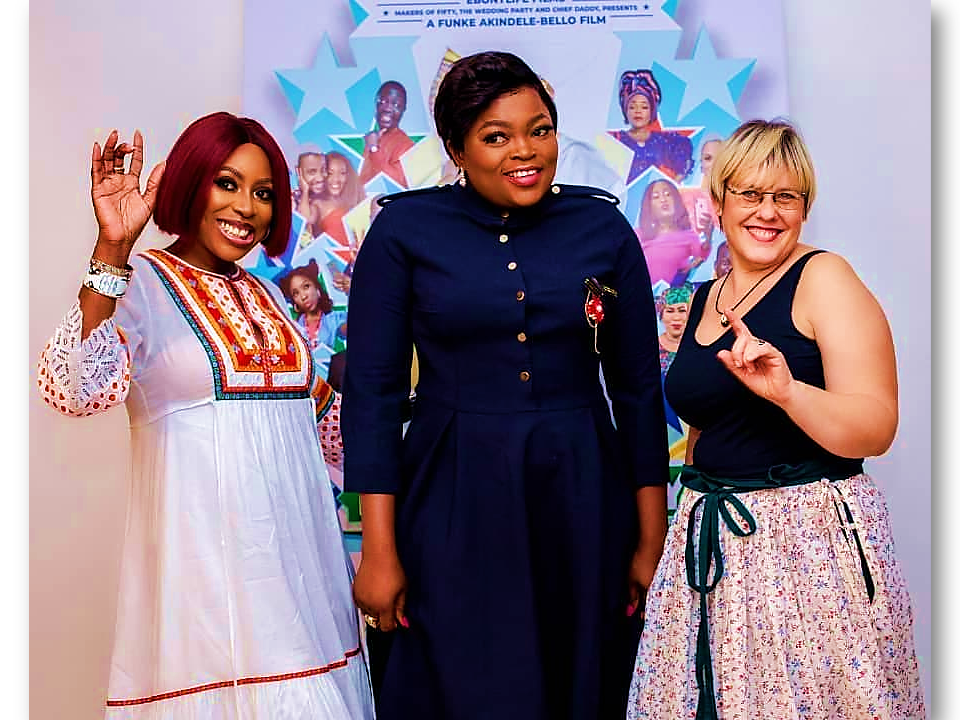 Imagine you have mastered the banker sure, full-proof model of making money at the box office
This banker sure model begins by seeking and picking out a dreamer who often has experience making films but not yet for the box office.
Bring the dreamer's wildest wishes to life – Director's chair, funds and access to a high network of influential elites in Nigeria.
But chill, the story idea is already on the table. Take it or leave it.
They take it? Then we sprinkle PR magic on the dreamer, sell their end product – Film and market it to the ebony audiences
Boom. Money is made. Rinse and Repeat in Detty December SZN
Folks, you already know who this is. Smart Businesswoman: Mo Abudu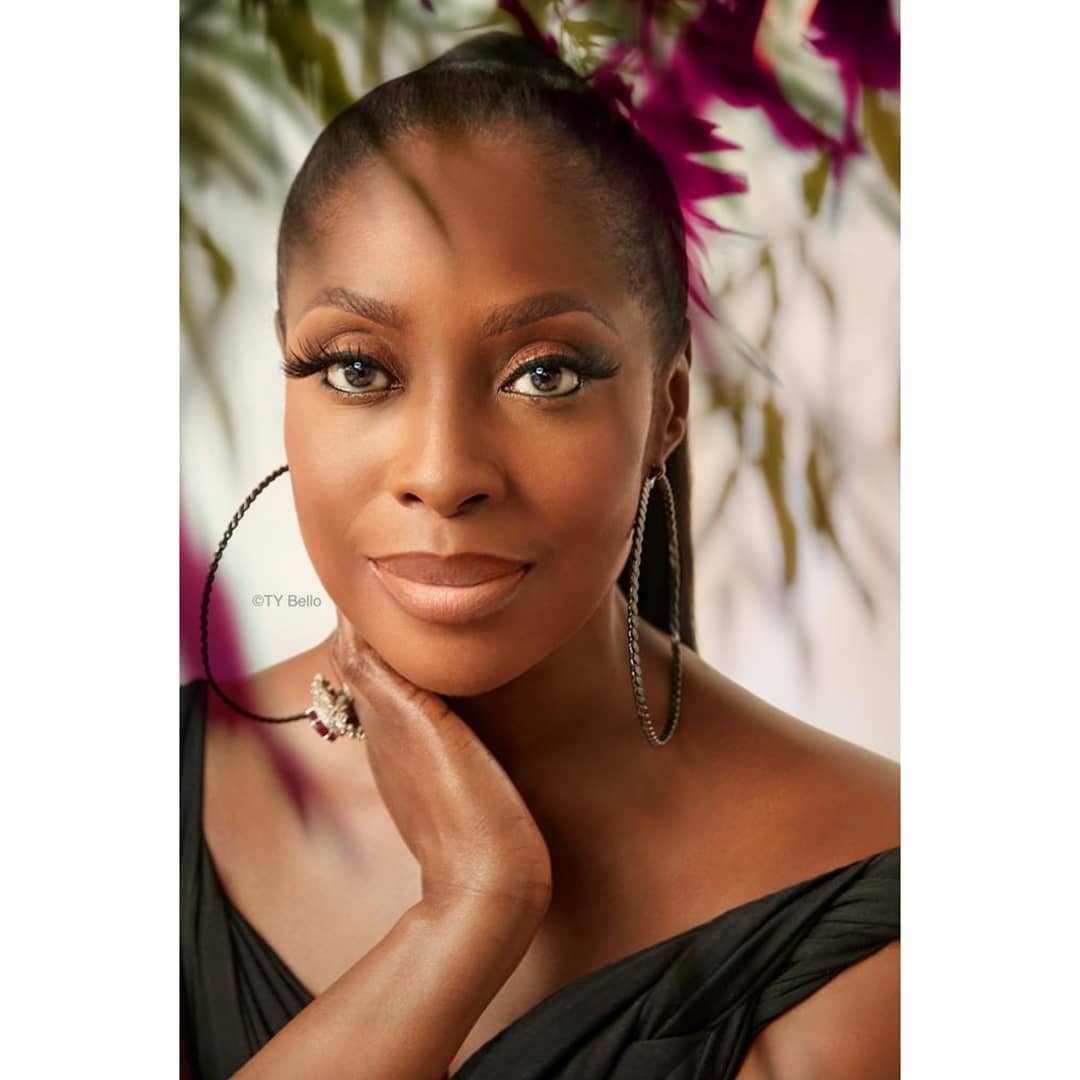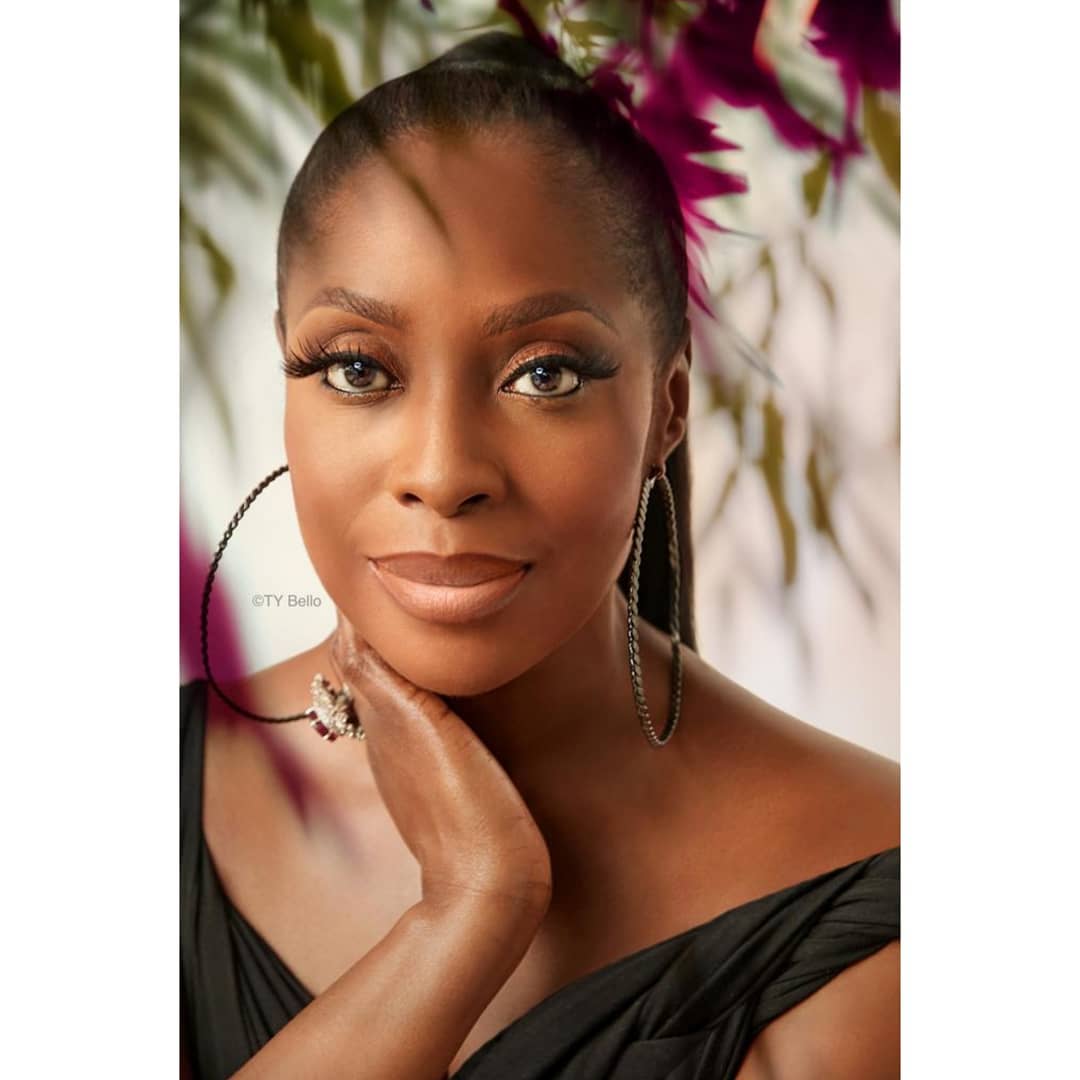 *Switch
Funke Akindele is a name that absolutely rings a bell to audiences all over Nigeria. She is responsible for bringing to life the character name Jenifa which started out as a movie and evolved to the beloved web show we have today Jenifa diary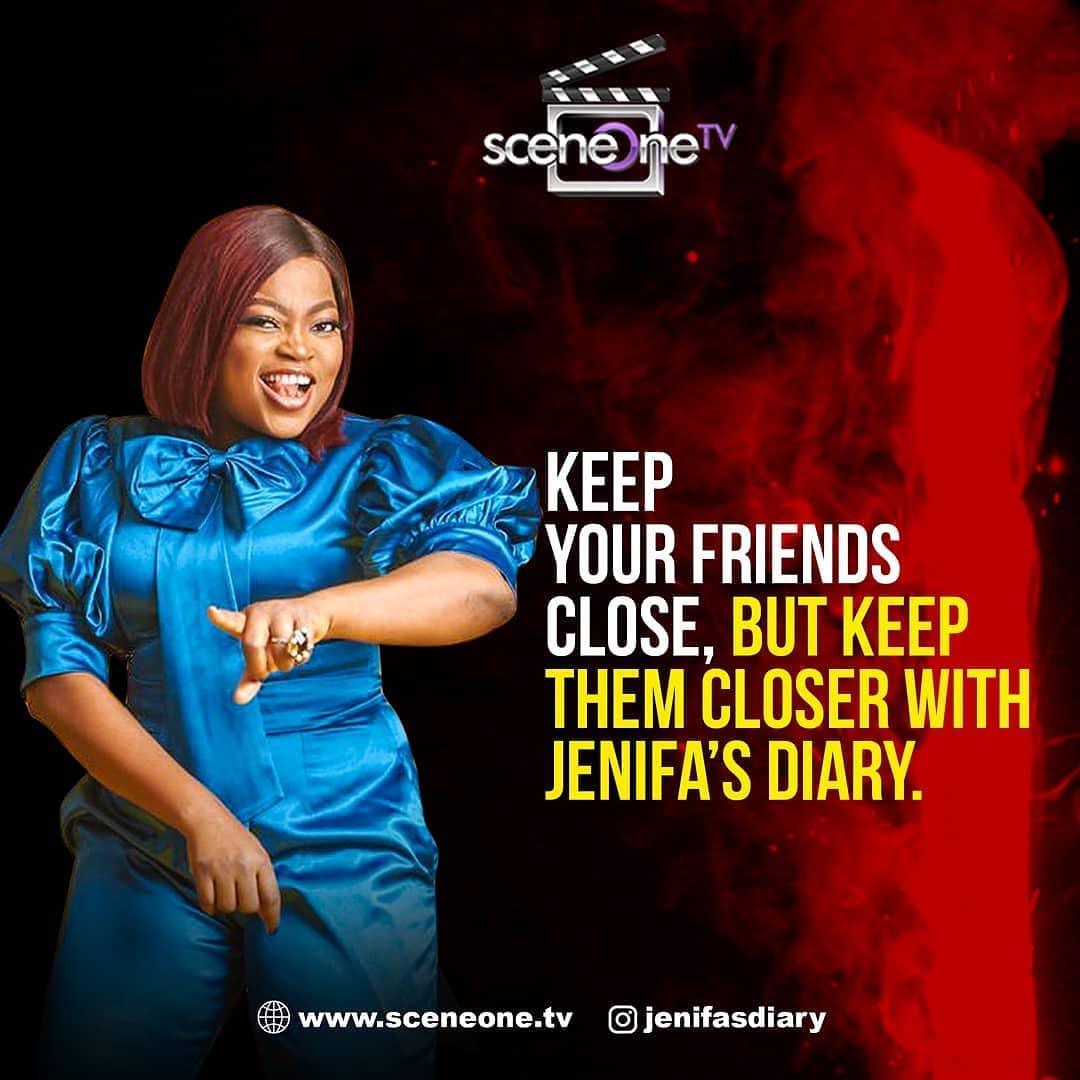 To say the least, this actress has done a good job over the years with connecting to both the English and Yoruba speaking audiences.
She has mastered how to effortlessly wield this control anywhere it can be monetized.
Enter 2019. Detty December to be precise, It's time to be Mo's Dreamer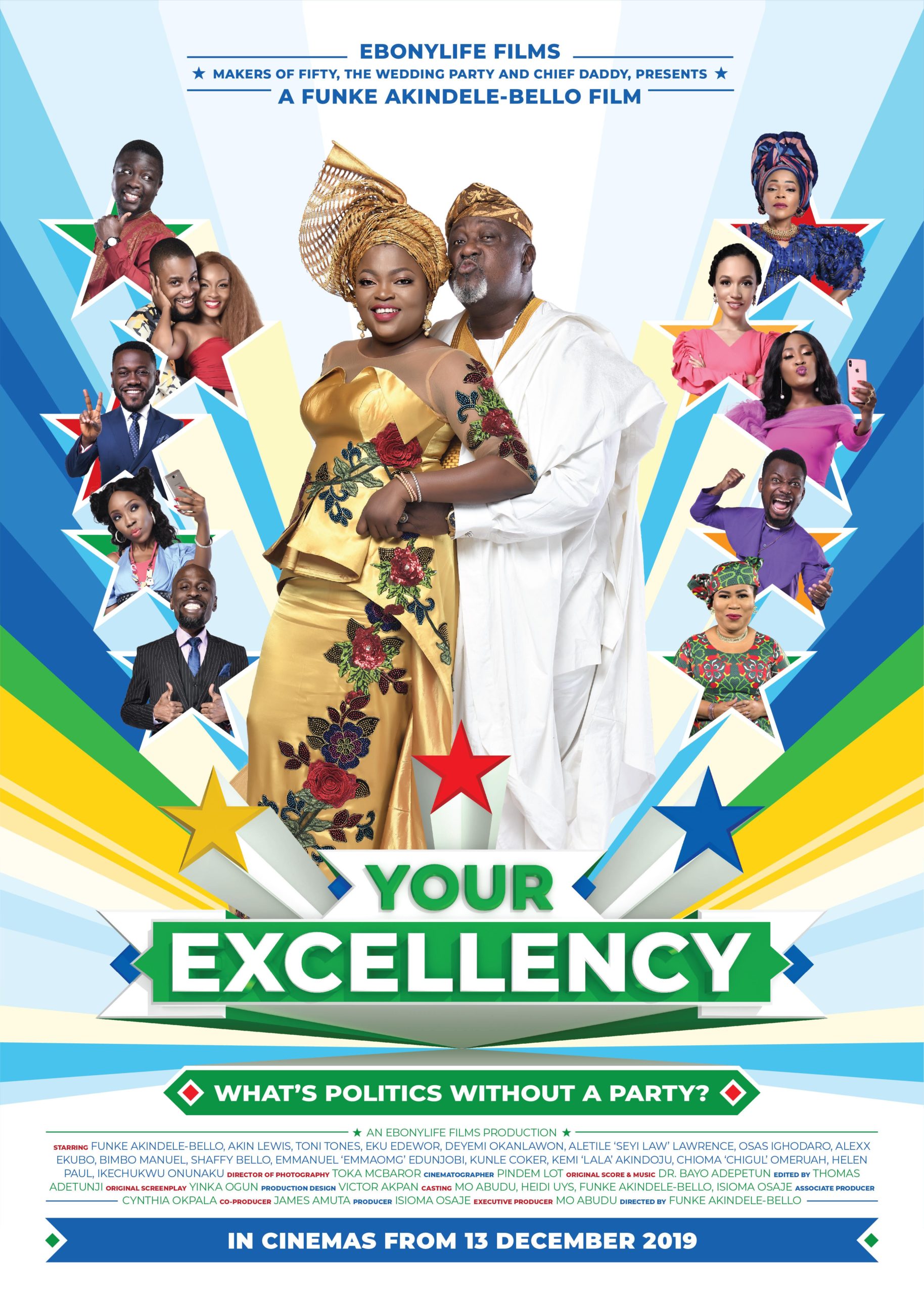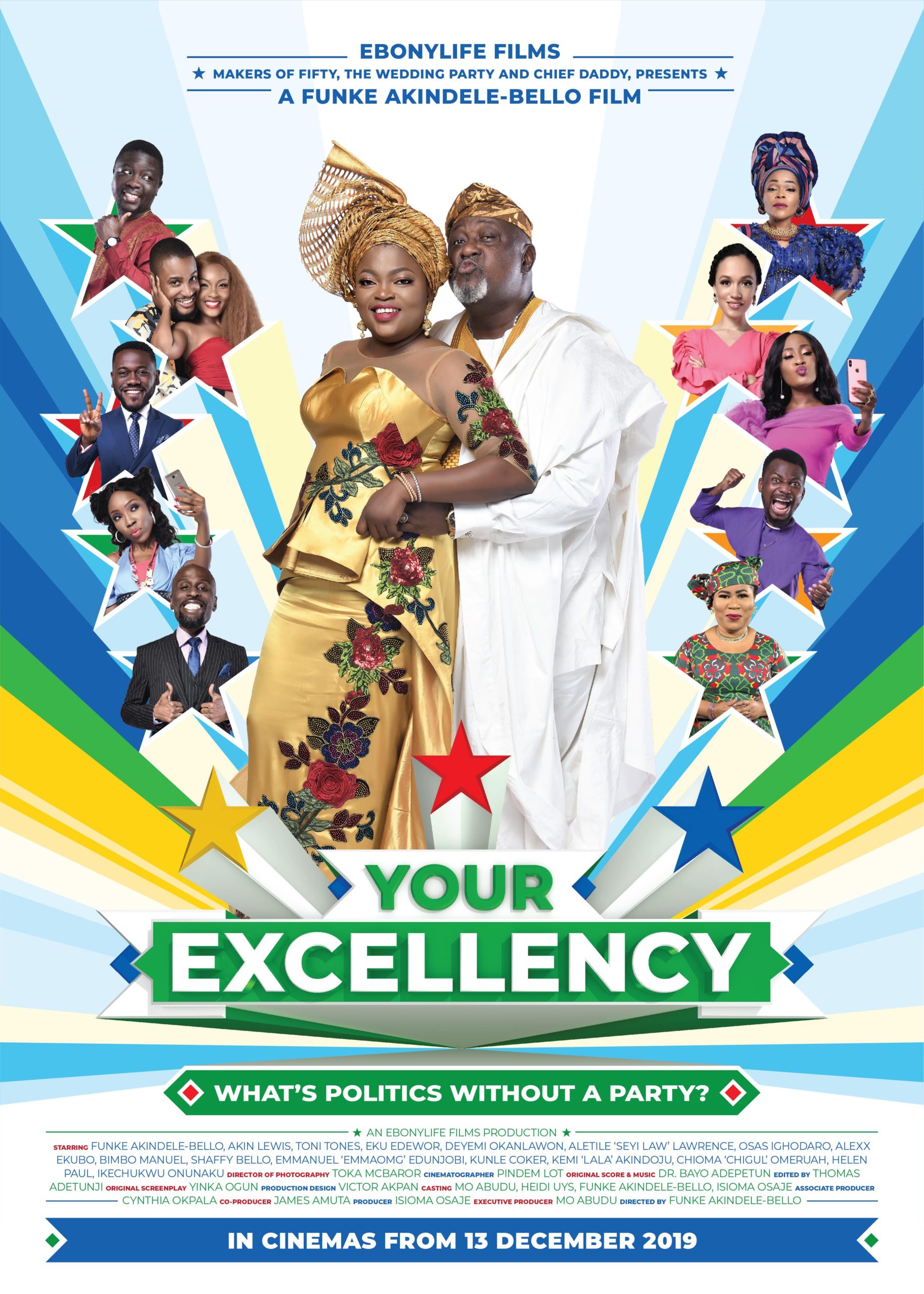 Your Excellency tells the story of Chief Olalekan Ajadi, a bumbling, billionaire businessman and failed presidential candidate, who is obsessed with Donald Trump.
Just when his campaign looks set to be another disaster, Ajadi is anointed by a major party and becomes a credible contender – all through the power of social media.
As the political drama unfolds, it seems possible that even the most inept candidate, with little to offer voters except viral soundbites, dance moves, and amusing antics, can mount a serious challenge for the presidency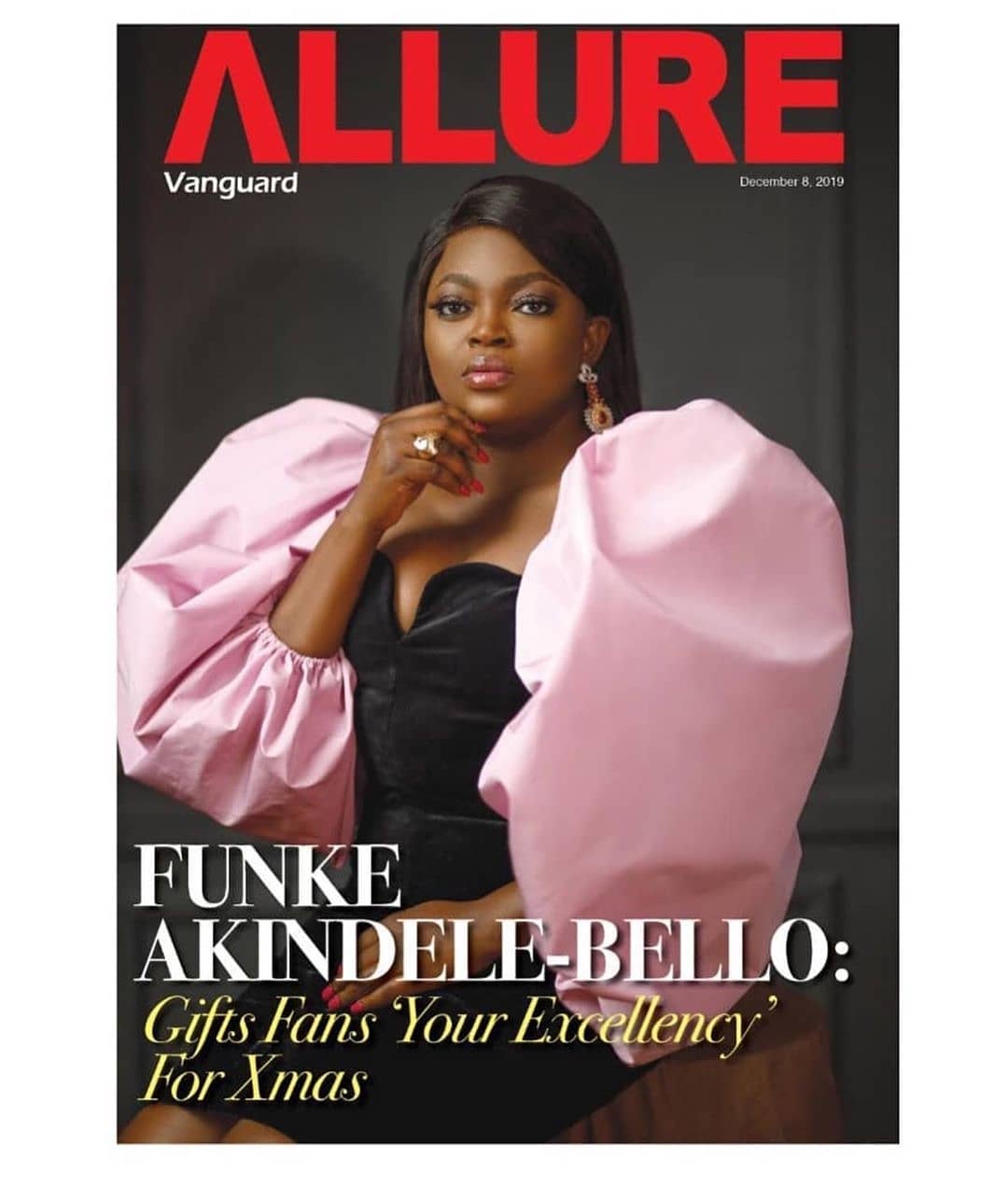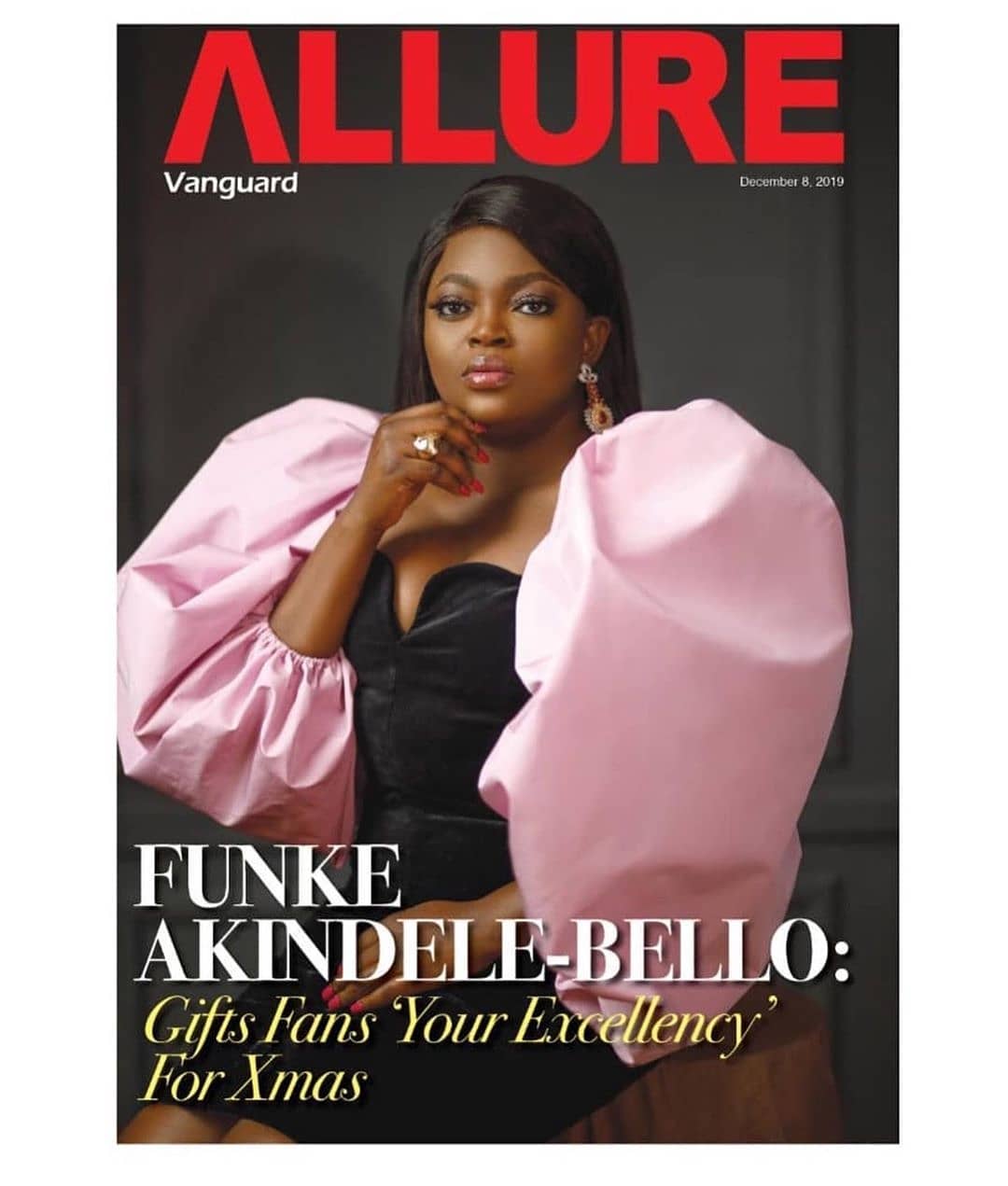 PR starts out with announcement of Funke as the director and also taking up a leading role
Attention was then directed to the Exclusive Premiere of the movie at the new ebony place.
This was also programmed as a live telecast on TV
The Ajadi dance Challenge with Kaffy also happened and then the one surest move that had been set up since day one
I woke up at 4 am this morning and God whispered to me…
Cuuutttt. Emotional Marketing, one comment said under the 40,000 viewed video
Box Office Trail So Far…
Day 1: N2.54 Million Naira (Pre Screenings)
Day 3: N18. 94 Million Naira
Day 7: N36. 65 Million Naira
Day 10: N52 58 Million Naira
Taking a look at these figures. They are decent figures for a box office opening but not as stellar as previous Mo'Abudu titles.
2018: Chief Daddy opened to a roaring 42.6 Million Naira weekend debut. In its Day 10, the title had done well over N100 Million Naira
2017: The wedding party 2 broke records with its debut 20M for it opening day and ending up grossing N73 Million Naira after three days.
With this huge previous titles, one would have never imagined for Mo's new title to hit such average figures.
What went wrong you might ask?? To be honest we don't know
But what we know is, Ebony Life opened it's new luxurious cinema hall with 5 big screens and we wonder why would one of the most successful Box office executive producers open up a cinema hall
*inserts cricket sound
Anyway, this move has now put her up against sorcerer supreme and we are very curious to see how things will play out.
Once you are in the ring, there is no stepping out
Hey there, Thank you for reading this post, you just consumed the second of our special box office Detty December coverage
Be back 4 pm WAT tomorrow for a fresh update you don't want to miss