Ayodeji Richard Makun popularly known as AY comedian has debut a sequel for merry men titled Merry men 2: Another mission.
The latest box office numbers reveal the movie opened to a monstrous weekend earnings of N36 million Naira.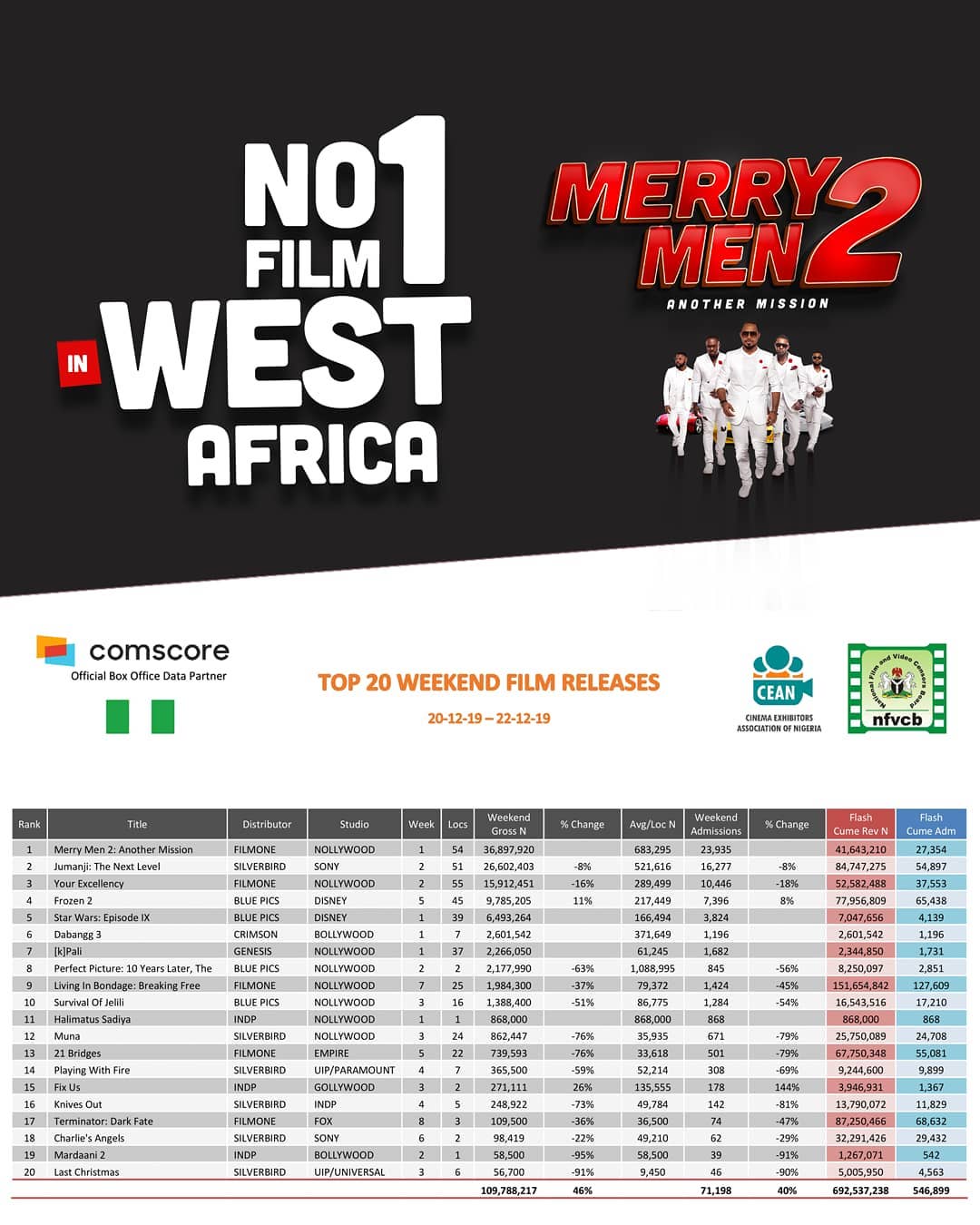 Merry Men 2: Another mission arrived at the cinemas Dec 20th 2019 and continues the adventures of Ayo, Naz, Amaju, and Remi on another fast-paced and high tension mission.
This time though, they may be way in over their head, egged on only by their love for and desperate determination to save Kemi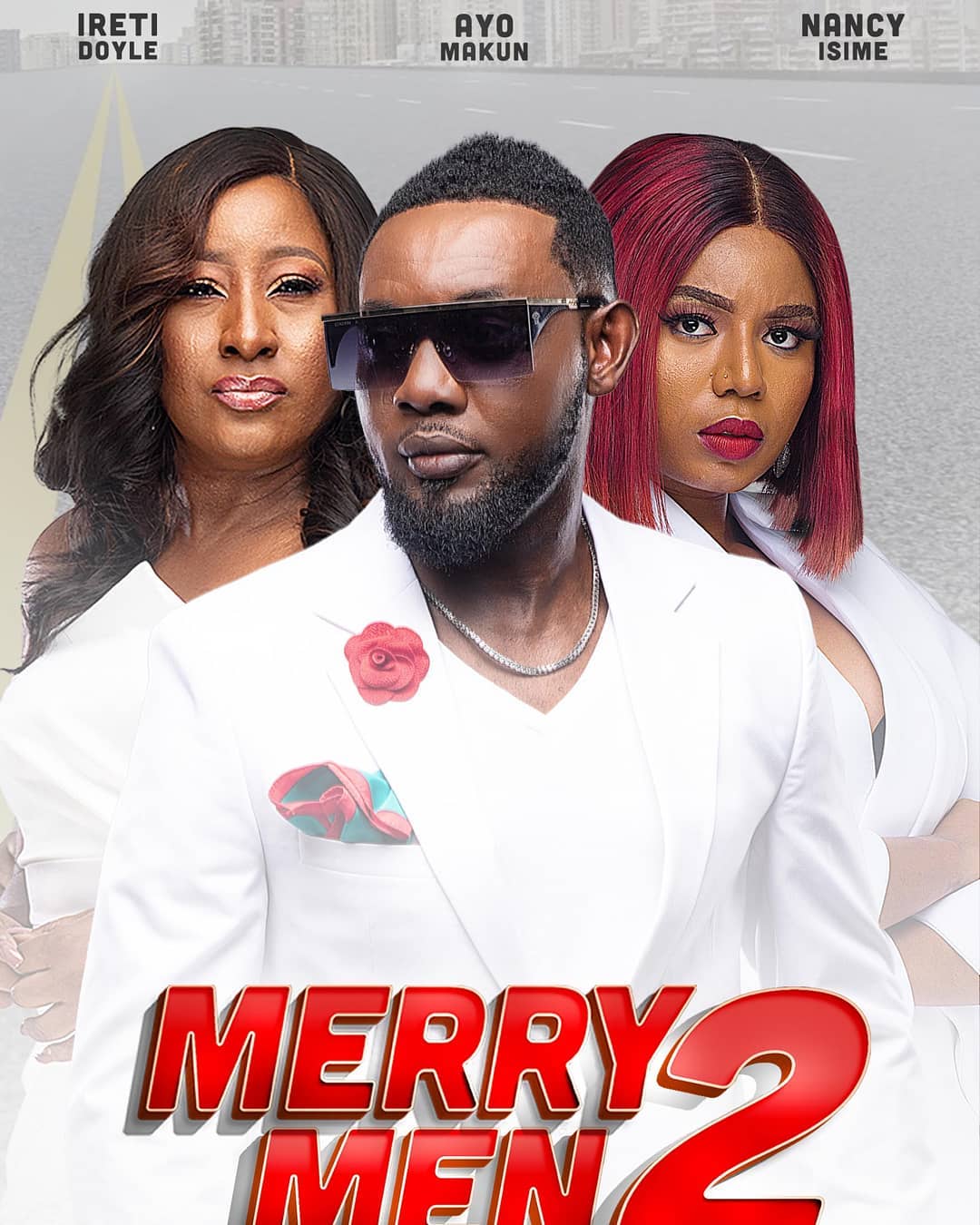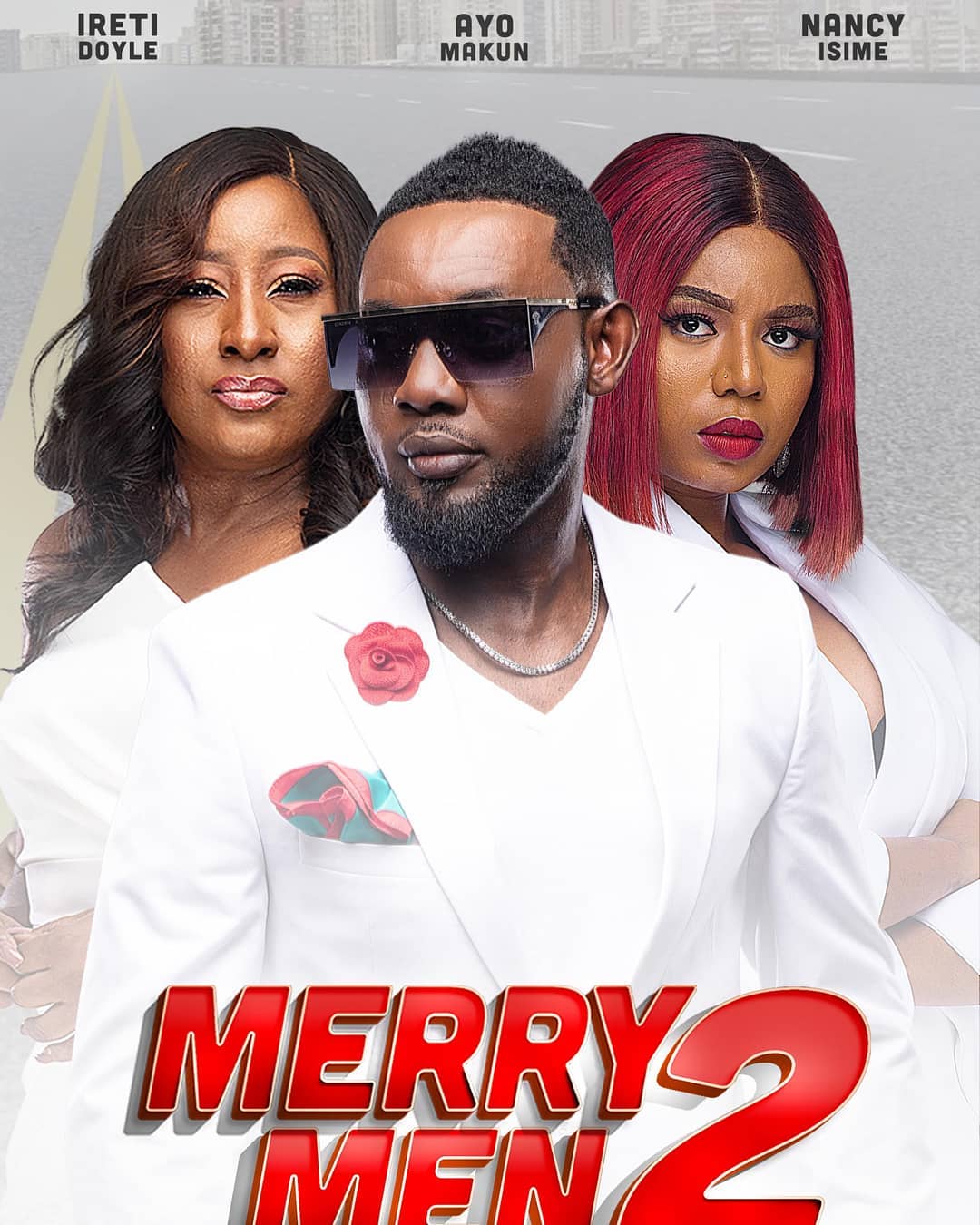 Judging by the numbers, this is a new hit for an AY produced movie and we certainly feel another profittable cinema franchise has been birthed into Nollywood which is a very rare thing to happen
Over the years, AY Makun has morphed from being a Stand-up comedian (AY Live), TV host (The AY Show), Series Showrunner and Actor (AY Crib's) and now to a box office hitmaker
Average onlookers who think his box office success came overnight are dead wrong. AY's entertainment journey has brought him to where he is today
His film credit includes 10 days in Sun City, 30 days in Atlanta, a trip to Jamaica and Merry Men: The Real Yoruba Demons which according to domestic critics should have never screened in cinemas as the plot was absolutely bland with an array of fancy casts who had poorly developed and confusing characters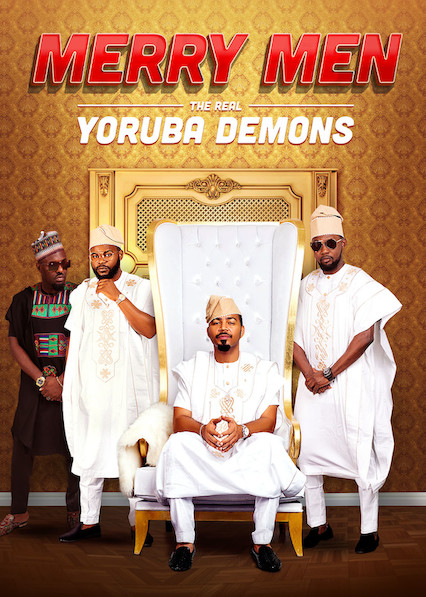 The original merry men debut back in September 2018 and not in the Detty December season like it's sequel.
The movie was quite financially successful by all standards
Various Unconfirmed data reports that the movie did N228 Million Naira in total earnings and was rated as the highest box office movie (Nollywood) in the year 2018.
Over the years, domestic filmmakers have always struggled to get their film product right for the big screens.
Then AY, regarded as an inartistic filmmaker comes into the space with his wide network of audiences and boom makes a hit.
This year might be no different as this guy seems to have figured out the perfect marketing model to milk coins from the box office.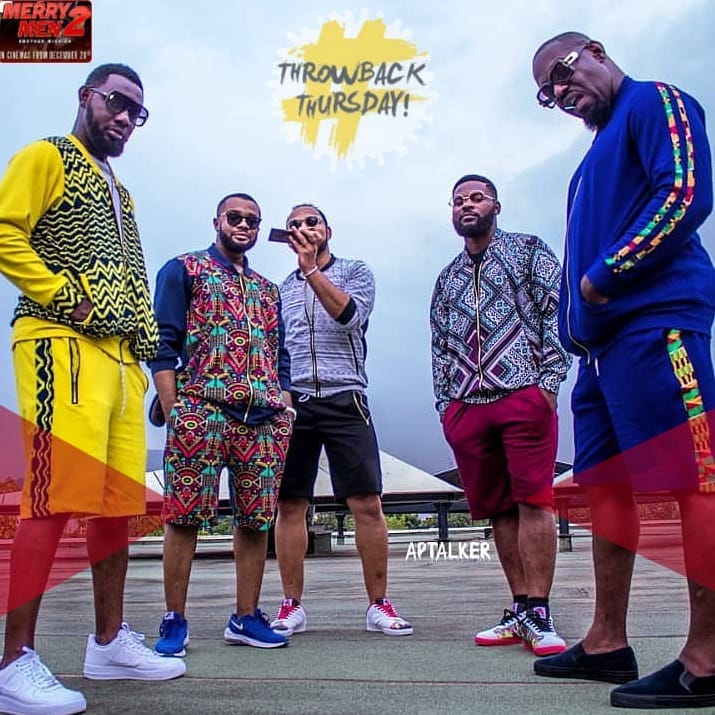 In an interesting premiere move, the executive producers went hard in just two locations: Lagos and Washington DC.
The Former is understandable; Lagos is regarded as the business capital of the country and has the highest cinema locations, but Washington DC?
Why? How?? and what the heck are they trying to achieve??
We took a series of logical guesses but first let's talk Lagos premiere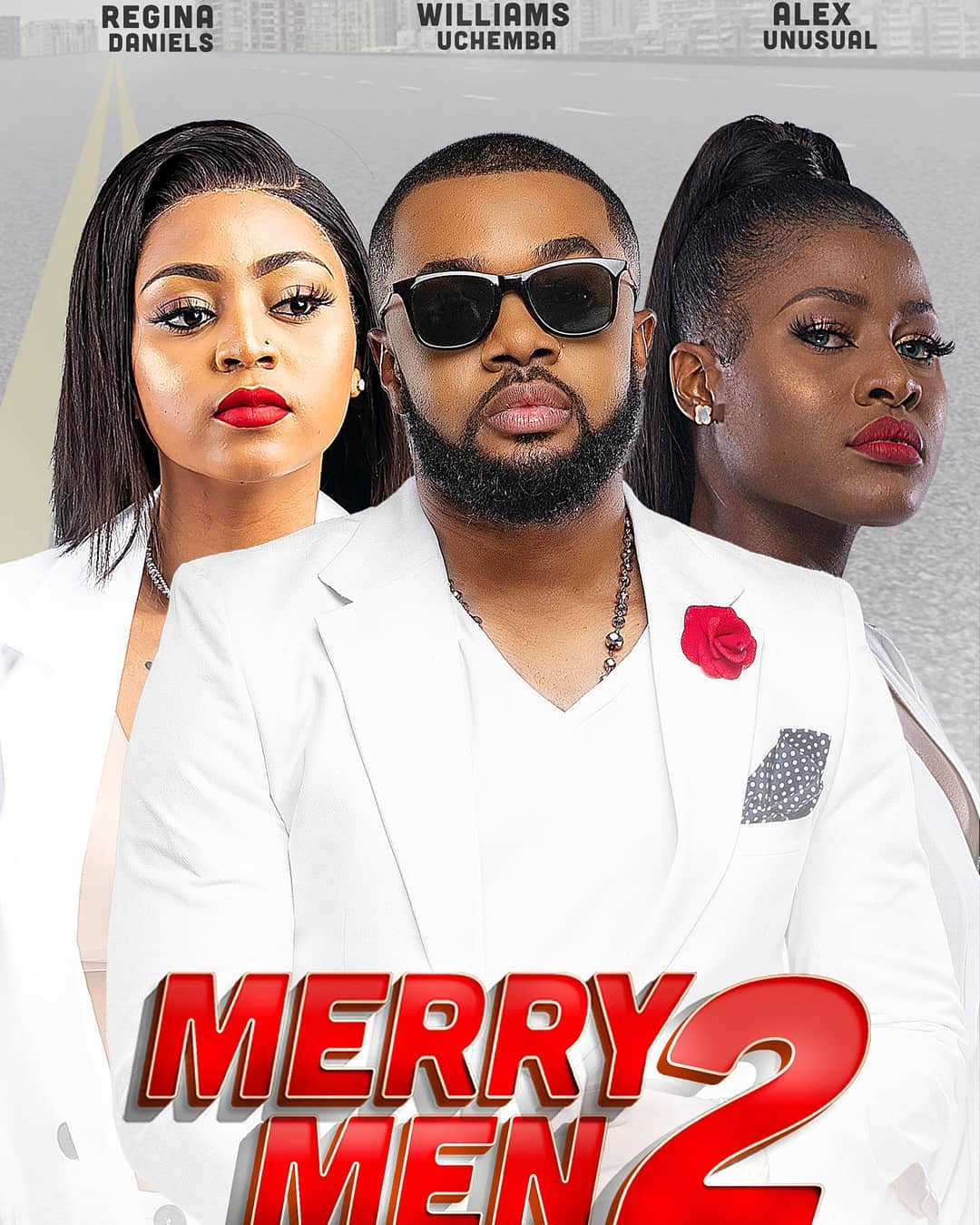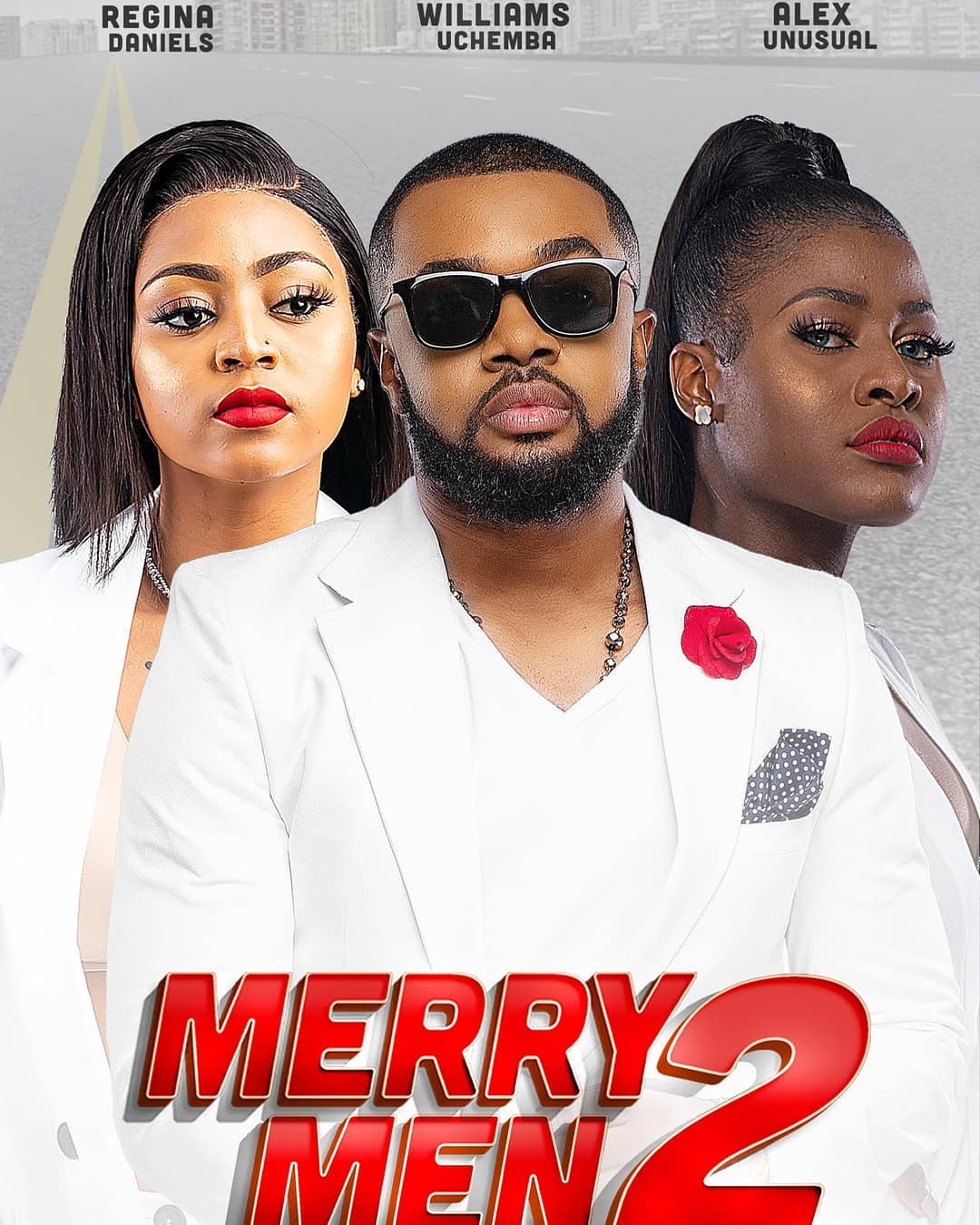 The Lagos premiere happened on December 18 with the usual celebrities doing the usual – dressing their best, post on the gram, tagging their stylists, MUA (make-up artist) and whatnot.
Famous stand-up comedians and musicians were invited as well and screamed on their instastories to their fans to go watch the movie from AY.
Next was the Washington DC premiere, which according to our research was sponsored by a very affluent foundation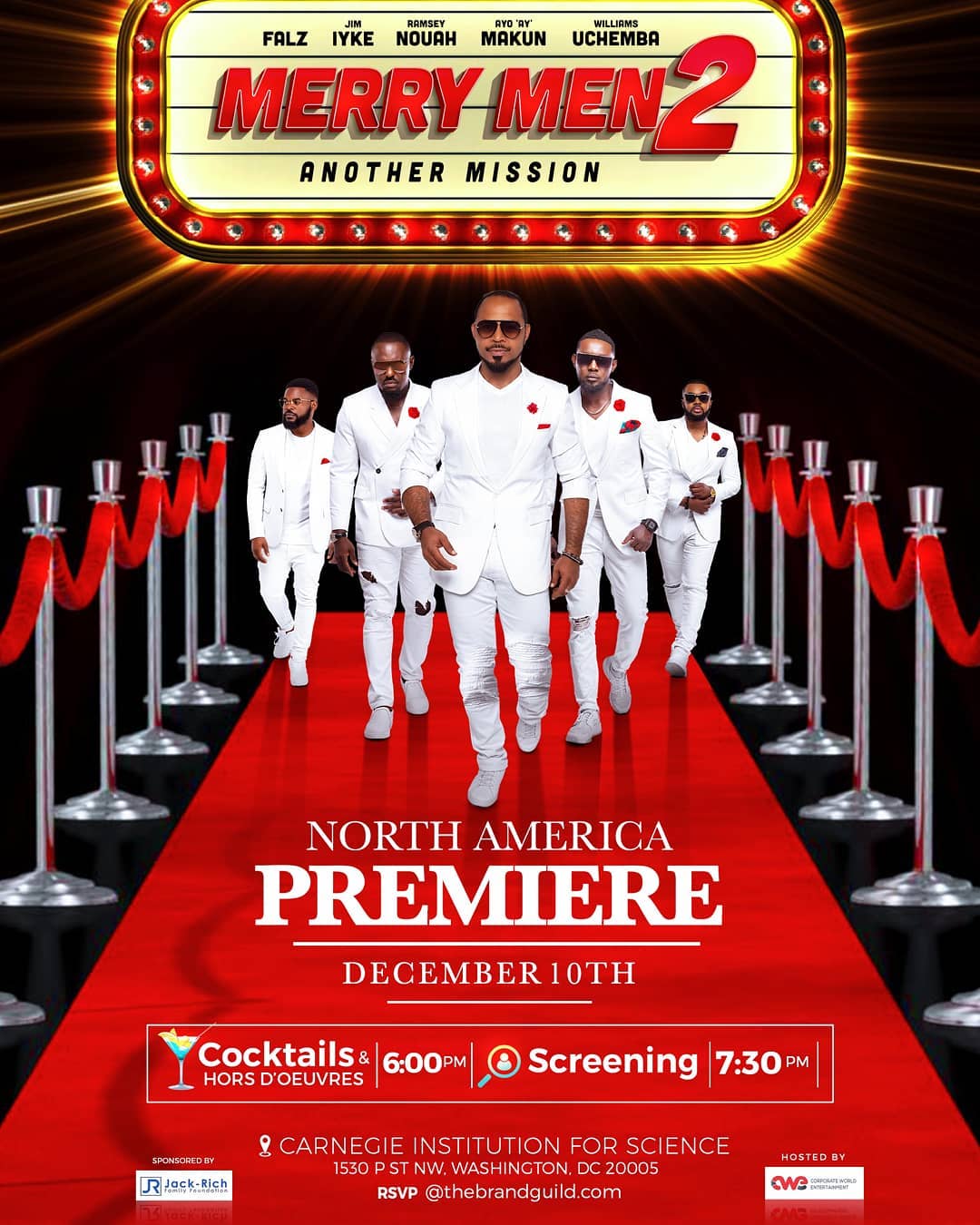 We observed the following crucial details.
Power African American influencers listed below attended this premiere.
Amara Negra – Host of love and hip hop
Leon Robinson – actor (temptations)
Cynthia Bailey (Housewives of Atlanta)
Chris Samuels : EX NFL Player for redskins
Jamie Foster Brown- owner sister to sister Mag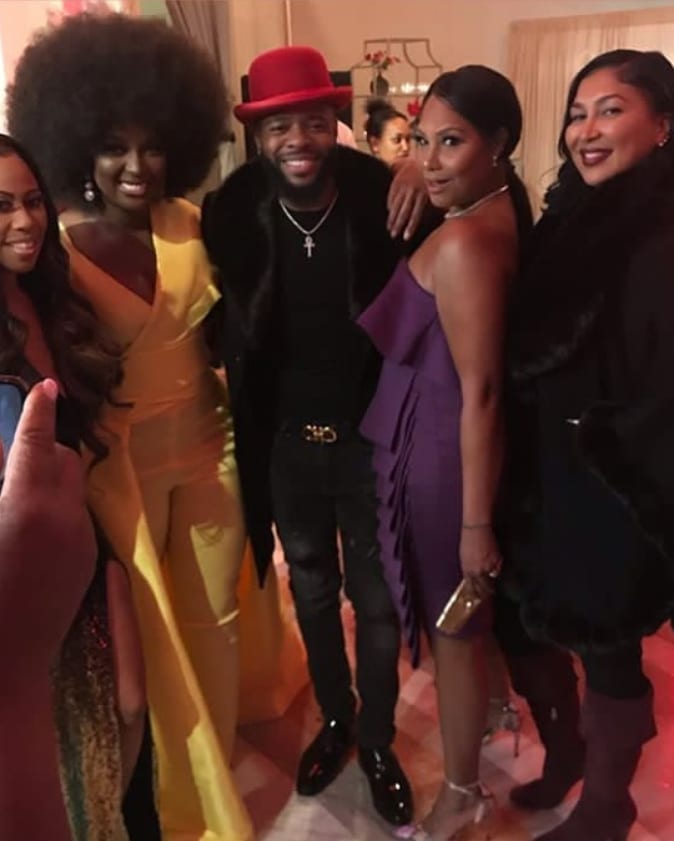 Victoria secret models and other big wigs in the African American community alongside Nigerian celebrities graced the premiere.
The glitz and glam of this sponsored premiere was splayed all over Instagram for domestic audiences to consume and even programmed as a content special on a cable network.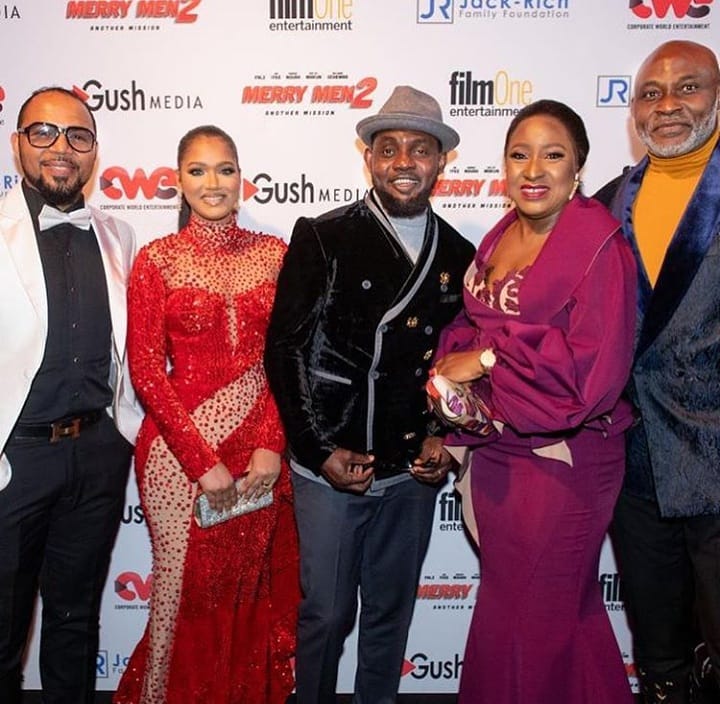 Now here is our logical guess
We believe this move is majorly to score points on social currency charts and as well as drive local demand as per the Nigerian mentality of… it if blows up abroad then it's worth my attention.
Another is to wet the ground for his next movie that might debut in U.S cinemas. Nigerian Music has increased it's demand abroad why can't Nollywood ditto the same.
Well AY might just be taking that route anytime soon and we might be hearing some news in years to come.
Our last guess perhaps might be to run a campaign when the film product is available on streaming platform Netflix.
Having the above-listed push your movie is different from having domestic celebs talking about it or doing a white on white party for PR.
If you know and understand how the influencer economy works, then you know that what went down at this very movie screening is a not a random act.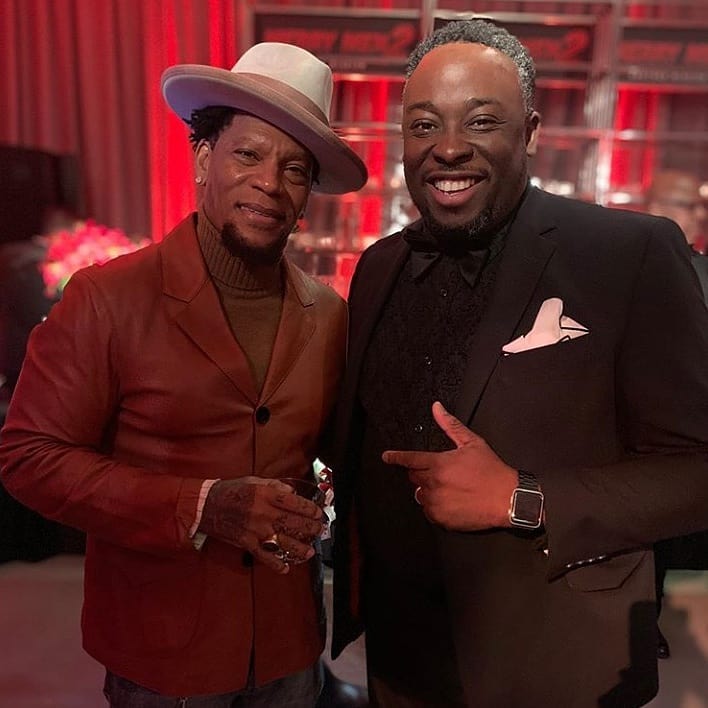 A little bit of controversy also happened on the social space as regards which movie was the number one at the box office.
Laying down the facts: Merry Men 2 was the number one opener from December 20th through 23th while Your Excellency was the number one Nollywood opener for December 13th through 15th, 2019
Now, the biggest opener for a Nollywood movie has been unlocked by AY but the race to Blockbuster mode is next
How fast can Merry Men 2 hit the 100 Million Naira mark in earnings?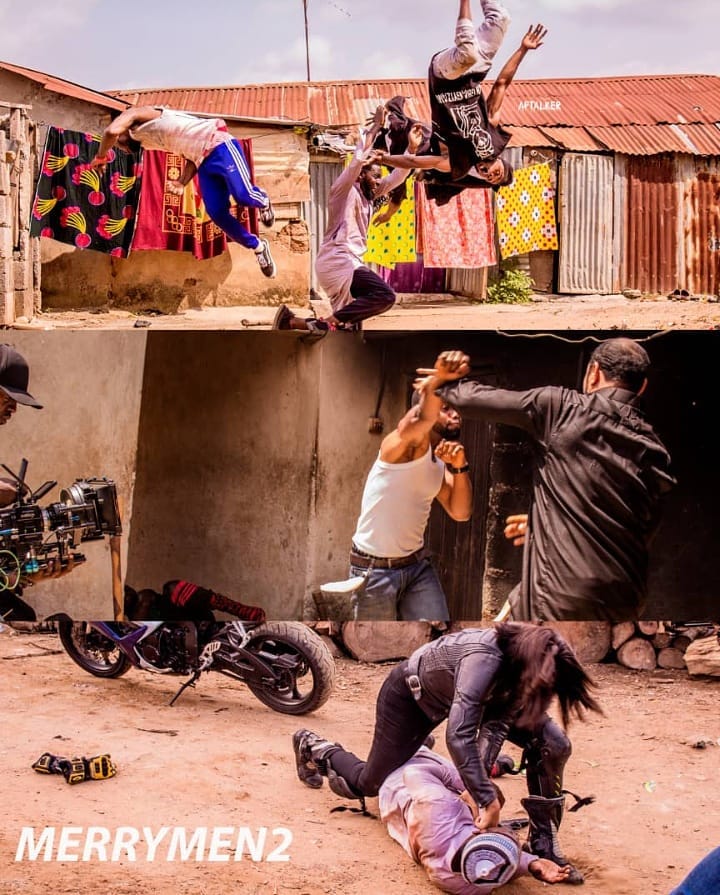 Living in bondage snatched this record from The Bling Lagosians by achieving it in Day 24 (Less than Four Weeks) of it's debut
Right now we observe and see the way things play out. But then again a certain Blockbuster Queen is arriving with the full backing of sorcerer supreme on Christmas day
So far her campaign has been a successful one and we can't wait to see what this will translate to at the Box Office.
Will her demand affect ticket sales for Ay's Merry men or it will only cause an insignificant stroke for his numbers.
Ladies and gentlemen, we will be monitoring this Nollywood Detty December situation closely.
Stay Tuned!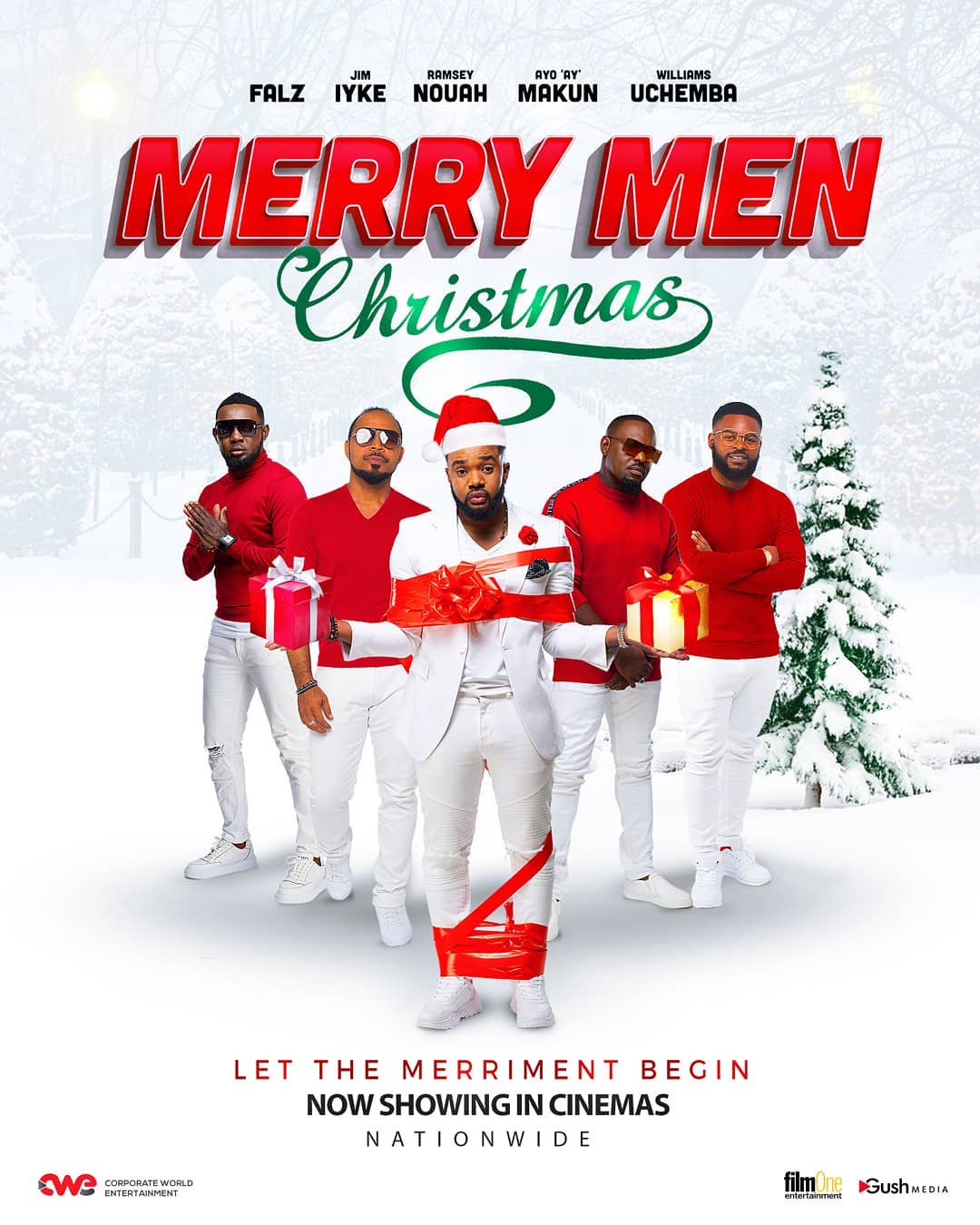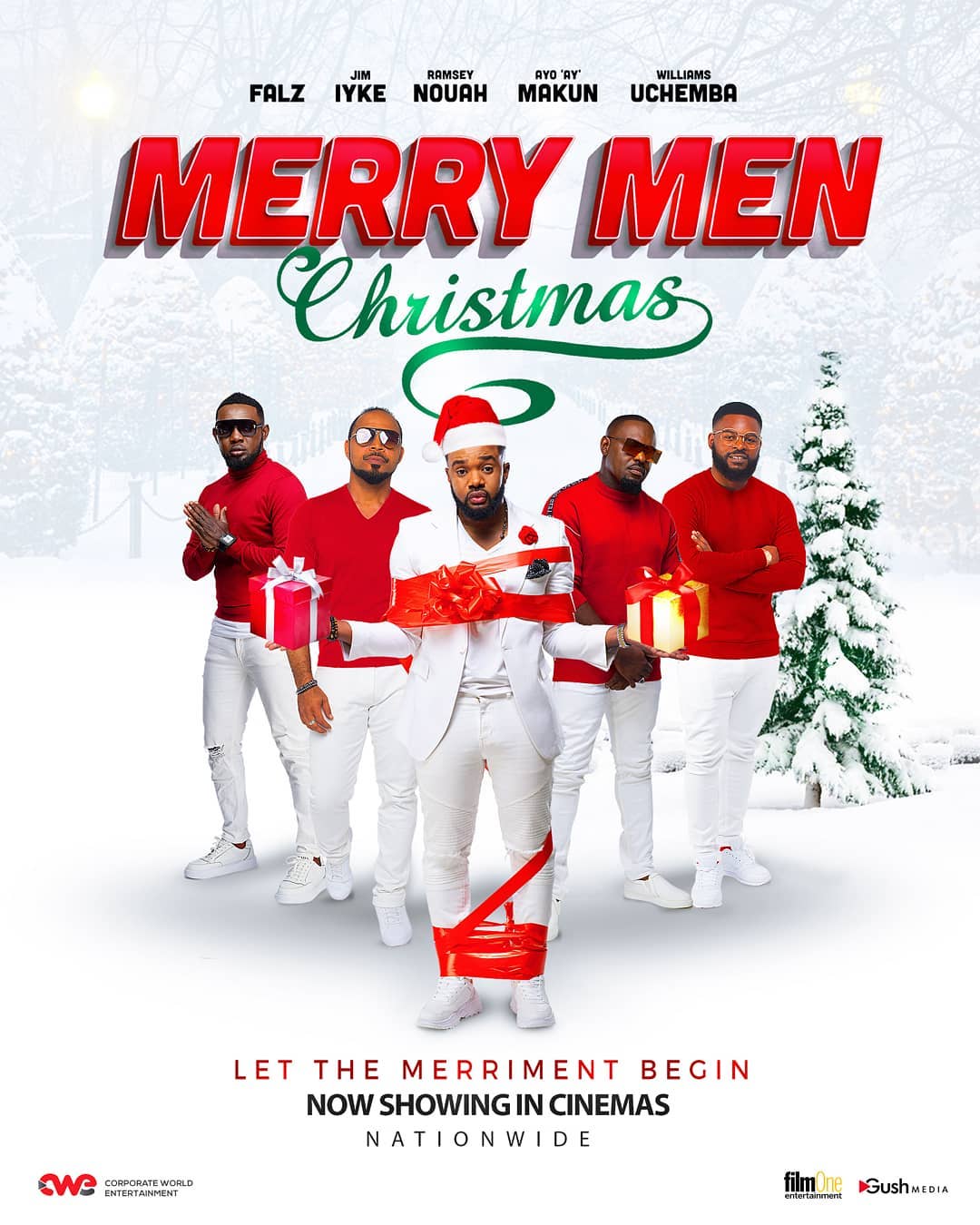 Hey there, Thank you for reading this post, you just consumed the first of our special box office Detty December coverage
Be back 4 pm WAT tomorrow for a fresh update you don't want to miss