Jadesola Osiberu crime comedy movie Sugar Rush is already tracking to surpass it's early box office estimates as it dominates the End of the year Box Office Titles
According to the latest box office numbers, the opening weekend + advanced screenings of sugar rush has cumed to a wild figure of over N57 million Naira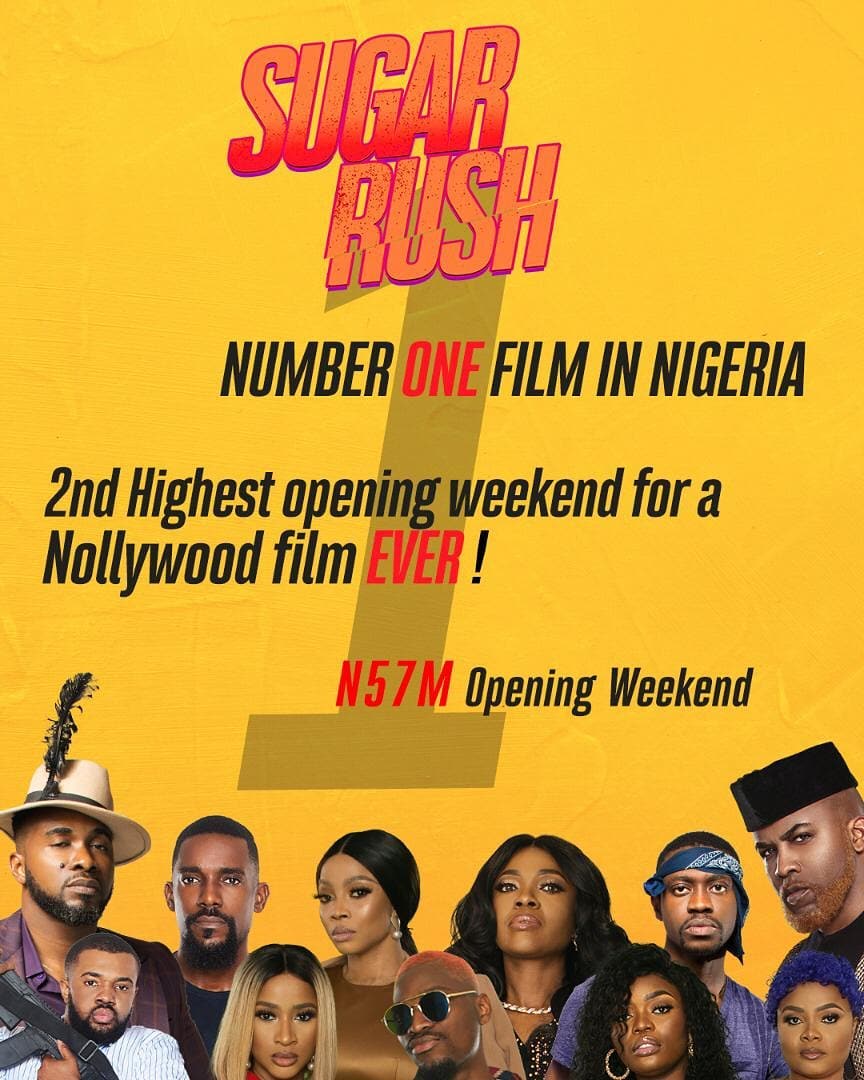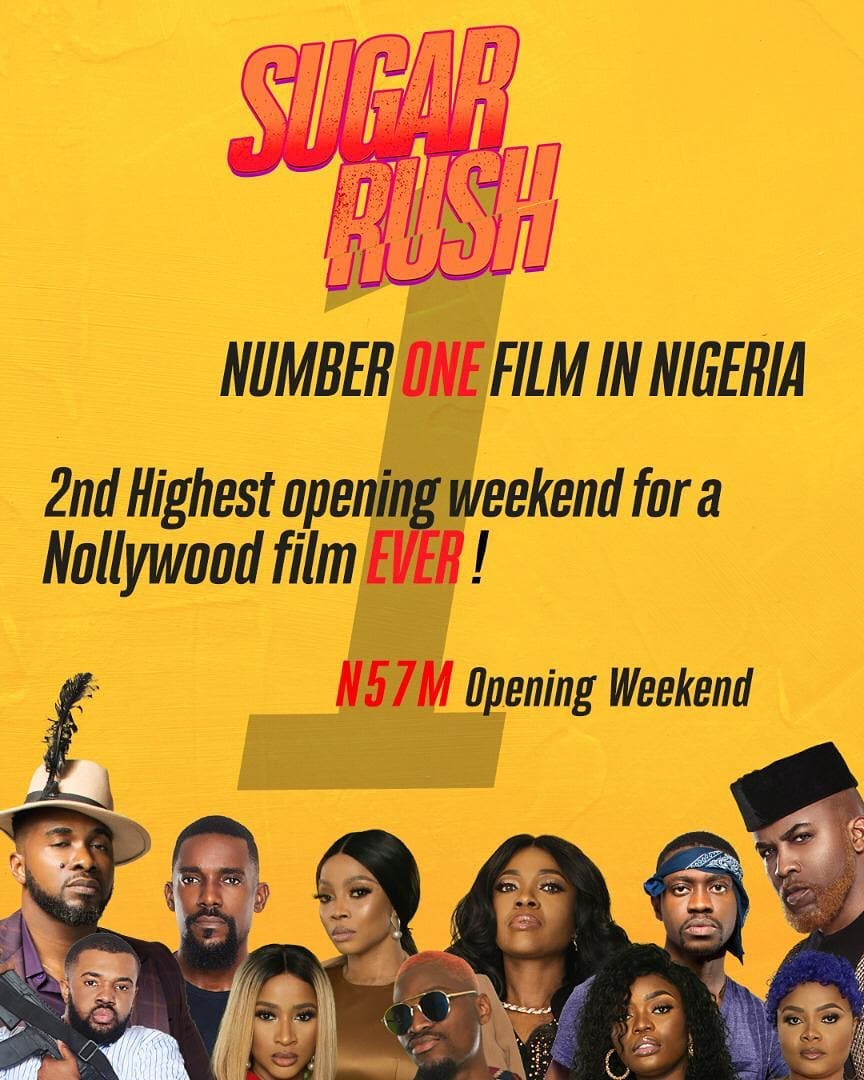 This ultimately puts Sugar Rush which follows the tale of three sisters who stumble on $800,000 at a crime scene as the top domestic movie of the year 2019
Let's rewind and break it down to you, how it all started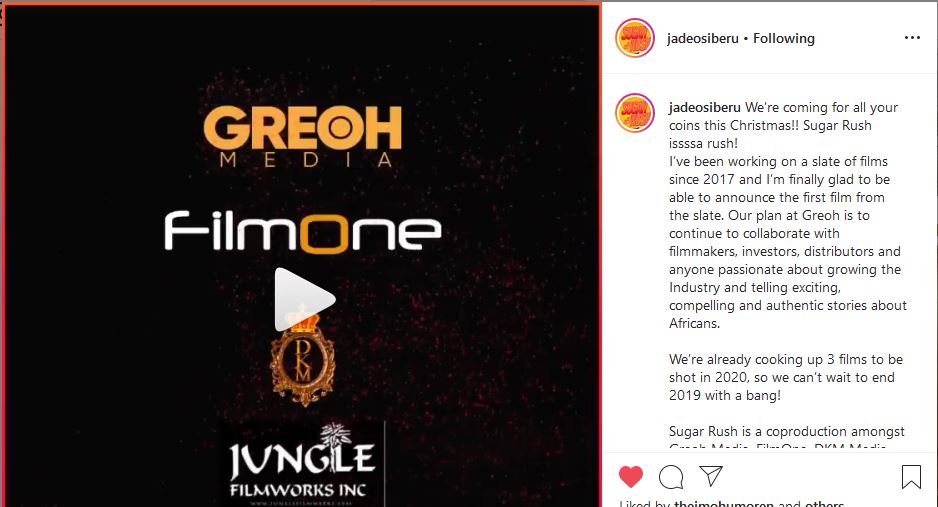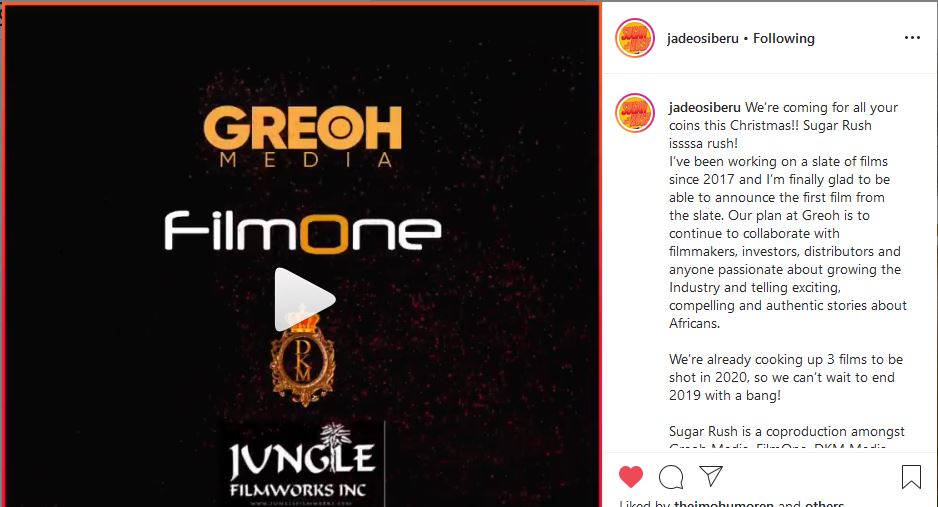 August 9th 2019, filmmaker Jadesola Osiberu took to Instagram to announce her new film company, deal partnership as well as plans for the year 2020
She says "I have been working on a slate of film since 2017 and I am finally glad to be able to announce the first film from the slate"
In her post, she gives the name of her film company: Greoh and states that 3 films will be shot in 2020 but Sugar Rush comes out at the end of the year 2019.
Jade also reveals that music crooner: Koko master, the entertainer > PS: that's D'banj will make his debut on the big screens with Sugar rush but this did not manifest
BOOM, Where is D'banj in Sugar Rush?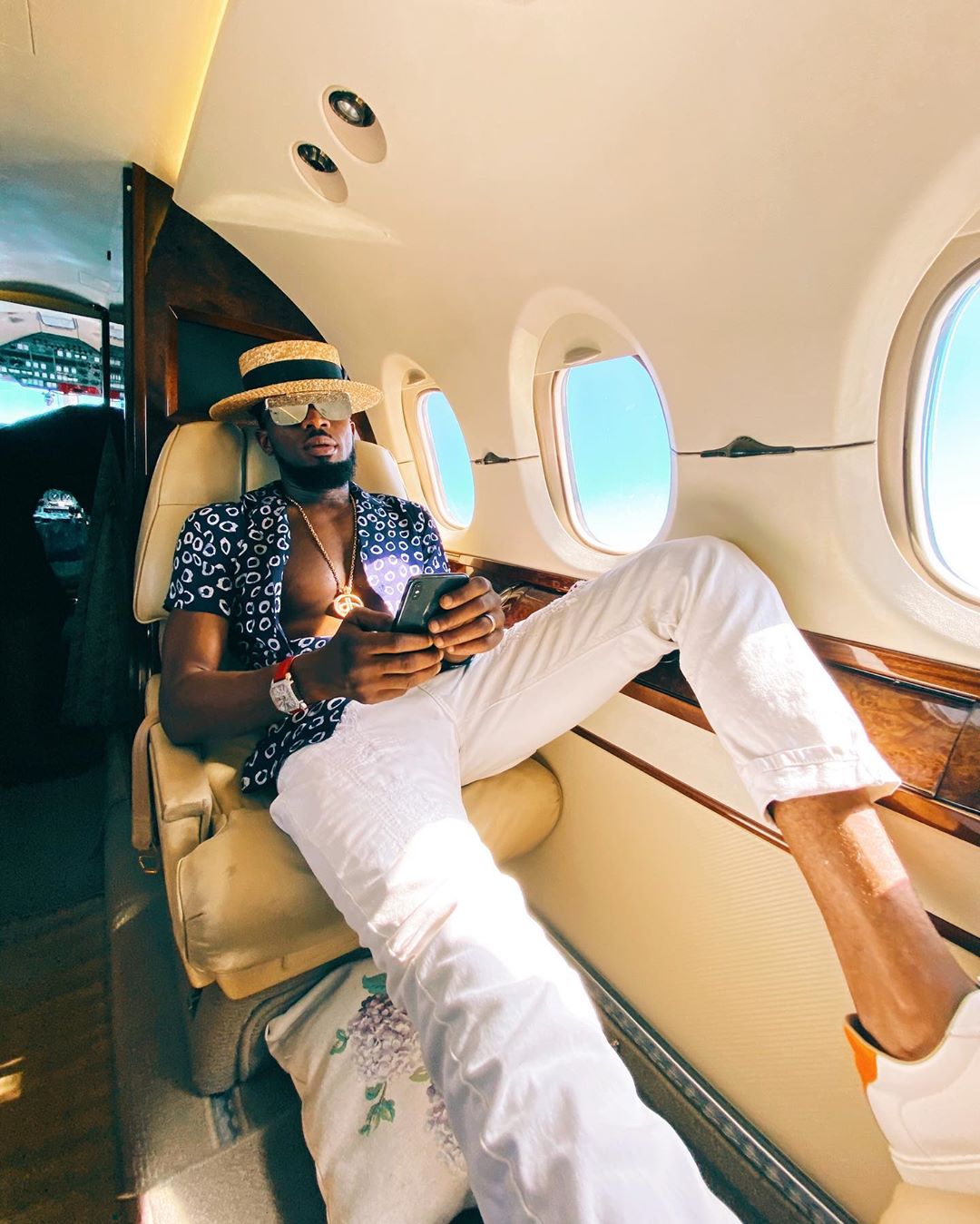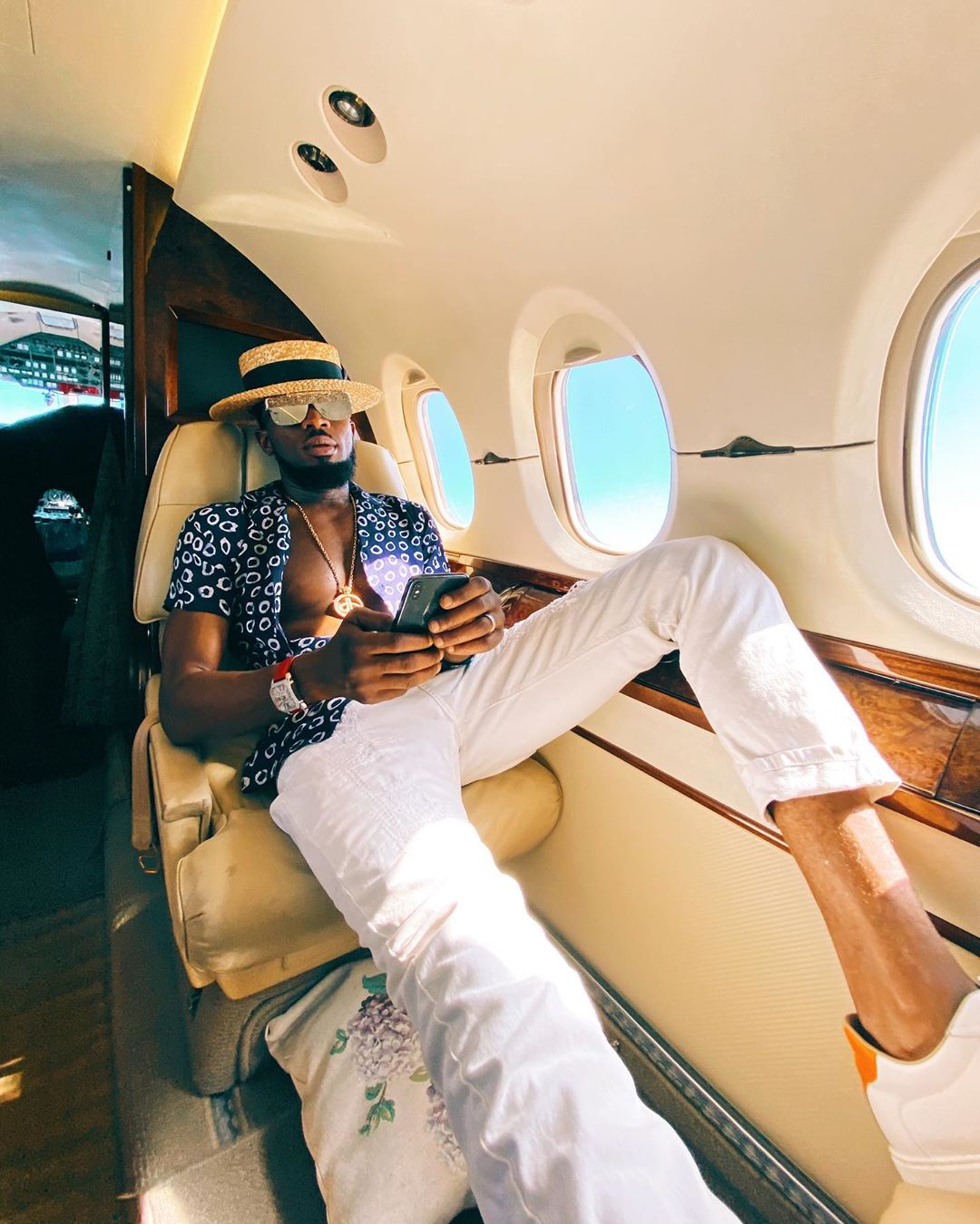 In the series of videos that served as PR for the film, one catchy thing that we can't forget is one of D'banj tracks titled Mo Cover Eh playing along with the crispy motion graphics of the cast names and movie title
It was catchy and gave us a splurge of excitement anytime we got to watch it.
But for some unknown reasons, the track stopped coming with the clips and Dbanj's name was absent from the cast list – "Life Happens"
D'banj not available for the project meant there was a huge vacuum to fill and no better person available to take this was another entertainer by the name Banky W.
Based on what we gathered, he became an executive producer and agreed to star as the badass villain in the film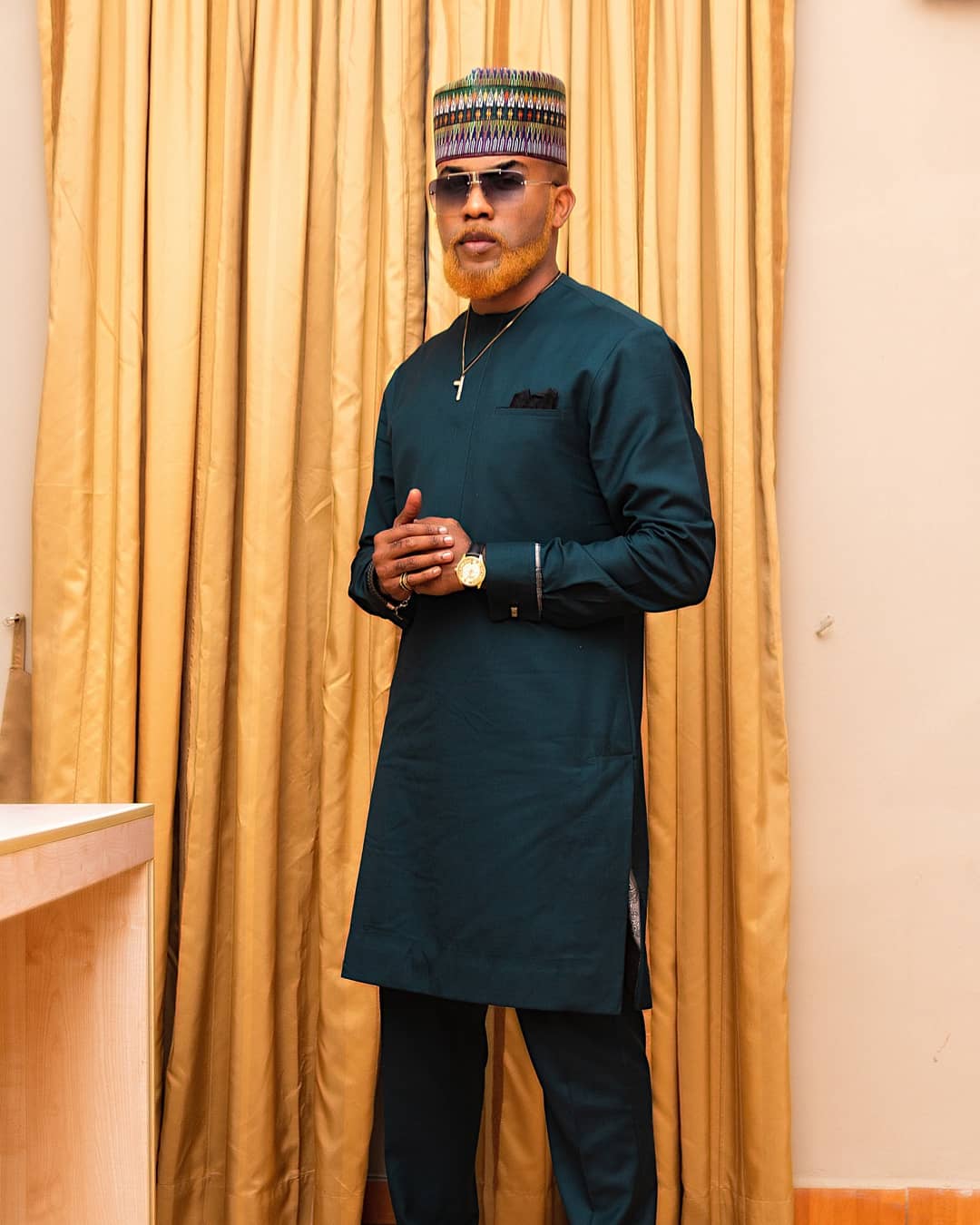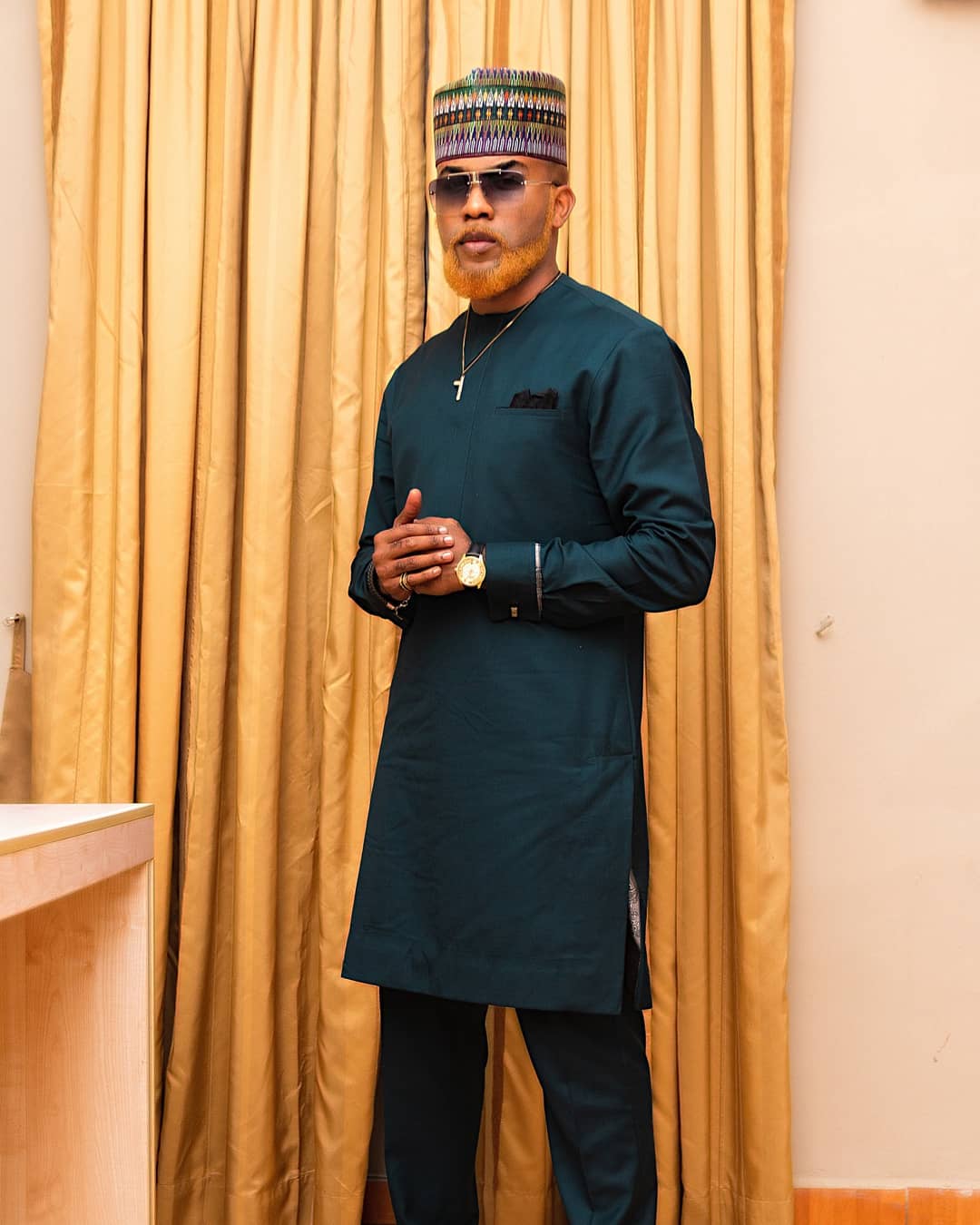 PR and Instastories
The social app, Instagram started insta stories august 2016. It works exactly like snap chat stories, allowing you to post a 24-hour ephemeral photo and video slideshows that disappear.
The feature on the app appears at the top of the user's feed, followers will inevitably see them without you needing to do anything.
We observed that jade and her team used this feature brilliantly for the awareness of sugar rush
The strategy was simple, send out special packaged Invitations of the movie premiere to top celebrities who have huge following of targeted audiences for the film.
In return for getting this package, the said celebrity will create an unboxing video/photo content on their insta stories.
The content created lasts for 24 hours but will do a good job of getting attention for the film.
The PR team then curates this on their own instastories and becomes a cocoon of sugar rush adverts.
Simple and well-executed.
Moving on, the premiere date arrived. Two locations had been chosen for audiences to have the first taste of this sugar: Lagos was first and Abuja was set to hold the following day.
Our celebs got the memo of CandyFornia – Blind your haters.
Trust them to not disappoint. They came guns blazing to outshine one another.
Enjoy some of our faves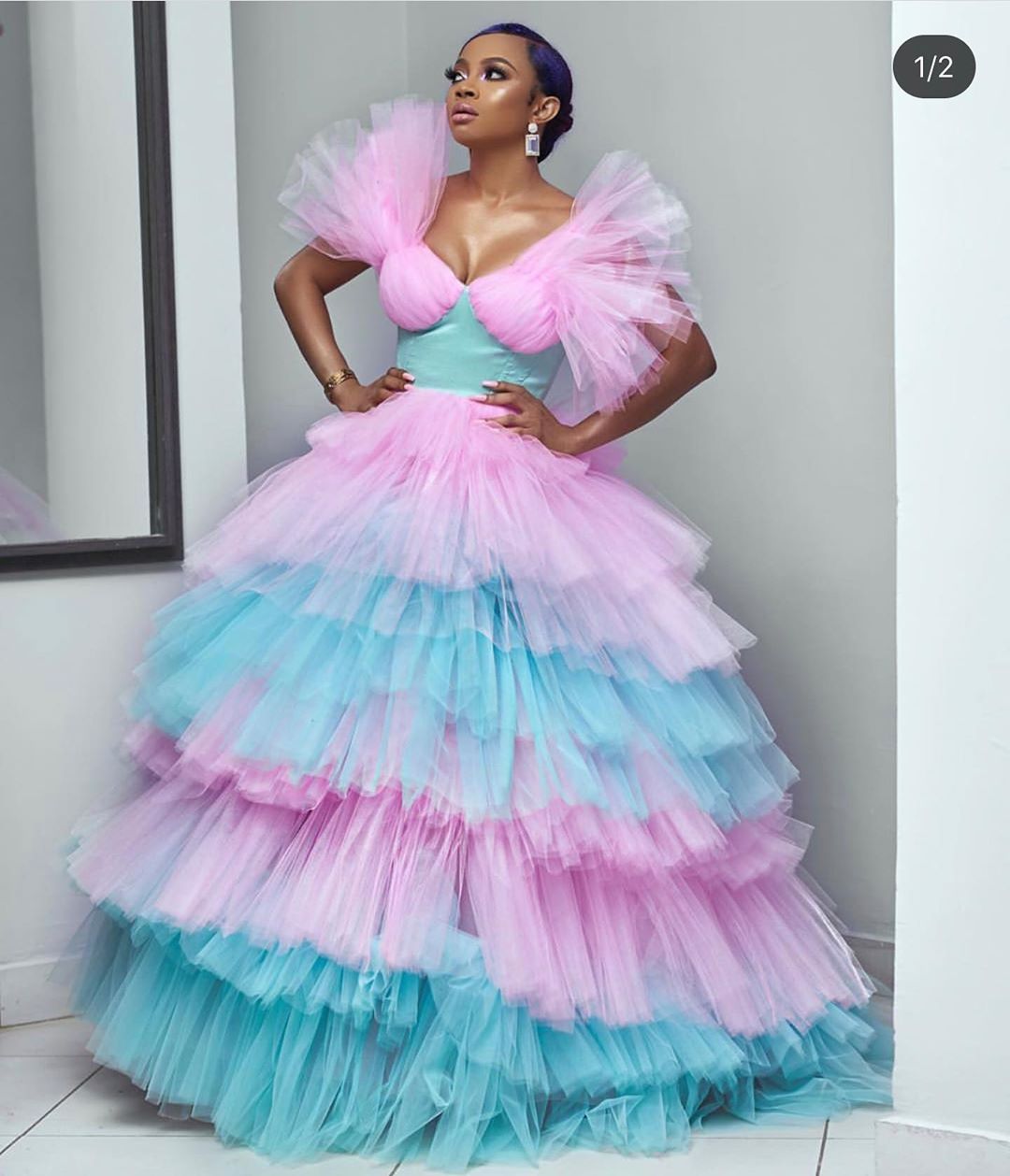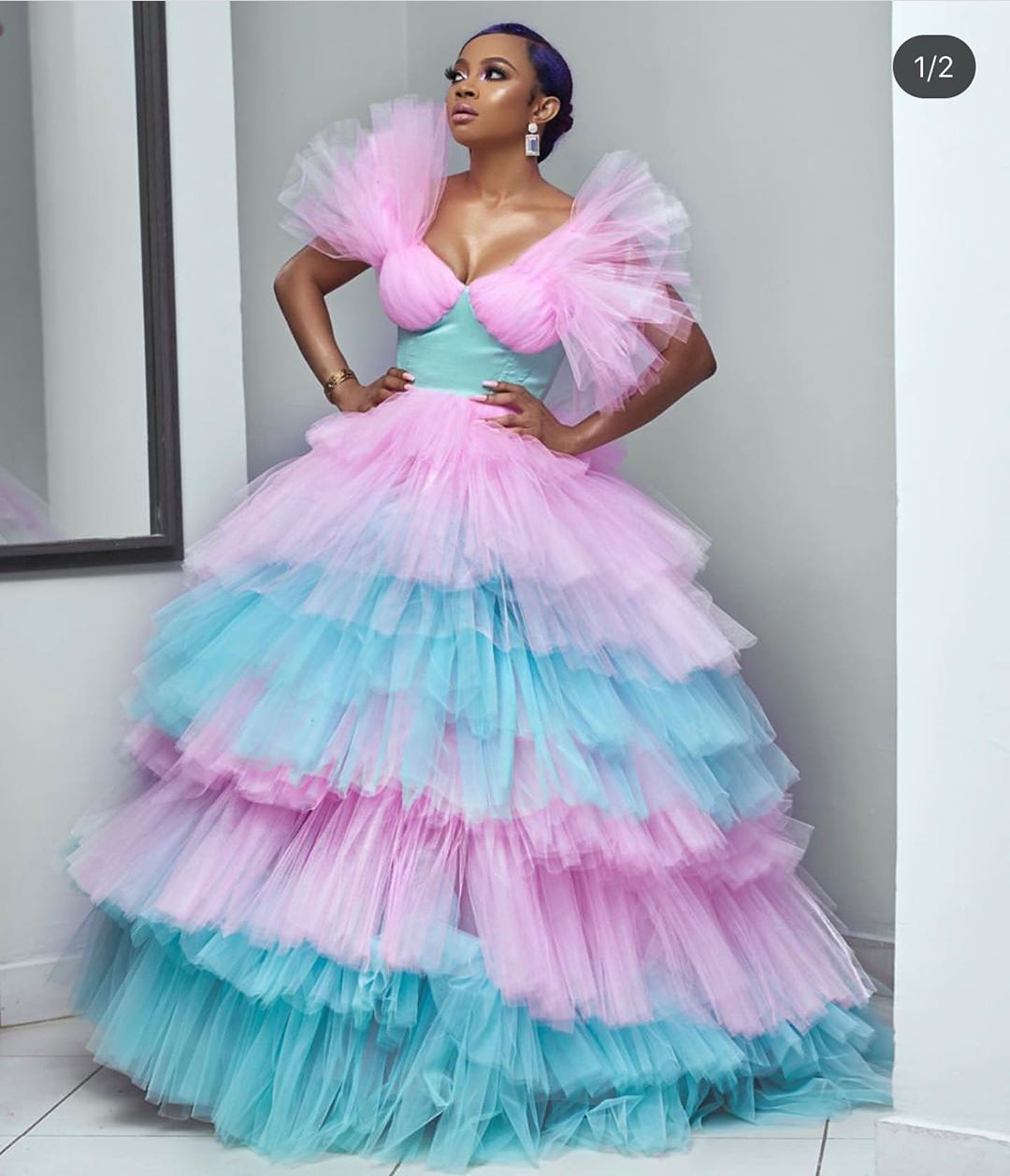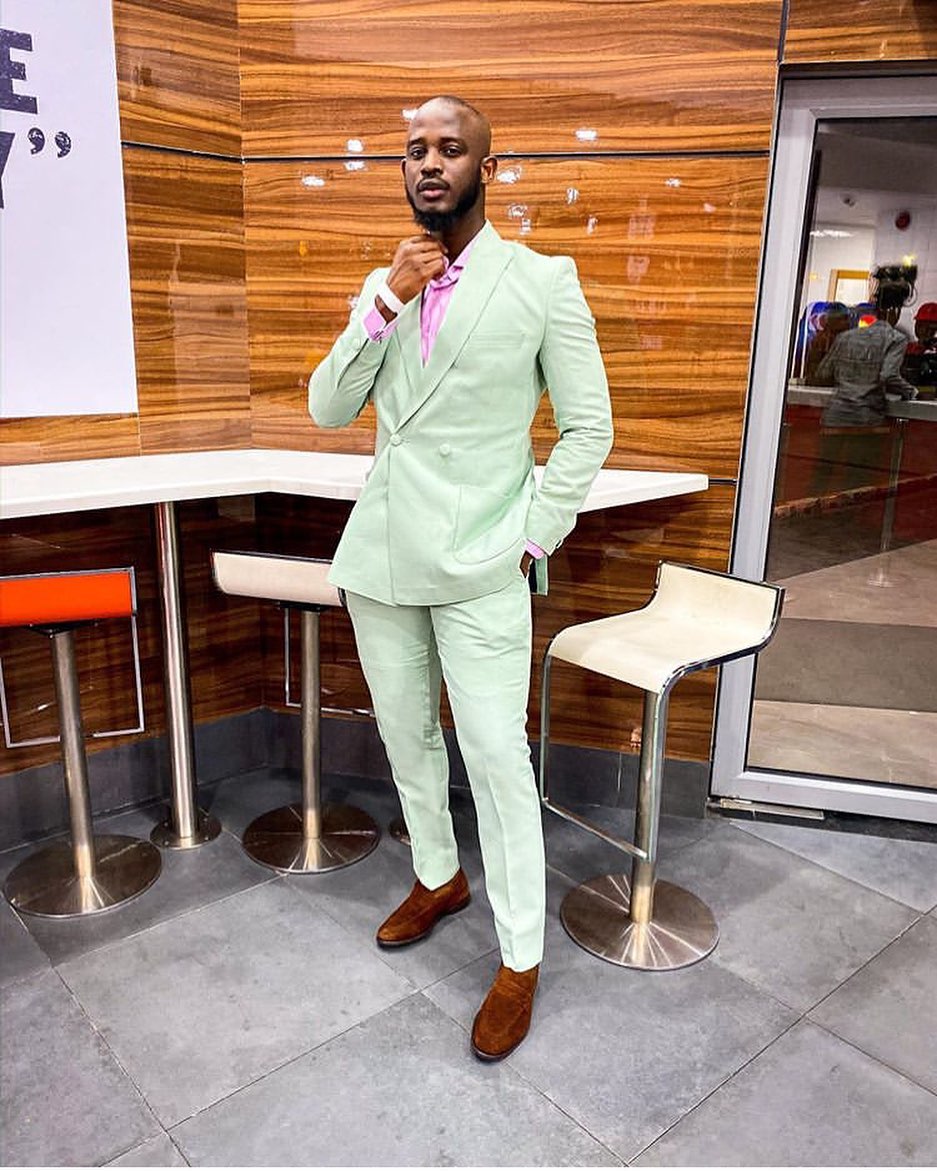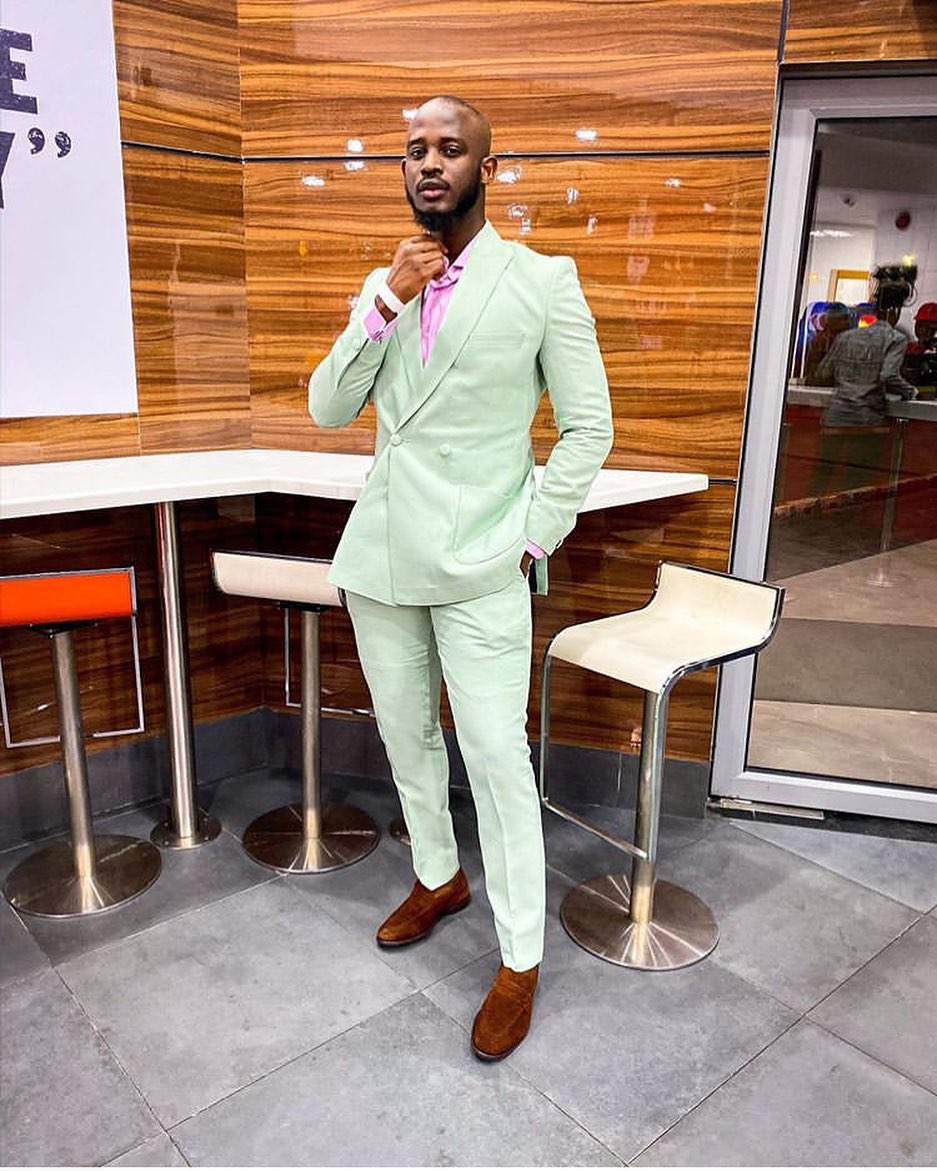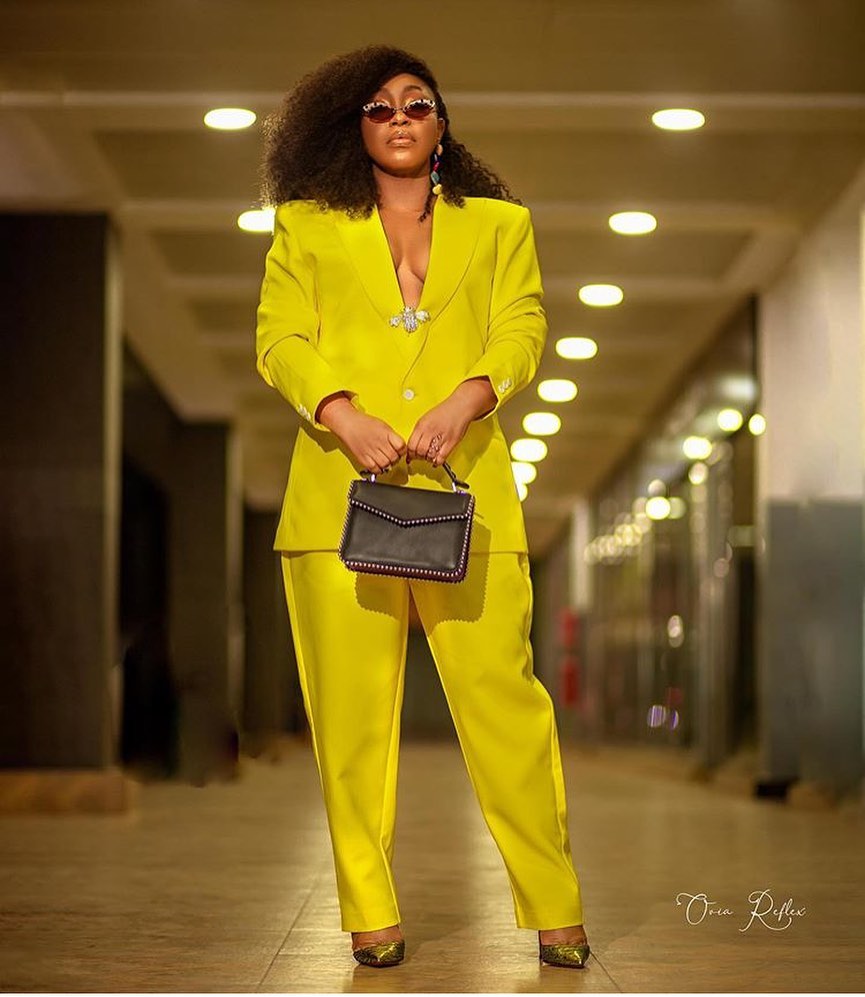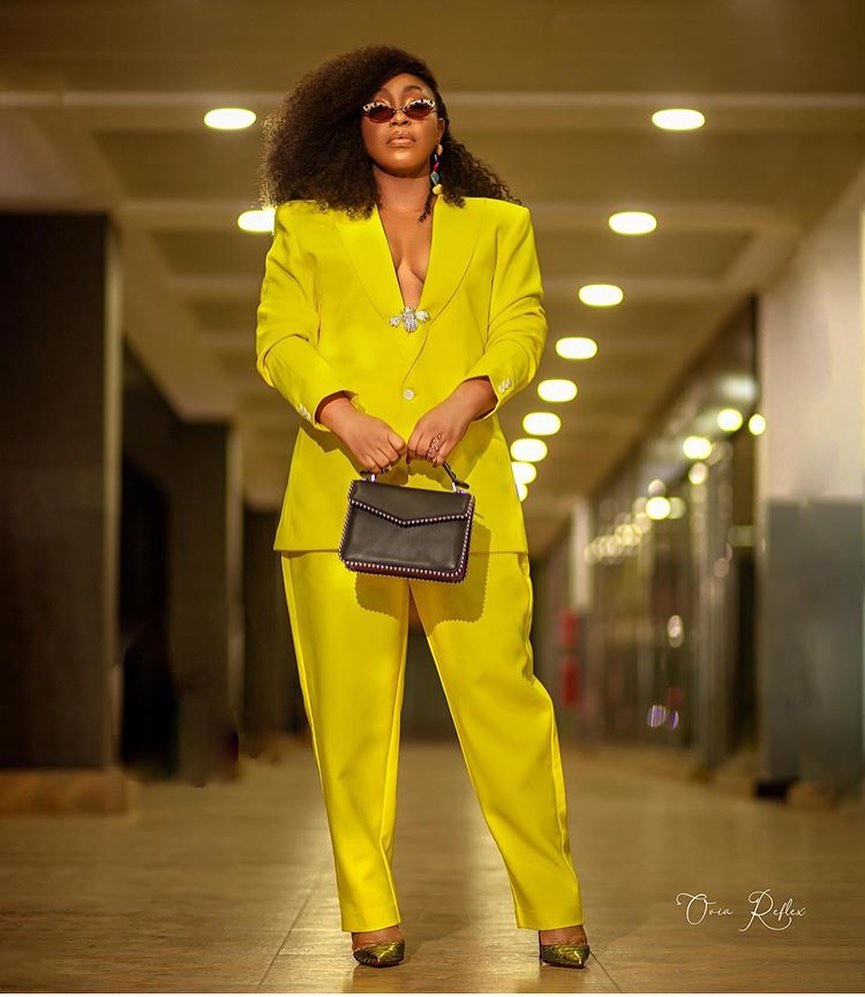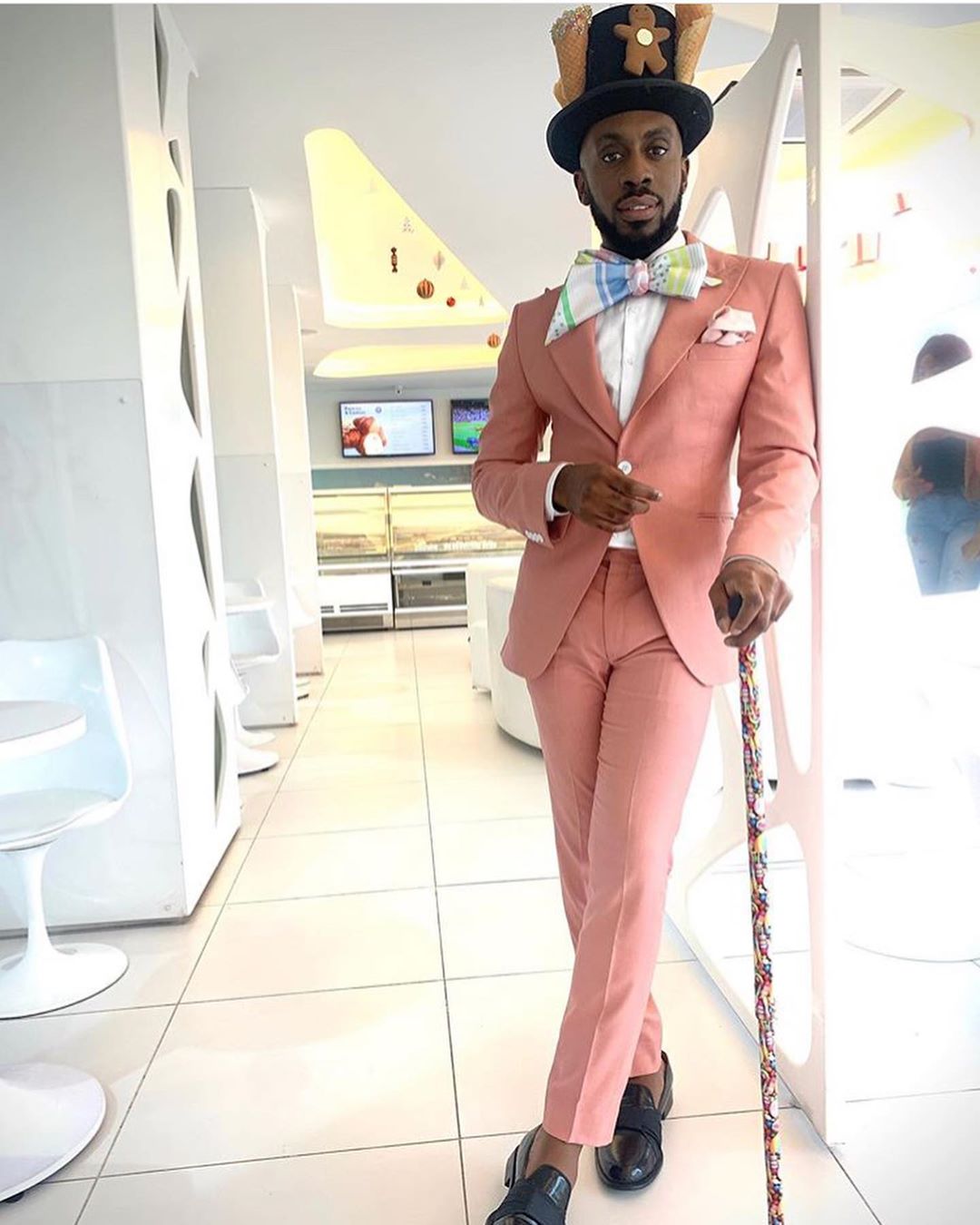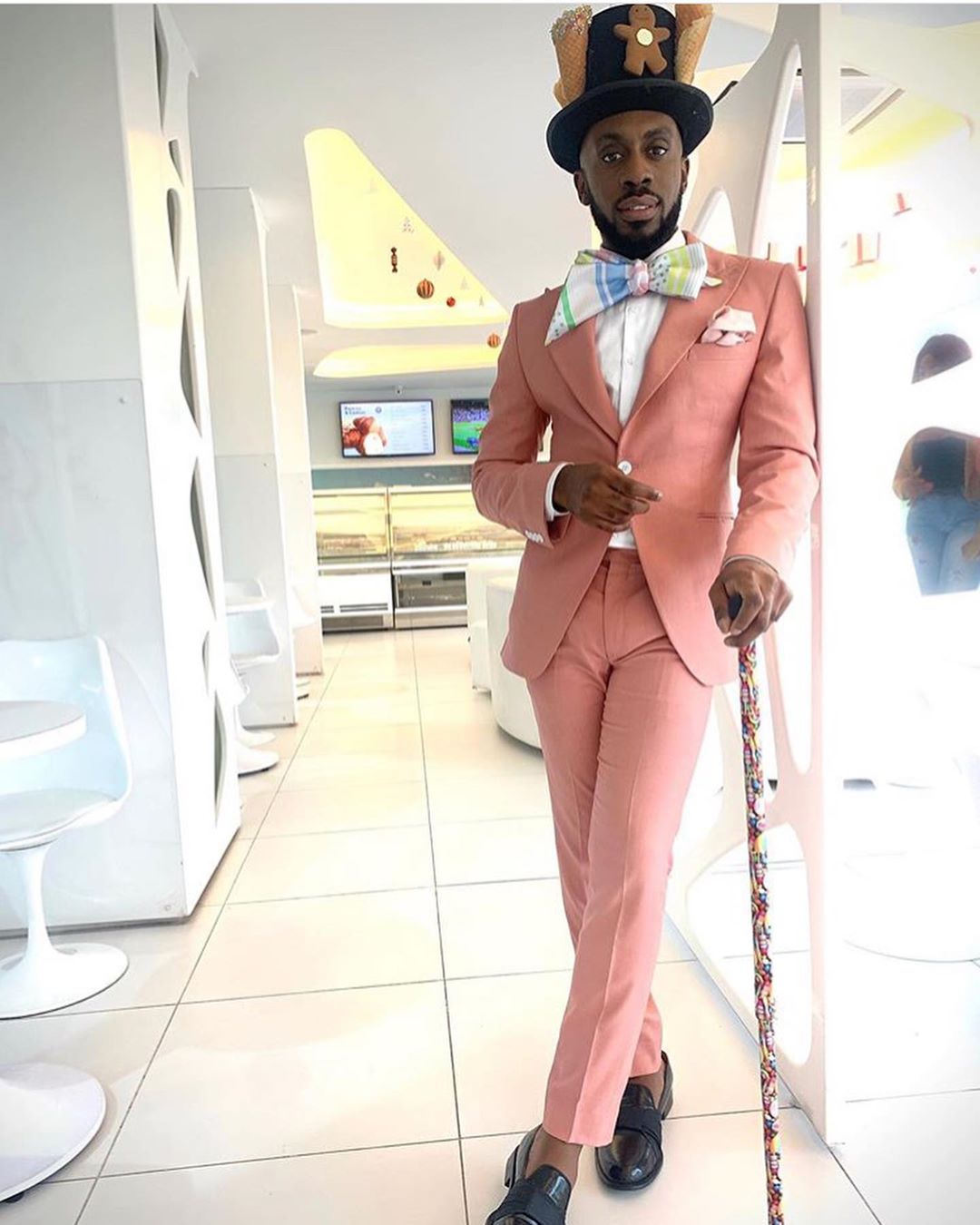 Lo and behold, Christmas Day arrived and then we realized that another marketing strategy was in play.
Box office titles don't open on a wednesday. Hence sugar rush opening on Christmas day which is a Wednesday was quite strange.
In all jingles, ads and promo materials, it was clearly stated that the film will be "in cinemas" Christmas day.
Breaking it down, they sold advanced screening dates to the public and in a smart way drive up demand, as advanced screening dates showtimes are very limited and not as wide as official weekend opening.
Fewer showtimes, more ticket buyers lead to scarcity. Invoking the scarcity principle means the rarer or more difficult to obtain a product the more valuable it becomes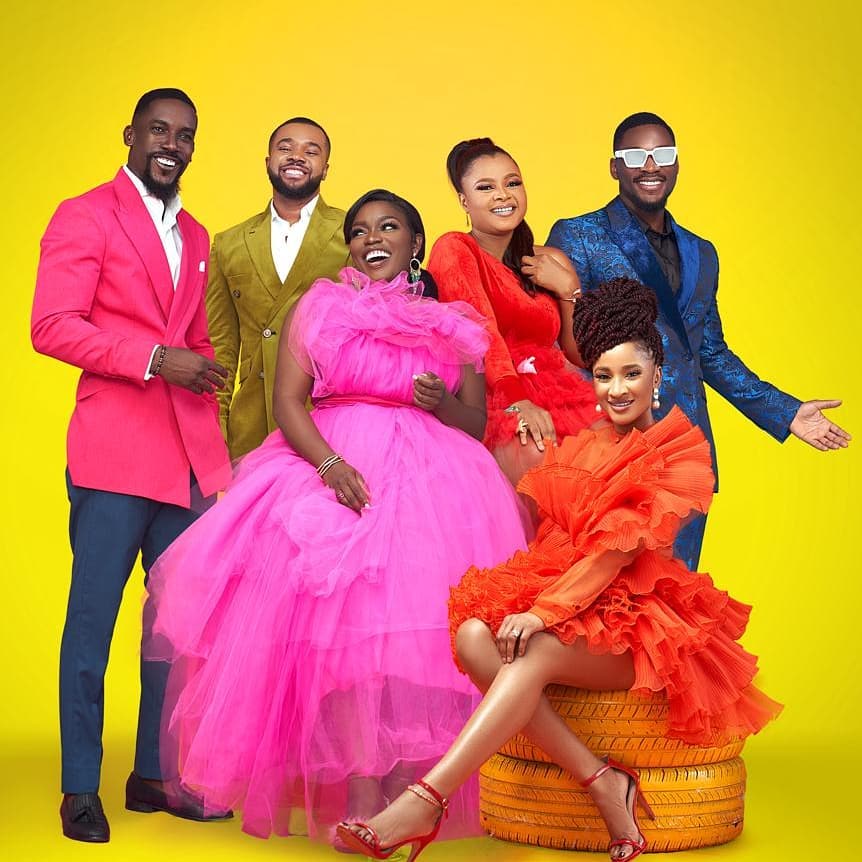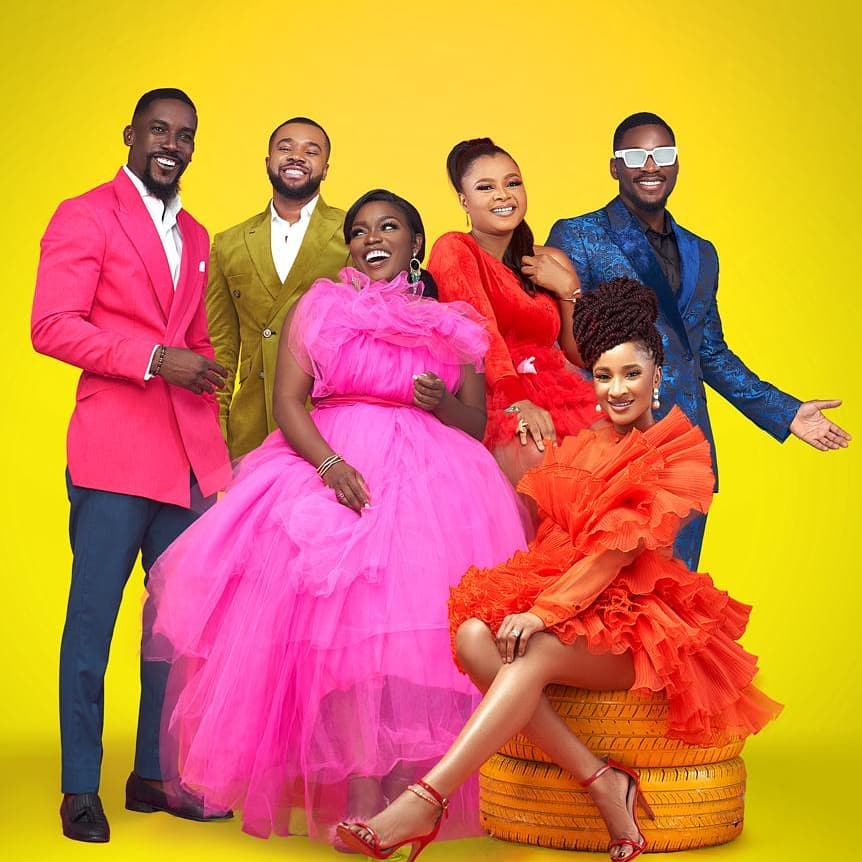 Then comes in the raving unsolicited reviews of the film
According to reports, audiences were filled with excitement in the hall after the screening
Customer satisfaction was hitting high levels which rarely happens with domestic films and as such word of mouth doubled all-around social networks
Sugar rush earned N40.76 Million for its opening weekend.
While gross earnings which include the advanced screenings starting from Wednesday dashed to N58.76 Million
What a hit! Detty December is truly where the money is..

Industry-wise, the impact of the movie is quite clear. You can still make good films with the goddamn formula.
Audience wise, Jadesola Osiberu has earned her "Tested and Trusted" stamp
For us… Jade is forever a box office queen and we Stan!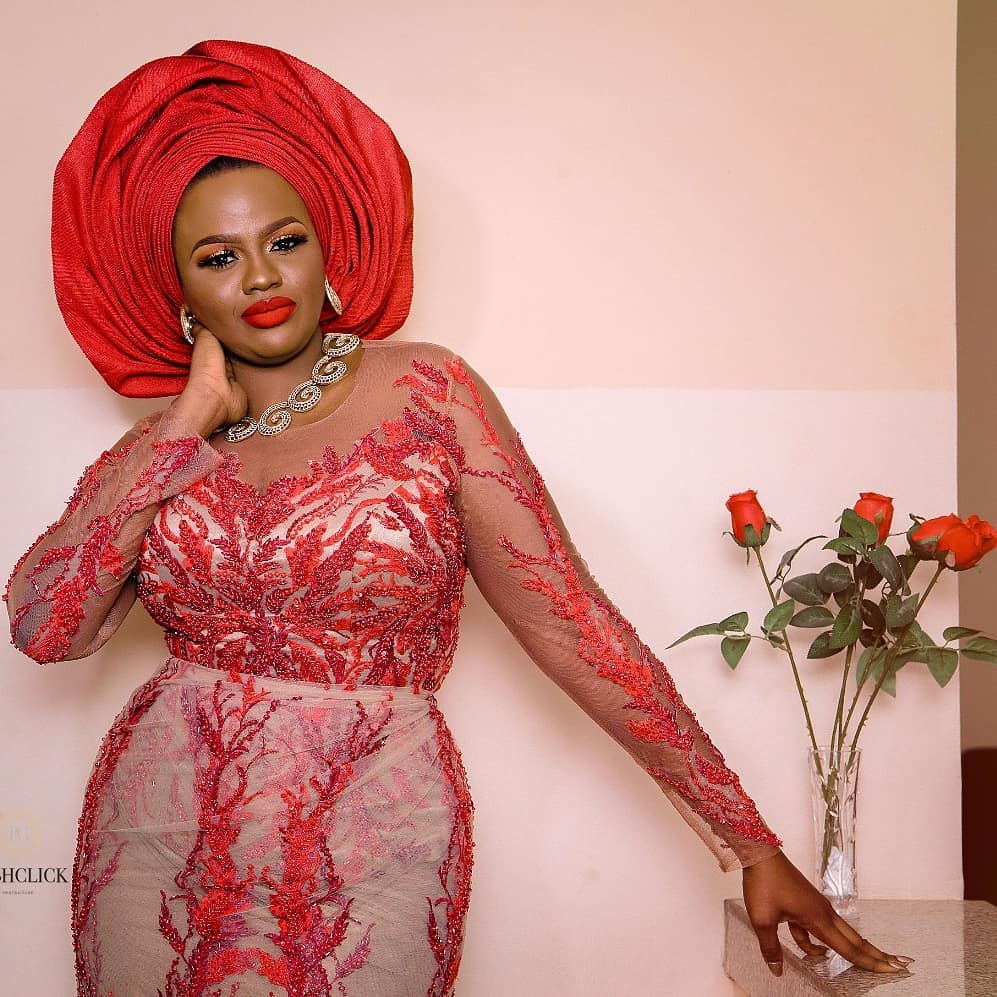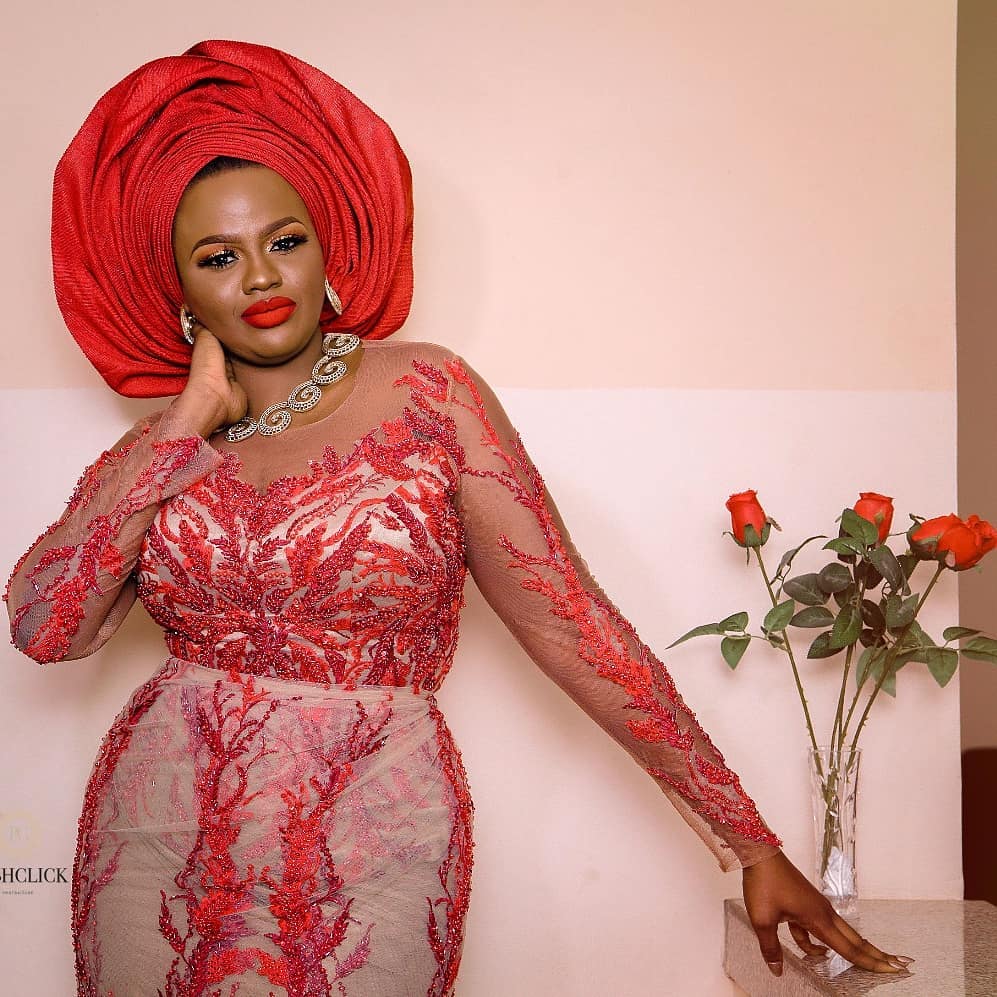 Hey there, Thank you for reading this post. Happy 2020
Why are you not following us on twitter? click here