The Story
Ramsey Nouah is back to the director's chair for his latest action crime-esque picture.
Here is everything you need to know.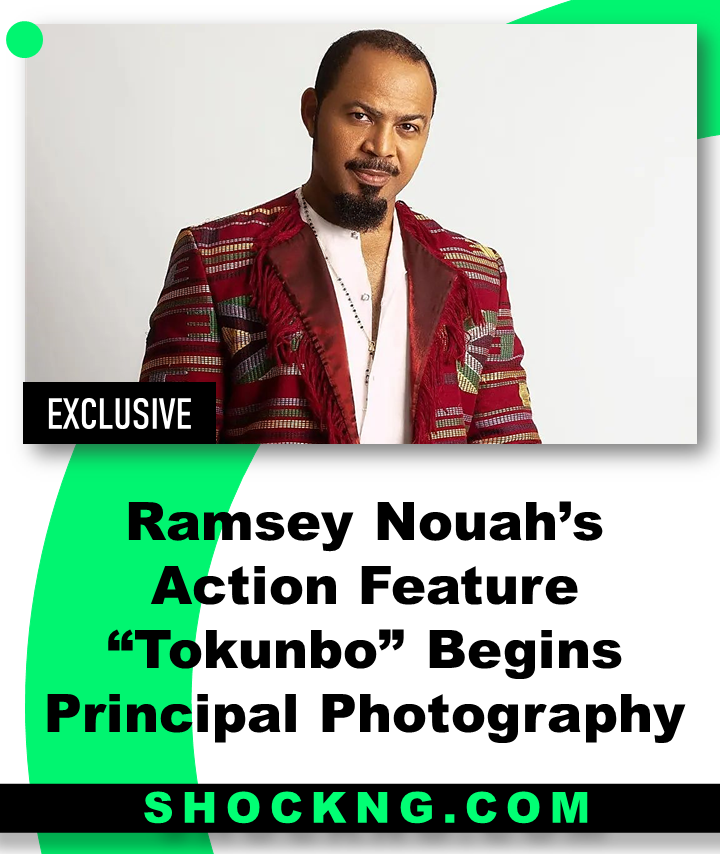 Tell Me More
Director Ramsey Nouah is set to direct his third major blockbuster "Tokunbo", since the widely successful Ahanna: The Rattlesnake story and Living in Bondage.
Unlike the other two which are remakes of Nollywood classics, Tokunbo is an original story created by Story Story Hub and is produced by Ramsey Films and Sozo films.
In action films, there is usually lots of suspense, exciting fights or battles, gruesome injuries, and fantastic physical manoeuvres, Of course, it is the action movie hero who is central to all the action in the film and it is this character who the audience will connect with and support throughout the film.
Ramsey seems to enjoy executing this trope. From working with Jide Kene and Stan Nze, the next leading man now as the central hero is "Gideon Okeke"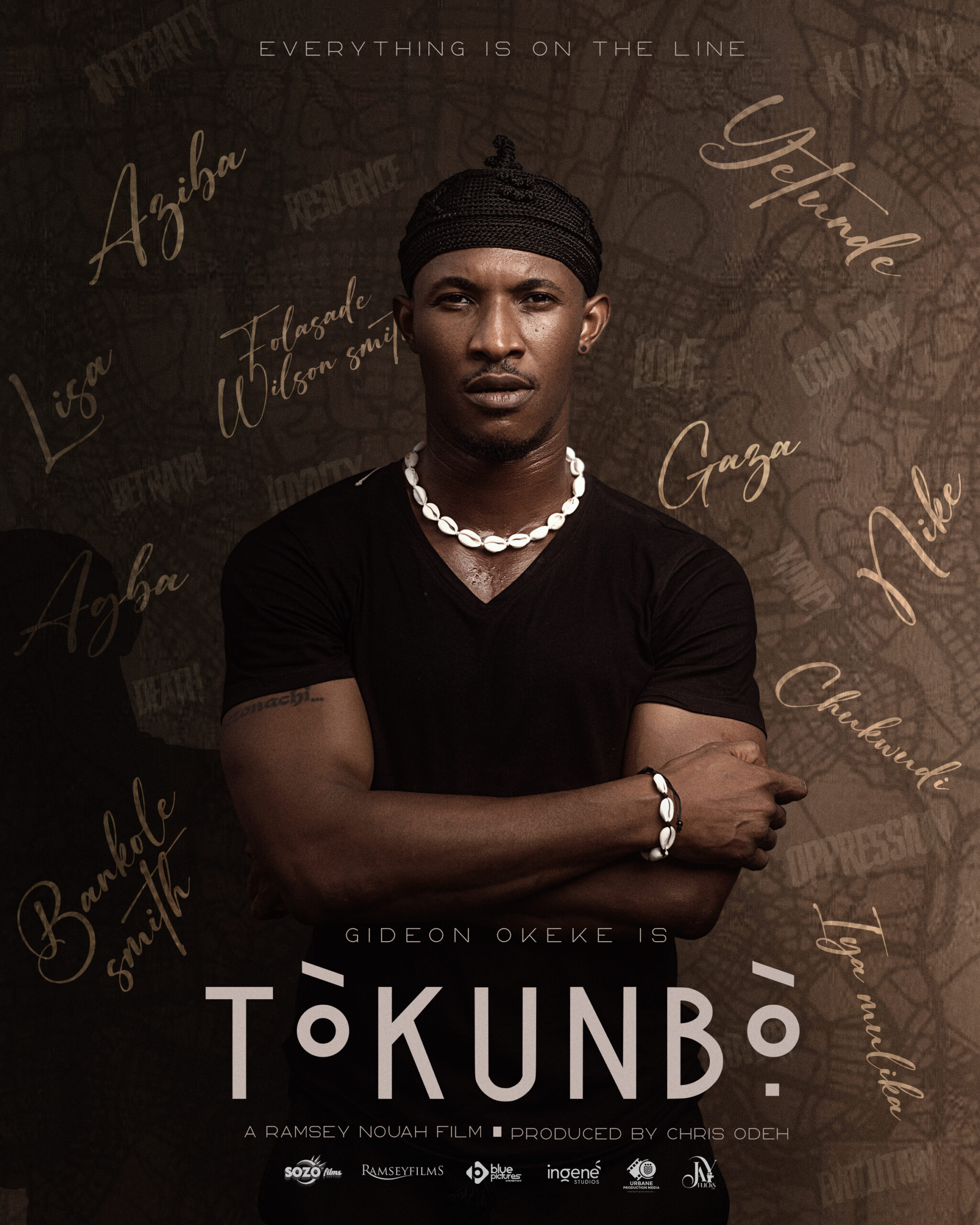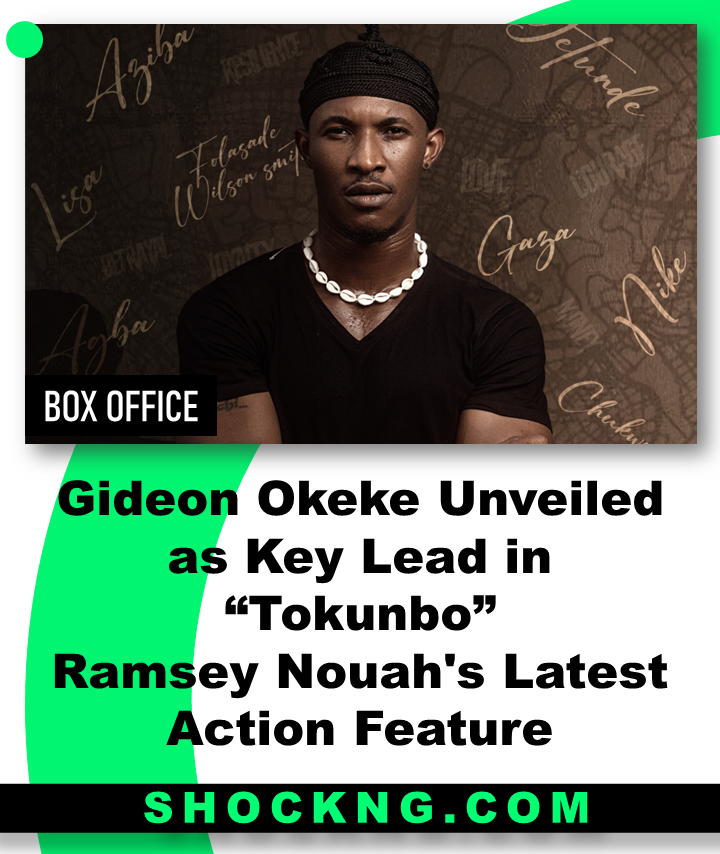 Plot Details
The official synopsis is yet to be given but Tokunbo is the story of an ex-car smuggler caught in a race against time and a web of lies, politics and crime.
Everything is on the line in this action adventure set in Nigeria that will thrill moviegoers.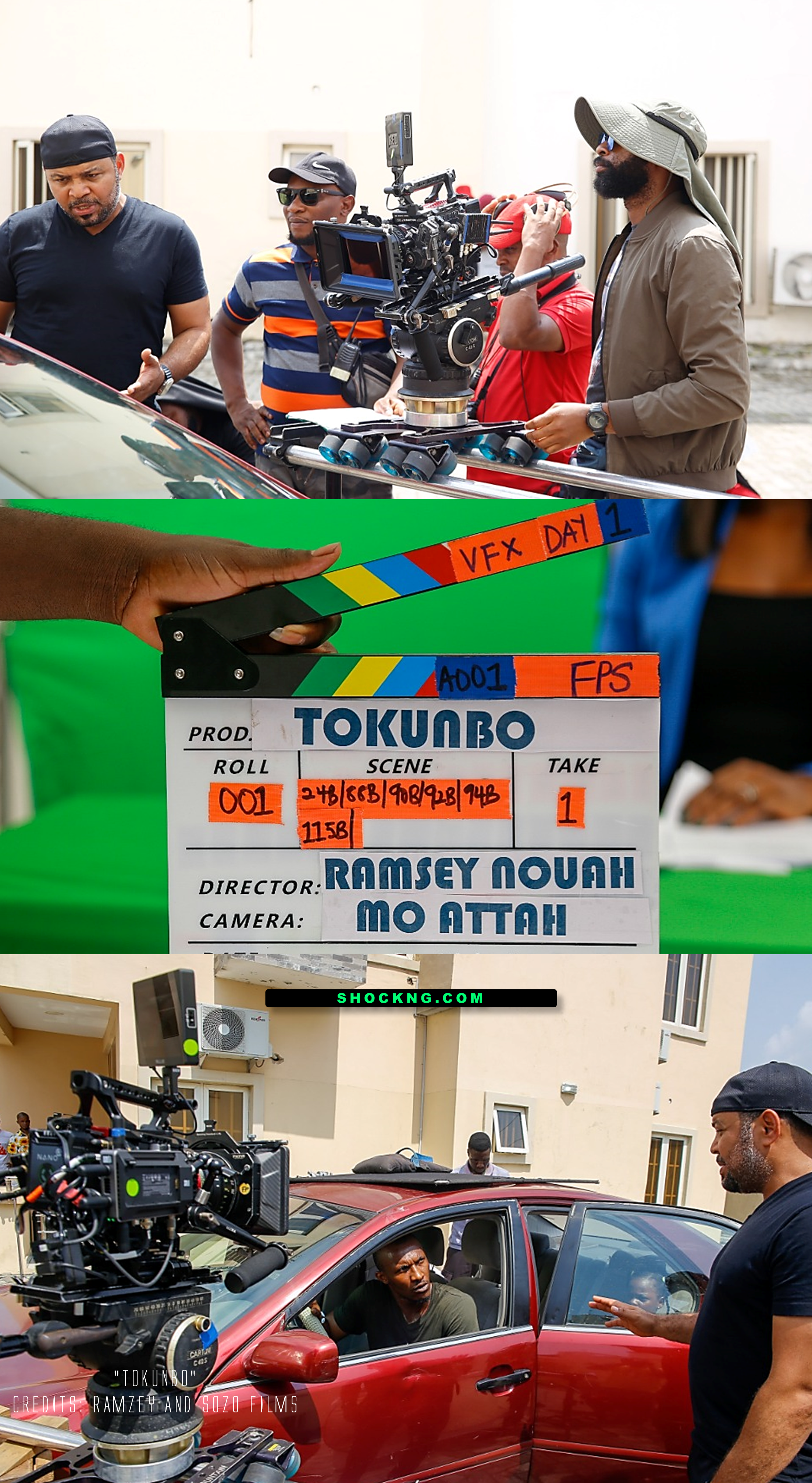 In Summary
After directing two remakes under the Play Network banner, This film will see Ramsey return to earn his third feature credit and he returns with Chris Odeh as a producer on the project. Joy Odiete (Gone) is also credited as co-producer and Mohammed Attah (The Set Up) is attached as Director of Photography.
The action drama feature is yet to confirm its release date but 2023/2024 is most likely with either a big screen release or a direct-to-streaming distribution path.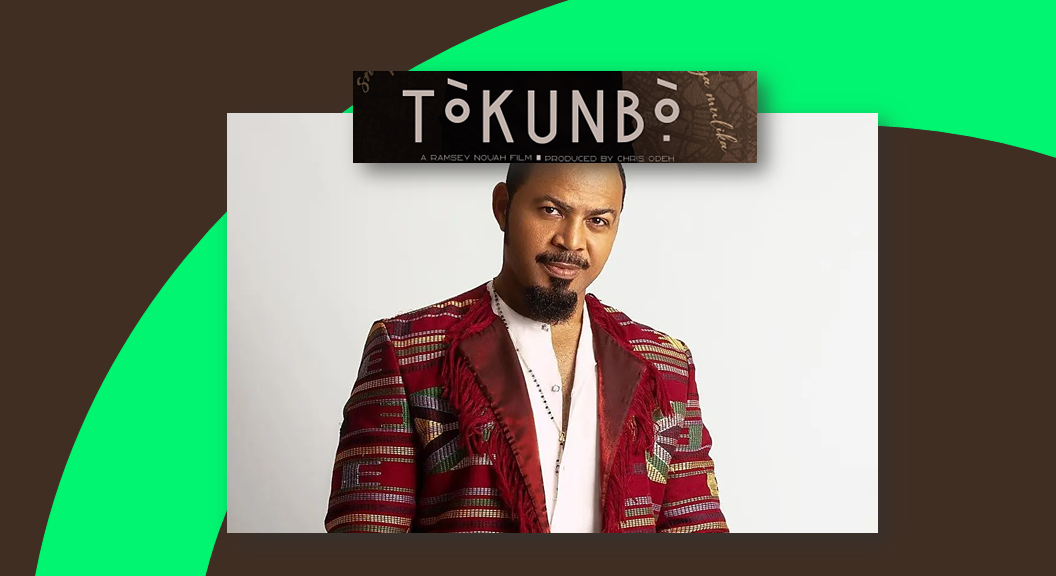 Thank you for reading
Shockng.com Covers the Business of Film/TV and the Biggest Creators in Sub-Saharan Africa.
Let's be Friends on Instagram @shockng