The Story ⚡
Adeniyi Joseph's film about the Imposter Syndrome "Kill The Impostor" is now streaming.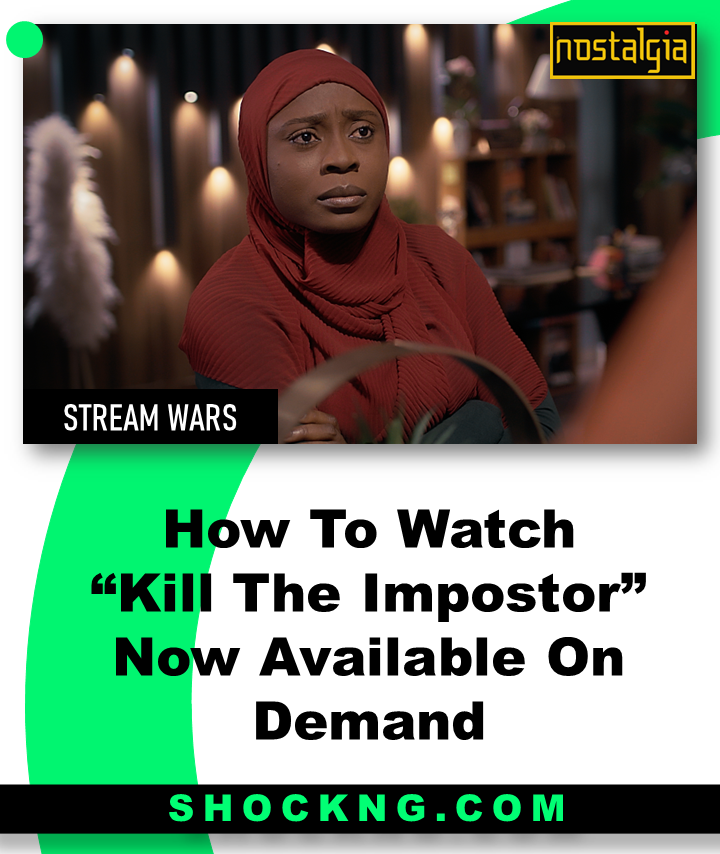 Directed by Adeniyi Joseph Omobulejo often known as TAJ and written by Emmanuel Chinedum, this film is a perfect reflection for creatives, creators, inventors, founders and anyone who is on the verge of creating their masterpiece but are struggling with imposter syndrome.
The story follows Salama, a critically acclaimed Writer who has not written another book in four years finds herself in troubled waters as she struggles to get her groove back and dealing with self-doubt.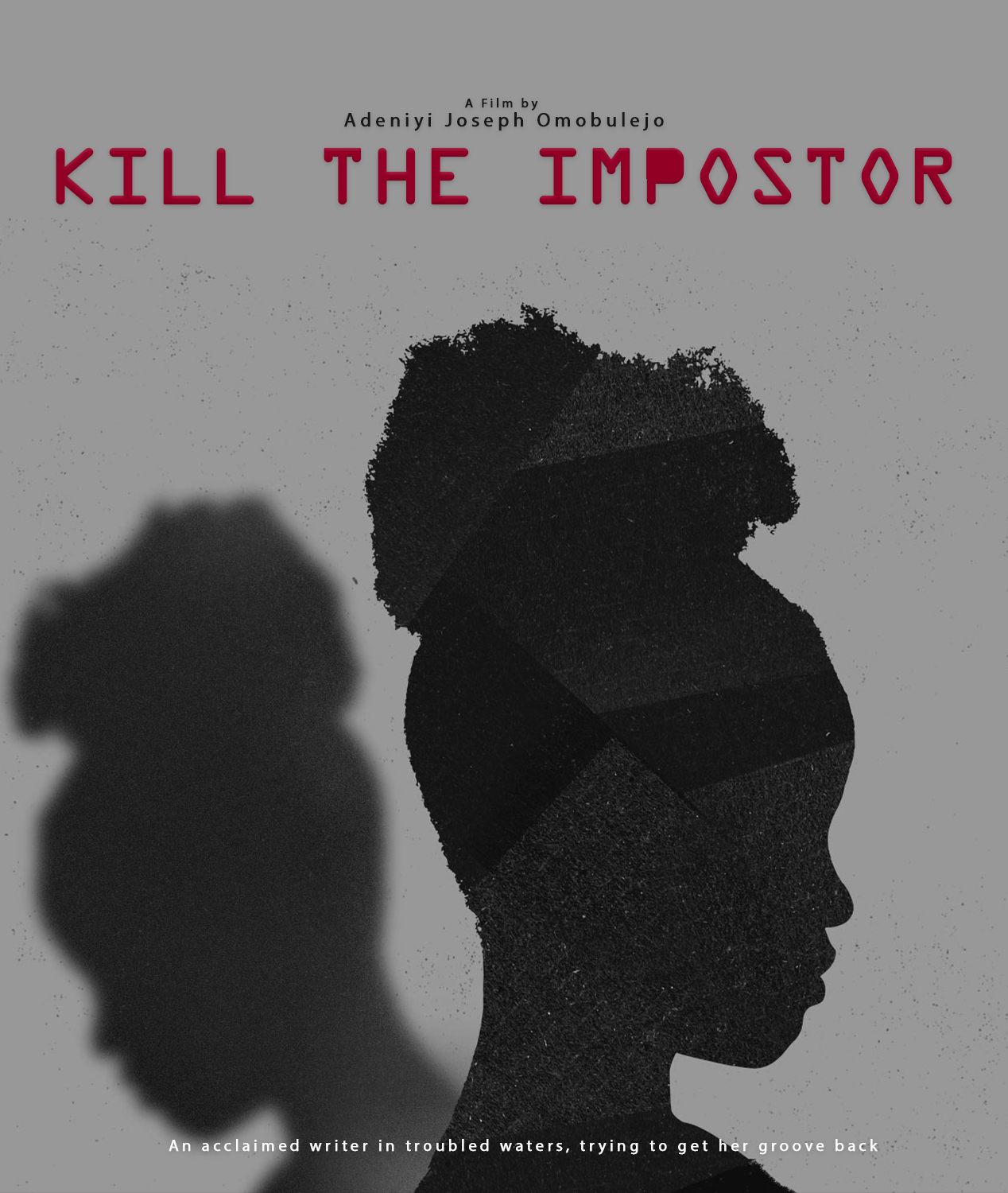 The film is a metaphor for anyone who is going through the process of creating anything, it will not come easy, it will be tough but instead of giving up, you should rather Kill The Impostor.
This is probably the most inspirational and heartfelt film you will see this year, no wonder it won the Best Short Film Award at the RedWolf Film Festival Awards 2022.
According to the director, 'Whatever is standing between you and your chance at success is an impostor – kill it!
Hence the title "Kill The Impostor"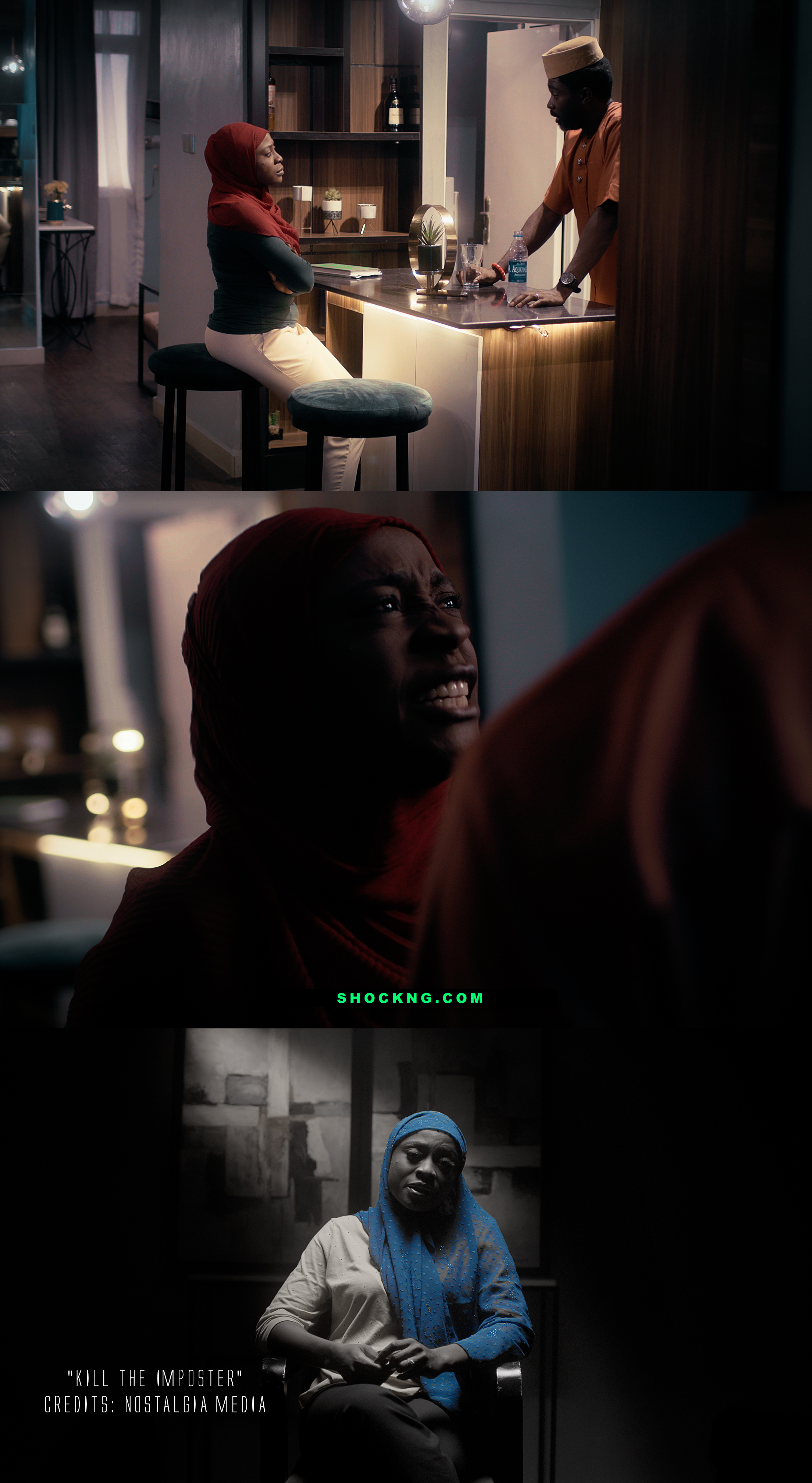 For anyone who is interested in film and film studies, this is a good source material as it ticks every box that makes a film great, Story, Production Design, Cinematography, Light Design, Sound Design, Grading and all the elements come together nicely to make the masterpiece that is 'Kill the Impostor'
The film creidts Josh Olaolu as producer, Nwani Orire as Creative Producer and Damilola
Aleje as Associate Producer and both Adeniyi Joseph and Morenike Omobulejo as
Executive Producers for Nostalgia Media Agency.
The film is now streaming on its private website for 1,000 Naira.
Stream via this link:
https://kill-the-impostor.tribearc.work/
Check out the Trailer now
Payment Options
The option to watch on demand is very easy with 4 methods of payment. You can either pay with your card, bank transfer or even scan a code. No hassle. No friction.
Begin here by clicking this click now: https://kill-the-impostor.tribearc.work/