The Story
Showmax is set to premiere Crime and Justice Lagos, a new police procedural and crime drama series on Thursday, 8 December 2022. New episodes will be released every Thursday on Showmax for six weeks.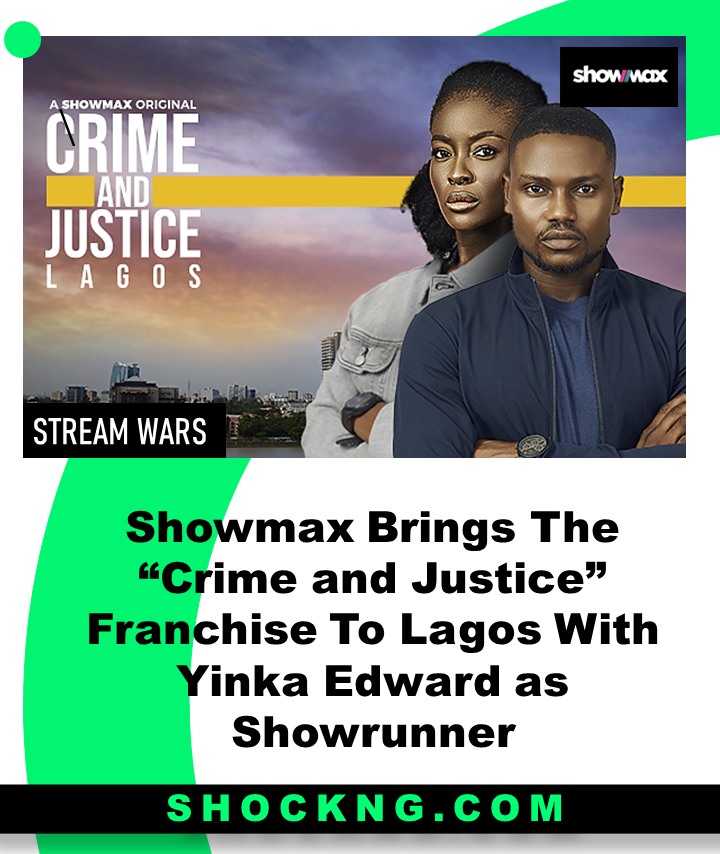 Tell Me More
Set against the backdrop of the biggest and most densely populated city in Africa, Crime and Justice Lagos explores the activities of the fictional Serious and Special Crimes Unit (SSCU) headed by its charismatic boss, Deputy Commissioner of Police Femi Biboye (William Benson) and made up of an elite team of top detectives led by Superintendent Kelechi 'KC' Farasin (Folu Storms) and Superintendent Danladi Dikko (Jammal Ibrahim).
"Crime and Justice Lagos is unlike any other Nigerian Original we have put out", says Dr. Busola Tejumola, Executive Head of Content and West Africa Channels at MultiChoice Nigeria.
"We've created a crime series that captures the pulse of the city – from its glitzy clubs to its grimy ghettos – through the lens of law enforcement agents tasked with keeping its citizens safe. Each episode mirrors real crime stories that audiences will connect with and will give them a lot to ponder about", Tejumola added.
The series also stars Nollywood veterans, Uche Mac-Auley, Paul Adams and Femi Durojaiye, with other emerging industry talents including Margaret Osuome, Ejirooghene "Jyro" Asagba and Makinde Adeniran, with Yinka Edward as Executive Producer.
A Showmax Franchise
Another upping strategy from this announcement is how a new African Franchise has just been birthed. Crime and Justice mapped a first season set in Kenya and now tapped Yinka Edward to run off a second season set in Nigeria.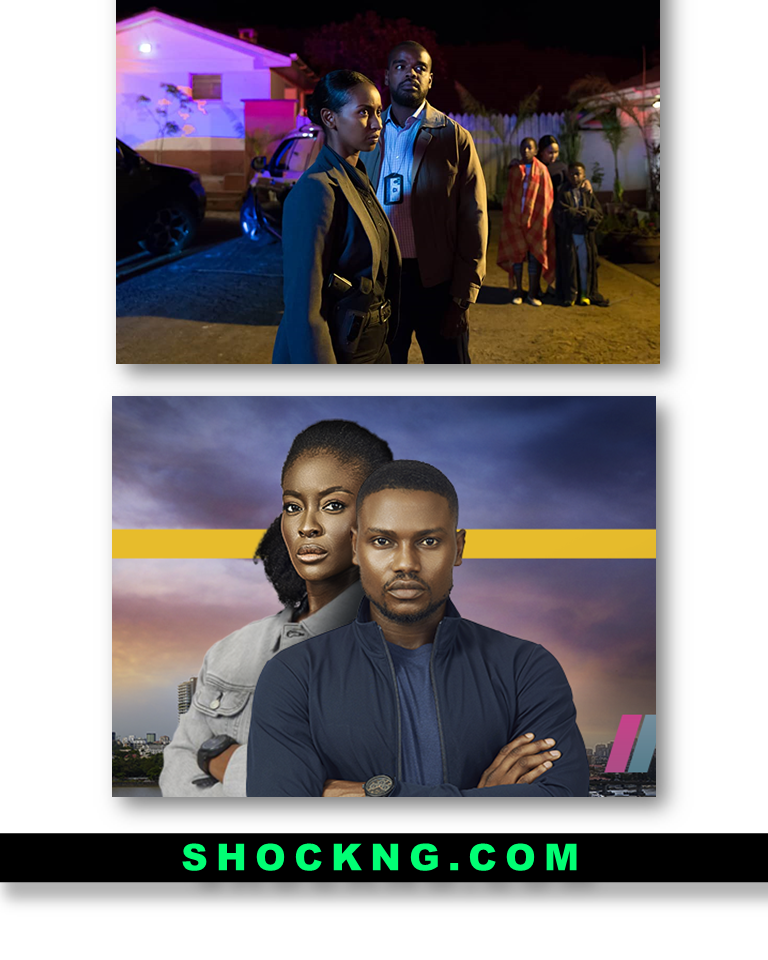 Development
The show has 3 directors. Mak's Kusare, Onyinye Egenti and Yinka Edward.
Mak K – Episodes 1,2,3
Onyinye Egenti – Episode 4,5
Yinka Edward -Episode 6
The writers' room is led by Kola Munis. With Oluwapemi Elujoba, Ifeanyi Babara Chidi and Segun Micheals.
Eustace Okwichime is credited as the producer.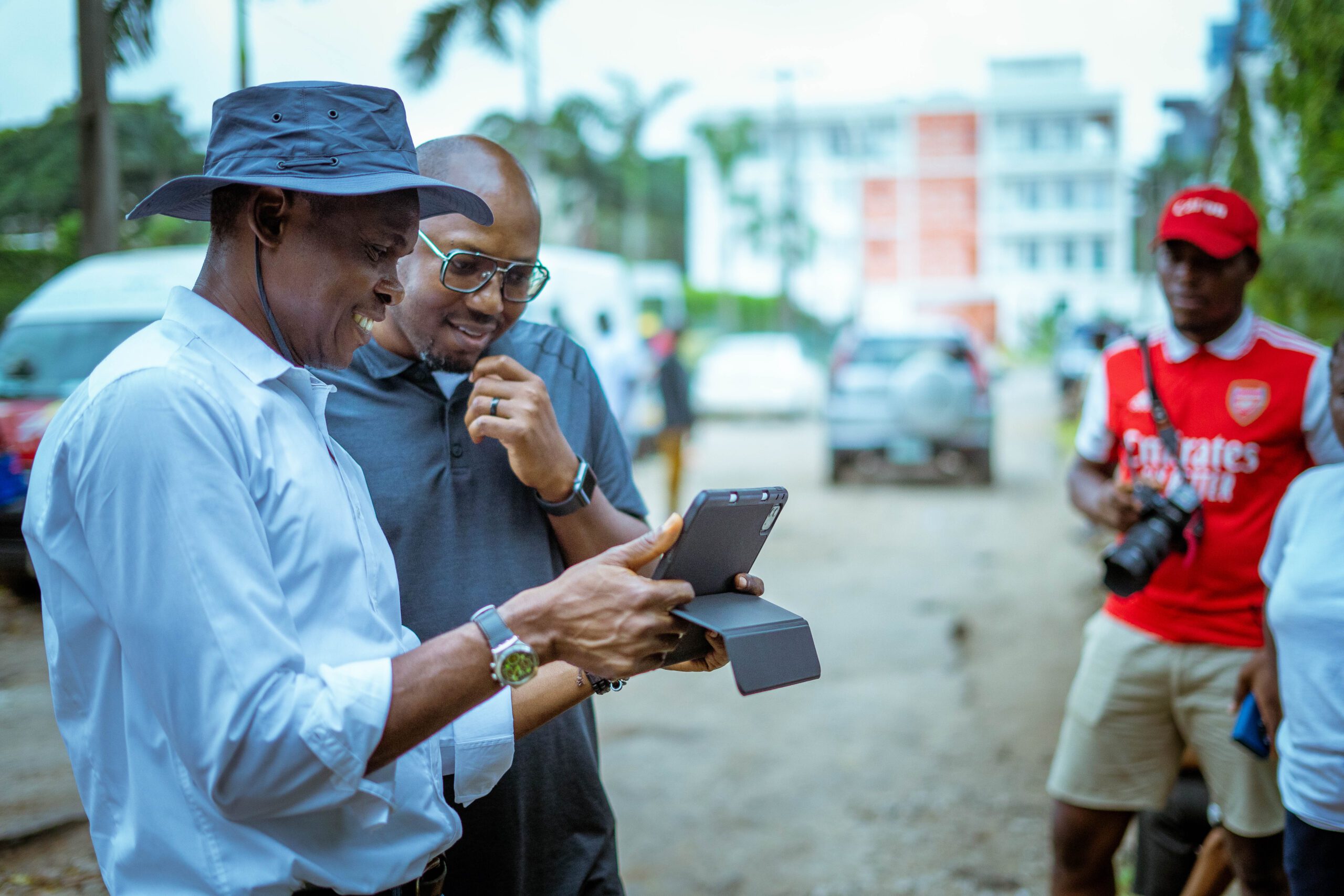 Key Background
Yinka Edward, who's an award-winning cinematographer who has built an impressive portfolio of work with his works, screening in film festivals around the world and garnering various awards and nominations.
Edward was nominated for Best Postgraduate camerawork at the Royal Television Society Student Television Awards for the animated movie "A Love Story", which also won him the 2017 BAFTA award for best British Short Animation category.
In the same year, the short film he shot, "Ferris and the Fancy Pigeon" won the Royal Television Society Student Television Awards for Best Drama.
He has a wealth of experience shooting TV series. From the BBC World Service Trust's series "Wetin Dey", to Namibia where he was invited to shoot the country's first indigenous television series "The Ties That Bind". Yinka has also work on the popular MTV series, Shuga. s4 and s6
Back in Nigeria, Edward worked on Kunle Afolayan's films: The Figurine, Phone Swap and October 1. He also shot Izu Ojukwu's films Alero's Symphony, and '76.
His recent public work is the Netflix original movie, Lionheart in 2018.
In Kenya, he shot the feature film "Something Necessary", which went on to screen at the Toronto International Film Festival in 2013 and was nominated for the Audience Choice Award at the Chicago.
Stream Wars
Crime and Justice Lagos is the third Showmax Nigerian Original released by the streaming platform since it set up its physical operations in Nigeria this year.
Other Showmax Nigerian Originals currently streaming include Flawsome, an original drama series focused on the lives and passions of four women living in Lagos, and Diiche, a six-part psychological thriller with a blend of the modern, mythical and mysterious.
These shows join the growing slate of other Showmax Nigerian Originals such as the docu-series Journey of the Beats; comedy series Ghana Jollof; reality TV series I am LAYCON and the record-breaking Nigerian instalment of The Real Housewives franchise, The Real Housewives of Lagos.
In Summary
The back-to-back execution energy Showmax is giving is plain insane but brilliant.
With 4 slates of shows now locked and loaded – the streamer has clearly set its priority on the audiences it wants to target and its overall strategy on how it plans to keep them entertained.
Netflix, Prime video and whoever is launching in the sub-Saharan market should better sit up and be ready to match this level.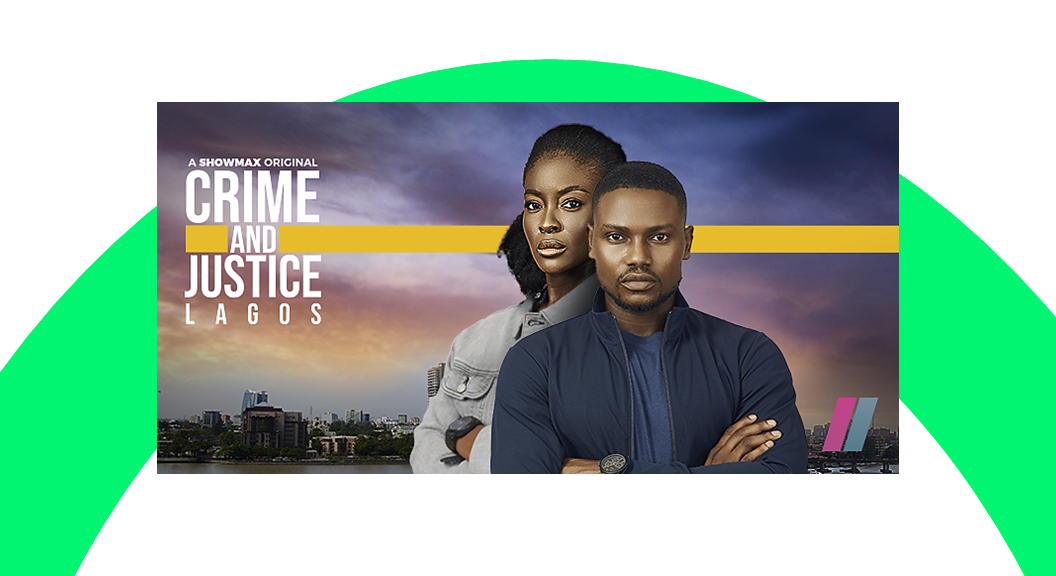 Thank you for reading
Shockng.com Covers the Business of Film/TV and the Biggest Creators in Sub-Saharan Africa.
Let's be Friends on Instagram @shockng