The Story⚡
Femi D. Ogunsanwo's latest title to anticipate is a heist movie that is currently under the working title "The Naija Job" which is now in Production.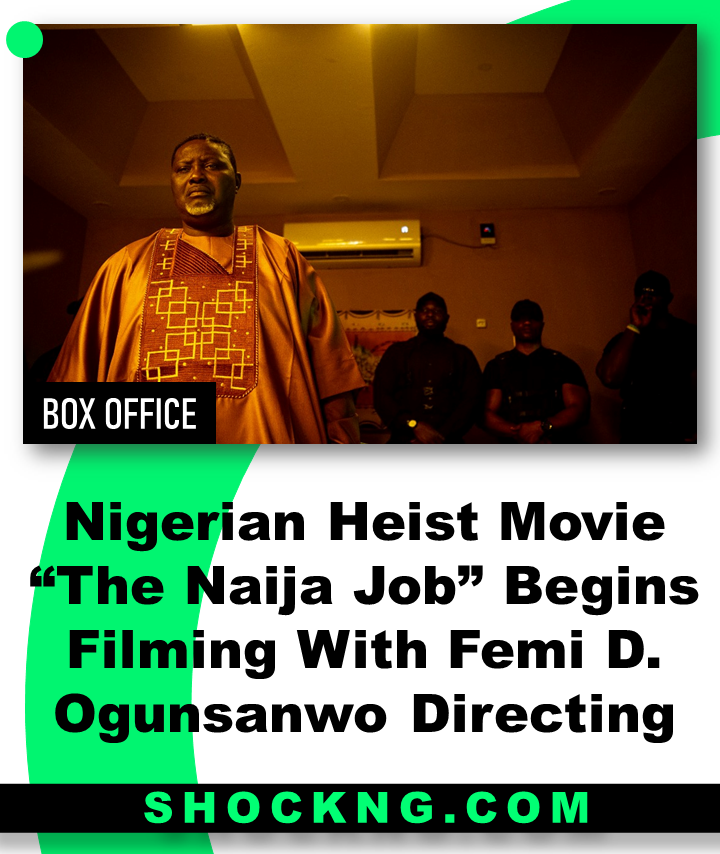 Tell Me More
Set against the backdrop of big city politics, Director and Executive producer Femi D. Ogunsanwo takes us through the adventure of a heist that takes place in the financial capital of Nigeria.
This feature film will be the director's third collaboration with Tunde Leye (after "Finding Hubby 1" & Finding Hubby 2") Tunde Leye credits as the story editor in this project.
This project will also be Femi D. Ogunsanwo's fourth collaboration with Dare Olaitan (after "Ojukokoro", "Knock Out Blessing" and "Lagos Chairman"). In this piece, Dare Olaitan is a writer and co-story editor.
Alongside Femi D. Ogunsanwo, the film's co-executive producers are Adedayo Amzat and Tunde Leye. Charles "Charlie" Oleghe, the DOP of Showmax's recent Original Series, "Diiche" is attached to this title as well.
"The Naija Job" assembles a host of creative talents such as Baaj Adebule, Joselyn Dumas, Antar Laniyan, Ade Laoye, Daniel K. Daniel, Omowunmi Dada, Teni Aladese, Frank Donga, Nonso Odogwu, Laura Pebble, Bimbo Manuel, and many others.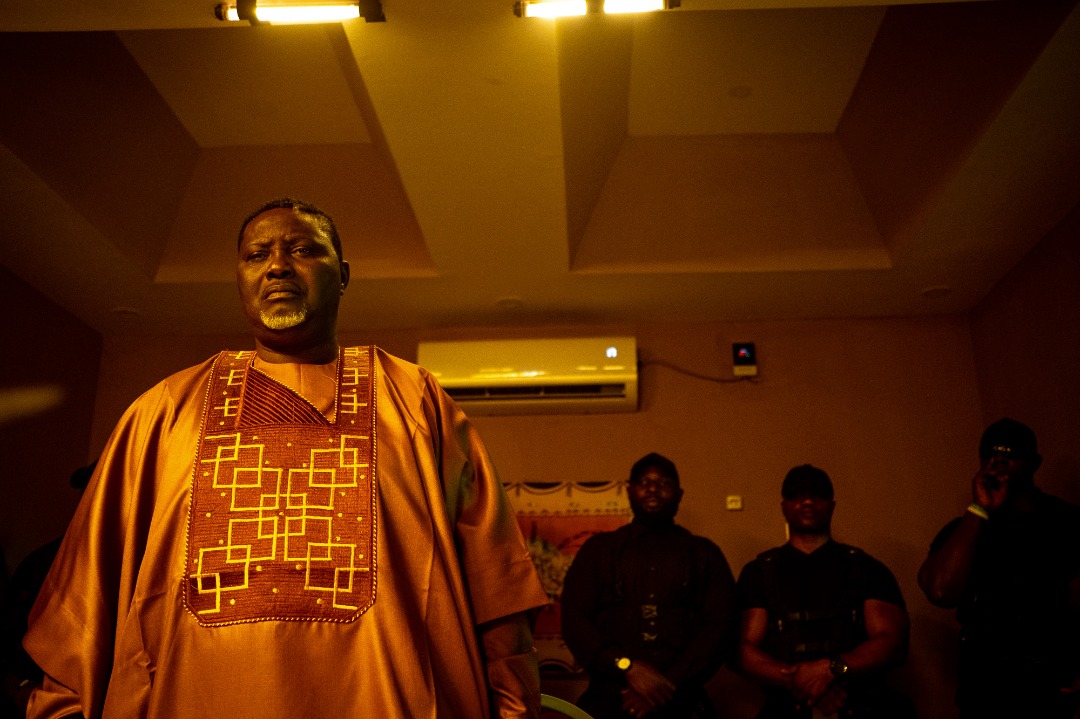 Key Background
Femi D. Ogunsanwo is a filmmaker who produced films such as "Finding Hubby", "Ojukokoro", and "Knock Out Blessing".
The producer and director recently announced the release of "Lagos Chairman", a film that is slated for a 2023 release.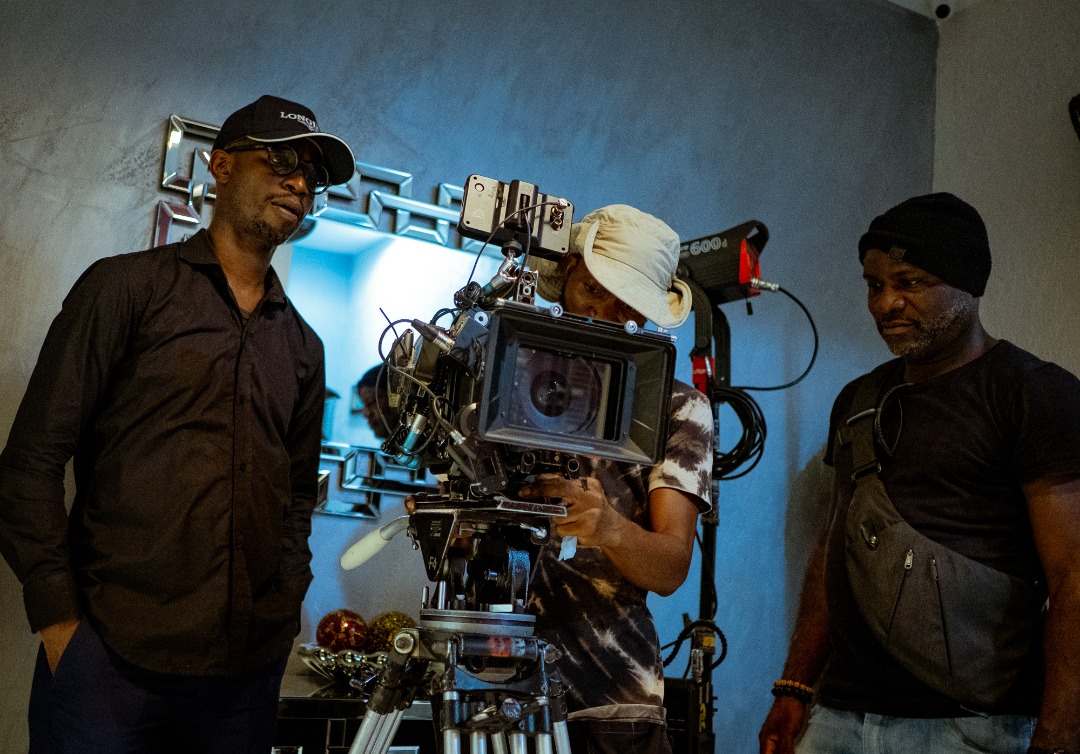 Tangent
The Nigerian film industry is one that is in continuous development, much more creators are finding their niches and introducing their audiences to new genres.
Notwithstanding the development experienced in Nollywood in these past years, the heist genre is one that hasn't been properly explored in the Nigerian film space.
The Nigerian audience adores big Hollywood heist titles like "The Bank Job" and the "Ocean" franchise, but no Nollywood flick have been able to pull off such genre on a grand scale.
"The Bank Job" might just be the icebreaker in this genre, and we look forward to seeing how it's been executed.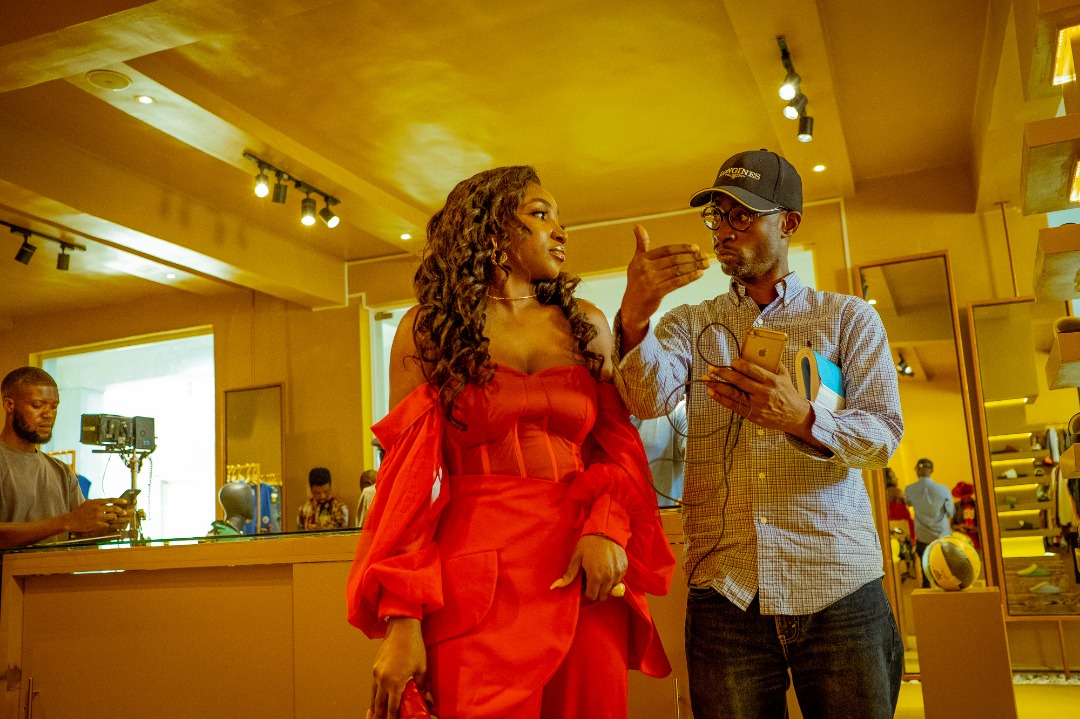 In Summary
With the cast lineup and the crew quality, "The Naija Job" is one film to watch out for.
Will this movie become the next big film? Let's know what you think.
Thank you for reading
Shockng.com Covers the Business of Film/TV and the Biggest Creators in Sub-Saharan Africa.
Let's be Friends on Instagram @Shock NG