The Story ⚡
Conceptified Media and Illui Productions have announced the production of 'The Wives' a limited
series that follows the lives of two couples navigating their faith and relationships in the face of
growing trials.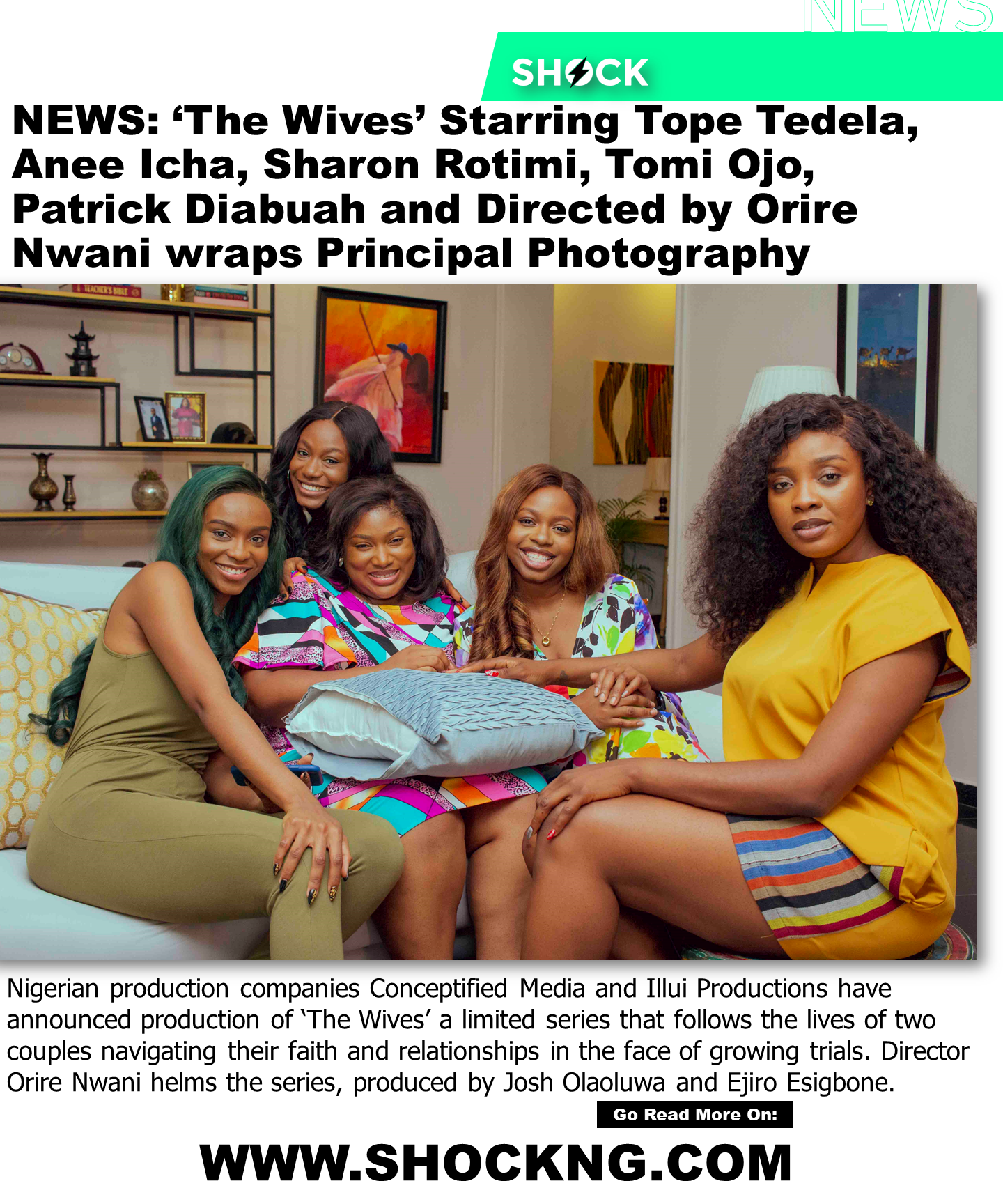 The show stars Tope Tedela, Anee Icha, Sharon Rotimi and Patrick Diabuah is directed by
multiple award-winning Director Orire Nwani and produced by Josh Olaoluwa and Ejiro
Esigbone. Adeniyi Joseph worked as the Director of Photography with Goodness Emmanuel
serving as Line Producer.
The cast also includes Tomi Ojo, Timilehin Ojeola, Inem King, Tessy Brown and Seun Kentebe
in supporting roles.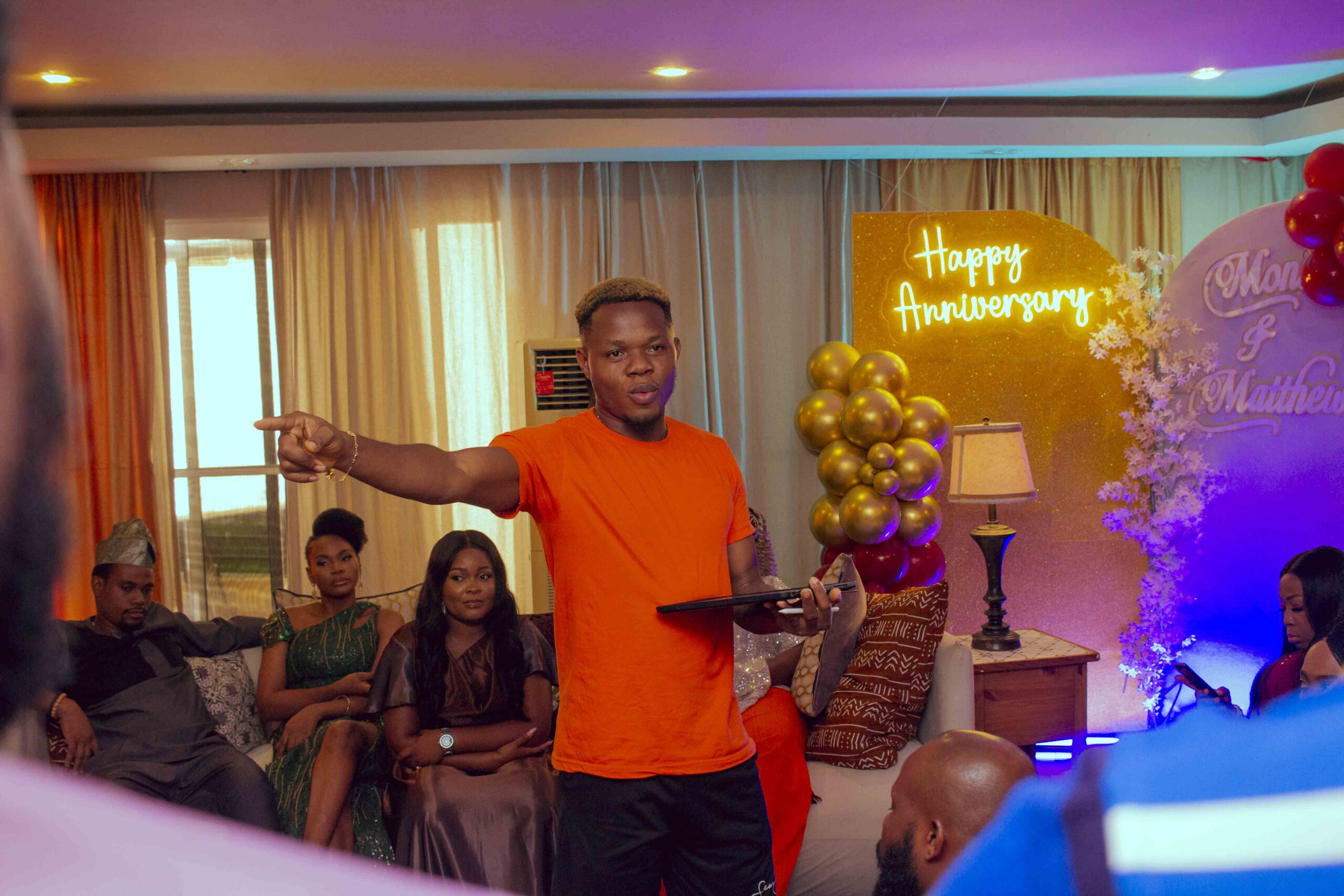 The multiple award-winning director Orire Nwani, mentions that he is very confident in the
quality of storytelling displayed by the cast and crew of The Wives, and cannot wait for the world
to experience this 'beautiful story' that has been thoughtfully crafted.
More details on 'The Wives' will follow in the coming weeks as the team fully kicks off the post-
production phase.