The Story ⚡
The Wild flower produced by Vincent Okonkwo and directed by Biodun Stephen will hit the big screens on May 27th 2022.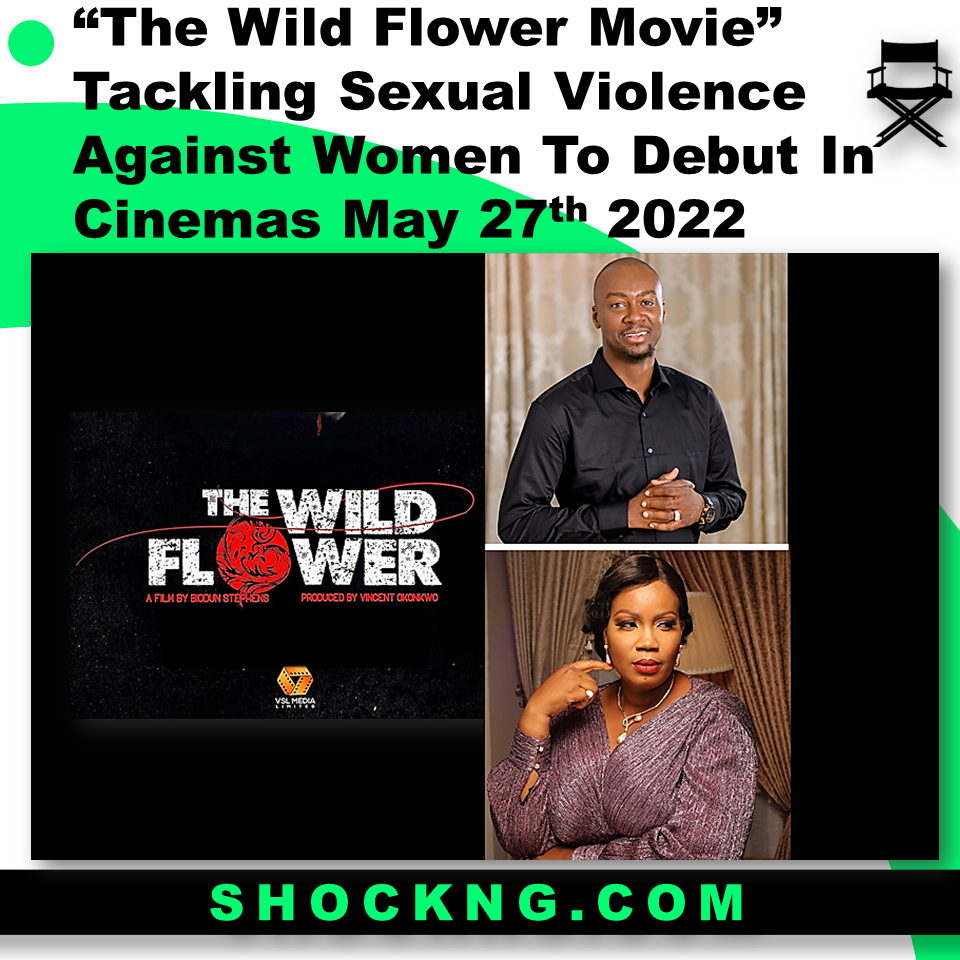 Tell Me More
With principal photography concluded last year, the wildflower is heading to big screens here in Nigeria to tell the story of 3 three women living in the same compound, experiencing different forms of assault from the men around them.
24-year-old Rolake Dabiri, who is amongst these women decides enough is enough as she speaks up and revolts against these men.
These women are played by Damilare Kuku (Rolake), Toyin Abraham (Mama Olisa) and Sandra Okunzuwa (Ada Olisa).
Other casts in the project are Jide Kosoko, Zubby Micheal, Deyemi Okolawon, Kachi Nnochiri, Kiki Omeili, Imoh Eboh, Etinosa Idemudia, Angel Unigwe, Eso Dike, Babarex, Nini Mbonu and others.
The feature-length title written by Nneka Ojor sheds a light on sexual abuse and violence against women. It aims to educate moviegoers on the experiences some women go through with a view to curb the menace of abuse and spark a conversation that helps society speak up and report such perpetrators.
VSL Media
Vincent Okonkwo is a successful Nigerian businessman who exports charcoal globally and is now fully invested in telling great Nigerian stories.
In 2021, he collaborated with Kayode Kasum to produce "Ponzi" a feature-length project based on the victims 2016 MMM Ponzi scheme.
The comedy-drama title cast Jide Kosoko, Chinyere Wilfred, Timini Egbuson, Tope Tedela, Broda Shaggi and Mr Macaroni and credits Toluwani Obayan as its writer, Vincent Okonkwo as producer and Kayode Kasum as director.
Ponzi was distributed by Film one and finished its exhibition run with gross revenue of N33 Million.
For 2022, the same media company has tapped Biodun Stephen to helm its second cinema title named The Wild Flower.
"Biodun Steven is an exceptional Nigerian director and her records with deep stories of value and lessons speak for her. I was confident that she will interpret it properly which she did so well" Vincent Okonkwo shares with us as well confirming May 27th 2022 as the nationwide release of this title.
The title is distributed by Film One.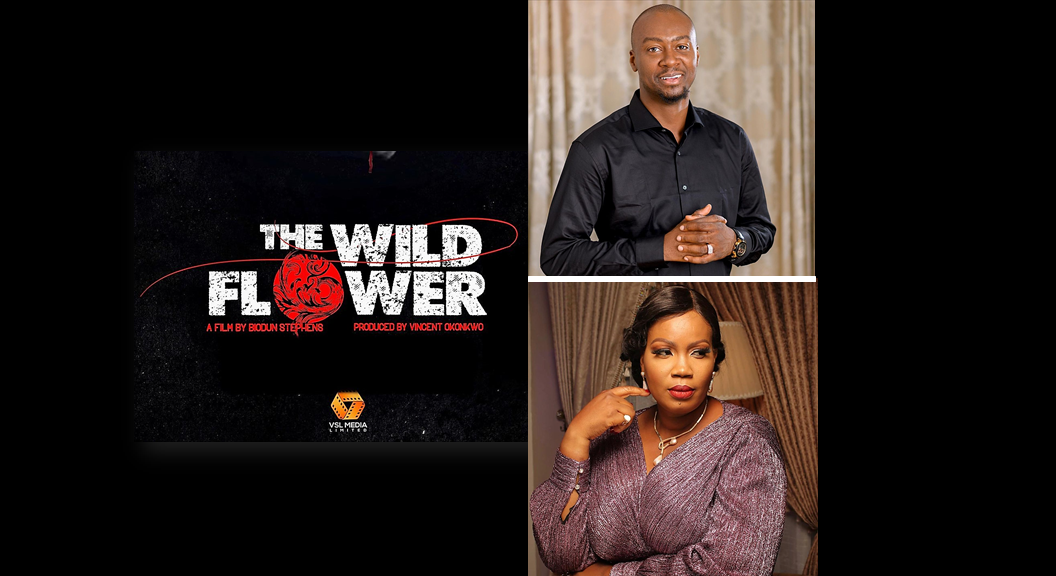 Thank you for reading
Shockng.com Covers the Business of Film/TV and the Biggest Creators in Sub Saharan Africa.
Let's be Friends on Instagram @Shock NG