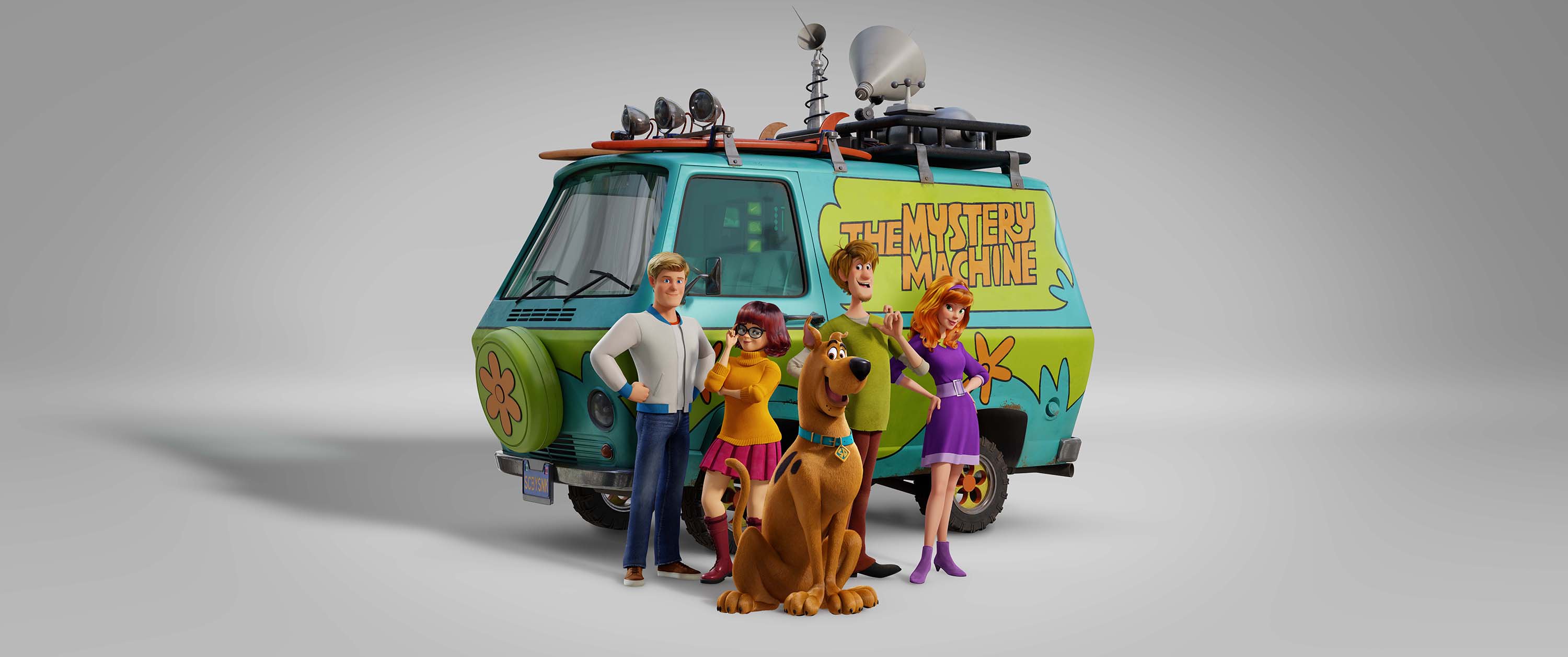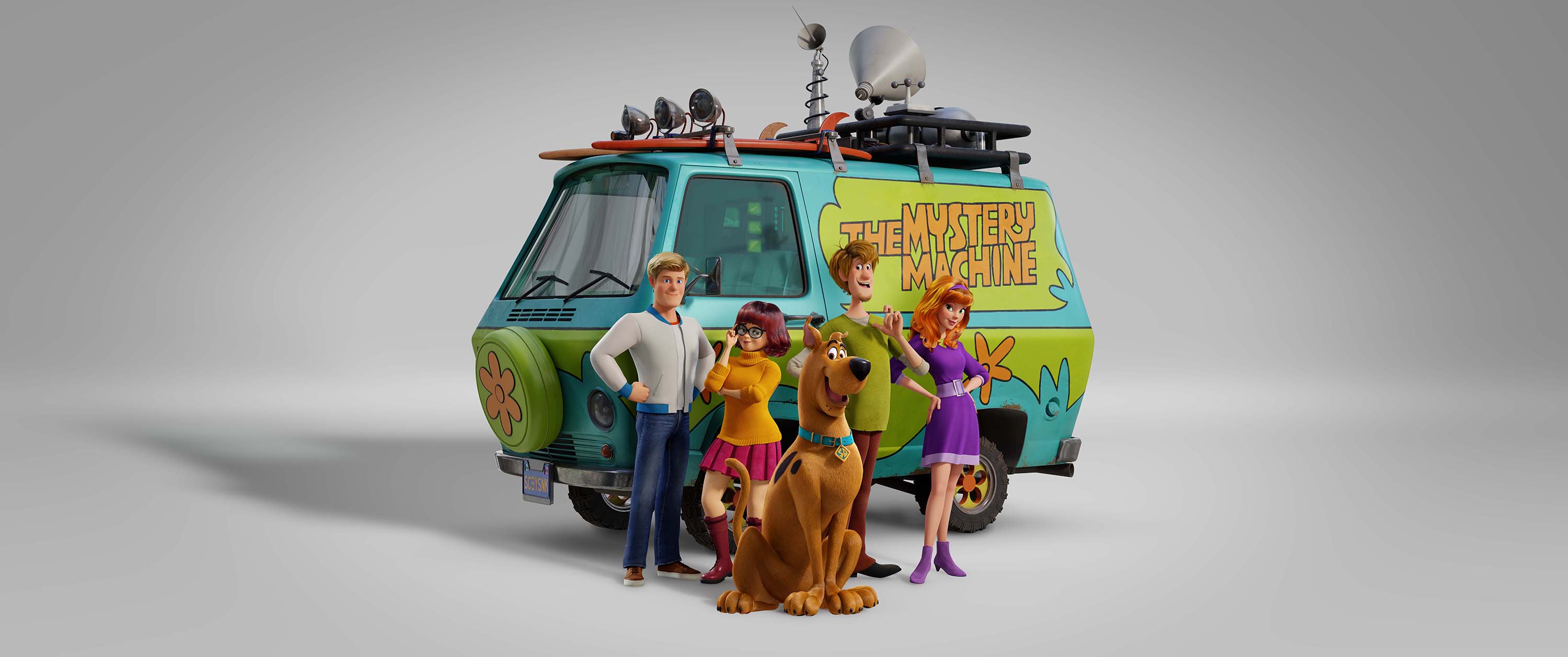 News has emerged that an animated reboot of Scooby-Doo is coming from Warner Bros titled SCOOB
The movie will tell the origin of how Shaggy, Fred, Velma, and Daphne all became a gang of mystery-solvers with their good boy Scooby-Doo. It will feature younger versions of the characters, as well.
The film is directed by Tony Cervone, from a screenplay by Kelly Fremon Craig and a story by Matt Lieberman.
Cinema debut is set for next year May 2020
Trailer Release Date is set for Monday, November 11.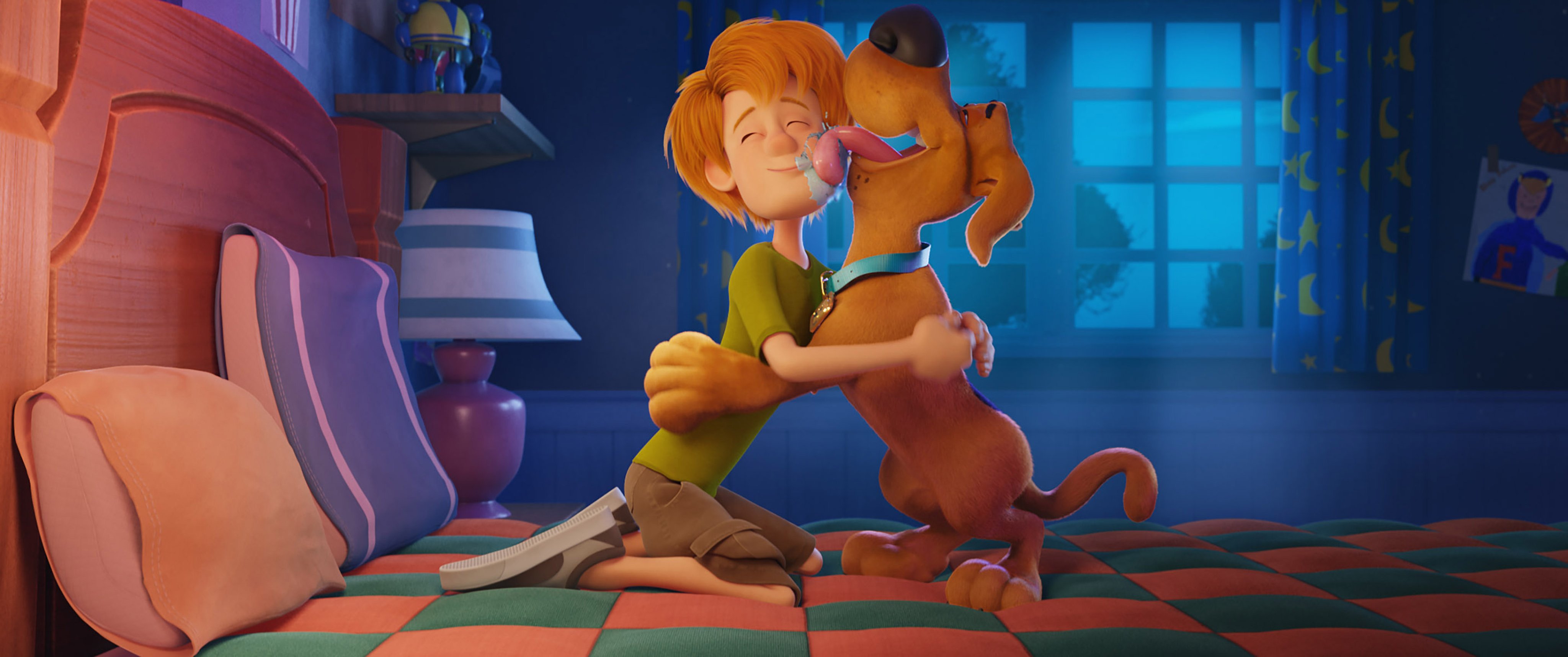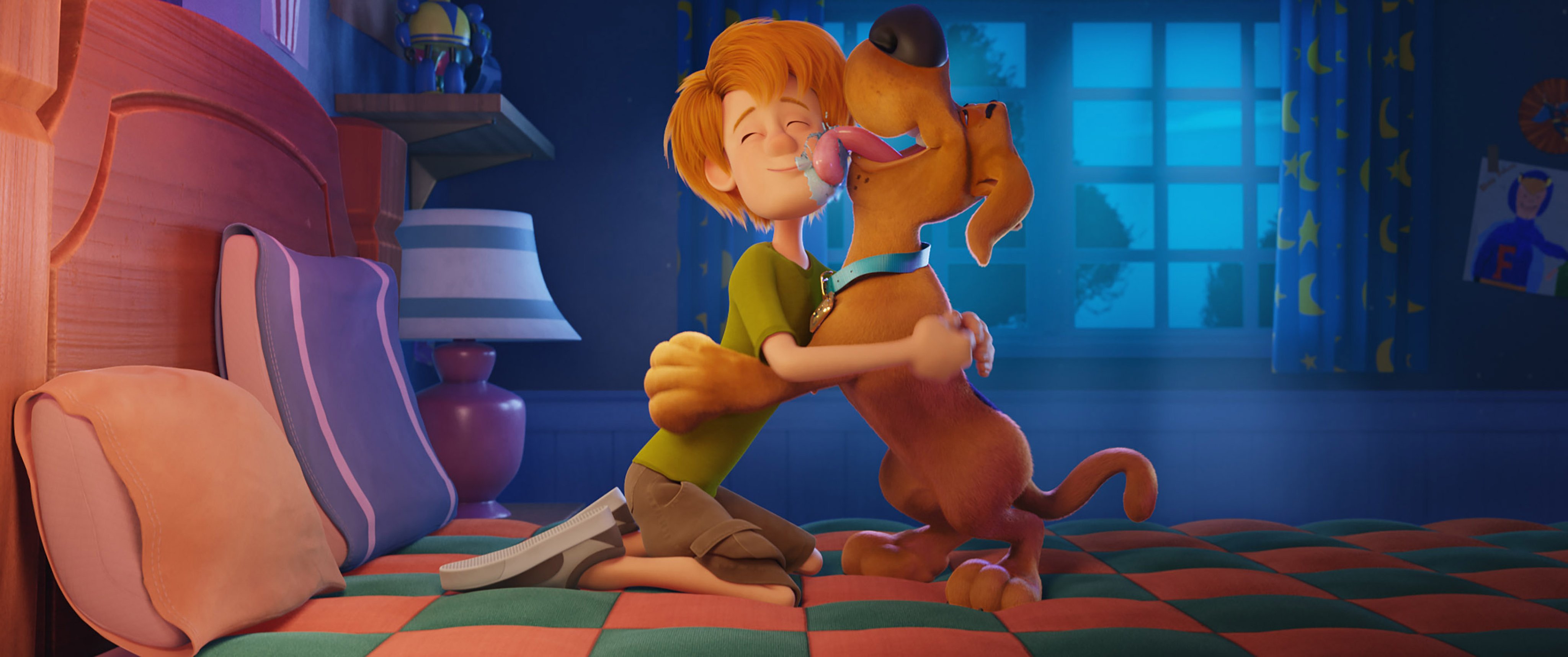 Here is a confrimed list of the voice overs set to feature in this 3D movie.
Scooby-Doo voiced by Frank Welker (the original voice of Scooby-Doo)
Shaggy Rogers voiced by Will Forte
Young Shaggy Rogers Iain Armitage
Daphne Blake voiced by Amanda Seyfried
Young Daphne Blake voiced by McKenna Grace
Fred Jones voiced by Zac Efron
Young Fred Jones voiced by Pierce Gagnon
Velma Dinkley voiced by Gina Rodriguez
Young Velma Dinkley voiced by Ariana Greenblatt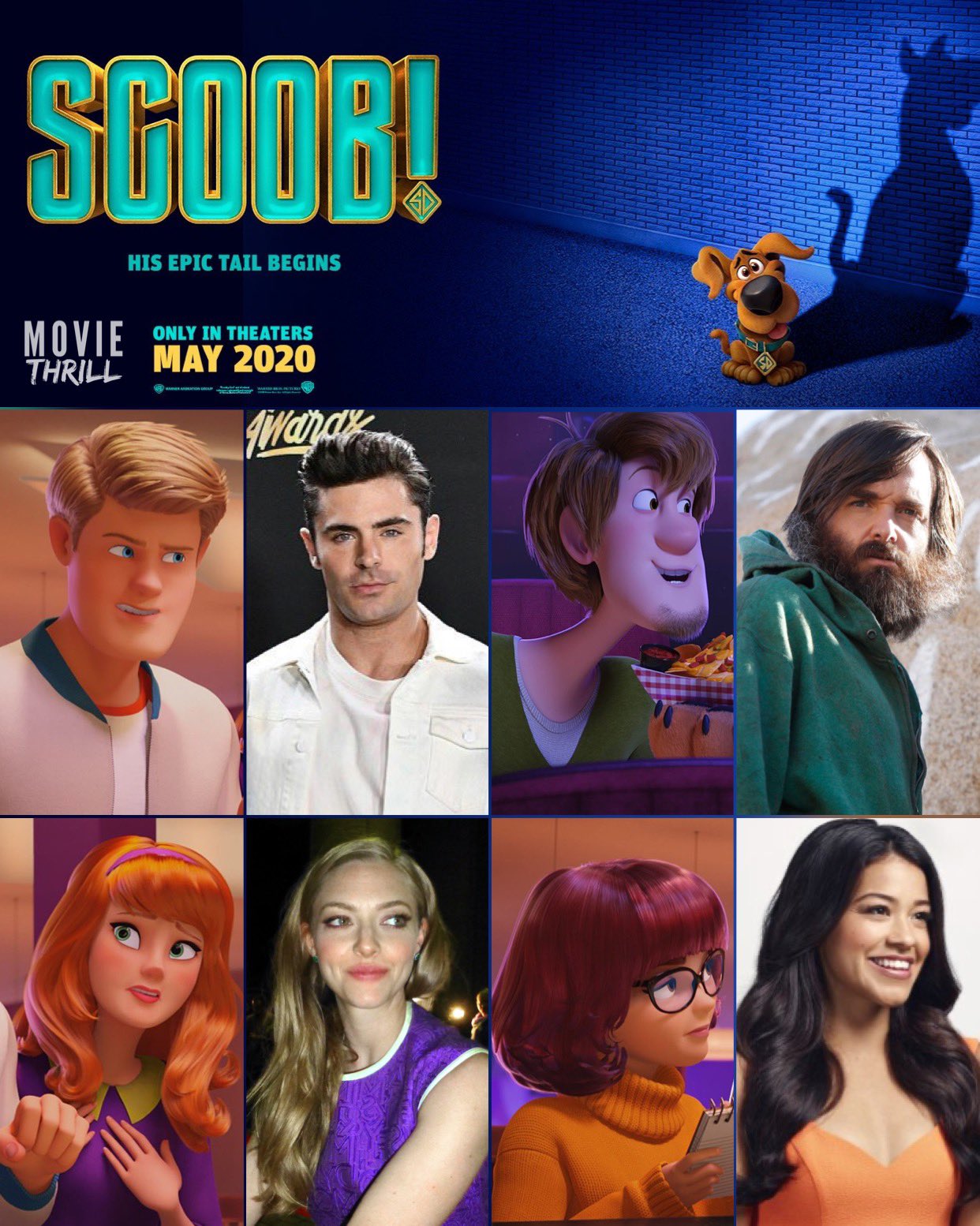 Yes, we are excited but scared they might scar our childhood memory by effing this up
Thank you for reading this up. Smart folks, follow us on twitter. Click here to join