"The Origin: Madam Koi Koi," a Horror TV series, Unveils Its Netflix Debut on October 31st Starring the Eminent Ireti Doyle and an Ensemble Cast!"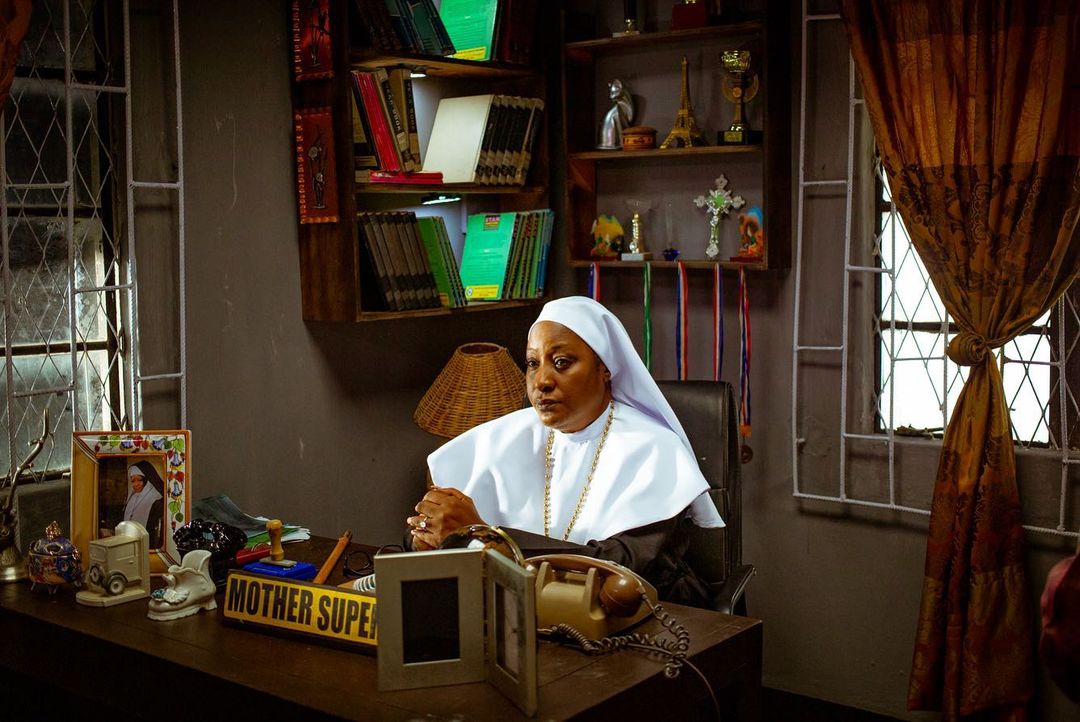 Tell Me More
"The Origin: Madam Koi Koi" – A Haunting Horror TV series Directed by Jay Franklyn Jituboh, Co-Written by Jay Franklyn Jituboh and Boladele Falola, Produced by Jay Franklyn Jituboh and Michael Ndiomu, and a Display Universal Productions.
This bone-chilling series delves deep into a chilling legend that lay dormant for decades, only to awaken with a thirst for vengeance. The story unravels a dark and unsettling history, all set against the backdrop of a 1990s boarding school.
This hair-raising cinematic experience stars an ensemble of exceptional talent, including Ireti Doyle, Martha Ehinome, Chioma Chukwuka, Deyemi Okanlawon, Baaj Adebule, Omowunmi Dada, Jude Chukwuka, and an array of other gifted actors.
Prepare to be immersed in a tale that will leave you on the edge of your seat, as "Madam Koi Koi" resurrects a terrifying past that should have never been disturbed."

Cast and Characters
Martha Ehinome – Amanda
Ireti Doyle – Mother Superior
Jude Chukwuka – Baba Fawole
Nene Nwanyo – Edna
Baaj Adebule – Oscar
Chuks Joseph – Lashe
Bolaji Ogunmola – Amanda's Mum
Deyemi Okonlanwon – Theophilus
Chioma Chukwuka Akpotha – Sister Silence
Temidayo Akinboro
Ejiro Onojaife – Ibukun
Iremide Adeoye – Idowu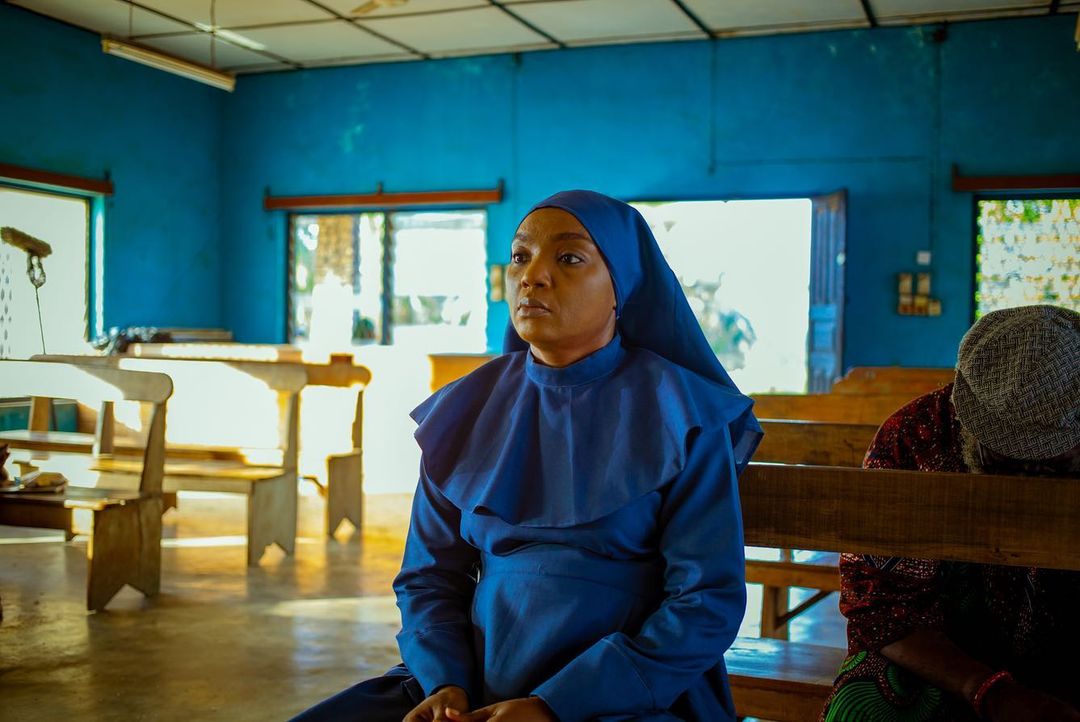 Key Background
Jay Franklyn Jituboh is the CEO and Creative Director of Display Universal Studios, a Nigerian production company with a strong focus on various aspects of the entertainment industry, such as motion picture production, television production, digital content creation, and the operation of studio facilities. Jay's journey in the world of storytelling began in 2004 when he authored his first book, 'The SIN THEORY,' alongside several short stories.
In 2011, his passion for film and cinematography led him to transition from being a novelist to a screenwriter. He has since gone on to produce and direct two TV film projects: 'Before Dawn' in 2021 and 'Stuck' in 2022. Now, Jay takes on his most ambitious project to date with 'Madam Koi Koi,' a new TV series, poised to make a significant impact in the Nigerian cinema scene."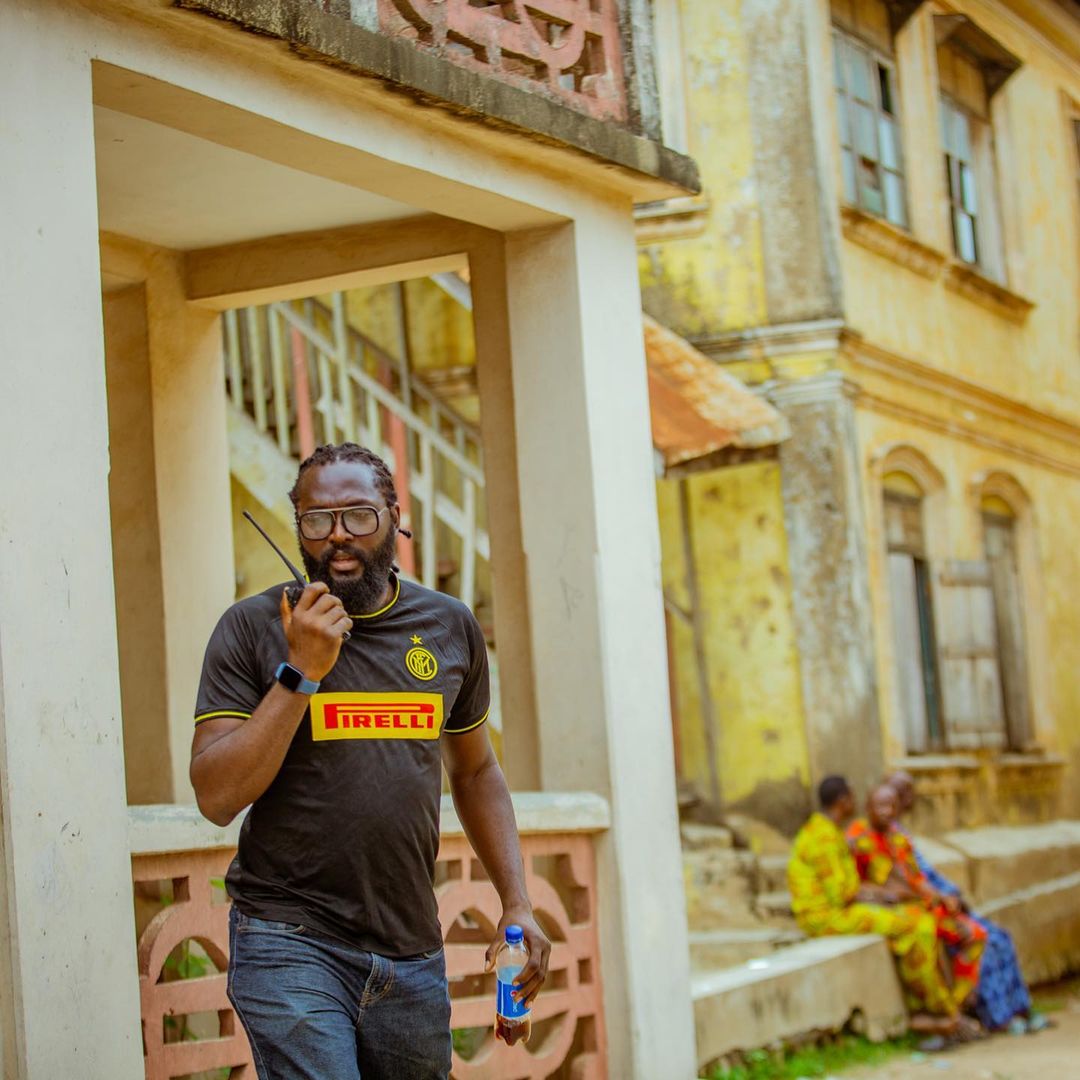 Tangent

Nollywood, the dynamic Nigerian film industry, has long been known for its adept use of Nigerian and African urban legends in its movies, enriching its storytelling with a sense of cultural authenticity. For instance, the movie "Saworoide" directed by Tunde Kelani masterfully integrates the Yoruba legend of the masquerade to delve into themes of power, tradition, and leadership. This clever fusion of folklore and contemporary issues both captivates and educates audiences about the complexities of Yoruba culture and governance. Similarly, in "Madam Koi Koi," the resurrection of a forgotten urban legend adds depth and a spine-tingling sense of familiarity to the narrative, making it instantly relatable to those who grew up hearing similar spooky tales. Nollywood's talent for merging cultural heritage with modern storytelling sets it apart, creating films that entertain and enlighten in equal measure.
As "Madam Koi Koi" prepares to make its Netflix debut, it exemplifies Nollywood's continued dedication to infusing its cinematic works with indigenous legends. Audiences can anticipate a captivating and thought-provoking experience that seamlessly blends tradition and innovation. Nollywood's unique ability to draw from African urban legends ensures that these tales not only endure but also continue to resonate with audiences worldwide, making it a cinematic tradition unlike any other.

In Summary

"Enthusiastic fans eagerly await the October 31st release of 'The Origin: Madam Koi Koi,' ignited by the captivating trailer."