The Story ⚡
The Griot, an African folklore feature directed by Adeoluwa Owu "Captain Degzy" will make its debut on Netflix on November 18th 2022.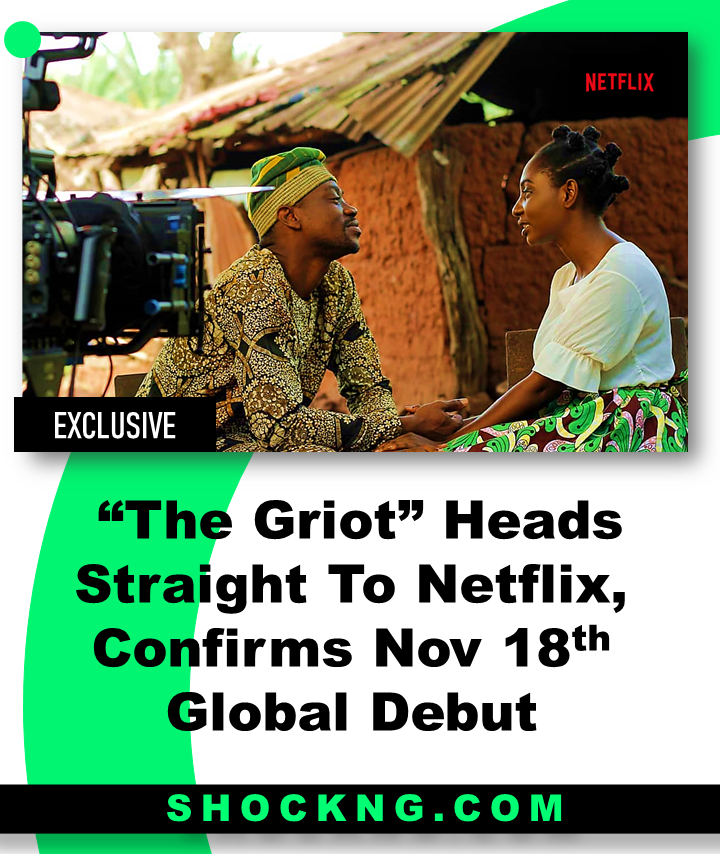 Tell Me More
Set in Abeokuta and the beautiful small town of Wasinmi, located in Ogun state, the film is rooted in Africanism, music and folklore.
Lakunle desires the love of Tiwa, the fairest girl in the land. He asks his friend Sanmi to assist him in getting Tiwa's attention but Sanmi in his characteristic selfishness betrays his friend as he tries to get Tiwa for himself.
The Griot highlights the finest ensemble of cast in Nollywood like Lateef Adedimeji, Funsho Adeolu, Kunle Afod, Yewande Adekoya Abiodun, Officer Woos, Goodness Emmanuel, Temiloluwa Fosudo and more.
The film is a Degzy Films Production
Directed by Adeoluwa Owu and produced by Goodness Emmanuel.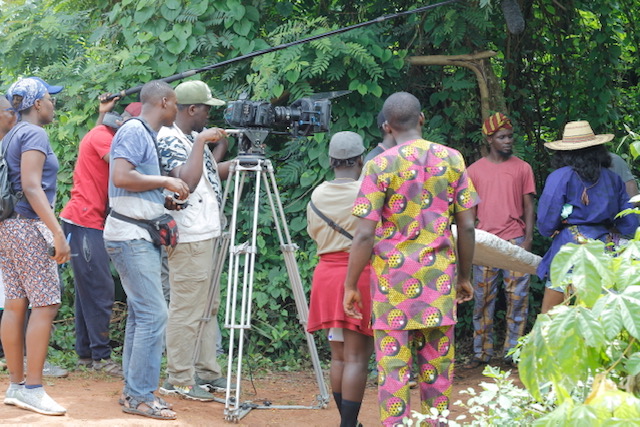 Why this project
In an exclusive conversation with SHOCK, Captain Degzy who doubles as the executive producer and director behind this folklore project shares why he decided to embark on creating this project in 2021:
I have always had a passion for telling stories that are rooted in African culture, I grew up listening to folklore and tales and it was always an interesting experience.
When I found a story that resonated with this team it was an instant connection to want to make this film.
To be honest Everything about the project excites me, but I will say it was the energy from everyone after they read the story and the desire to make the film with us regardless of our budget but just out of shared passion and love for it.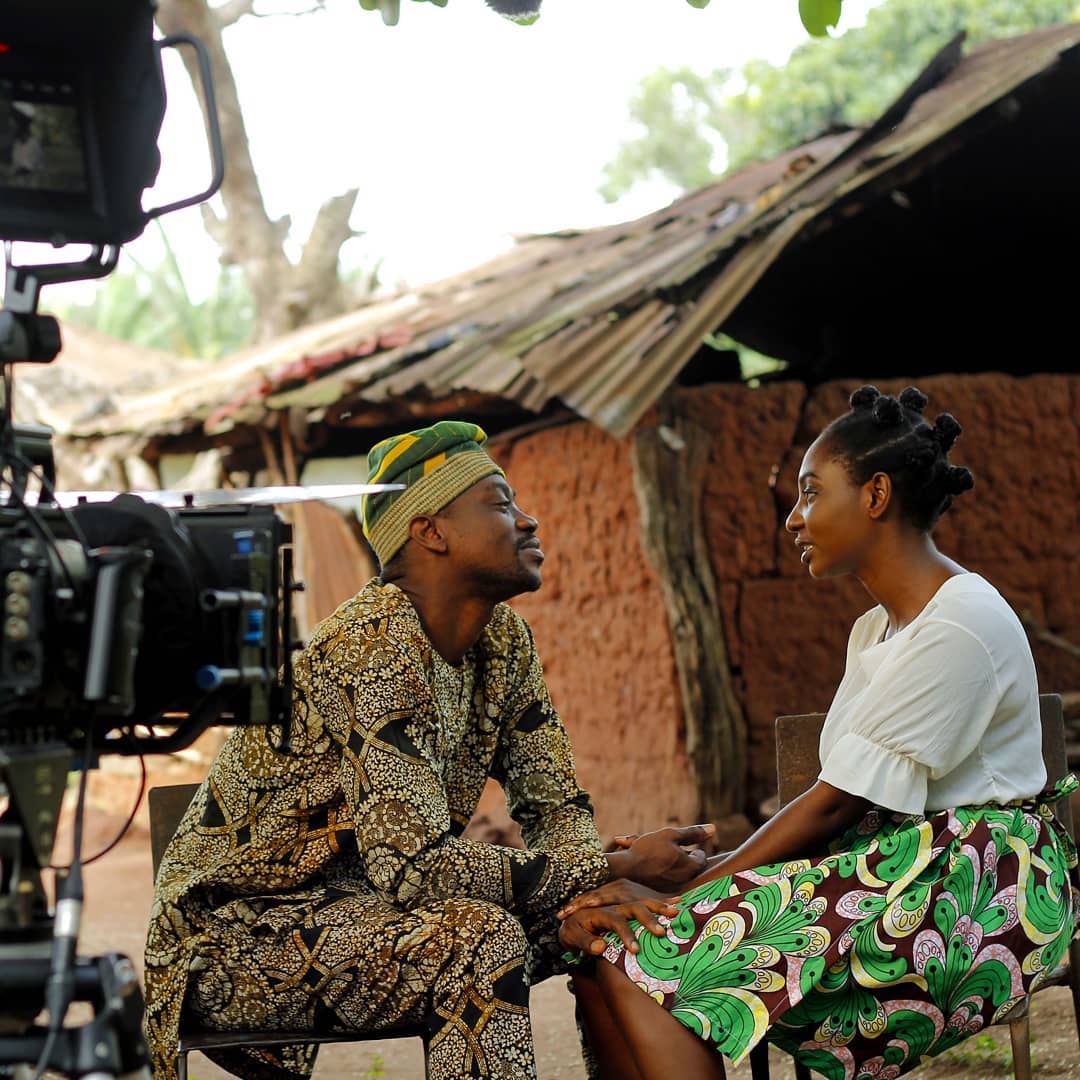 On the Direct to Streaming route
We are an emerging production company with not much budget to play around with and we decided it would be best to give to streamers directly since the film was already doing well in international film festivals. It also helped to export straight to diverse international audiences directly.
The title has won the following awards:
Winner- Oronto Douglas Award for Best Nigerian Film- African International Film Festival (AFRIFF) 2021
Winner- Best Feature Film- Pan African Youths Film & Arts Festival
Winner- Best Indigenous Film- Nollywood (Toronto International Nollywood Film Festival 2021)
Winner- ADCF Award (African Diaspora Cinema Festival 2021)
Winner- Bridge Fest 2021
Release Date
The Griot will be available to stream on Netflix from November 18th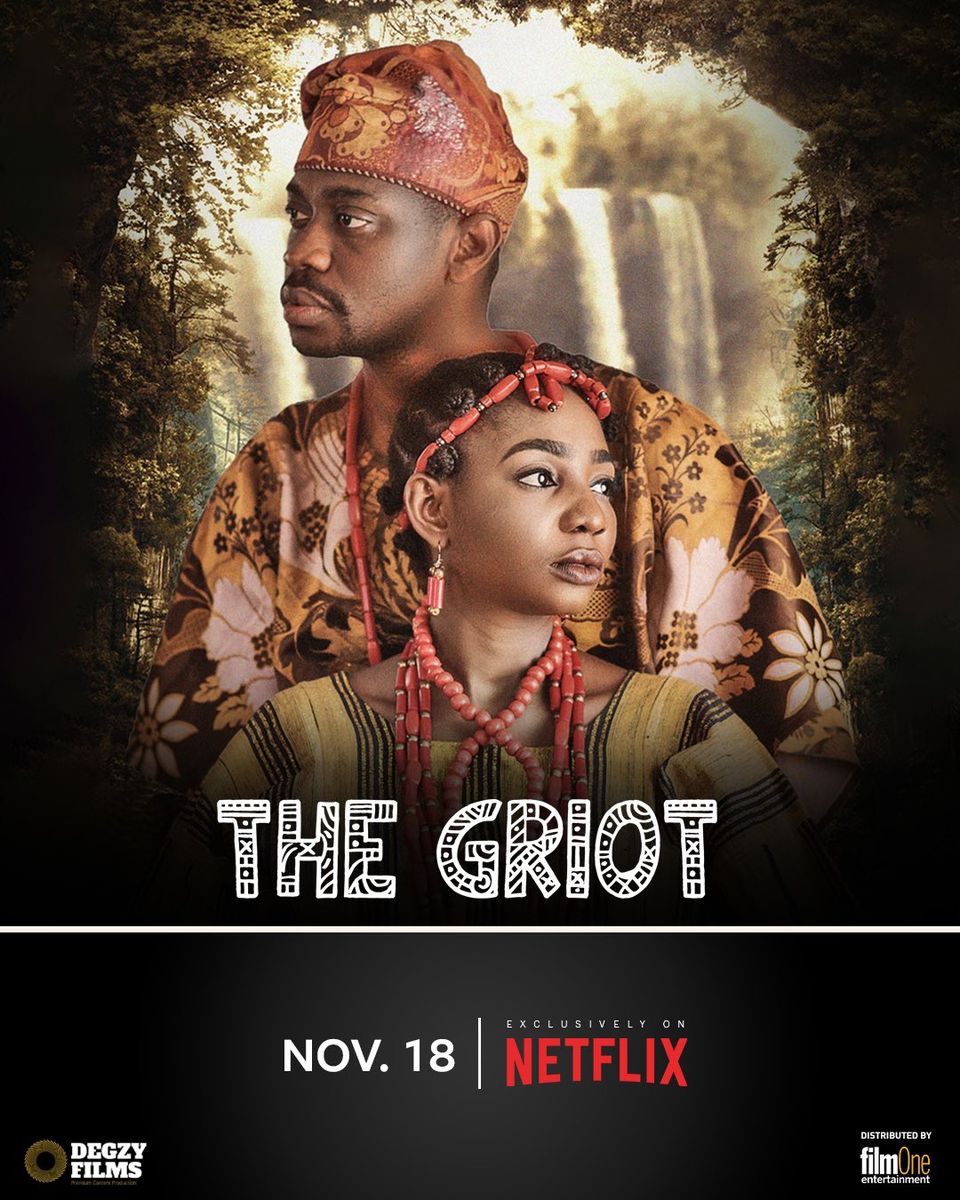 This has a SHOCK Exclusive. Thank you for reading
Shockng.com Covers the Business of Film/TV and the Biggest Creators in Sub-Saharan Africa.
Let's be Friends on Instagram @shockng