The Story ⚡
Nigerian movie production company, Bleeding Art has wrapped up production for its first feature film, titled "Love In A Pandemic"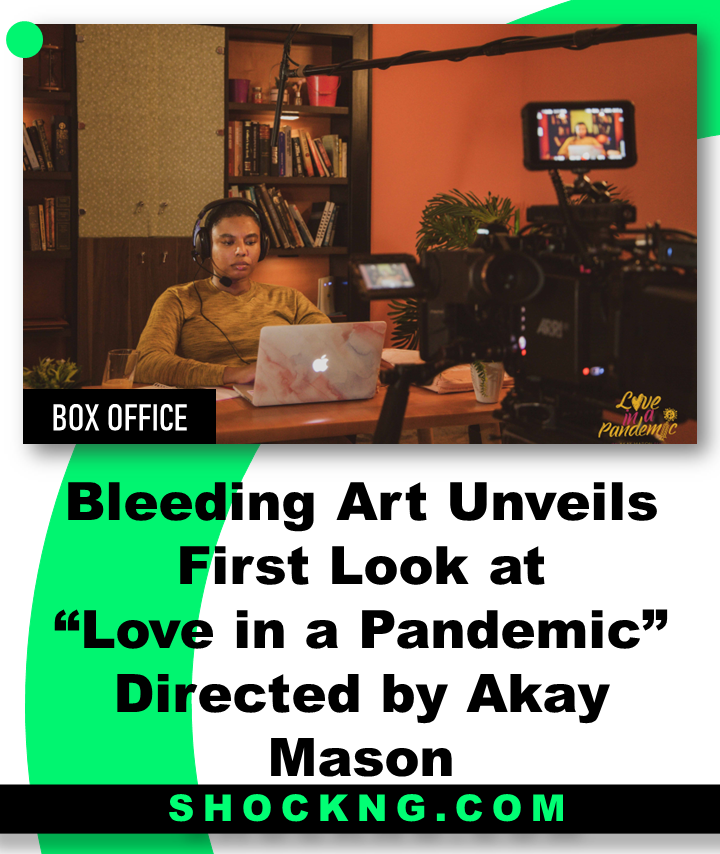 Tell Me More
"Love In A Pandemic" directed by Akay Mason captures a love story which happens amidst one of the most unforgettable moments in human history, the Covid 19 Pandemic. It follows the story of Bolanle who meets Alex, the man of her dreams but how does their new flame survive the uncertain world of a pandemic?"
This romantic drama stars Nancy Isime, Deyemi Okanlawon, Teniola Aladese, Ronke Odusanya, Uche Montana, Eso Dike and Uche Obunse.
What to Look Out For
From the stables of "Superstar", "Day Of Destiny" and "Elevator Baby", film director Akay Mason's "Love In A Pandemic" promises to be engaging, relatable and drama filled. This film has been slated for a 2023 big-screen release.
"Love in a Pandemic" was produced by Kemepade Bedford, co-produced by Vincent Eseni, and written by Bolanle Ayodele, Amaka Chidoka, and Abosi Ogba. In a statement by the film producer, Kemepade Bedford affirmed to Akay Mason was the best director for this project because of his keen eye for detail and his creative flexibility.
On why the production company decided to film a pandemic story, Producer Kemepade Bedford says
" At the time we got the idea, it was during the lockdown. We started developing the idea but most importantly for us was to tell a story within our budget, that is, without a lot of casts. We felt it was going to be easier to tell a pandemic story from a love perspective. After making some experimental calls, I was convinced that this was the film. "
Tangent
It is no secret how strongly the effects of the pandemic were on the entertainment industry at large, with millions of naira being lost due to this nefaste health crisis. Kemepade Bedford's ability to then draw creative inspirations from this global time of "non-creativity, should be commended.
This romantic drama also headlines the production company's, Bleeding Art, its first feature film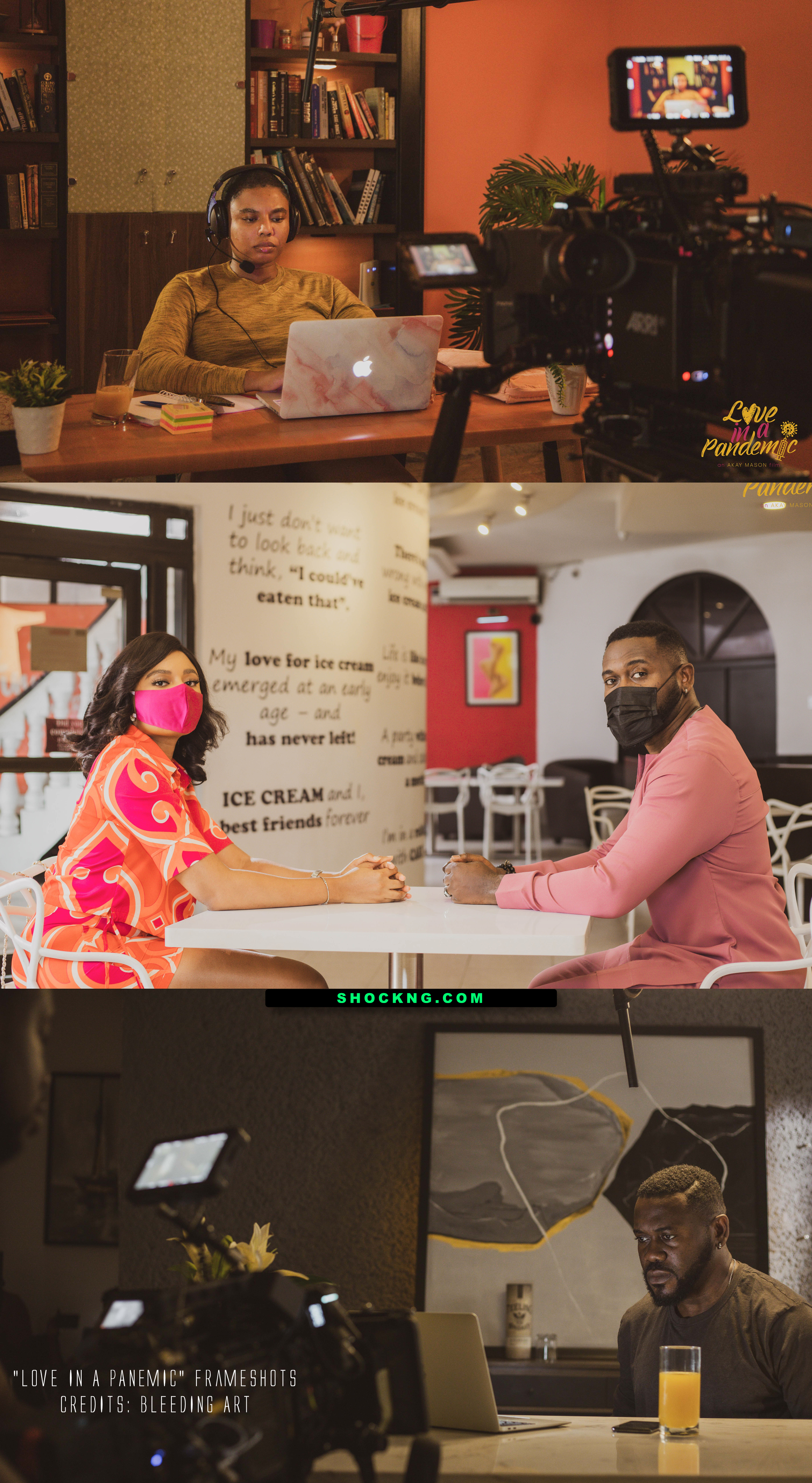 Release Date
Love in a pandemic is coming to the big screen with a date for 2023.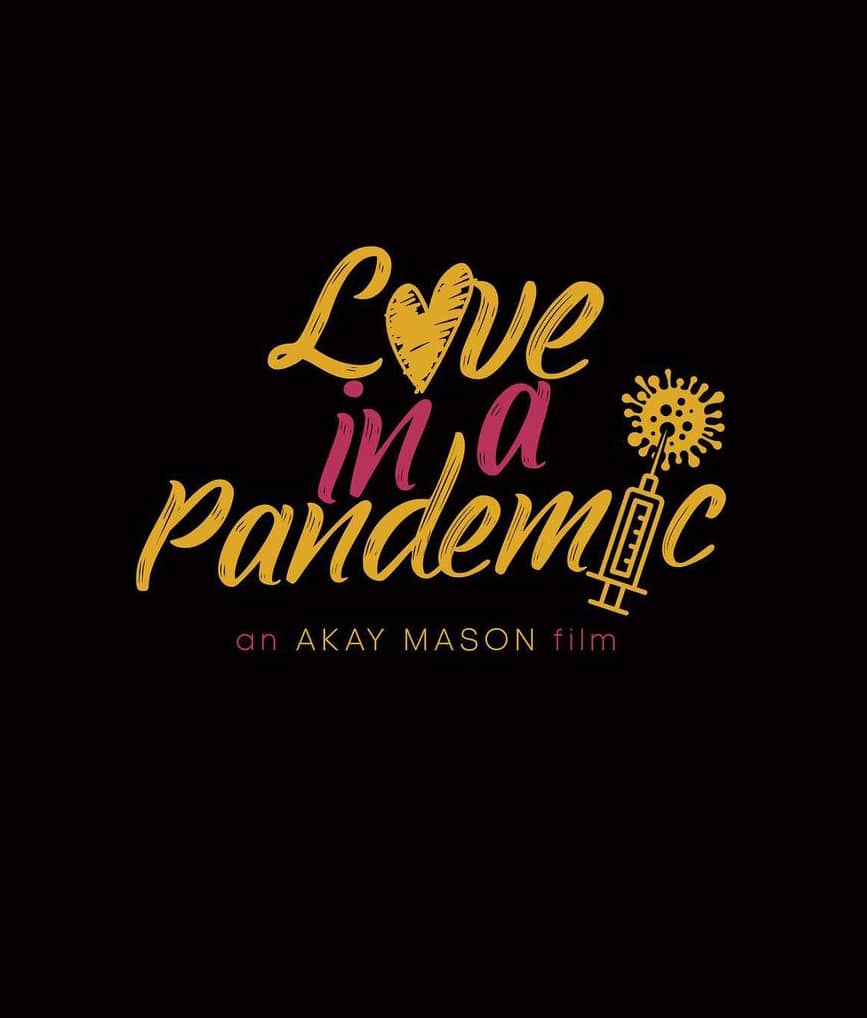 In Summary
We are looking forward to seeing how this drama unfolds, especially how it mixes a global health crisis with matters of the heart, as well as the exceptional performance of the talented cast.
This has a SHOCK Exclusive. Thank you for reading
Shockng.com Covers the Business of Film/TV and the Biggest Creators in Sub-Saharan Africa.
Let's be Friends on Instagram @shockng