The Story ⚡
The Steamy Nollywood flick "Hey You" Lands on Prime Video, on November 18th.
Tell Me More
Production company Anthill studios will begin streaming its steamy rom-com "Hey You" on Prime Video, on November 18.
Directed by Uyoyou Adia and produced by Anthill's Niyi Akinmolayan and Victoria Akujobi, the film follows a 32-year-old software developer whose life is turned upside down when he finds out a girl he wants to be with is a (Fans Alone) model he obsesses over and also his next door neighbour.
The film stars a host of the talented cast such as Timini Egbuson, Efe Irele, Stan Nze, Salami Rotimi, Seyi Awolowo, Tope Olowoniyan, Miriam Peters and Tubosun Aiyedehin.
"Hey You" also presents one of the most uncensored +18 scenes big screen feature out of Nollywood, truly a hot affair.
Released to the big screens on the 29th of July 2022, "Hey You" grossed N38 million nairas at the box office. Now that it is moving to Prime video, it will be interesting to see how well it is received and the comments of consumers.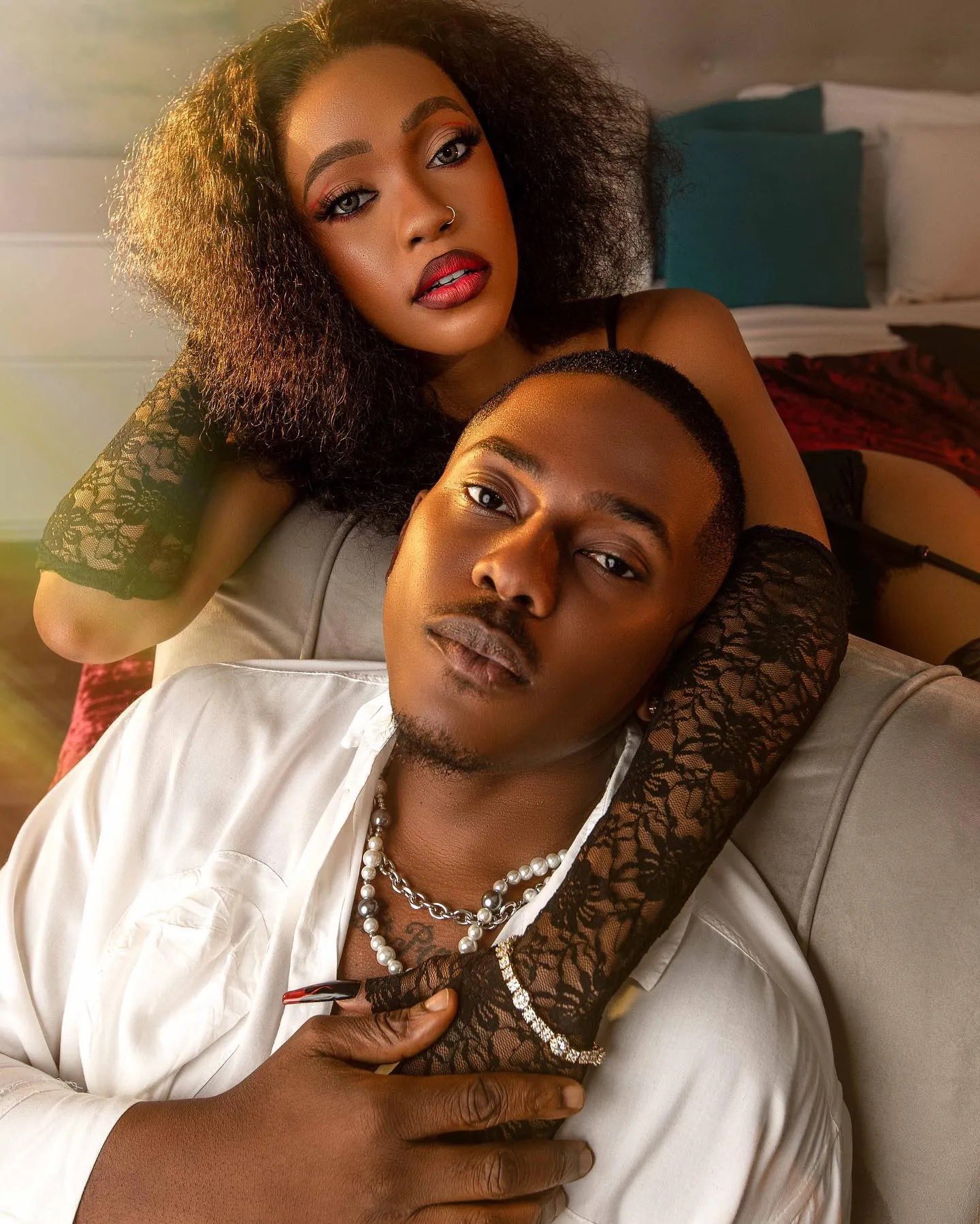 Recall that back in January 2022, Prime video signed an output deal with the studio. This multi-year deal would see the streamer land the licensing deal for Anthill's theatrical titles
With filmmakers now testing the waters with new genres, we are looking forward to the new stories that will sprout from the industry which is a direct consequence of the Stream Wars now in full play in sub-Saharan Africa
Does this title kick off the "steamy" +18 films we get to see out of Nollywood?
This is a SHOCK Exclusive. Thank you for reading
Shockng.com Covers the Business of Film/TV and the Biggest Creators in Sub-Saharan Africa.
Let's be Friends on Instagram @shockng