The Story ⚡
The Good Media has announced the first-of its-kind "Nigeria Day" at the Essence Festival of Culture.
Led by its founder Toyosi Etim Effiong, Nollywood Stakeholders were hosted in a forum event to discuss plans for the upcoming Essence Festival In New Orleans.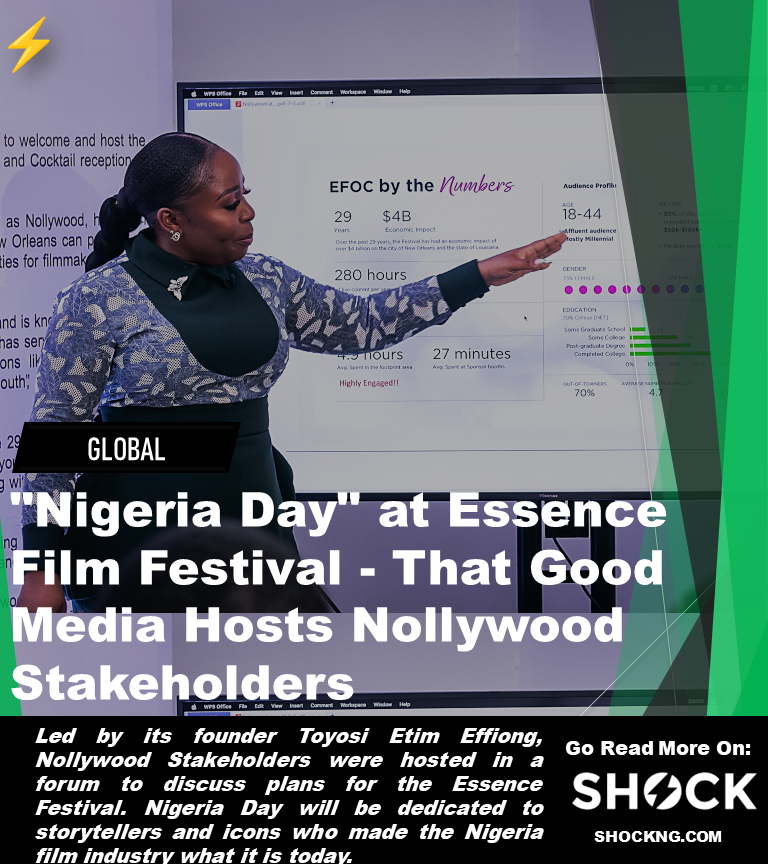 Tell Me More
Presented by Coca-Cola, Essence Festival of Culture is the world's largest cultural, entertainment, empowerment experience, and celebration of Black Culture. The event will mark a milestone for both the organizers and media house, The Good Media, as it will be the festival's first edition to have a full day dedicated to showcasing the Nigerian film industry at the Africa House.
This move from the festival organizer's aims to give the audience a full view of production in Africa, collaboration opportunities, and distribution models associated with international models. Delegates from Nigeria will be hosted in the historical city of New Orleans where films like "Queen Sugar", Mayfair Witches, and Queen of the South have been shot.
According to Lamonia Deanne Brown, Director & Event Lead, Essence Film Festival " The entire Nigeria Day will be dedicated to filmmakers, storytellers, people who help with funding, producers, actors and everyone who makes the whole Nigeria film industry what it is today. "
This day will feature panel sessions on topics like 'Creating and Promoting Globally Relatable Content' and movie screenings that highlight the Nigerian film industry and provide stakeholders with an opportunity to network with global counterparts.
Gracing the event were actors, media personalities, and influencers such as Shaffy Bello, Dakore Egbuson-Akande, Mofe Duncan, Shawn Faqua, BamBam, Tola Odunsi, Erica Nlewedim and representatives of production companies like Inkblot Productions, FilmOne Studios, Dabz Productions and more.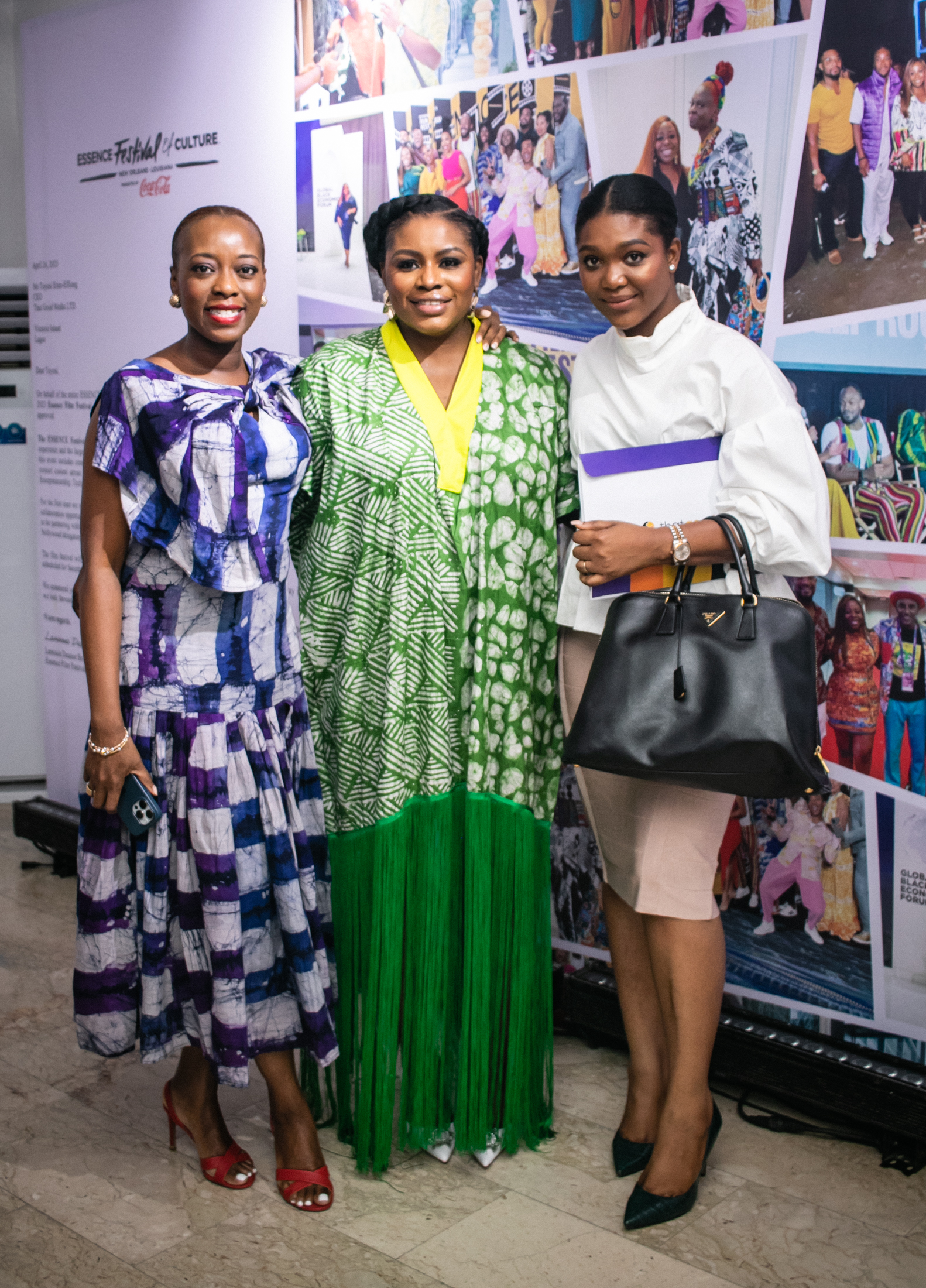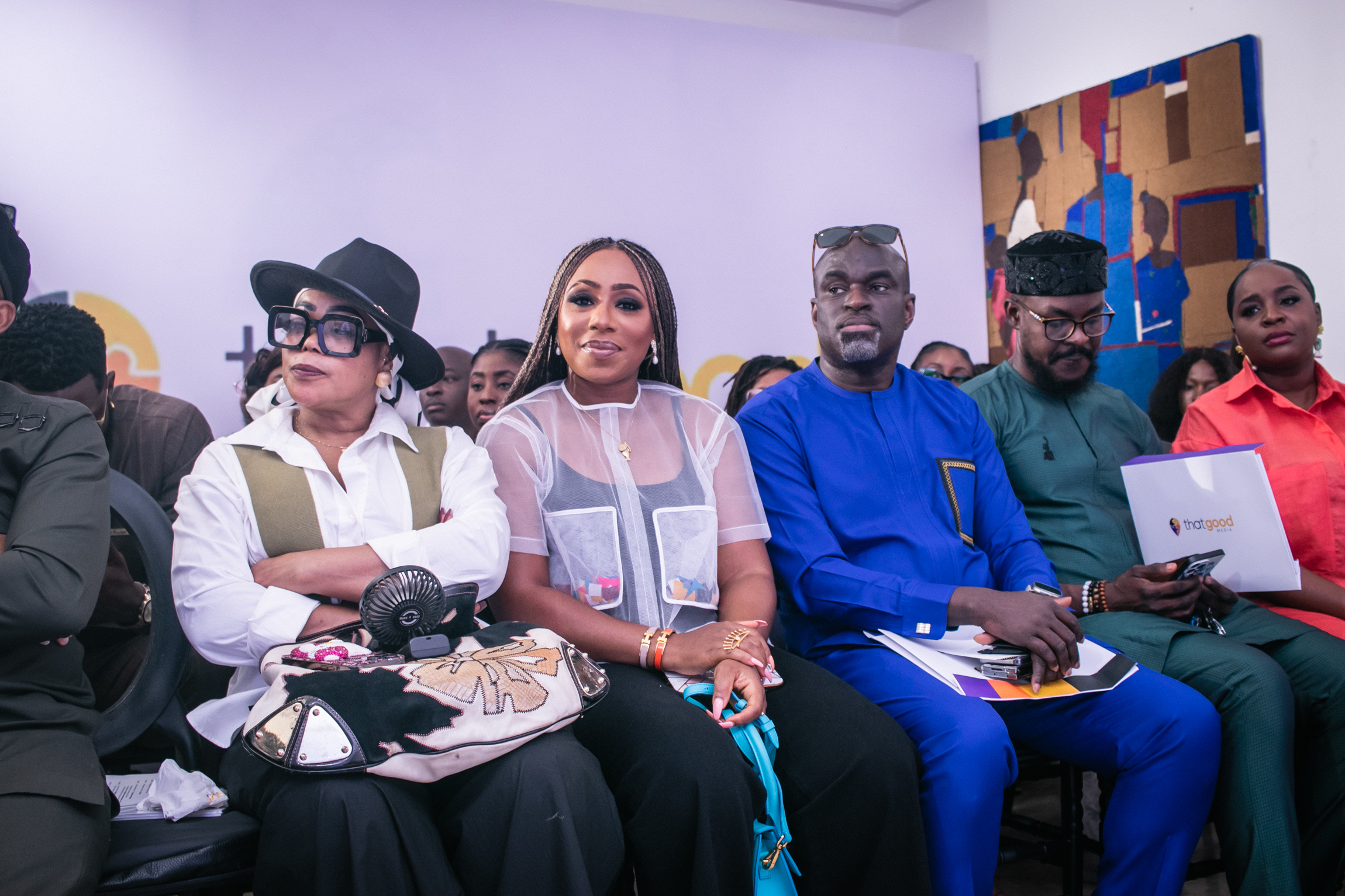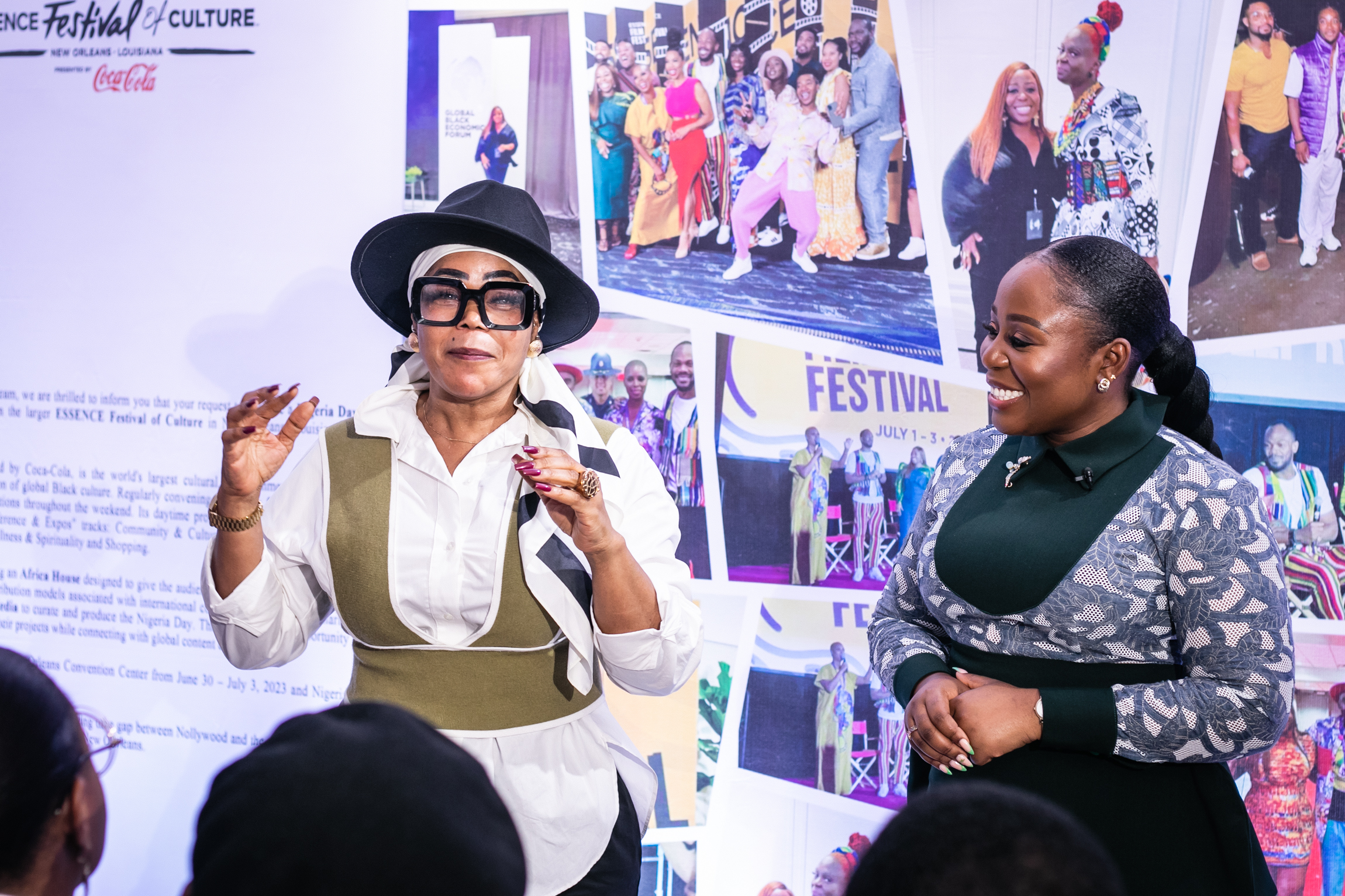 Key Background
The Essence Festival of Culture is an annual event that celebrates African American music, arts, entertainment, and culture. It is organized by Essence Communications, a media company that focuses on empowering and highlighting African American women. The festival takes place in New Orleans, Louisiana, and attracts a diverse audience from around the world.
The festival's main attractions include musical performances by renowned artists, both established and emerging, across various genres such as R&B, hip-hop, jazz, gospel, and more. In addition to music, the Essence Festival offers panel discussions, keynote speeches, workshops, and seminars covering topics like entrepreneurship, health and wellness, beauty, social issues, and personal development.
In Summary
The Nigerian film and TV ecosystem is evidently going through its era of endless recognition, from international awards, screening and partnerships. The Nigerian representation at the Essence Festival of Culture is one to celebrate.
The event which will hold between June 30 and July 1 2023, is scheduled to present Nigeria Day on the 1st of July 2023.