To commemorate Nigeria's 63rd Independence Day, That Good Media hosted a dinner celebrating the growth and contribution of Nollywood to the country.
The event, which was held at the exquisite Waterside in Lekki, was a star-studded affair attended by renowned personalities from the worlds of film, television, and diplomacy.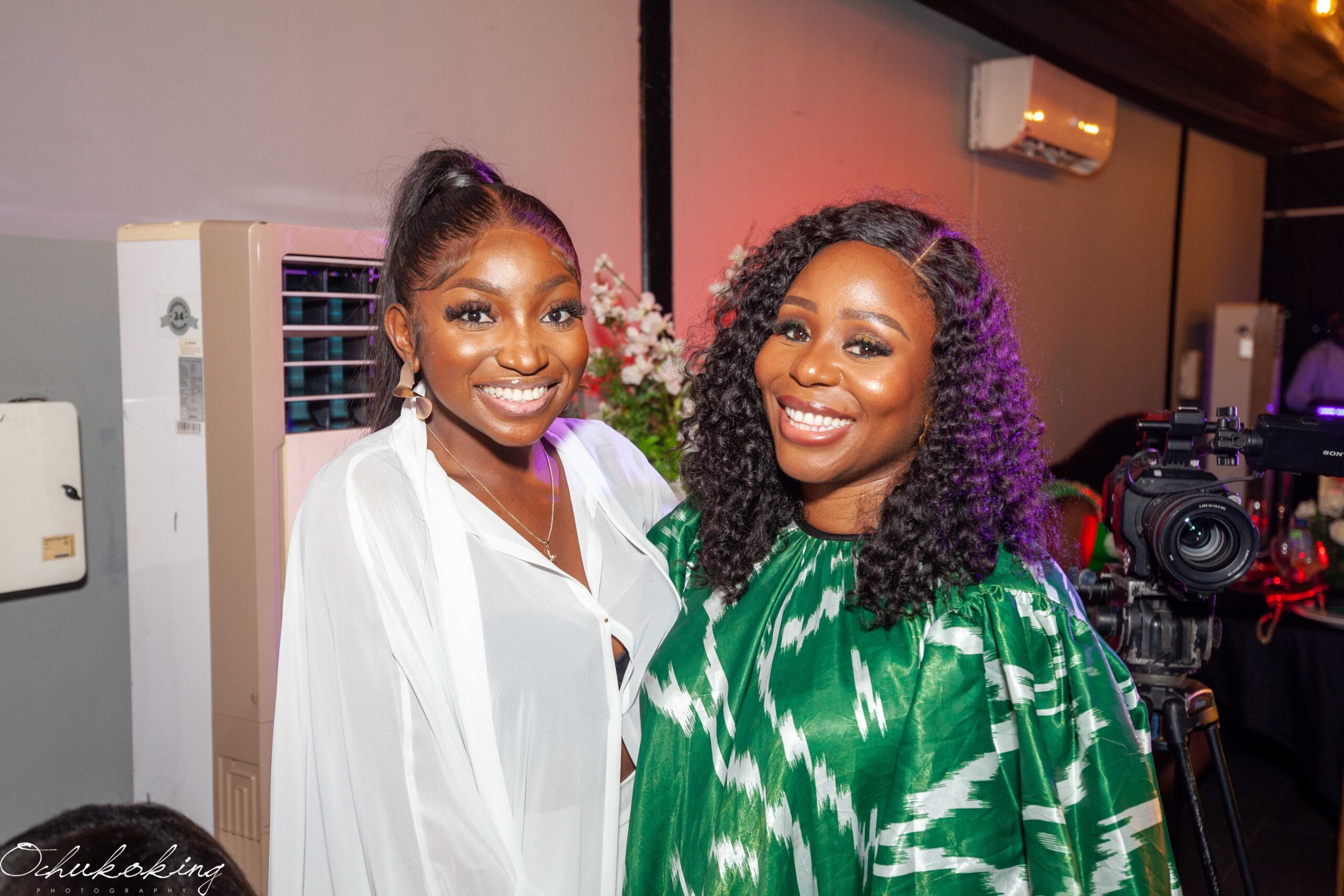 Sponsored by Cersei Partners, specialists in Citizenship by Investment packages, the Independence Day Dinner was a testament to the thriving spirit of the Nigerian Arts and Entertainment industry. Distinguished guests included Mo Abudu, CEO of Ebony Life Films; CJ Scott, the Deputy High Commissioner of Canada to Nigeria; Adesuwa Onyenokwe, Founder of Today's Woman Magazine; Daniel Etim Effiong; Mike Afolarin; Juliet Ibrahim; Omowunmi Dada; Segilola Ogidan; Shawn Faqua; Emeka Nwagbaraocha, as well as representatives from Film One Entertainment among others.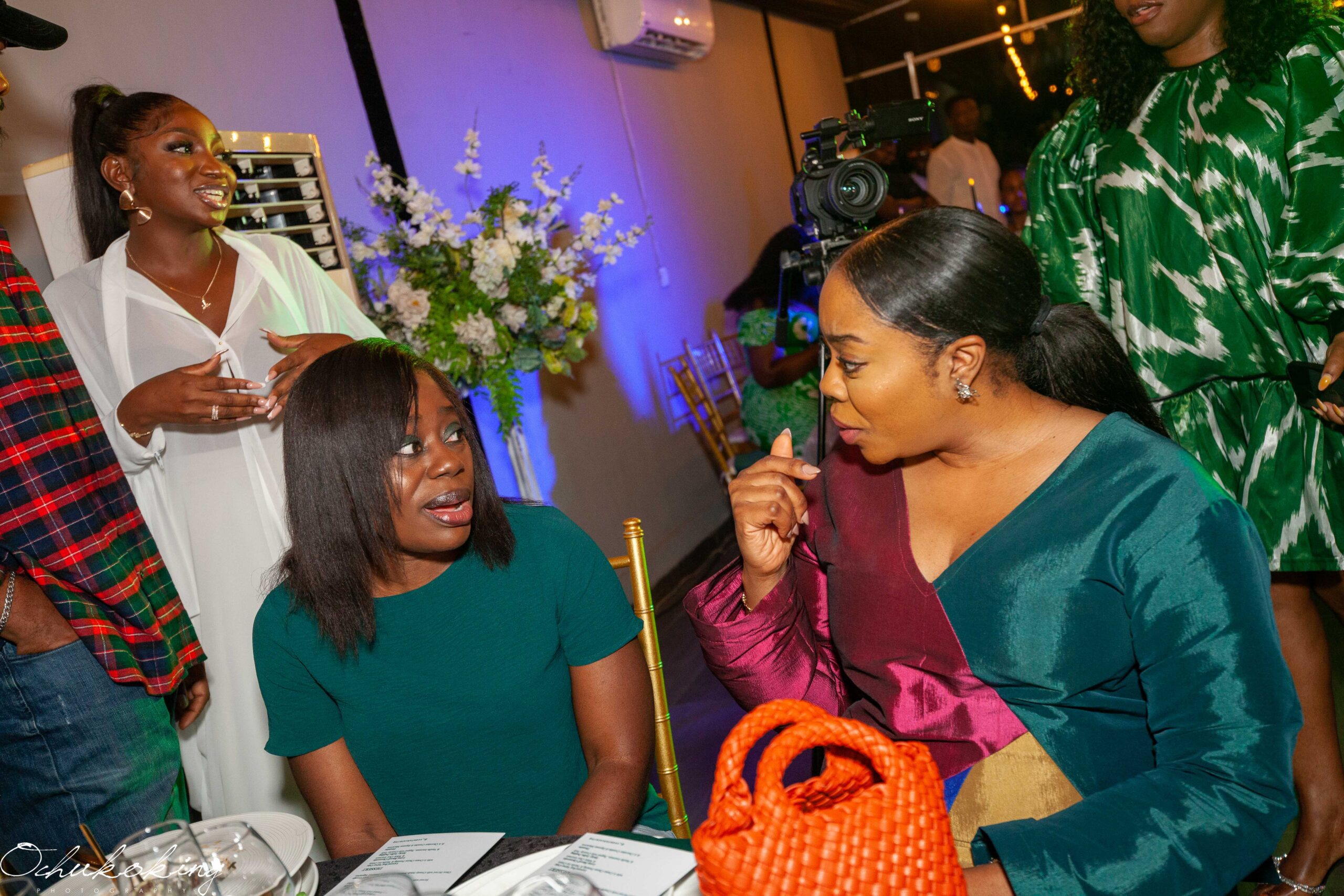 Toyosi Etim-Effiong, the CEO of That Good Media, expressed her enthusiasm for the event, stating, "Despite the challenges in the country, the Arts and Entertainment industry has persevered and continues to make great strides, so we thought it necessary to celebrate this industry on this very important national holiday.
Cersei Partners was also a great fit for us as sponsors as they provide solutions to the travel challenges faced by major players in the industry through their citizenship by investment program. Unrestricted travel is a major tool required to continue to bridge the gap between the Nigerian Film and TV industry and its global counterparts."
The Deputy High Commissioner of the Canadian Consulate, Ms C.J. Scott, expressed Canada's strong desire to collaborate with Nollywood, emphasizing the consulate's commitment to fostering an enabling environment for joint ventures between Canadians and Nigerians, with a particular focus on industry co-productions.
CEO EbonyLife Films, Mo Abudu took a moment to wish everyone a Happy Independence Day while sharing her remarkable journey in the industry, dating back to 2006 when she launched "Moments with Mo." She urged all present to actively contribute to the development of the nation and the film industry stressing the importance of learning, practice, and the pursuit of excellence in one's craft.
Mr. Femi Badejo, President of Cersei Partners and Vanuatu's Trade Commissioner to South Africa and Nigeria, shared his insights on the significance of Cersei Partners supporting Nollywood. He stated, "The Nigerian film industry is not only growing but also evolving at an unprecedented pace.
In line with our commitment to innovation and retelling the African story, we recognize the importance of nurturing this dynamic industry. Supporting Nollywood means supporting creativity and cultural exchange." He concluded, "We are thrilled to be Title Sponsors of this distinguished event, and are honored to be part of this journey celebrating cultural excellence and changing the narrative."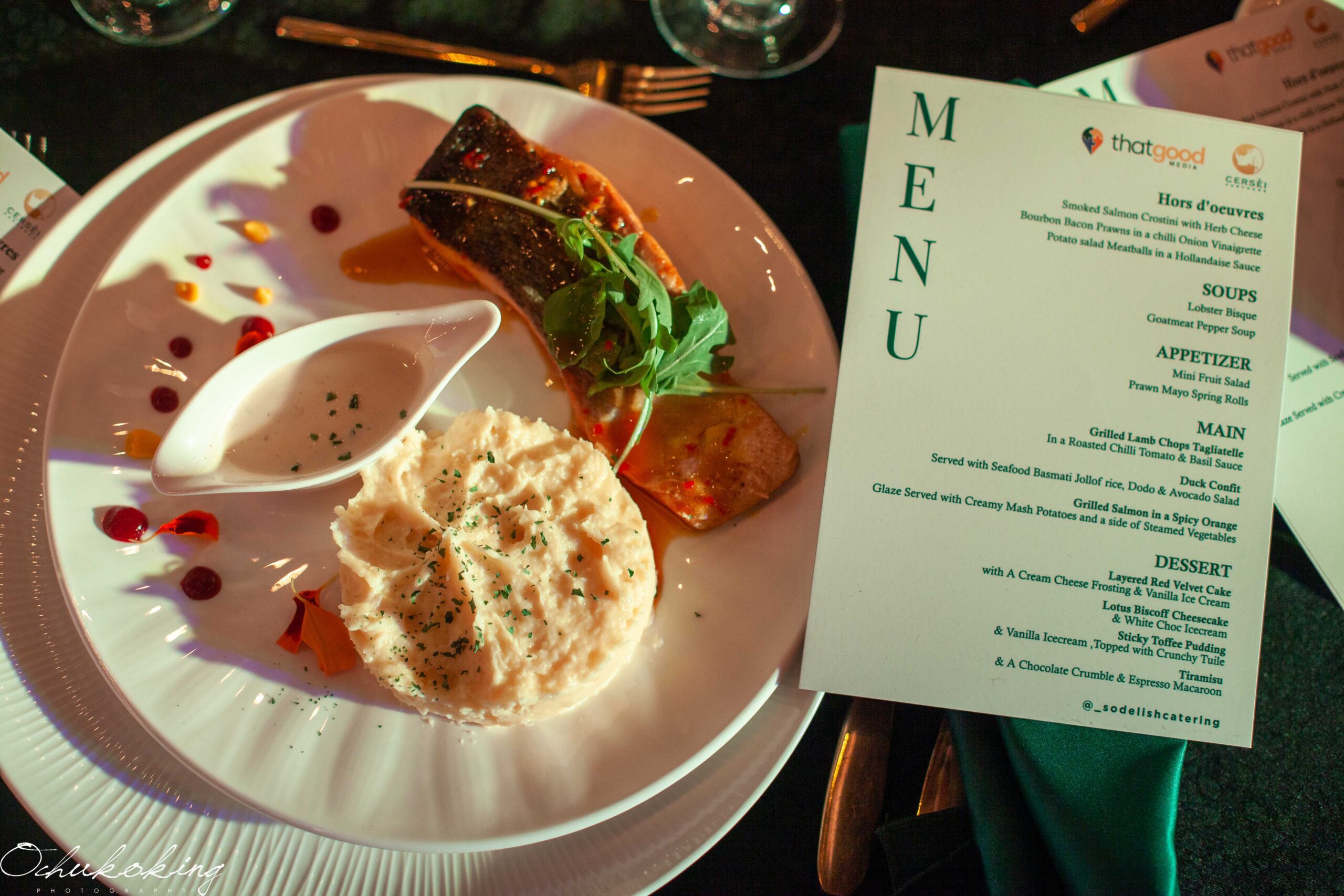 The evening featured a 5-course dinner complemented by good music and a Spoken Word performance by Torpedo Mascaw.