The Story ⚡
New acts, solid craft, meet the faces behind Africa Magic's new Original series Chronicles set to launch on 6th October.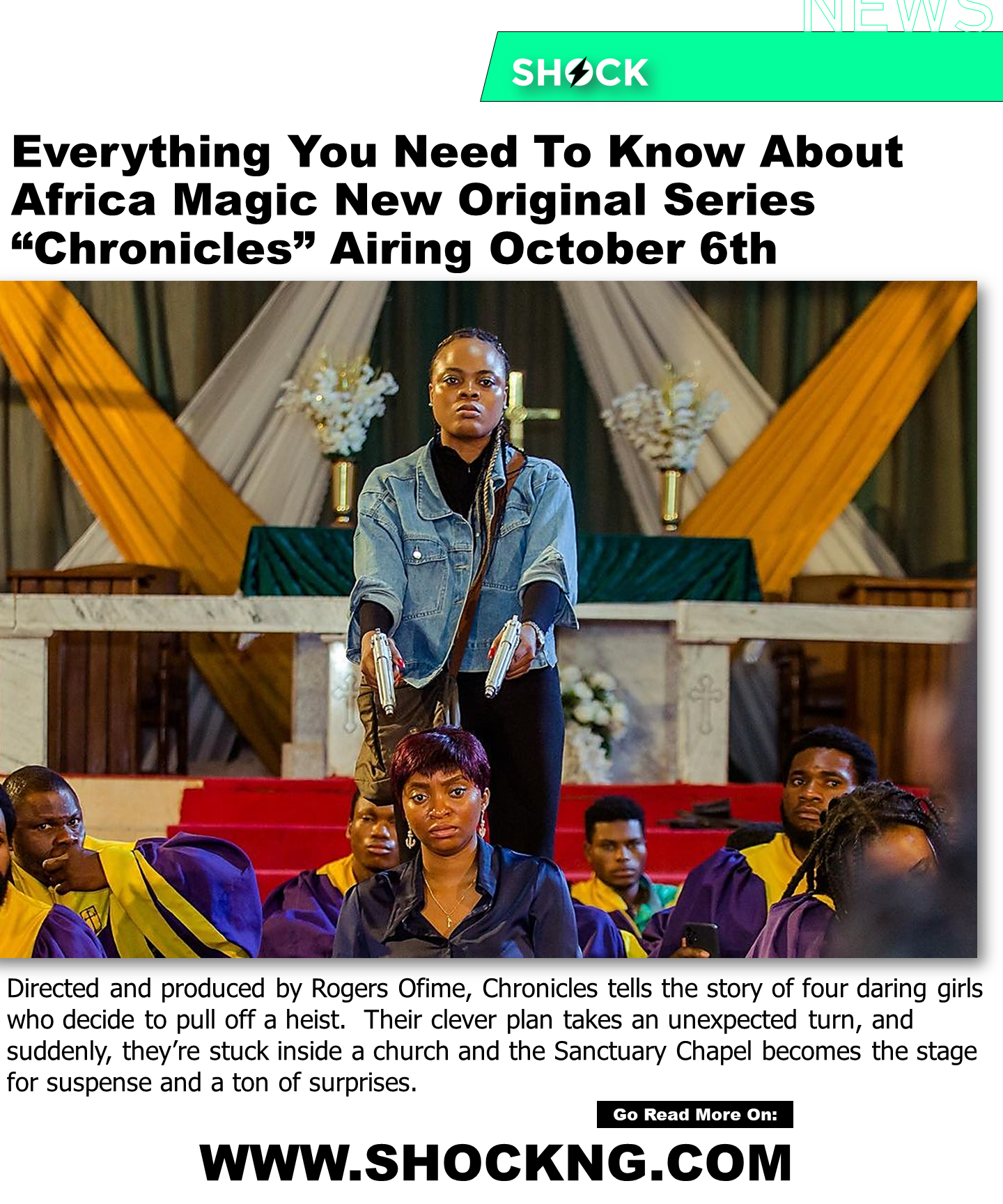 Tell Me More
Africa Magic's new original series Chronicles is poised to premiere on the 6th of October.
The film follows four daring girls who plan a heist to steal from Chief Odenigbo, a Minister of the Federal Republic of Nigeria. Their clever plan takes an unexpected turn, and suddenly, they're stuck inside a church and the Sanctuary Chapel becomes the stage for suspense and a ton of surprises.
Directed by Rogers Ofime, Chronicles features an ensemble of cast who bring the film to life, and they are Yomi Fash Edith Iruene, Sharon Rotimi, Audrey Harrison, Taiwo Ola, Simileoluwa Hassan, Olawale Gold, Vivian Kaima, Ego Ihenacho, and many others.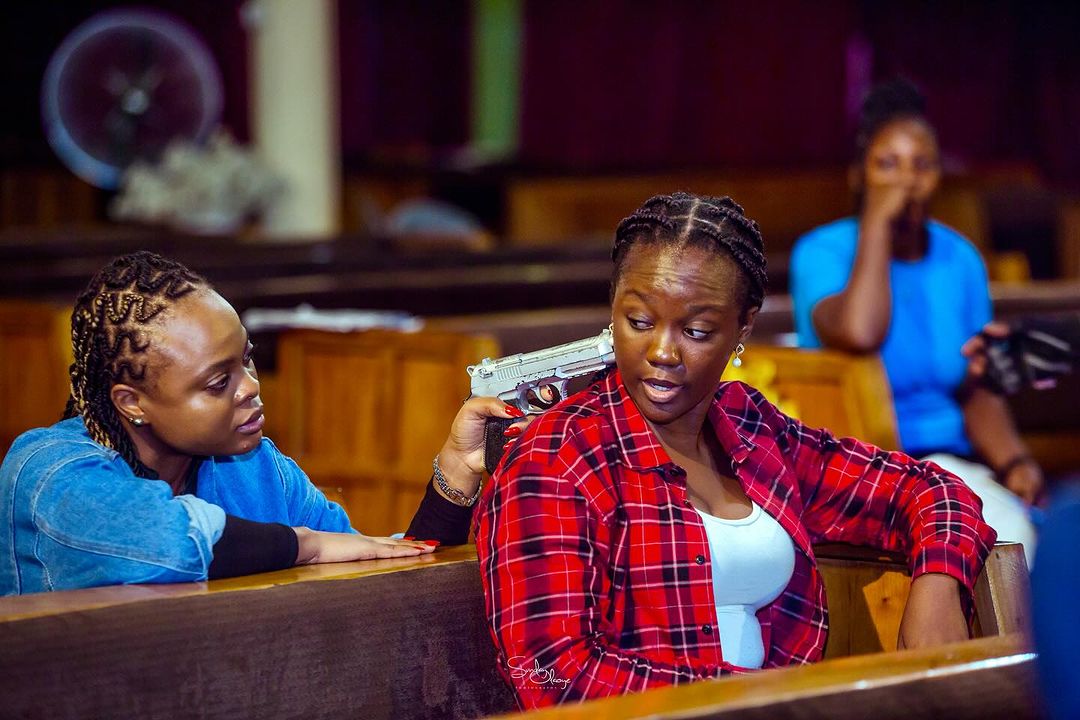 Exclusive Q and A
The key cast of AM Chronicles shares what sort of person is going to love this project and the challenges of bringing their characters to life.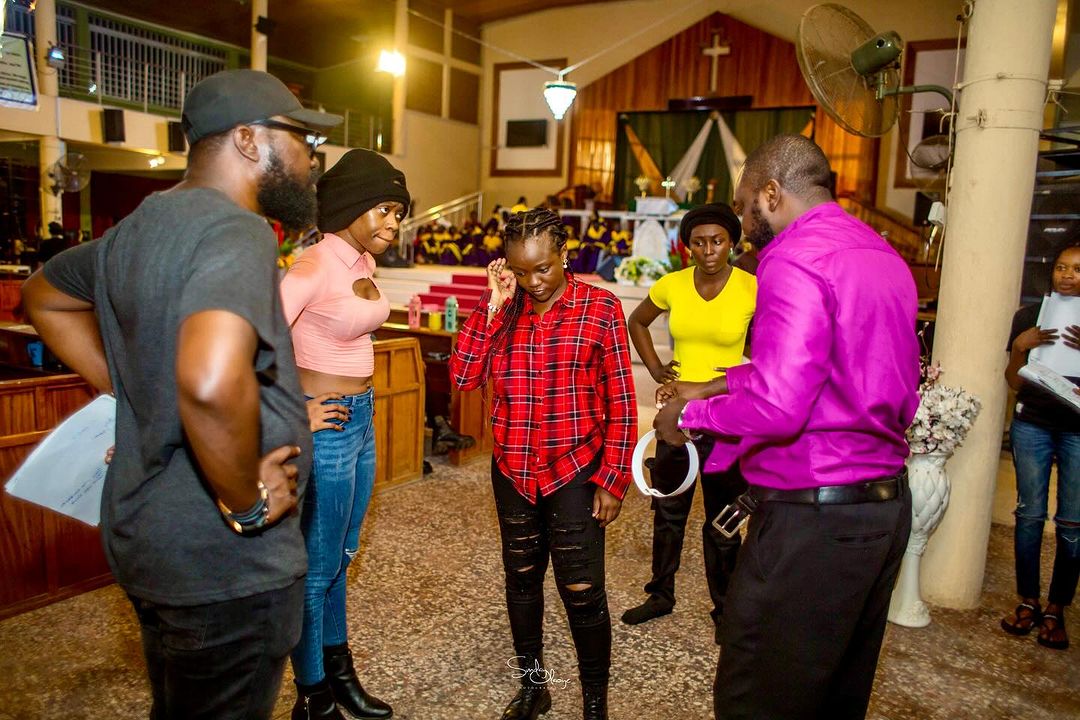 YOMI FASH
It's a story that'll cut across every age barrier but will definitely gain more attention from the youths because of the strong message the story contains.
For me preparing for a role given ahead of shoot days cushion any expectations. Aside from the rigorous hours needed at times of shoot, every other thing is seamless.
The story is UNIQUE in writing, plot, intrigues, suspense and drama, thereby making it very enticing for me. And the character of DAGGER was the icing on the cake.
The producer and production company tremendously added to my waiting to be part of the production because "THEY" usually deliver.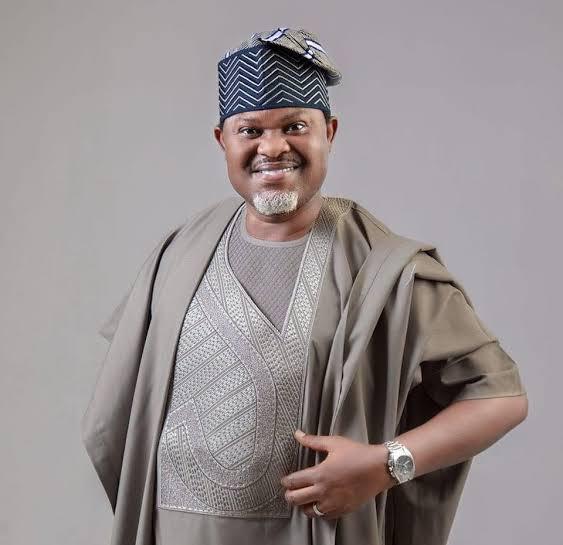 DEE EDITH N. AS DAMI
The person who's been handed a bad hand and is willing to go the extra mile to make life work will love this tv series.
One of the most challenging parts for me was personalizing the character I played and letting myself truly walk in her shoes.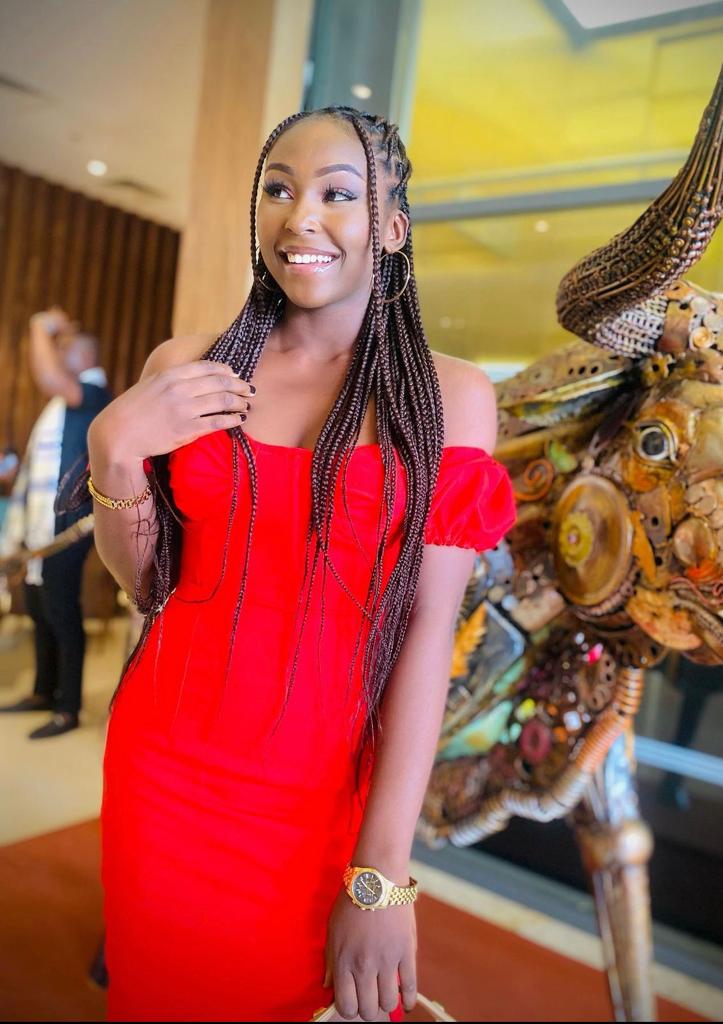 SHARON E. ROTIMI AS FLO
I think every TV show lover will fall in love with the project. There's something for everyone – something anyone can relate with – young, old, rich, poor, optimistic, cynical… It's a series for everyone.
2.
The challenge for me was trying to look for an entry point into the life of the character. I needed something I could relate to to be able to wear her convincingly.
Flo is very different from me, and even though I like a challenge, this one scared me. I was so nervous for the first few days that I almost had a panic attack on set… It took a lot of self-regulation to calm myself down (I really didn't need that type of attention, lol). I decided I was going to use her daddy issues… not the most comfortable entry point, but it worked just fine.
I'm glad I finally was able to break through, with the help of Mr. Rogers of course…Once I got over the first week's jitters, it was smooth sailing from then on.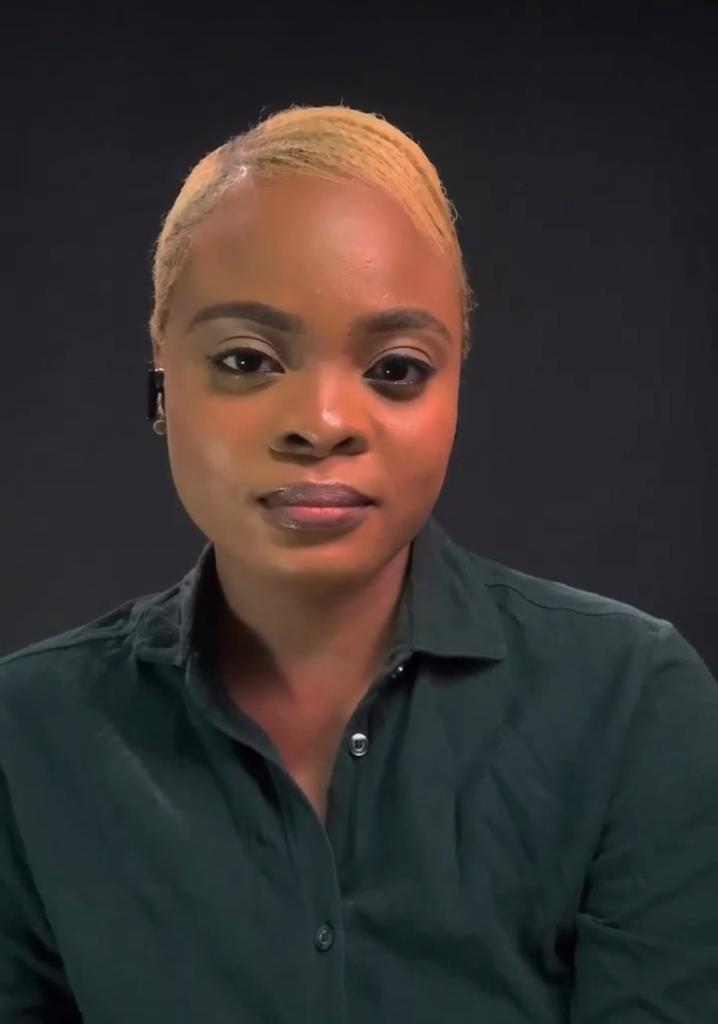 AUDREY HARRISON AS JOY
Everyone, I believe. It's a story people will relate to… because at some point in our lives, we've all tried to go the extra mile for a loved one and that's what our story entails.
I would say the only thing that seemed like a bit of a challenge was having to film every night for 2 weeks straight. While filming, we would work all night and sleep during the day, which messed up my sleep routine as I now struggle to sleep at night, lol.
Every other thing was great, I loved my character- Joy and had absolutely no challenge whatsoever becoming her!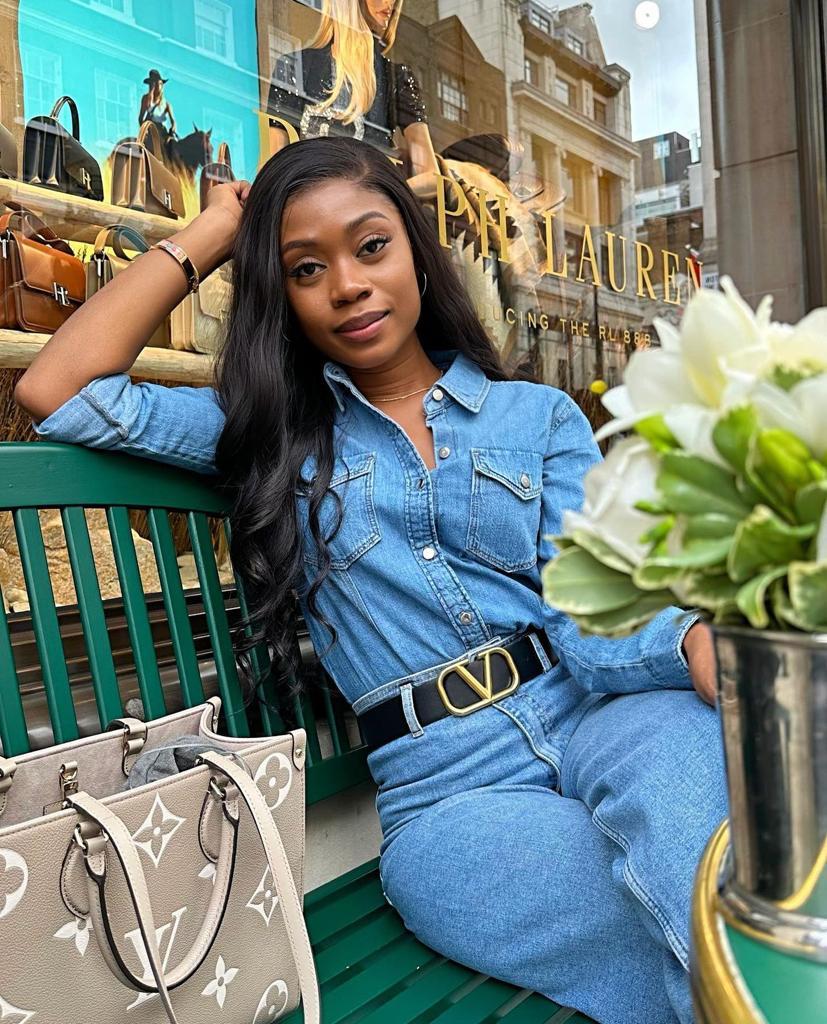 TAIWO OLA AS KAINENE
I feel every Nigerian, or African who's endured some form of trauma in their childhood and have not found closure would find the motivation of the four girls relatable especially. In its entirety, everyone who watches this project will find a piece of themselves in each character.
Taking up the role of Kainene wasn't as challenging as I would have hoped because she's a character I truly relate with. She's smart, loyal to a fault and those are things I find in my relationships with people on a daily basis.
The only part I found a bit challenging was deciding how far I should go in trying to relate to the trauma of the character in relation to her parents and childhood.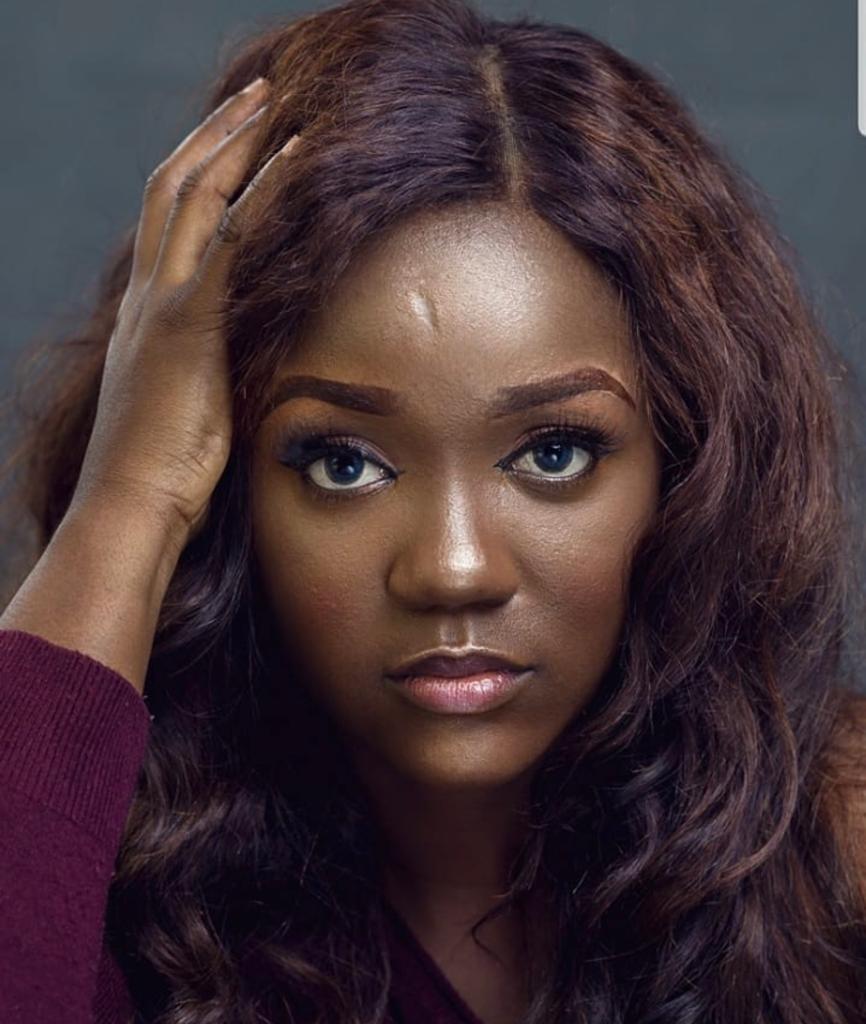 SIMILEOLUWA HASSAN AS PASTOR MOMODU
From the perspective of Pastor Momodu's involvement and representation of the church, this project would appeal to those who've lost faith in God and the church. Those who have questions about God and the essence of the church would find this project appealing.
Personally, as an actor, having to agree with the personal convictions of the character, Pastor Momodu was a bit tasking. Some of the motivations of the character felt too incredible to believe, so I had to let go of some previous biases.
On taking why he takes on the project: Following the success of Hush, and most recently Wura, I've been looking for an opportunity to work with this production company and as the universe would have it, what better time than now, with a project that looks to be the first for Africa Magic?
This production looks set to restore people's faith in the miraculous and renew their hope that tomorrow will be a better day and I'm glad to be a part of that.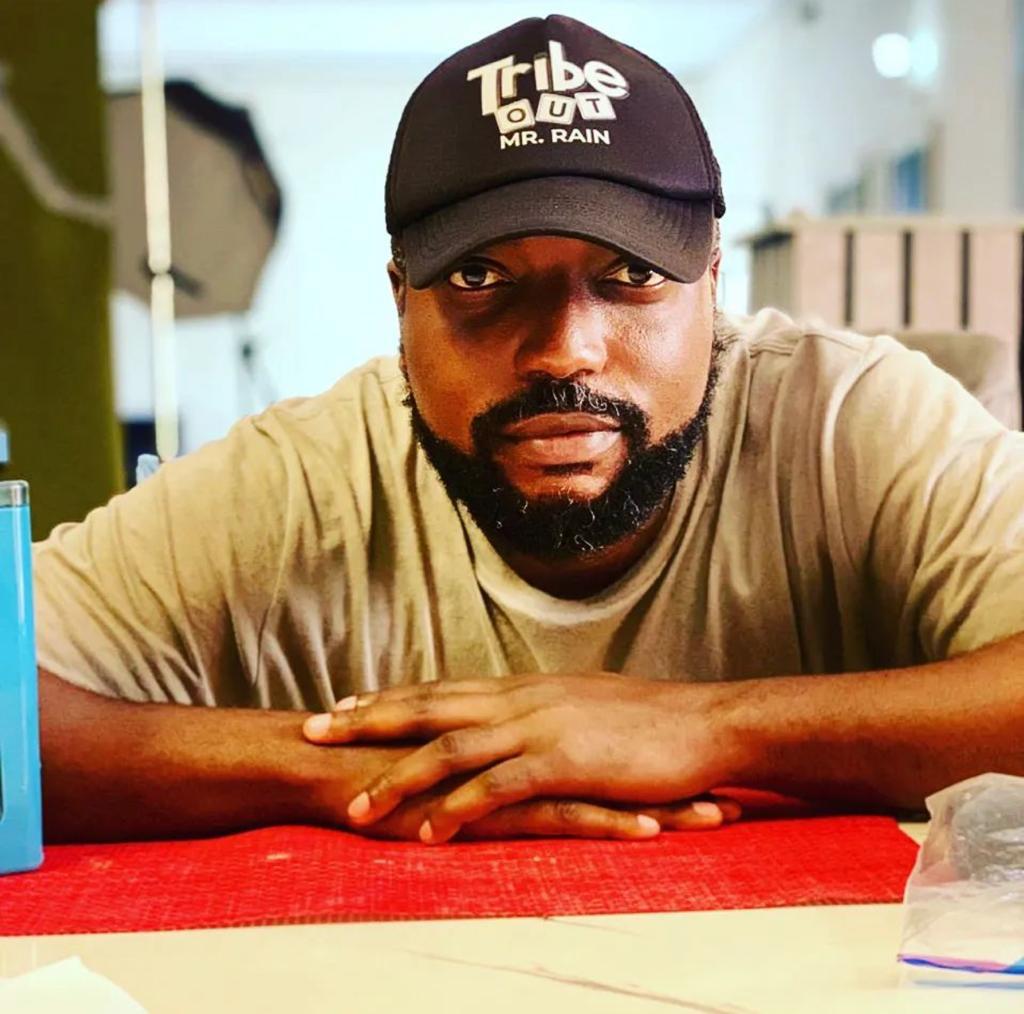 EGO IHENACHO AS EGO
I think this project will appeal to different kinds of people. It's about religion and its place in our society, it's about family, friendship, and how far we would go for someone we love……It's about a lot of things that
different people can relate to.
The challenge of bringing any script to life is making the characters believable, whether they exist in real life or not. For this character, I had to make sure no prior character that I had played, seeped in. Once the actors can do this ..with a few other things here and there…a script comes to life.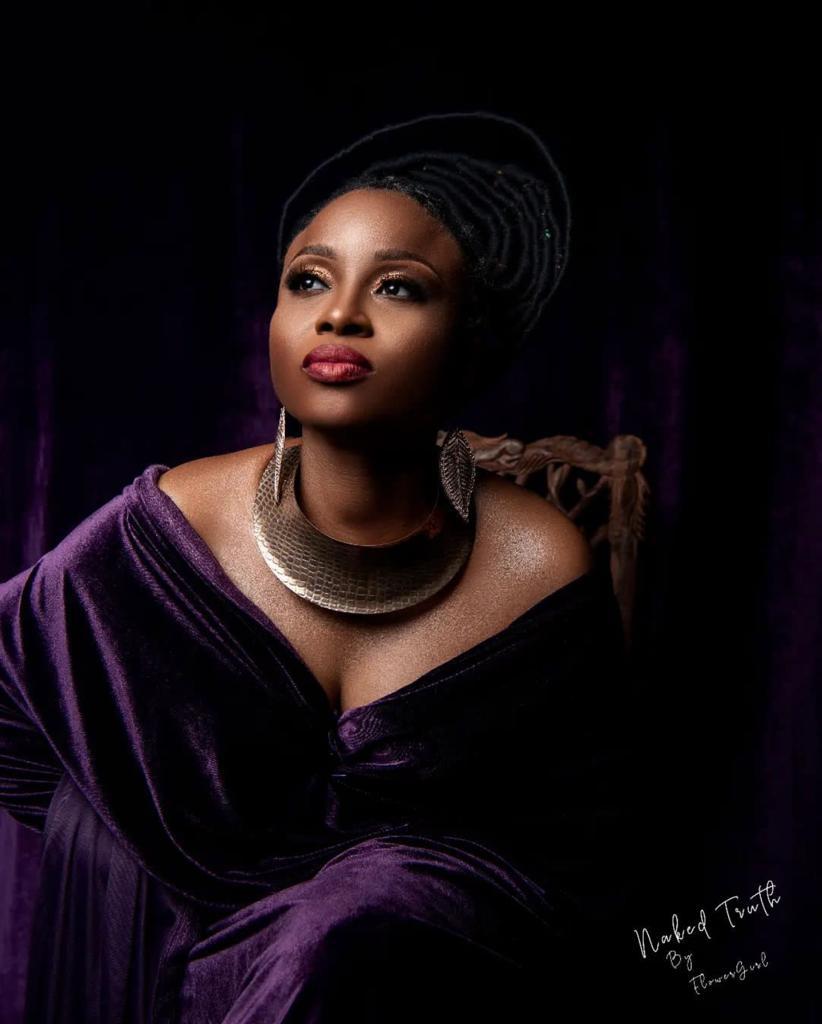 In Summary
The new Africa Magic Original Chronicles will show exclusively on Africa Magic Showcase Ch. 151 starting on October 6th at 8:30 pm WAT.