The Story ⚡
TV Network, Africa Magic is launching its new TV original series, Chronicles, this October.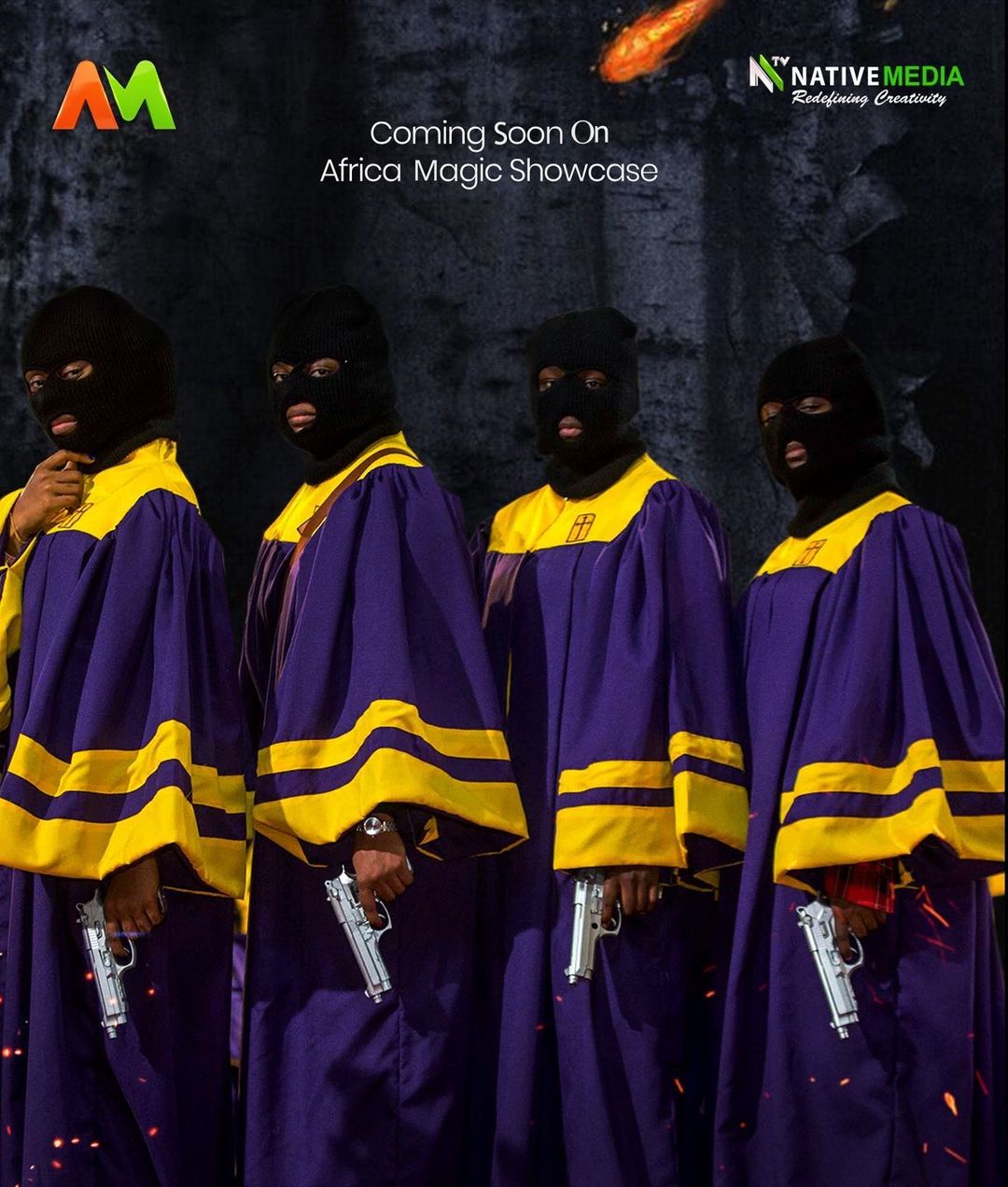 Tell Me More
Directed and produced by Rogers Ofime, Chronicles tells the story of four daring girls who decide to pull off a heist. Their clever plan takes an unexpected turn, and suddenly, they're stuck inside a church and the Sanctuary Chapel becomes the stage for suspense and a ton of surprises.
The drama series touches on themes that are a sore thumb in our society, and according to the film's writer Jeffery Musa David, the story development to the first 9 drafts of Chronicles took three months.
"We already had a template in our heads when we were first notified about doing this. Chronicles was a baby we fell in love with from the get-go. Exactly three months".
Speaking on the creative prowess of the cast for the film, the director alludes,
"…Everything is easy when the actors come line perfect, understand their characters and also the environment that led to, put them to, and the situation that created the environment. We had a sit down before we began and I had each actor tell me about their character… The rest you can say is history. As a Director you don't want to worry about not getting performance and creativity right and as a director, harmony guides my creative decisions"
Chronicles stars a host of new Nollywood faces bringing their A-game to the series, including Yomi Fash, Edith Iruene, Sharon Rotimi, Audrey Harrison, Taiwo Ola, Simileoluwa Hassan, Olawale Gold, Vivian Kaima, Ego Ihenacho, and many others.
Key Background
Rogers Ofime is an award-winning Nigerian filmmaker and television producer, best known for producing several notable Nigerian television soap operas, including the successful Johnsons, Zone 222, Hotel Majestic, Hush, Voiceless, Zero Hour, Oloibiri, The Mystic River, Kanani, Wura series.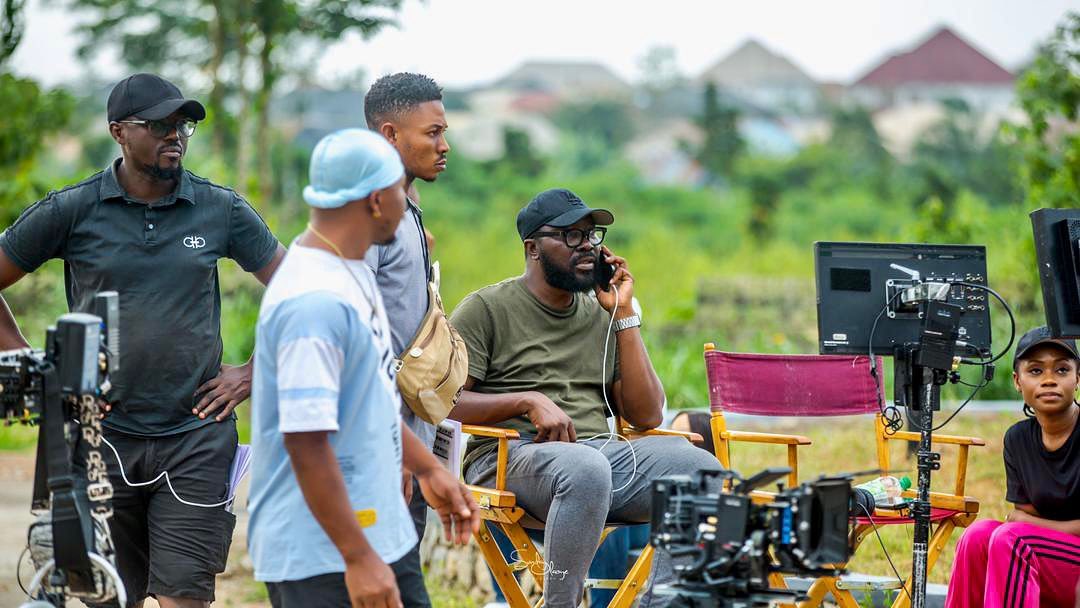 In Summary
The new Africa Magic Original Chronicles will show exclusively on Africa Magic Showcase Ch. 151 starting on October 6th at 8:30 pm WAT.