Newly released Box office numbers by comscore has revealed that Tade Ogidan's new movie project "Gold Statue" has just grossed 6.344,595 million Naira for its opening weekend. The movie was officially released for screenings in domestic cinemas on Friday 17th may 2019 with 34 locations spread arcross the country and was distributed by film One.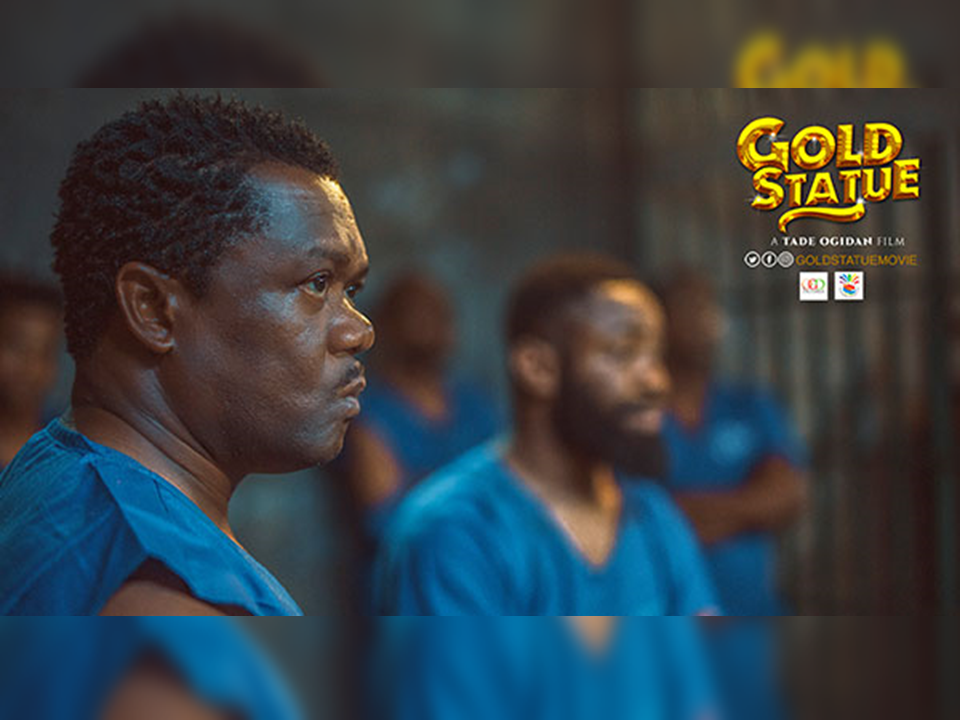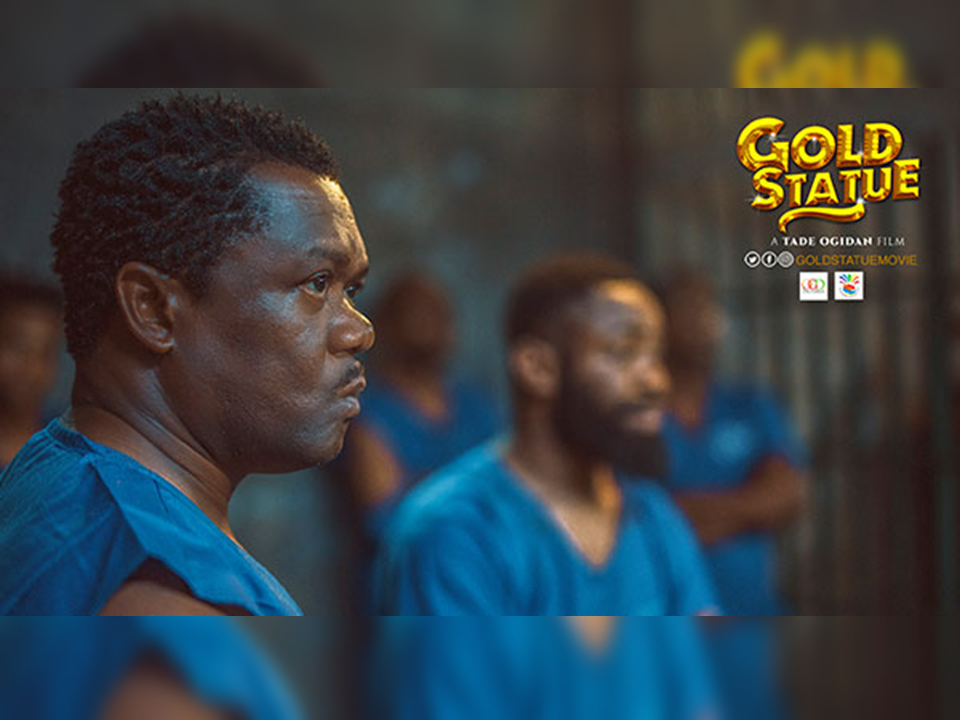 Gold Statue is a comedy adventure drama that follows the adventure of two young men, Wale (Gabriel Afolayan) and Chike (Kunle Remi) in search of a 'Gold Statue' believed to have been a deity inherited by their generation. In trying to locate where the supposed 'Gold Statue' is located, they go through a series of unimaginable ordeal and put themselves through some ridiculous painful situations that leave their parents shocked. This Movie serves as a Resurrection notice to Nollywood Audiences as Tade Ogidan has not released any movie almost eight 8 years ago. According to different sources the script of this movie has been pen down as far back as 1991 with Tade not bringing it to life until now.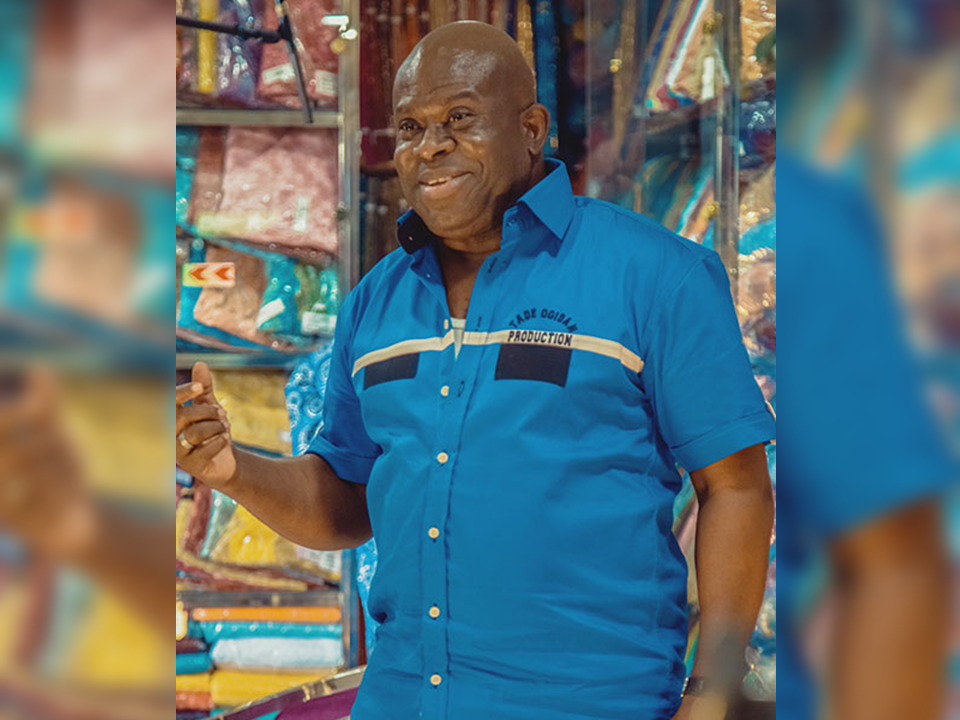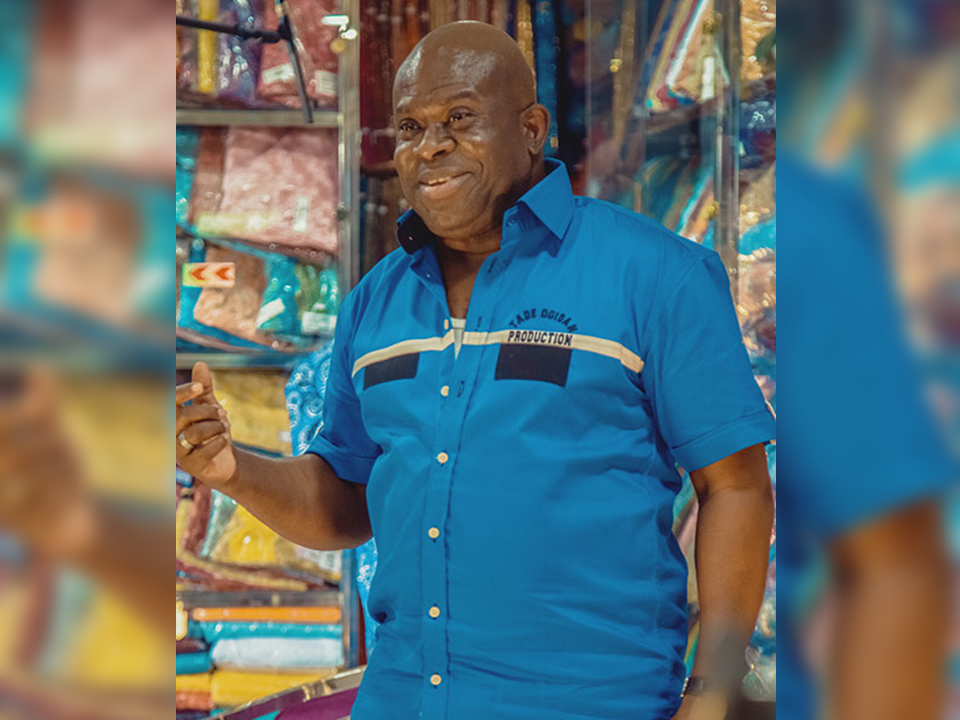 Going back to the box office figures now, Gold statue's 6.3 million Naira weekend gross mark looks promising for its full 7 days figures but upon comparisons with other smash hits which we want this movie to be, this is just an average number. Foreign movies has always been the one smashing domestic box office records as seen with the newly released John wick 3 with a weekend debut massive figure of 27 million Naira.
Last weekend which covers dates 17th – 19th of this month may, 2019 saw four movies going head to head for a weekend debut, but John Wick as one of the contenders came out strong with a debut of 27,334,781 million Naira, followed behind by the Gold Statue movie grossing over 6 million, then we have a Moses Inwang film COLD FEET with a poor gross figures of 3 million Naira which interestingly has the same number of locations as its domestic competitor but with a different distributor.
On a future forecast we see Gold Statue going strong in its first full week at the cinemas due to positive reviews beginning to flood the social media space from audiences and even Nigerian filmmakers.
Dear Fellow Nigerians, Never Ever Ever disparage Nigerian made movies again!!!
We underrate these guys too much!
"Gold statue" can stand with any foreign movie you've seen ever!
Kudos to the team !

— @Tolu (@thowluwh) May 19, 2019
I no too dey watch Naija movies…
But I will not stop talking about Gold Statue!
A movie like that came out of Nigeria, like for real? Jeeeez! I'm still in awe.

— 💗🖤Konibaje Baby🖤💗 (@ifeomatess) May 20, 2019
I'm sure you've heard!
The reviews are AMAZING!!!
I can't wait to finish this project to run to the cinema to watch GOLD STATUE #GoldStatue.My faves are on this one! Ose @RMofeDamijo and mama @SolaSobowaleTKV… https://t.co/kgntbHfGVD

— Omoni Oboli (@Omonioboli) May 19, 2019
@gabbyluccii brother mi. You and dear @KunleRemi knocked this one out of the park. Gave it your all. Sooo believeable. Welldone!!! 👌👌👌#GoldStatue

— Tope Oshin (@topeoshin) May 22, 2019
The movie, #goldstatue made a whole lot of sense. Big thumbsup to #tadeogidan for another great one. Everything was so on point. @gabbyluccii is a born actor.

— Bola Odunlami (@mz_ballar) May 22, 2019
Also with self tagged critics and movie reviewers who have a good following have labelled the movie RECOMMENDED we predict a rise in the coming weeks of its run at the cinemas. one thing we would like to note that this Nollywood film has been taken seriously with a number of media rounds and high production values hence we are not surprised if eventually we see a 20 million Naira full 7 day gross figures.