The new trailer for the most beloved animation series TOY STORY 4 just been released by pixar studios. In the new clip we get to finally see the new character being voiced by keanu reeves named Duke Caboom.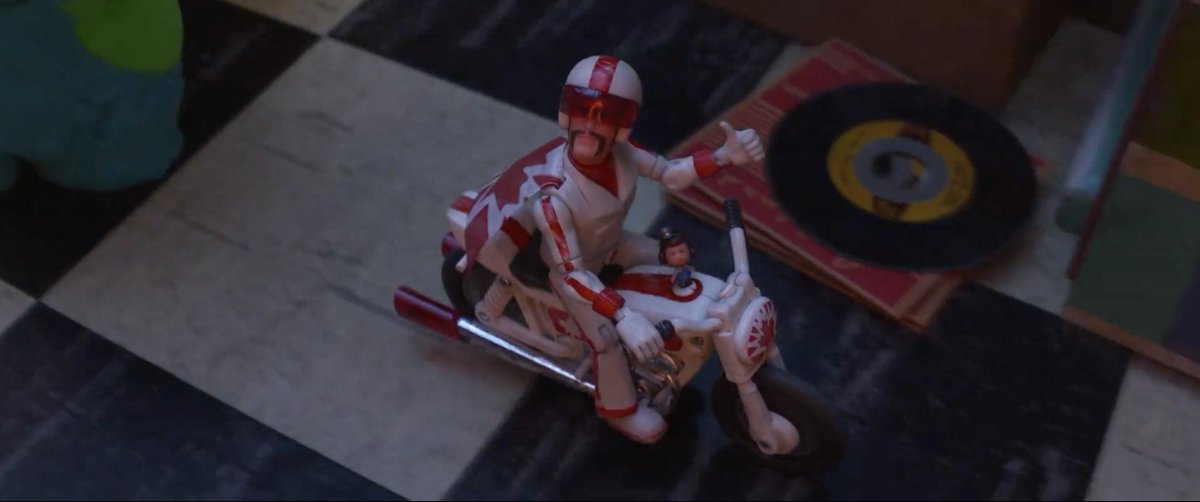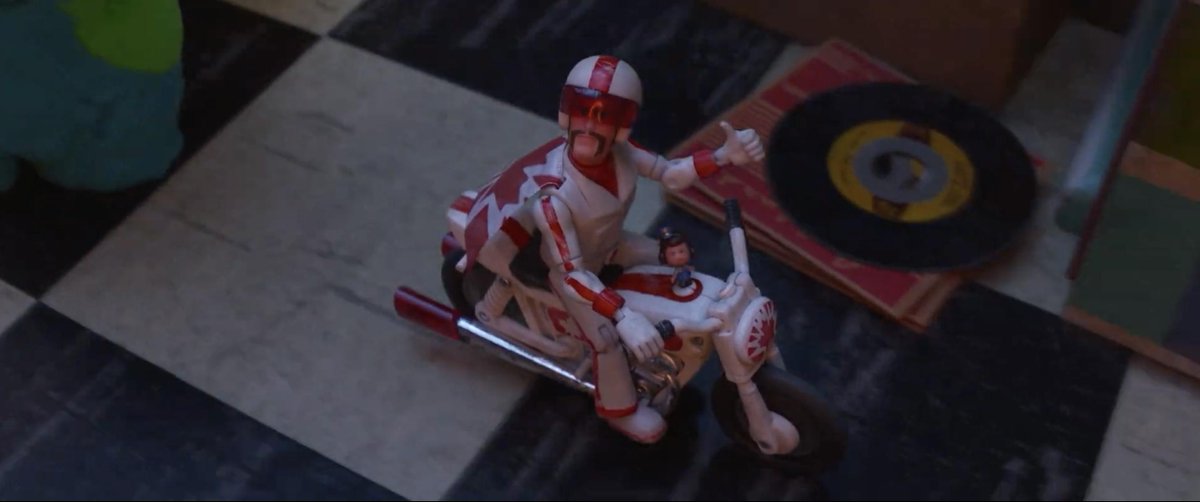 Duke Caboom is a real "poser," according to Bo Peep, but he's the perfect toy to help track down a missing toy. Reeves is a bonafide Canadian who grew up in the snazzy area of Yorkville, Toronto, and he brings that confident attitude to Duke Caboom, "Canada's greatest stuntman." Reeves' character doesn't get too much on-screen time in the trailer, but it's just enough to tease an action figure that the main target audiences who are kids will want to ask mummy and daddy to buy.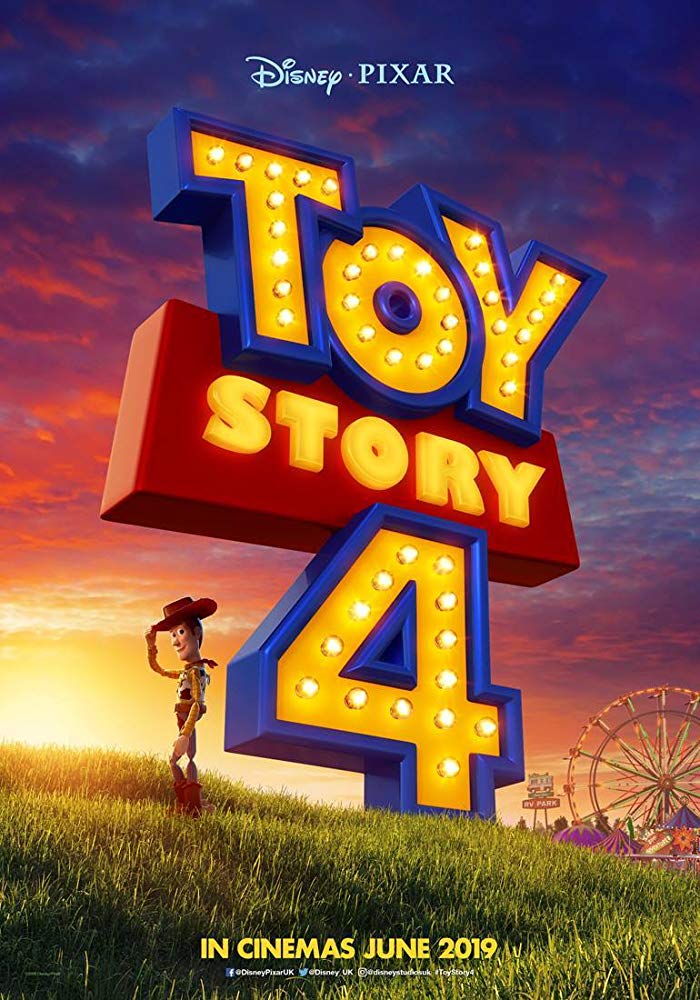 PLOT DETAILS
Woody, Buzz Lightyear and the rest of the gang embark on a road trip with Bonnie and a new toy named Forky. The adventurous journey turns into an unexpected reunion as Woody's slight detour leads him to his long-lost friend Bo Peep. As Woody and Bo discuss the old days, they soon start to realize that they're worlds apart when it comes to what they want from life as a toy.
Pixar's Toy Story 4 hits theaters on June 21st, 2019.