Trailers
New Terminator: Dark Fate Shows Sarah Connor is Back as BadAss Fighter.
James Cameron and Deadpool's Tim miller Team Up.
The first look at the sixth film for the Terminator franchise has just be released by paramount pictures. it reveals an all new Sarah Connor back as a badass fighter protecting a girl from a human/Terminator Hybrid. According to the filmmakers this new Terminator installment named as Dark Fate will not be a continuation of the current timeline but only serves a direct sequel for Terminator and Terminator 2: Judgement Day.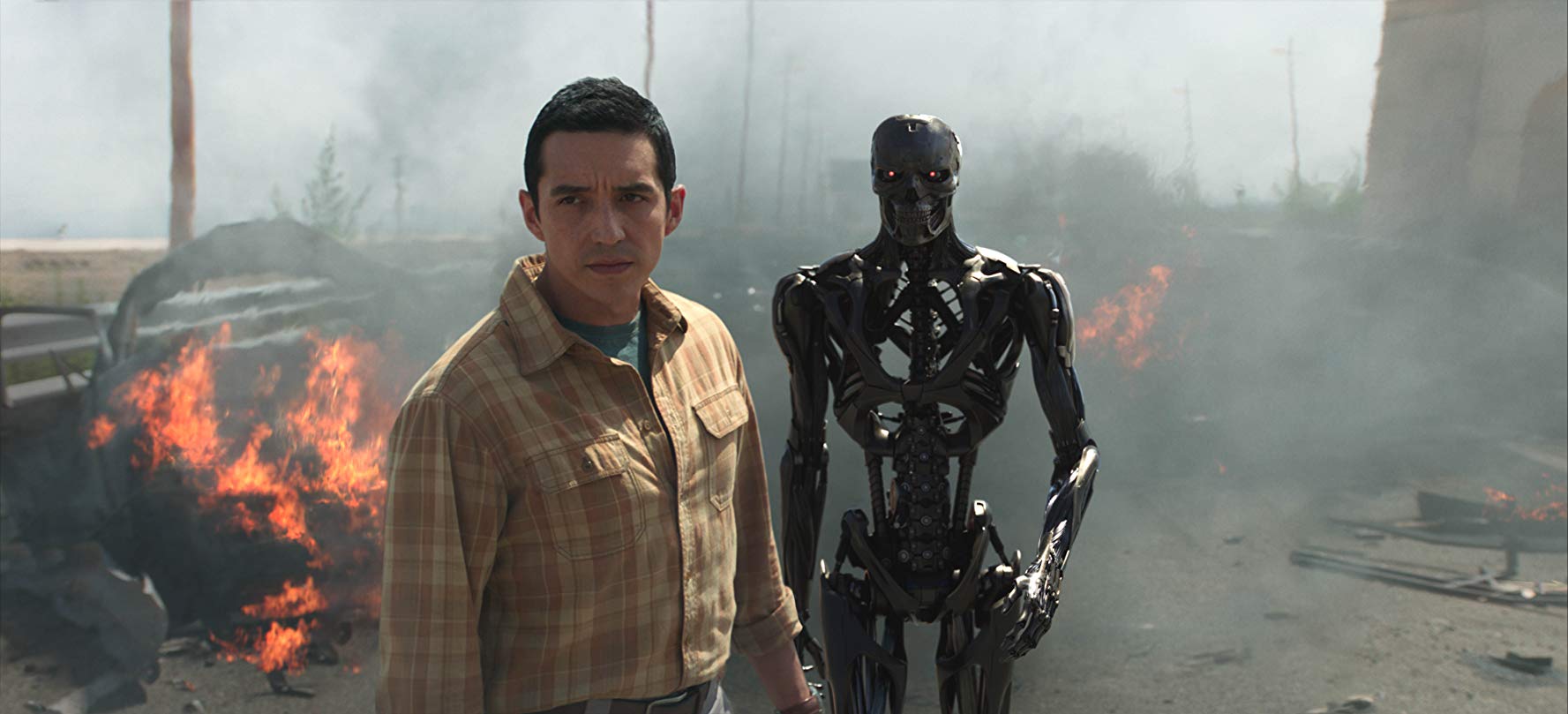 Linda Hamilton (as Sarah Connor) and Arnold Schwarzenegger are officially returning in substantial roles alongside Mackenzie Davis and Natalia Reyes. Cameron is acting as producer, with Tim Miller (Deadpool) directing.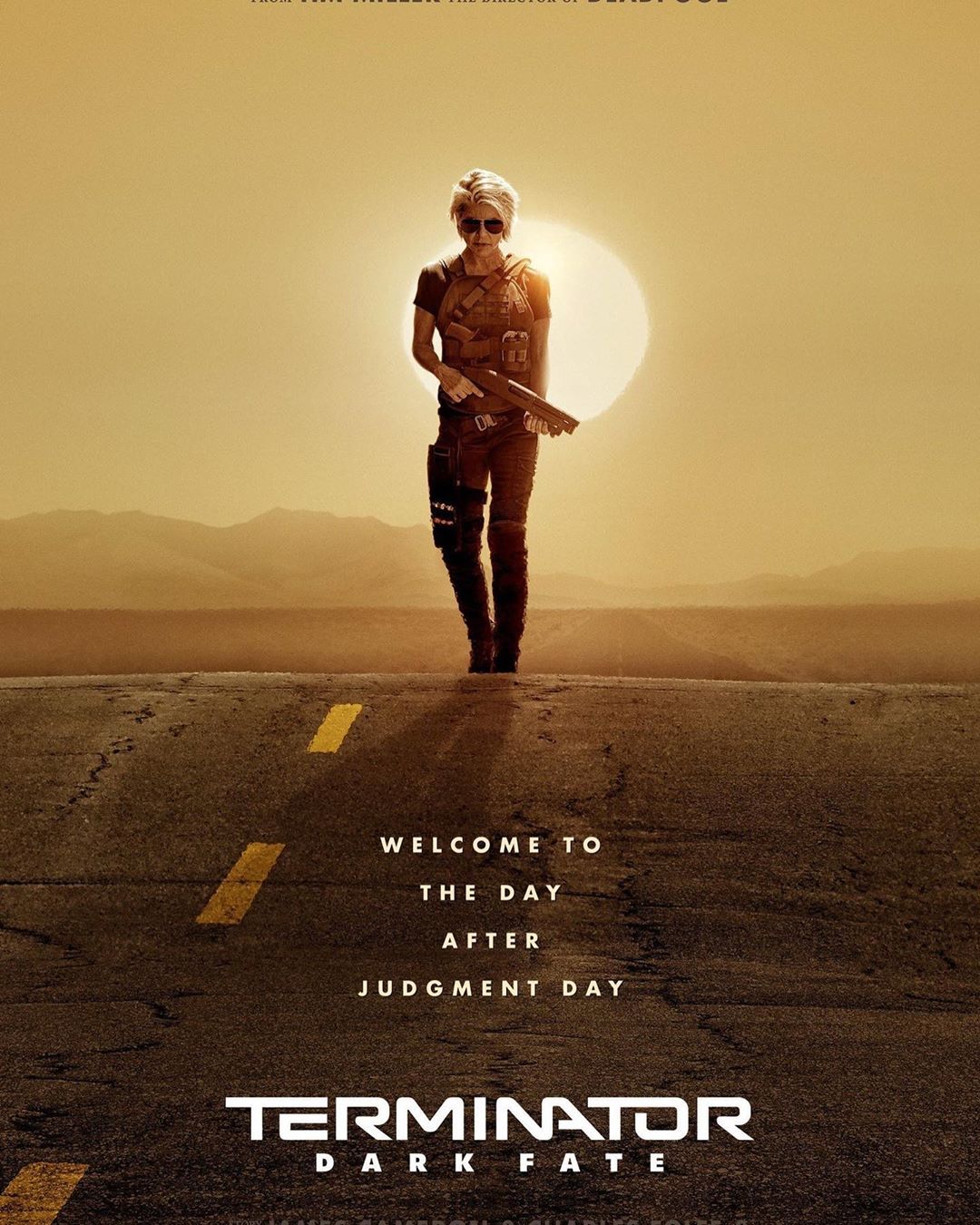 Terminator: Dark Fate will be released in cinemas from Nov. 1