This is a painful and sad headline we get to write at the beginning of the new decade.
As it stands, Jade is losing money every hour, on the hour with the suspension of Sugar Rush at the cinemas.
Ease of Business? What a Joke!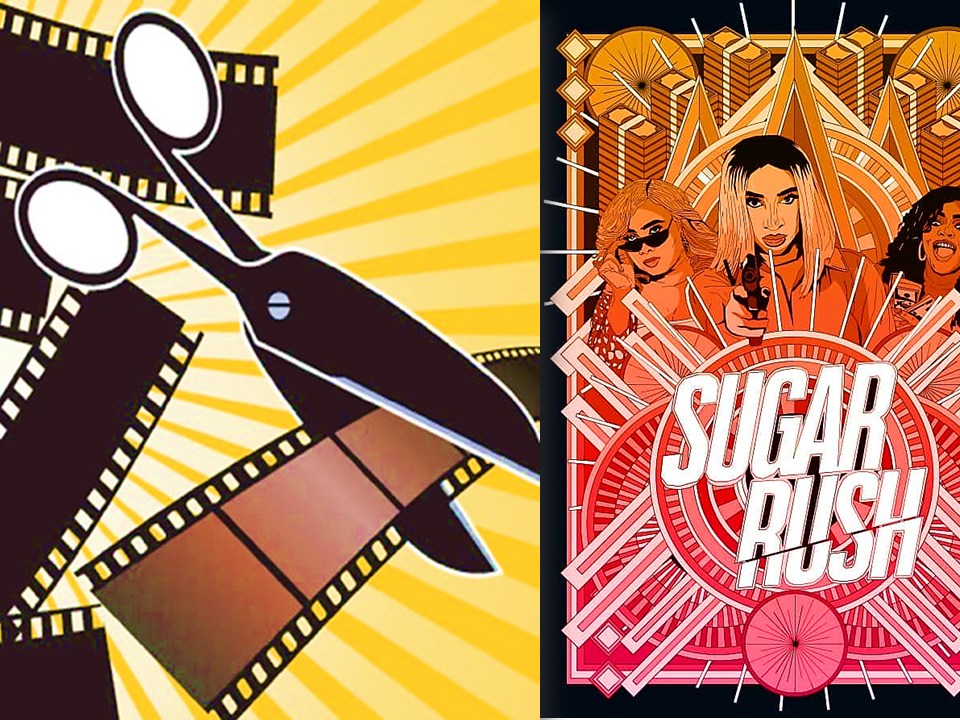 On the 10th of January, news broke that blockbuster movie Sugar Rush produced by Jadesola Osiberu and directed by Kayode Kasum has been halted from showing on the big screens.
WHY?
According to reports, the Nigerian film and video censors' board gave an order to all film exhibitors that the movie should stop screening until further notice.
Their official reason is that final approval for the movie exhibition at the cinemas was never given and that the temporary one that was issue has expired.
The statement also reveals that they are currently working with the film owners and cast for final approval for resumed viewing
Let's throw Bullsh*t away
Several of our sources tell us that a certain government agency portrayed in the movie as been incompetent and dismal in handling state affairs pertaining to corruption was allegedly the reason why the movie was pulled off the big screens.
The said government agency whose mandate is to tackle financial crimes in the country – EFCC is allegedly pissed with some part of sugar rush movie scenes.
Now a back move through the NFVCB was allegedly made to stop more domestic citizens from seeing it even after the movie has debut for more than 2 weeks
More or less in a basic sentence, an agency tasked for going after crimes is annoyed because of a storyline – This is Nigeria
Box office numbers for the movie is currently tracking to a two-week winning streak.
A figure of 165 Million Naira has already been generated by this movie
This is a rare feat for the domestic film industry and the fact that this suspension ever happened to this movie is still friggin unbelievable.
Here is the perfect moment you say " what is really going in this country? "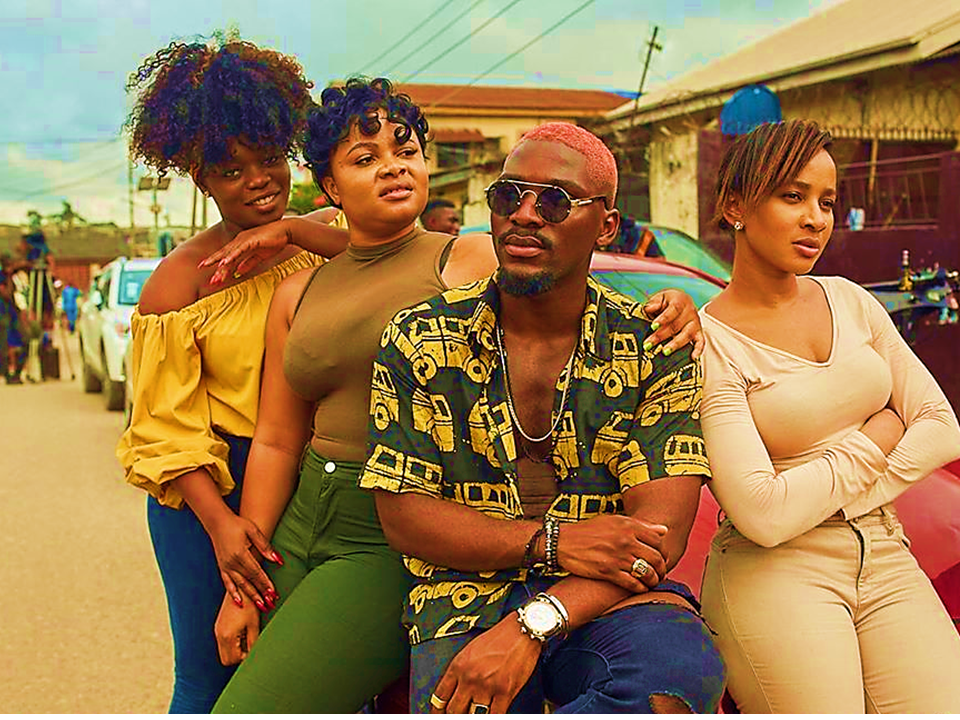 Jadesola Osiberu alongside other key players on the movie project has issued joint statements published across their social media accounts.
We are very hopeful and optimistic that the film will be back on screens in a few days, so please don't give up on us, and please stay optimistic with us.
"Your love and support mean the world to us. Thank you to @nfvcb for helping us rectify any issues. Please, stay tuned, by God's grace you will see our film again VERY SOON. Please, stay positive people!! Love you all'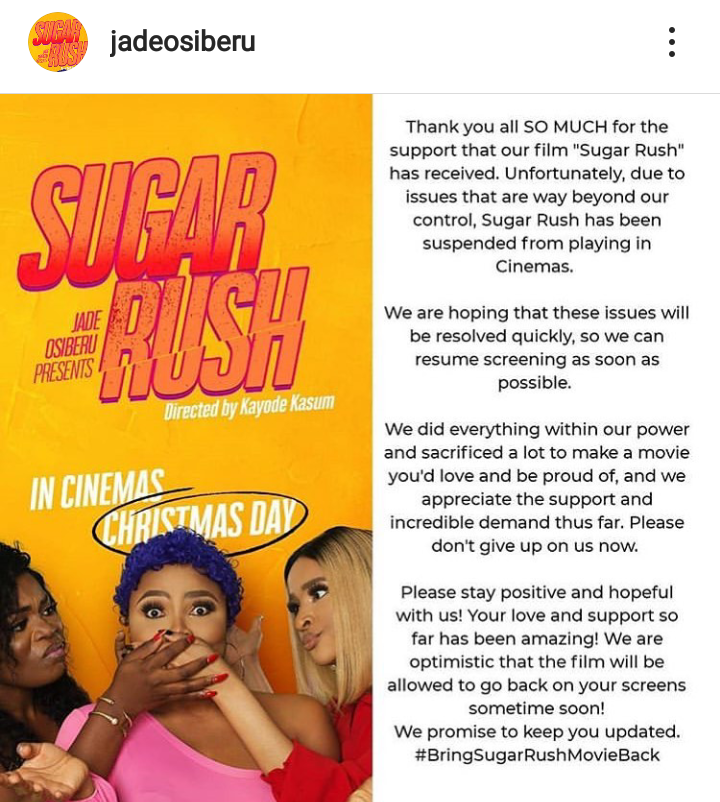 Now the only potential solution we see for sugar rush movie is a creative reedit that will see the said government agency painted in a new light or even worse removed entirely from the storyline.
How this will happen that will not affect the plot is still unknown to us.
Creative Re-edits – Has this ever happened before?
Yes, it has.
Chimamanda Ngozi Adichie's Half of a Yellow Sun Novel turned to cinematic film in 2014 was re-edited before it could be viewed in Nigeria's big screens
The Nigerian film and video censors board refused to approve the movie by not issuing it a certificate.
Half of a yellow sun movie was about the Biafra war that took place in Nigeria and claimed over 1 Million Lives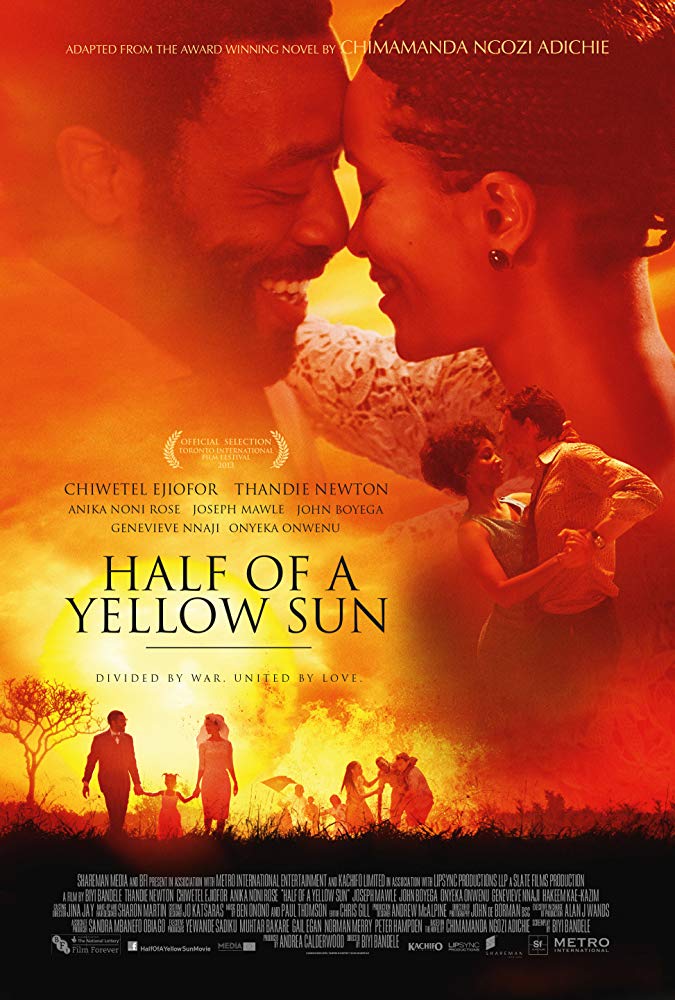 The cinema approval later came after some re-edits were made by the filmmakers. Biyi Bandele was then the director of this project.
Another interesting case is that of "coming from insanity" movie released back in 2019.
One of the producers on the project Ibidapo Ajayi while reacting to the sugar rush suspension on Instagram stated that the movie was forced to another ending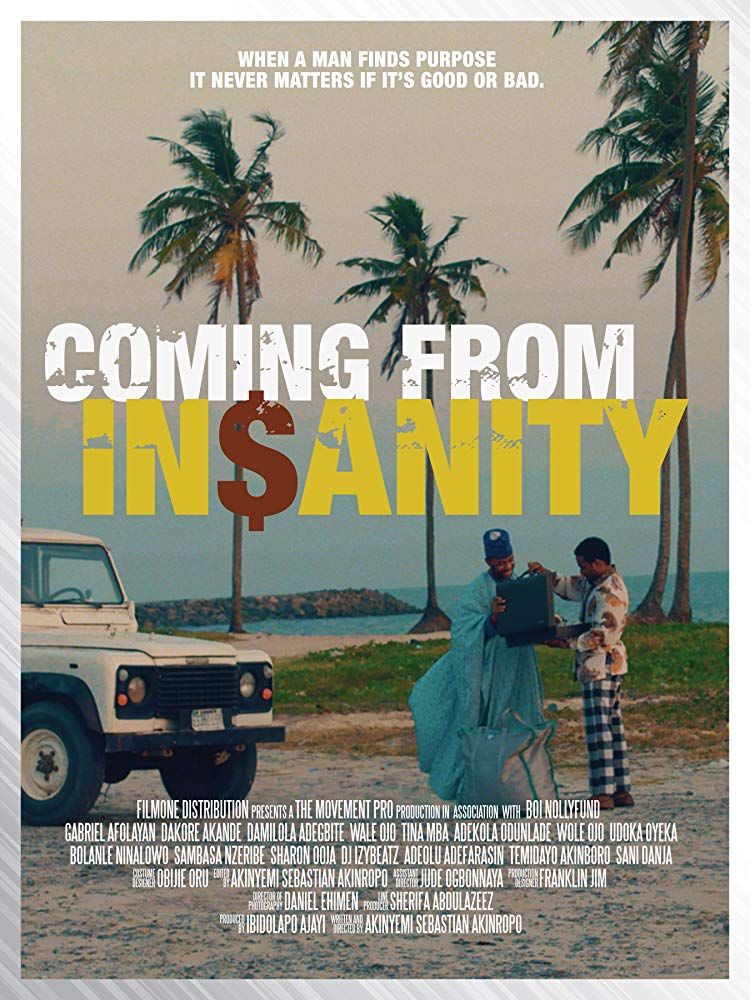 He says:
It's all bullsh*t. They made us change the end of coming from insanity film.
Ridiculous!!! Can they do that to the Hollywood films showing in Nigeria? Can they tell Disney or Universal to change the ending of their films?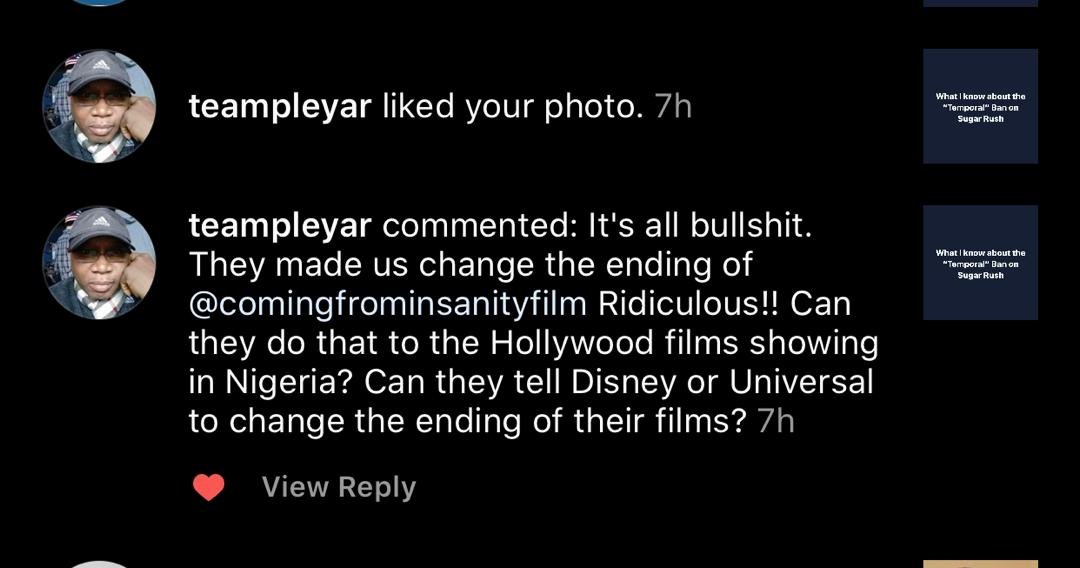 In the some parts of the US, The Girl with Dragon Tattoo and Woody Allen's Blue Jasmine failed to get certified due to controversial narratives.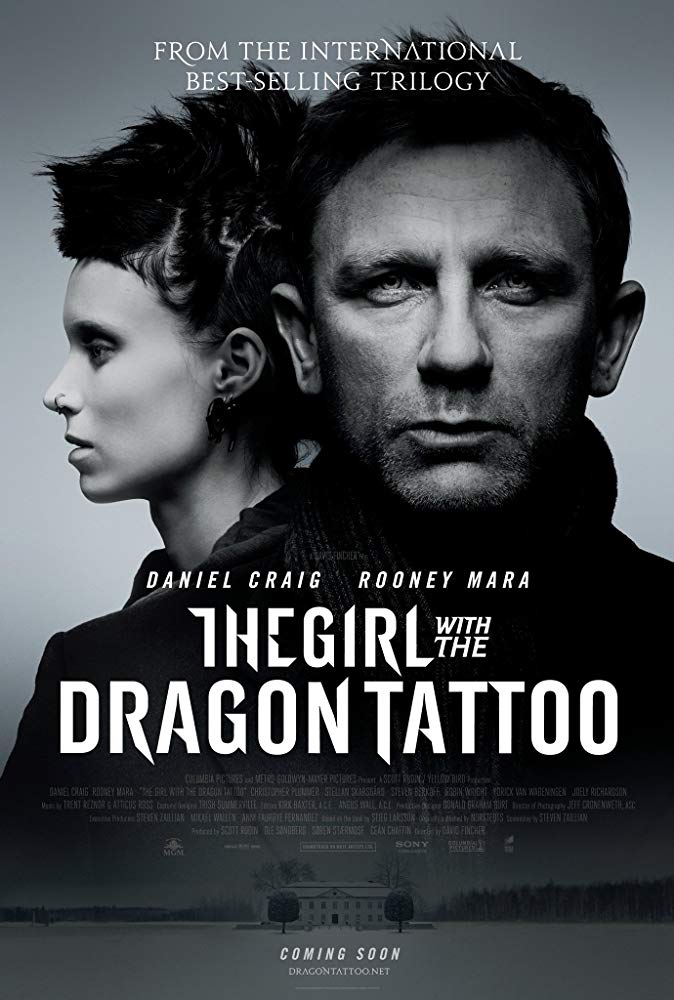 Going to India domestic industry – Bollywood, where censorship is given on a heavy dose.
Two cases caught our attention, The James bond movie, Spectre was asked to be re-edited by the censors' board and yes, of course, it was the long kissing scenes. They asked for it to be shortened before it was released into the country.
The other was a domestic film titled – Udta Punjab which was demanded 89 cuts and even asked to dropped its name title by the said censor's board.
Bollywood producers and directors rallied behind producer Kabir khan in his fight with censor board with the argument that the job of a censor board is to certify films and not suggest cuts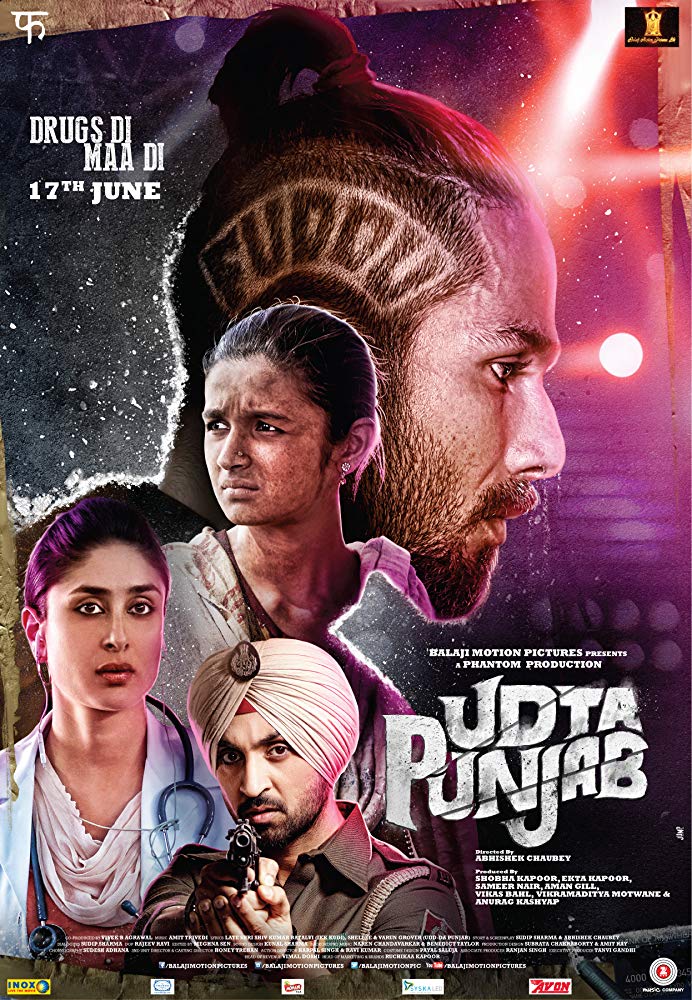 The movie revolved around Punjab and the devastating drug problem was eventually delayed 5 months.
Though Creativity won, but at a price and we fear that might be the case for Sugar Rush, but we are observing this situation closely
For now, all we ask #BringBackSugarRush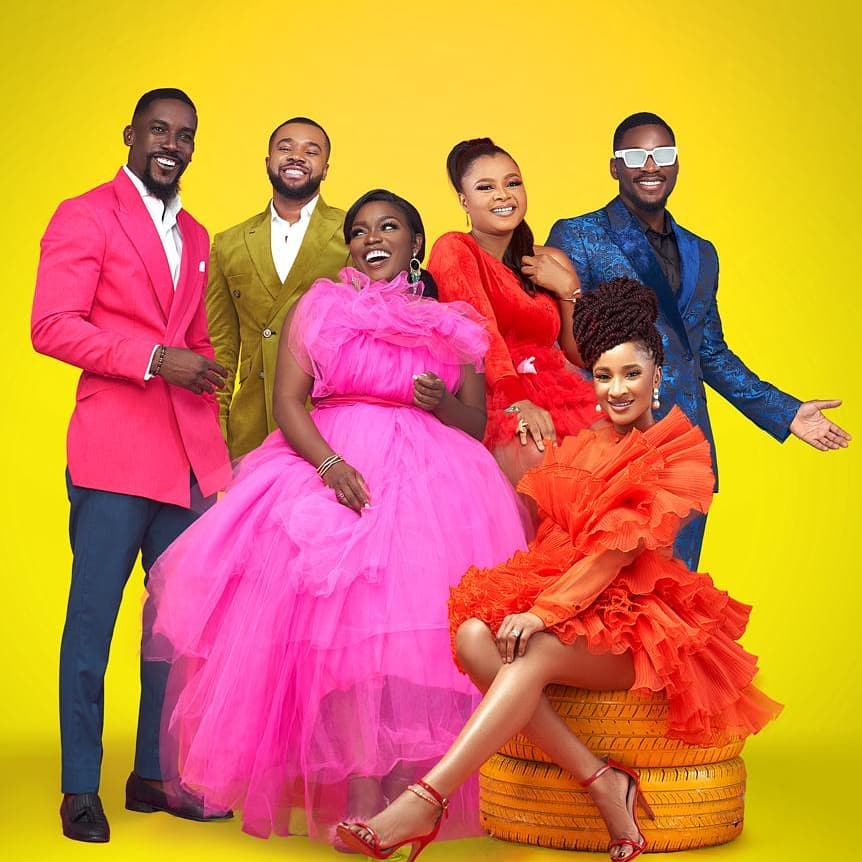 Follow us on Twitter @SHOCKNG for the latest film updates you don't want to miss