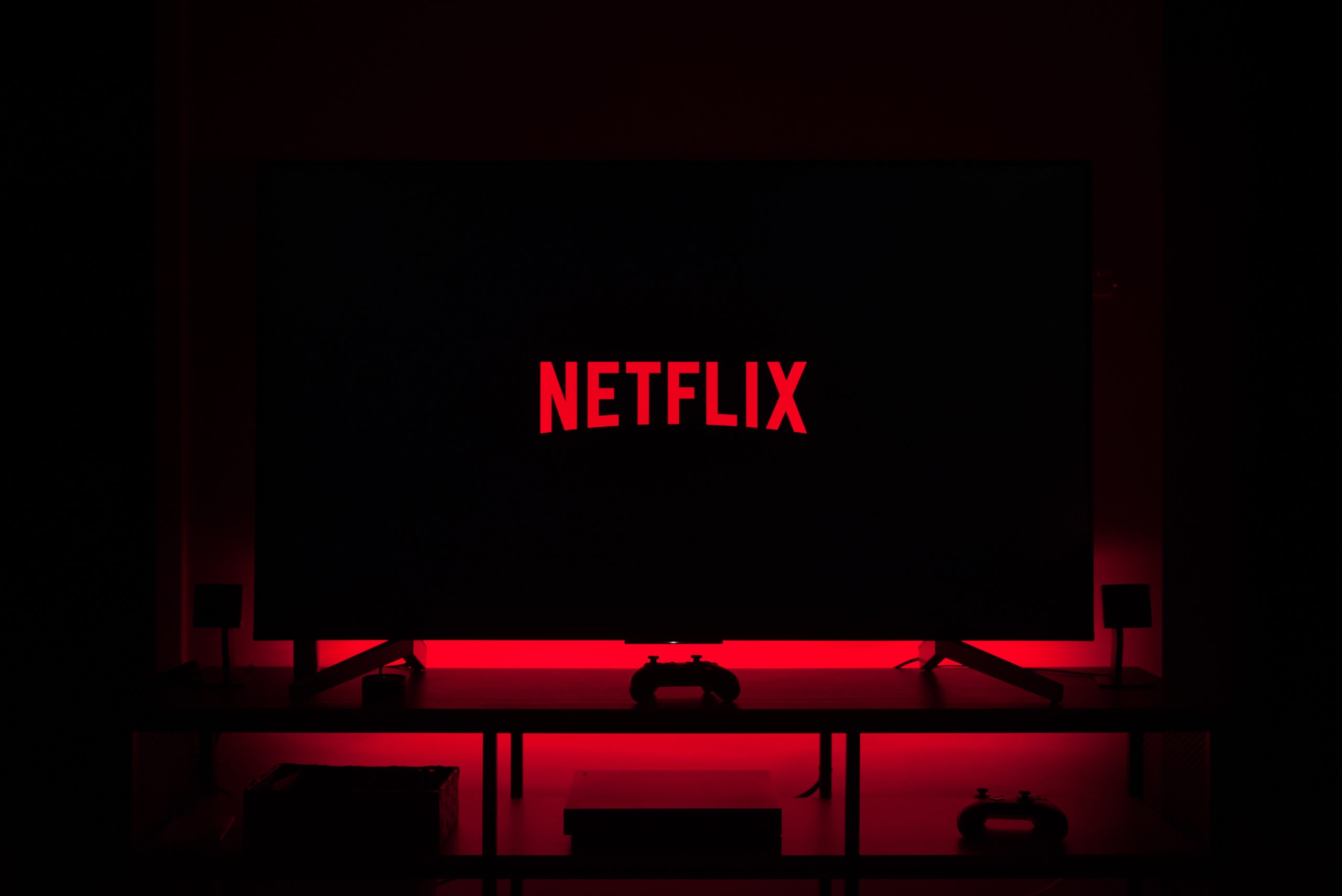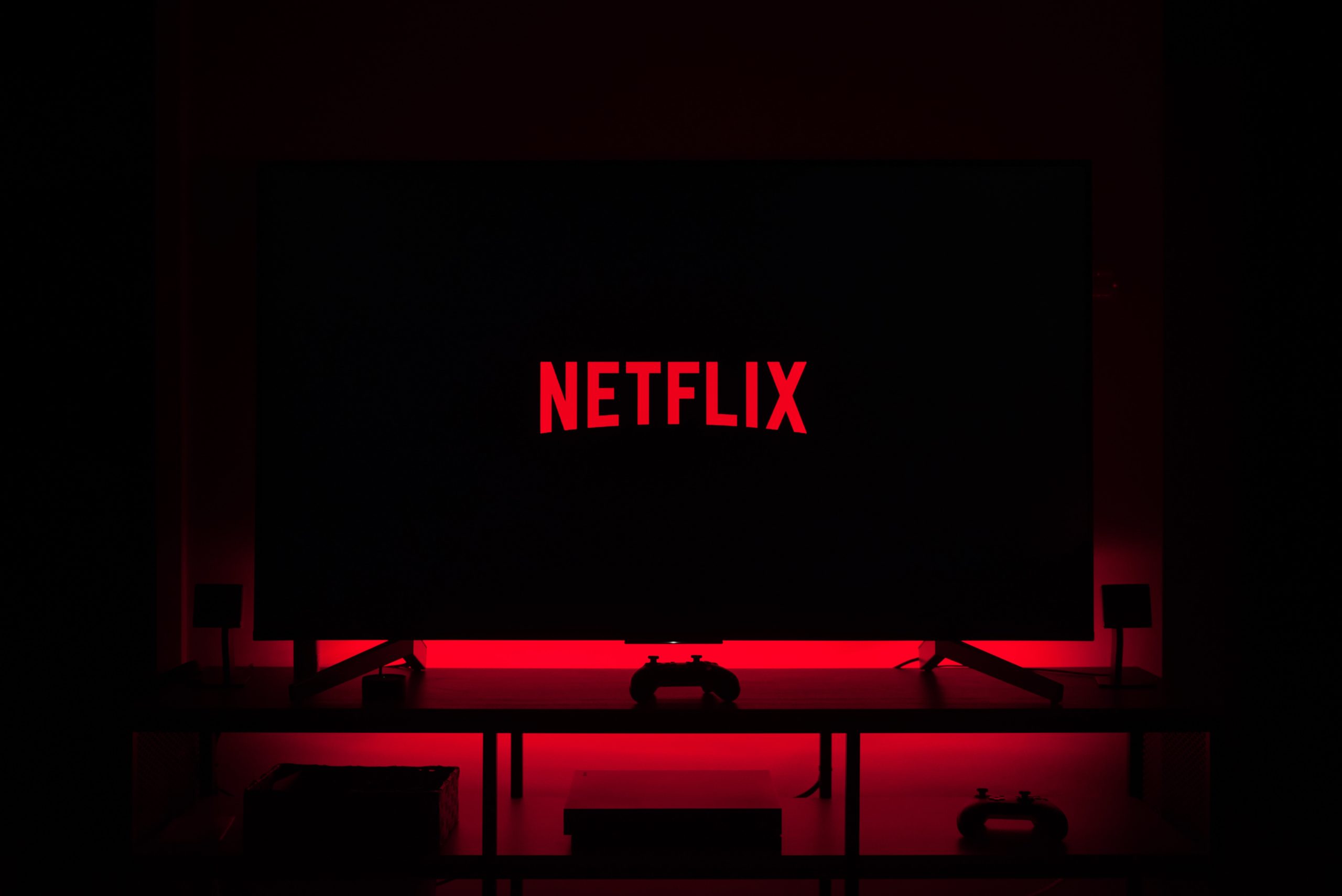 "The Stream Wars" are well and truly underway as a plethora of monthly subscription services jostle for each and every entertainment eyeball on a global scale
From Netflix, HBO, Amazon, Disney +, Apple TV, Hulu and a host of others.
These media services are now on a full-on turbo race of dominating the digital entertainment space with their billions of dollars
The Beginning
Netflix set the early benchmark for the OTT industry. First it bought, and then later self-produced a huge content library before going on to define the user experience with a slick interface and easily digestible features.
The result is a standardized streaming on-demand binge model which has spawned multiple copies and become the norm for entertainment content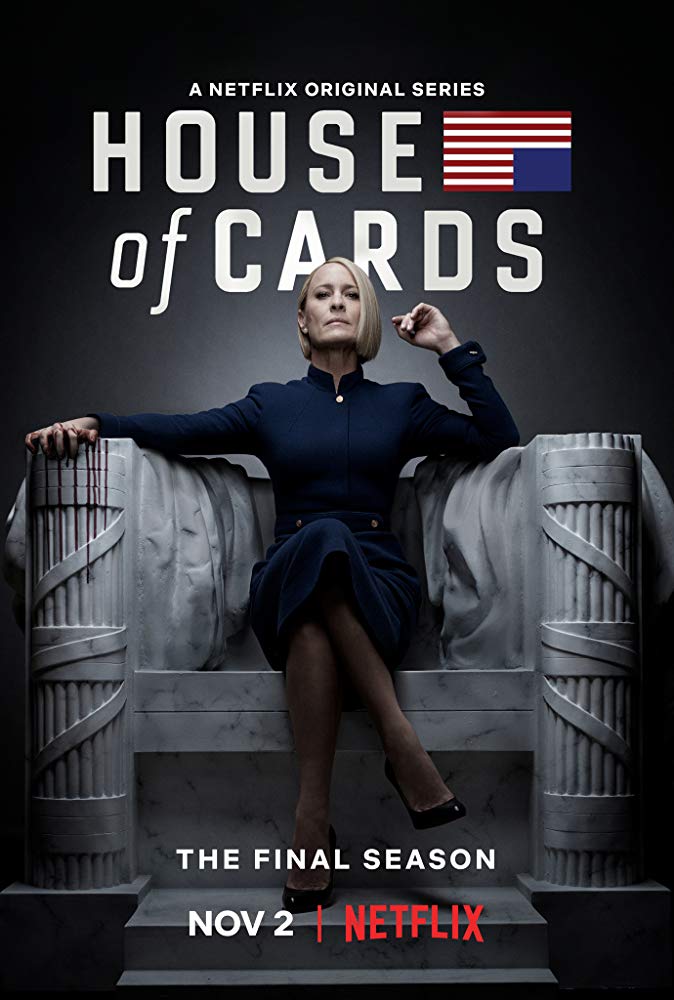 Touchdown Projects
"Our continent has a wealth of diversity, multiplicity and beauty in stories that have yet to be told," said Dorothy Ghettuba, Netflix's head of African Originals. "And we want to be top of mind for creators in Nigeria, especially when it comes to stories they haven't had a chance to tell yet."
There's plenty more content from the continent to look forward to. Netflix's first "African original," South Africa's Queen Sono starring, Pearl Thusi, is set to premiere on Netflix Today February 28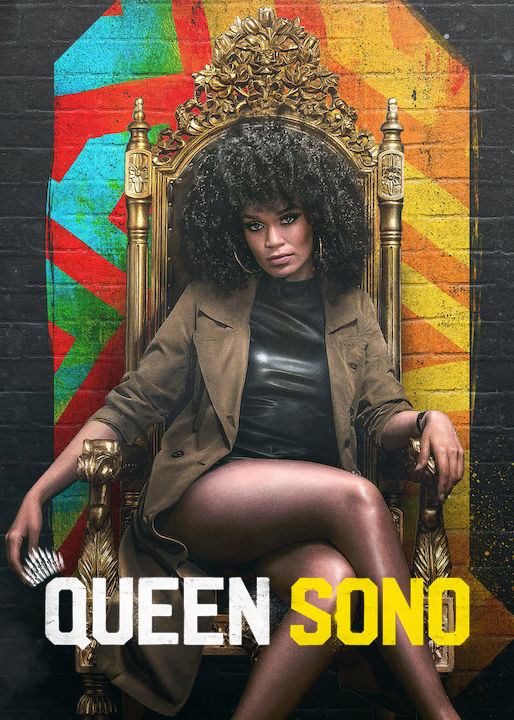 Netflix has also given the green light to an upcoming Zambian children's animated Mama K's Team 4.
Nigeria's Touchdown
On February 25th the platform tweeted a welcome message announcing it's arrival
Stream Wars: Netflix has entered Naija Twitter with Style!

Welcome Folks..We have been waiting 😊😊 https://t.co/Nm9sn1RM8M

— S H ⚡ C K ! (@Shockng) February 25, 2020
Then images of a private Netflix party begin to pop up online with news of the first Nigerian Netflix Original series being made public at that event
The untitled series, which is to be set in Lagos, will follow the story of Kemi, a female deity who reincarnates as a human in a bid to avenge the death of her sister.
However, she is faced with the need to learn how to use and harness her supernatural powers to defeat her foes and save her loved ones from doom
The yet-to-be-titled "Akin Omotoso Project" is a six-part series directed by Akin alongside Daniel Oriahi and CJ Obasi.
The series will star Kate Henshaw and Ade Laoye in leading roles.
Other Nollywood actors like Richard Mofe Damijo, Joke Silva, Fabian Adeoye Lojede, Kehinde Bankole, Ayoola Ayolola, Toyin Oshinaike, Ireti Doyle, Fabian Adeoye Lojede, Bimbo Akintola, Tope Tedela, and Ijeoma Grace Agu are enlisted
Who is Next?
Netflix is certainly pushing to be a global business. it's number one priority is to increase membership and market share
Their move into the African space is by no means an accident which means other streaming services will see this as a sign and will inevitably get their checks rolling down here
The huge question is who's next and more importantly which creators will they collaborate with ??
Anyway many suitors are now on their way and Nollywood is the fine bride
Let's just hope the bride is not swayed by photo ops and meagre deals
Thank you for reading this post, Kindly Follow us twitter @ShockNG for the lastest on Stream Wars