The Story ⚡
African creators just got a new fund to create original stories from the continent.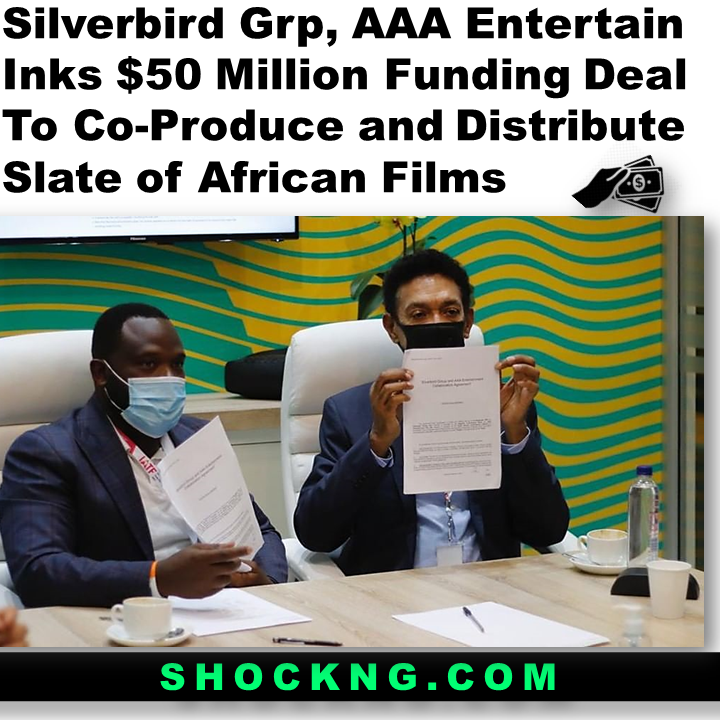 Tell Me More
Silverbird Group and AAA Entertainment have inked a partnership deal to develop and produce a slate of cinematic African feature films on the continent and exclusively by African talent.
The deal is valued at $50 Million and will focus on the African Export-Import Bank's (Afreximbank) USD500 million Creative Industry Programme for financing.
This partnership agreement was signed on Nov 18th 2021 at the Afreximbank pavilion at the Intra African Trade Fair (IATF) in Durban South Africa and was witnessed by Afreximbank's Augustine Chukwuemeka Uzoh , Manager Trade and Corporate Finance (Intra-African Trade Initiative).
Deal Breakdown
In its press release, the abridgement of the deal reveals that
"AAA Entertainment will bring to the partnership an experienced film development, financing and production team, facilities and partnership network.
Silverbird Group brings its cinema exhibition and distribution infrastructure and experience in West Africa and the rest of the continent, as well as its studio facilities and network in Los Angeles"
What does this Mean?
Asides from the fact that a new avenue for funding has just opened up for African filmmakers, this is a huge deal for the movie space in Africa as two of its biggest distributors have just pivoted into a production studio that not only funds film but also develops them.
The Silverbird group owns a cinema chain in 9 different locations across sub-Saharan Africa.
In recent years, their brand equity has taken a huge nose dive as a result of strong competition that cornered the market and gets all the buzz from distributing movies from Nigerian popular filmmakers.
However, with this deal, Silverbird might just get its groove back.
The other partner in this deal is AAA Entertainment who also run a sales and distribution company fully based in South Africa.
And here is where things get interesting.
AAA is a Netflix content partner that distributed the latest showing sequel "Happiness is a four-letter word" and Abba T Makama's "The Lost Okoroshi"
Essentially this means AAA is a Netflix Aggregator that can now make its own films and push directly as a Netflix Slate. So any film that is made from this new deal has a high possibility of being licensed as an Original.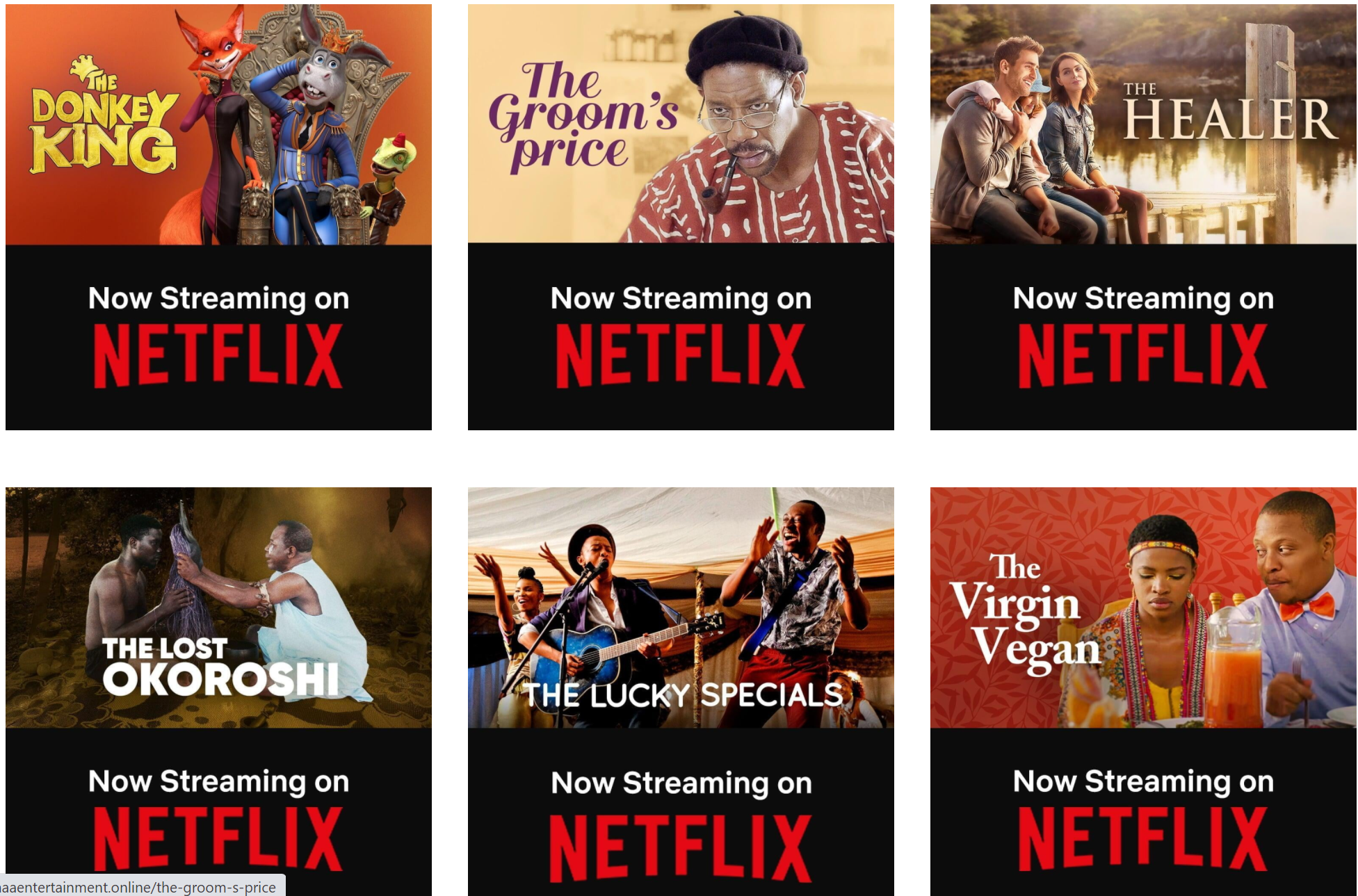 Slate Execution
The pre-production of this slate will commence in the 1st Quarter of 2022. it is yet to be revealed which stories or directors this partnership has signed on already.
The head of Distribution and Financing at AAA Entertainment, Mayenzeke Baza shares:
"We are excited about this partnership as it provides an opportunity to create great content between the two biggest markets on the continent, namely Nigeria and South Africa, and allows us to access pan African private equity and state funding."
"Silverbird has a long history in the Nigerian Media and Entertainment sector. We began our journey as a live entertainment events company and expanded that into a network of Television and radio station properties.
We have successfully built the premiere West African film distribution & exhibition company and now it is with excitement that we pivot into the feature film production sphere by announcing our partnership with AAA Entertainment." – Ben Murray-Bruce, Founder at Silverbird Group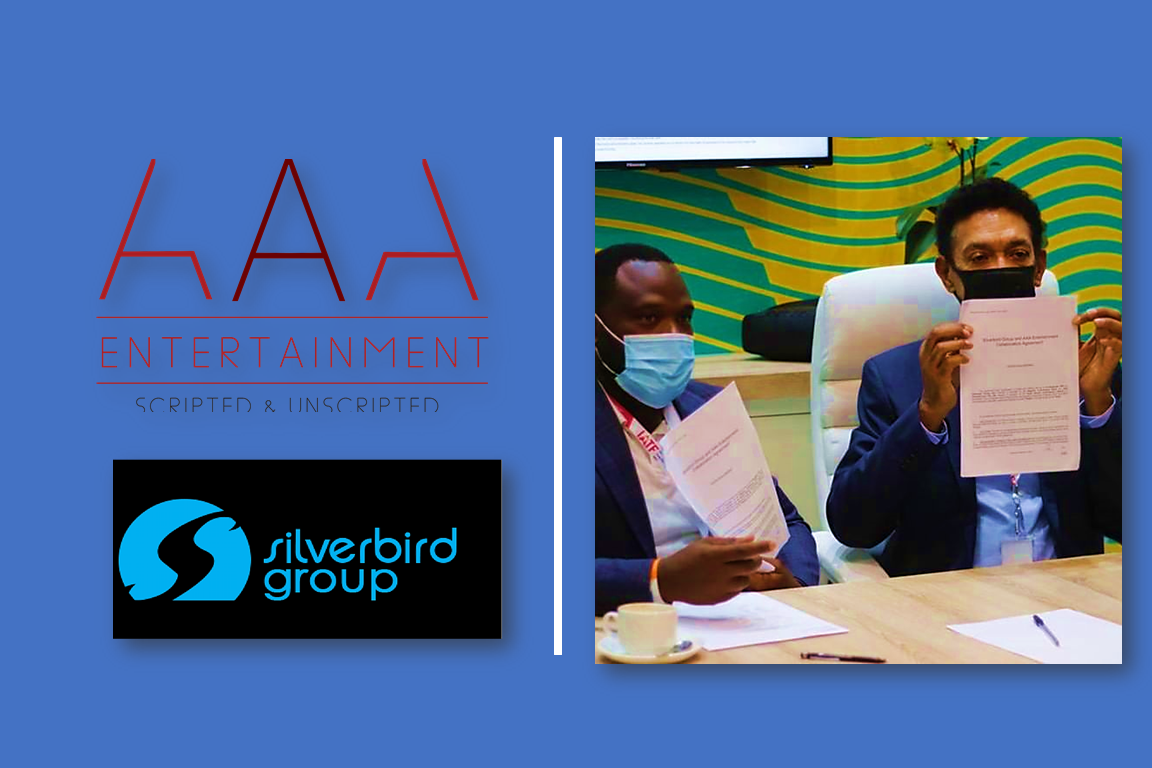 In Summary
All of this is in preemption for the Stream Wars.
Netflix has licensed over 60 African movies this year.
Amazon has shared plans of getting African content on its service and we hear Disney Africa will launch in Q3 2022.
With this development, theatrical distribution companies in the continent are reshaping to become production studios.
Big-name filmmakers are also rethinking their monetization route and of course repositioning their assets to serve this new direct to streaming market.
In the next five years, everything changes.
The streaming wars are well and truly upon us.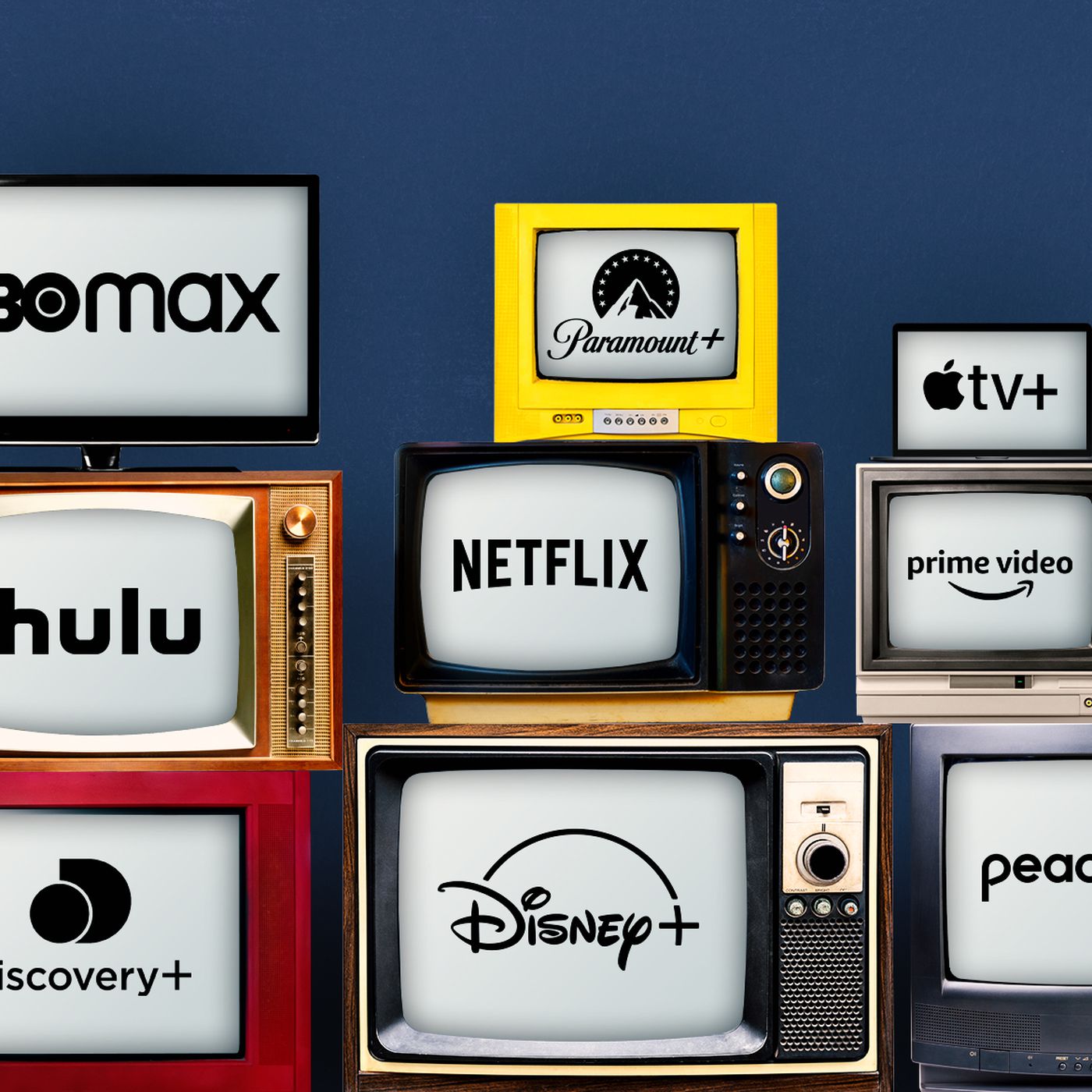 Thank you for reading
For Film/TV Executives, Shockng.com Covers the Business of Storytelling and the Biggest Creators in Sub Saharan Africa.
Let's be Friends on Instagram @ShockNG