The Story ⚡
African streaming service Showmax has announced its next Original title in Kenya, Faithless, premiering on the 6th of July, 2023.
Tell Me More
Faithless is a 10-part crime drama series set in the aftermath of a heist gone bad. The story follows four church members who are drawn into a life of crime and violence when their chama (women's guild) is turned into a money laundering operation by a vicious crime lord.
Esther, a struggling waitress, stumbles upon the proceeds of a robbery and discovers that her brother, Benja, was one of the masterminds of the crime. Meanwhile, Cain, a ruthless criminal who lost a fortune in the heist, uses his vast resources in search of the money and to punish those responsible. Subsequently, Esther, along with her church friends, Ruth, Hope, and Deborah, are forced into a dilemma that challenges their values.
Will they use the money for good or succumb to the temptations that come with ill-gotten gains?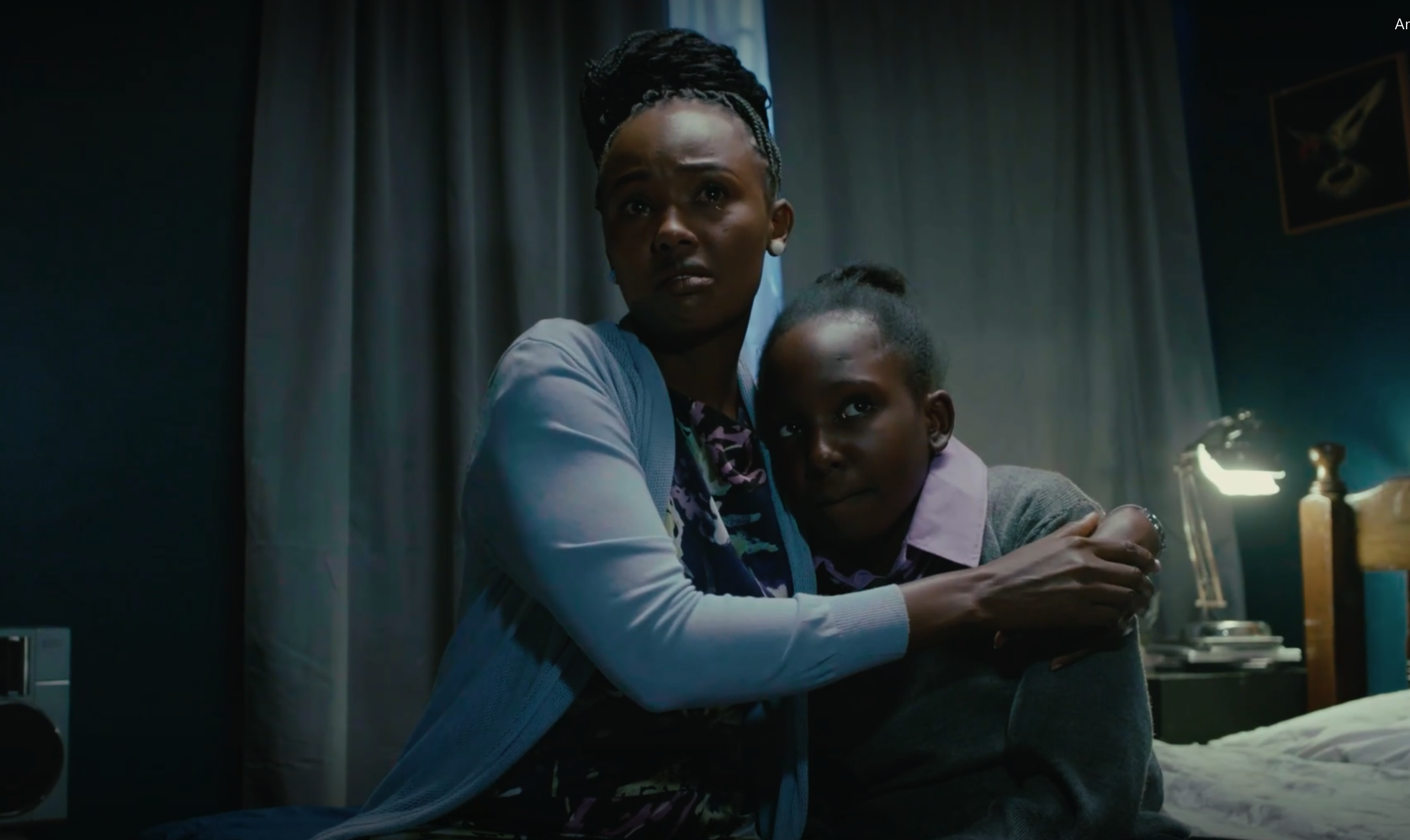 Rosemary Waweru (Tabasamu) takes on the role of Esther, with Avril Nyambura (Pepeta), Beatrice Mwai (Paa), and Fatma Mohammed (Kina) as her three church friends. Aleks Kamau (Volume), Morris Mwangi (Famous), Peter Kamau (Selina), Arabron Nyyneque (Second Family), Abubakar Mwenda (Subira), Brian Ngaira (Pepeta), Antony Kyule Njuguna (Sue na Jonnie), Ashley Kareez (Single Kiasi), Steve Matias (State House), Kennedy Luyali (18 Hours), Zawadi Kayyoh (Pieces of Us) and news anchor Mark Masai also star.
Produced by Live Eye TV, Faithless is helmed by Abdi Shuria and King Muriuki (who both also directed the Showmax thriller Igiza), and Janet Chumbe (Sanura).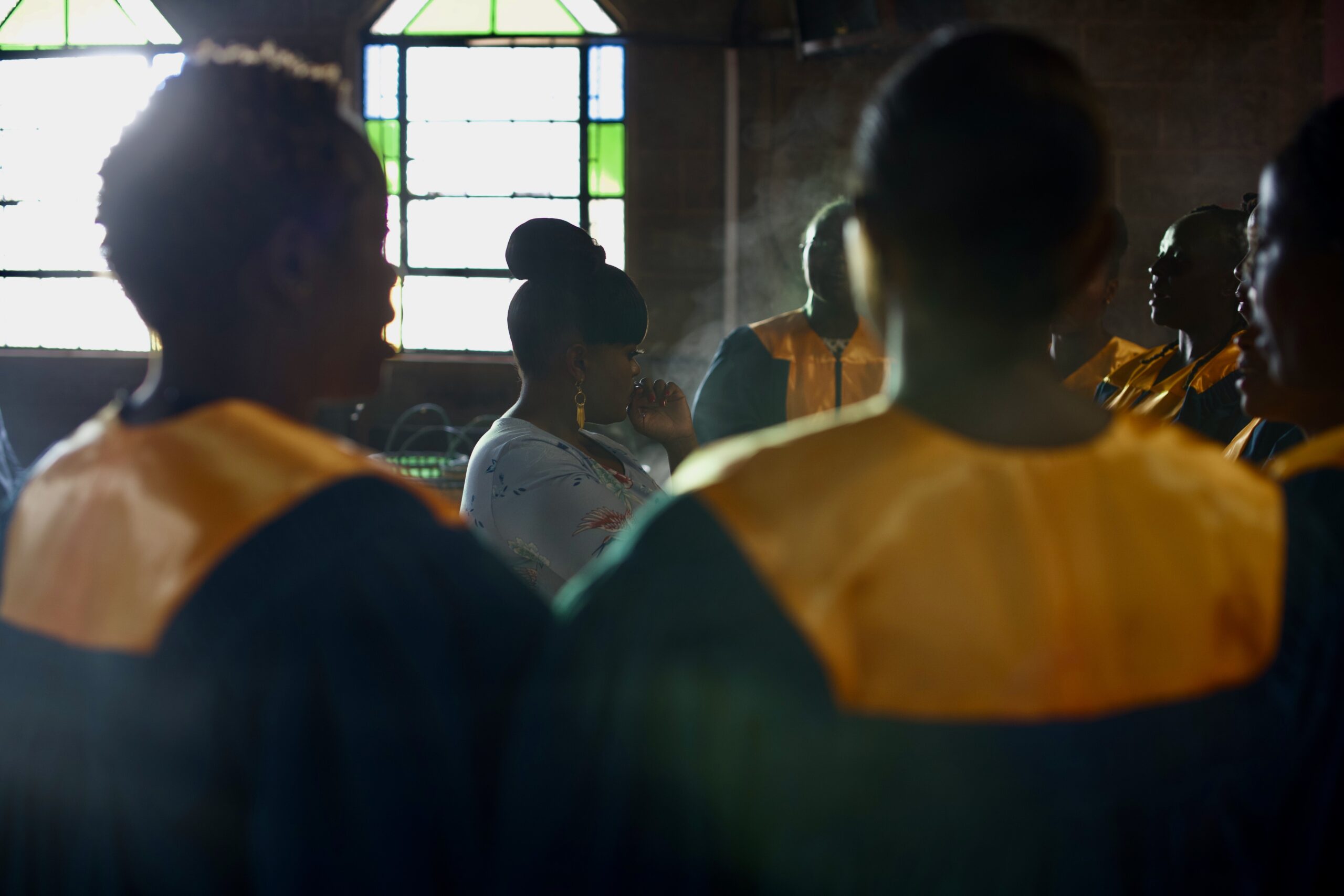 "The twist of church adherents getting involved in crime makes Faithless very unique," says executive producer Auka Gecheo. "It's also a relatable show with women at the centre of the story. It speaks to our everyday lives, and most importantly, the lives of our mothers, sisters, and wives, and the challenges they face."
"Faithless is an interesting story because it explores our inner turmoil as humans and the conflicts of faith versus money, and how we try to justify our actions and sins as being for the 'greater good', " says Denise Mwende, Showmax Content Specialist in East Africa.
"As Showmax continues to invest in Kenya, we want to give our local audience premium shows that not only entertain but elevate the industry. For Faithless, we assembled some of the best people in the industry, and we can't wait for our Kenyan viewers to watch and fall in love with the final product."
Tangent
Faithless is the fifth Showmax Original series released in Kenya in 2023 after the second season of the drama series Single Kiasi, which premiered on the 16th of January; Showmax's first Original telenovela in Kenya Second Family that premiered on the 22nd of March; and the reality series The Real Housewives of Nairobi, released on the 23rd of February; and Kyallo Kulture, which was upped to an original in season two.
In Summary
As an African streaming service, Showmax is proving as a worthy competition against American streaming giants, Netflix and Prime Video. With titles acquired and many Original titles commissioned, the local streamer is showing that it has a head for the game.
Faithless will be available for streaming on Showmax by the 6th of July.