The Story⚡
"Shanty Town" is bringing a sizable dose of spectacular chaos to our screens from January 20th.
And we are here to tell you all about it.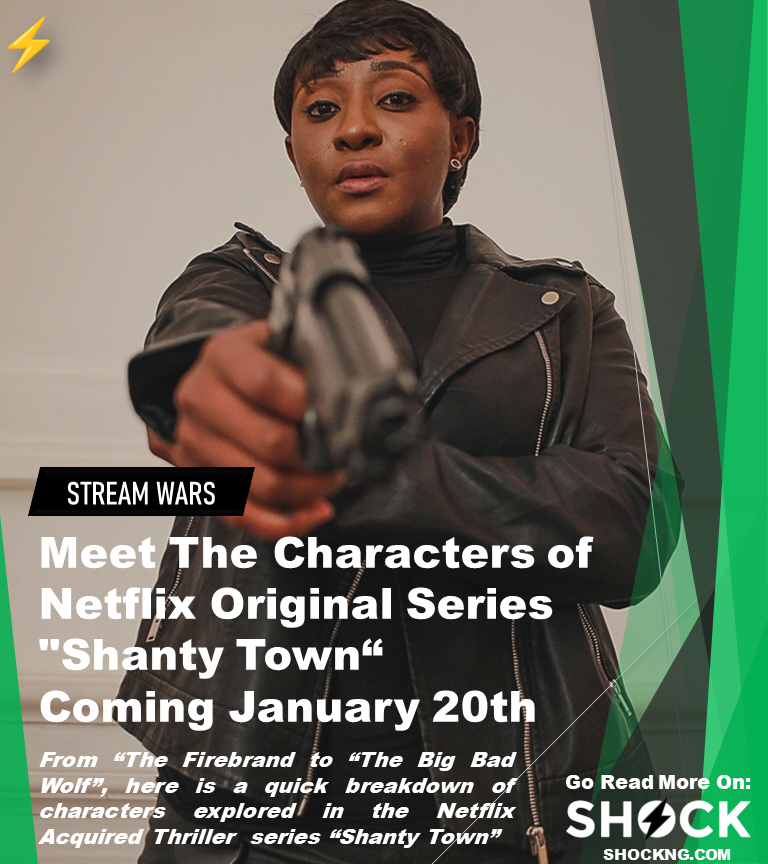 Tell Me More
In this series are heavy hitter actors from Nollywod playing some fascinating characters.
The Kingpin – Played by "Chidi Mokeme"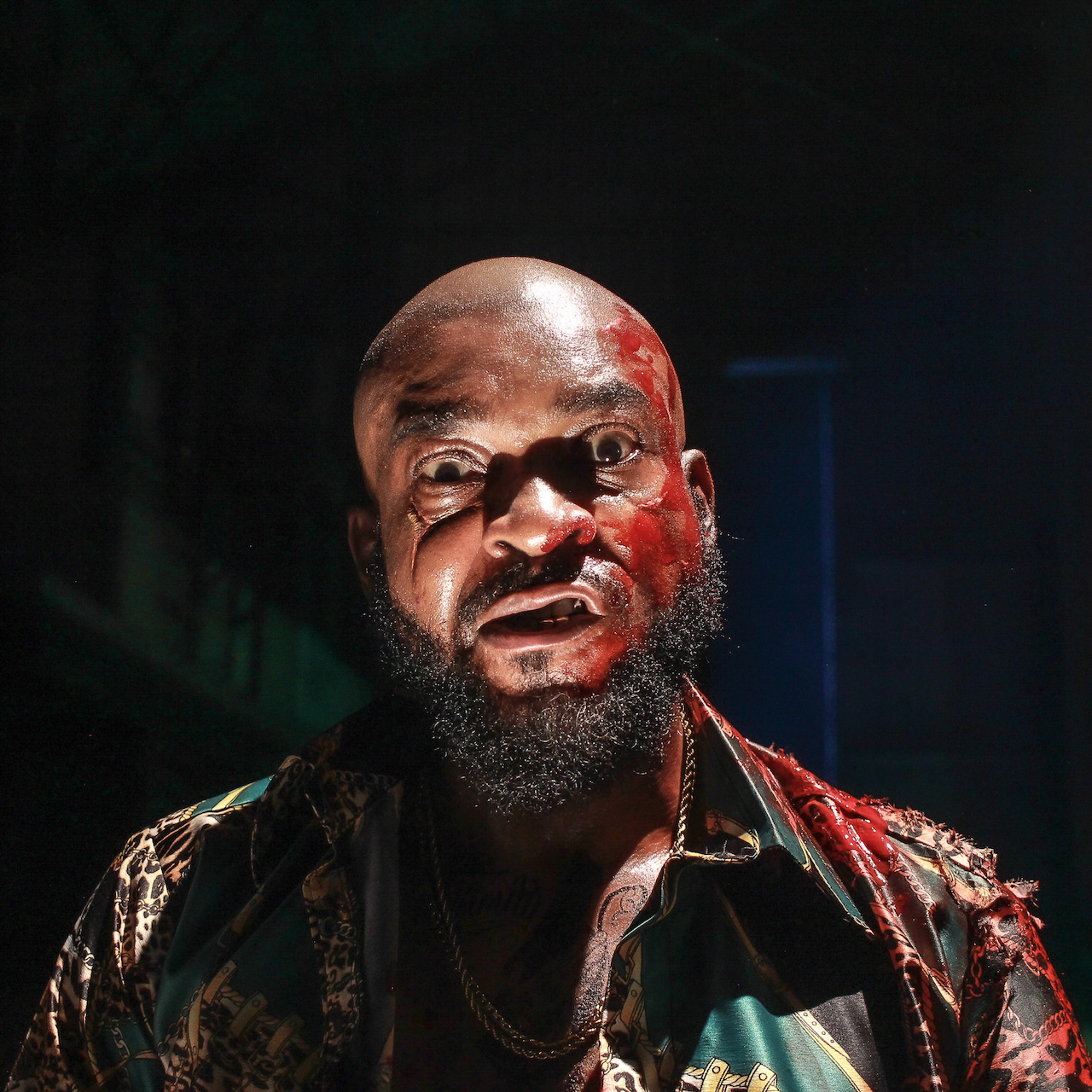 The Accountant – Played by "Ali Nuhu"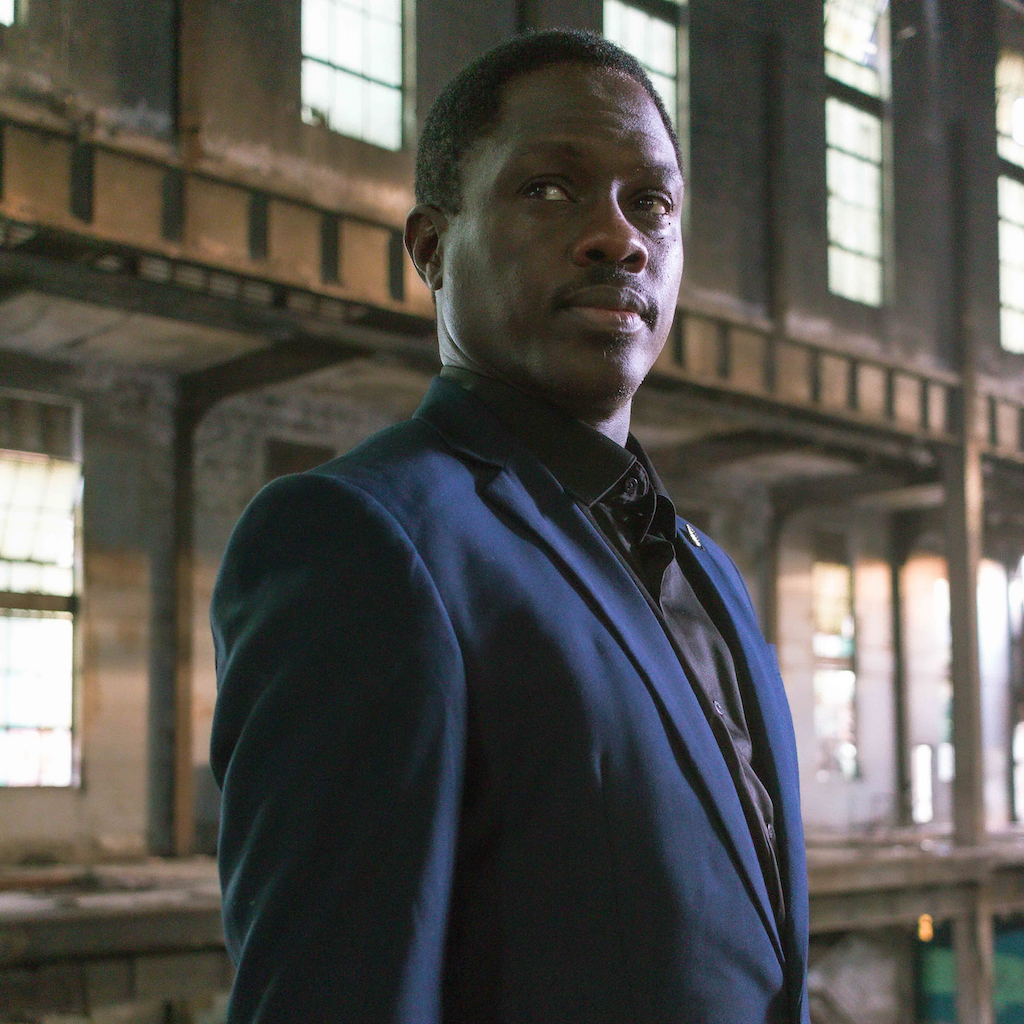 Her Excellency: The Disruptor – Played by "Shaffy Bello"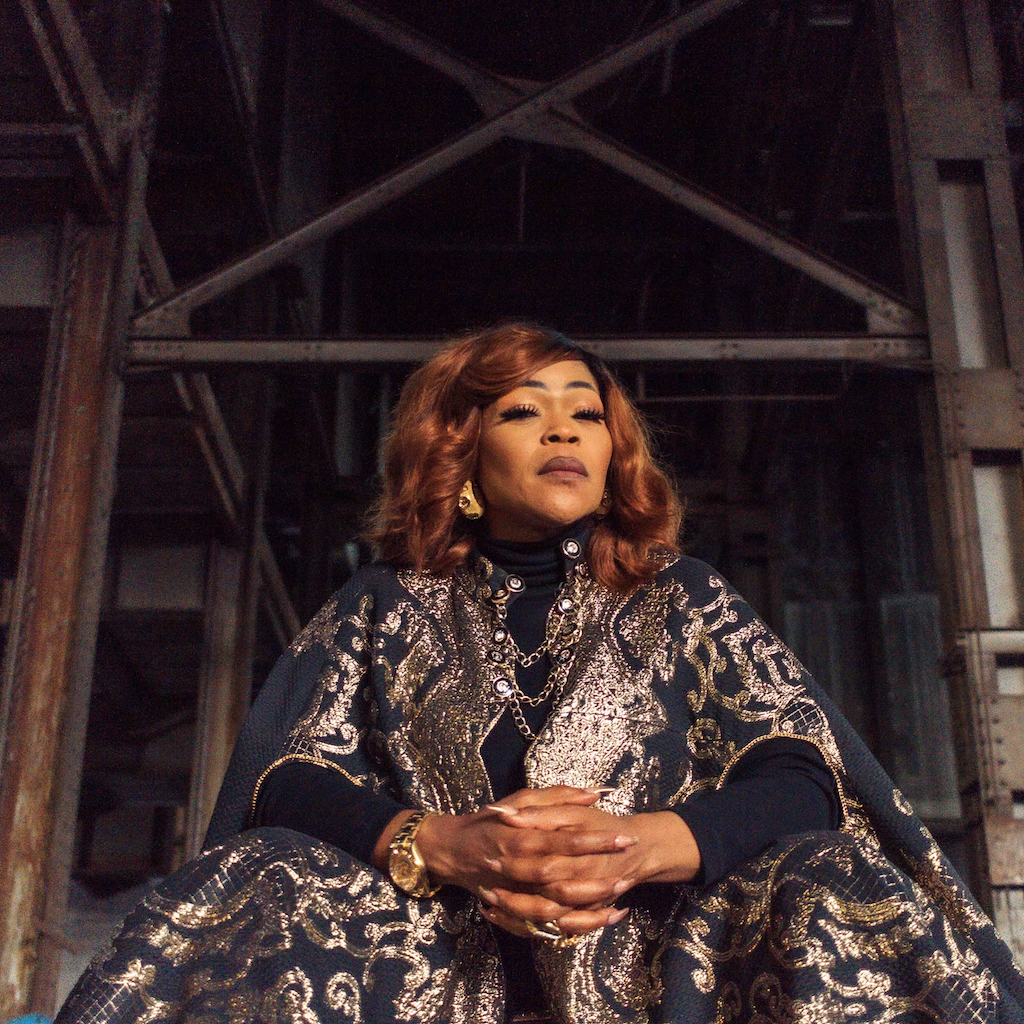 Dark Priestess of Zanga – played by "Sola Sobowale"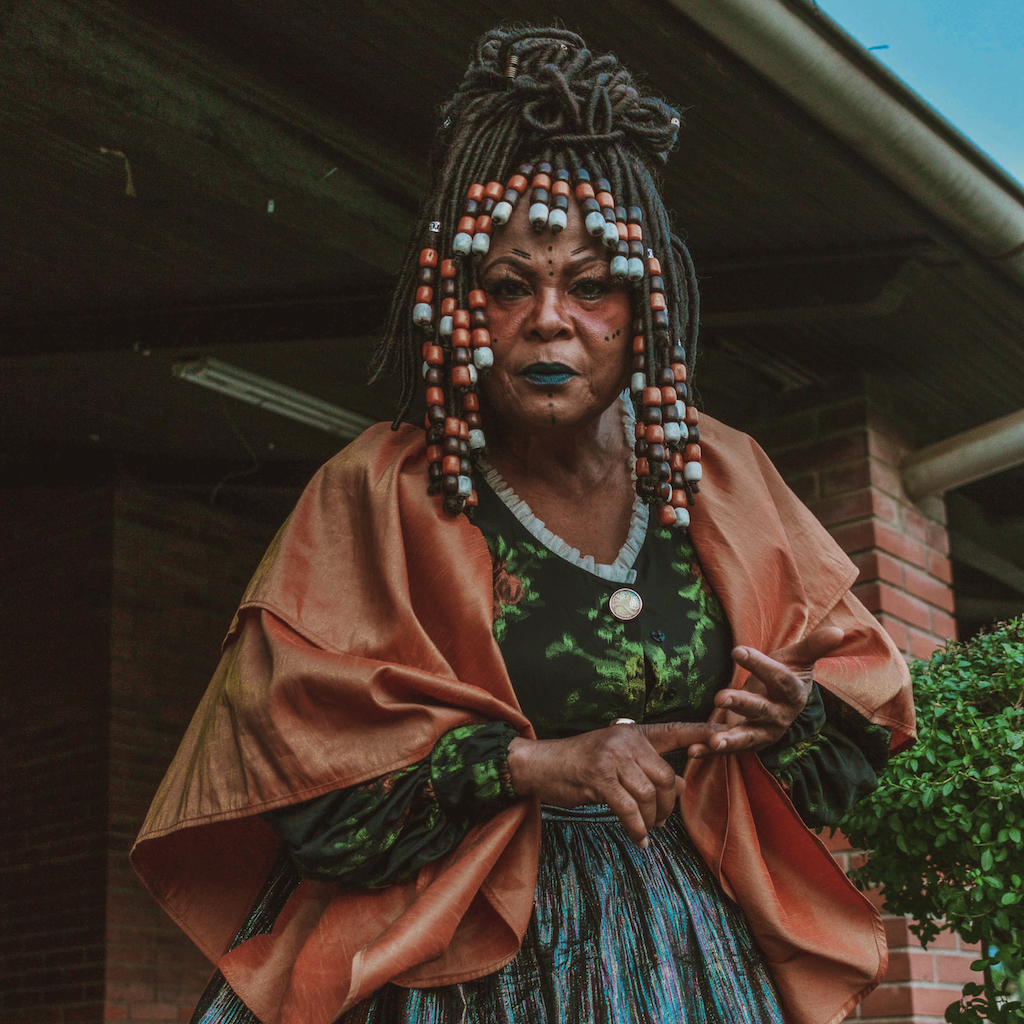 The Firebrand – Played by "Ini Edo"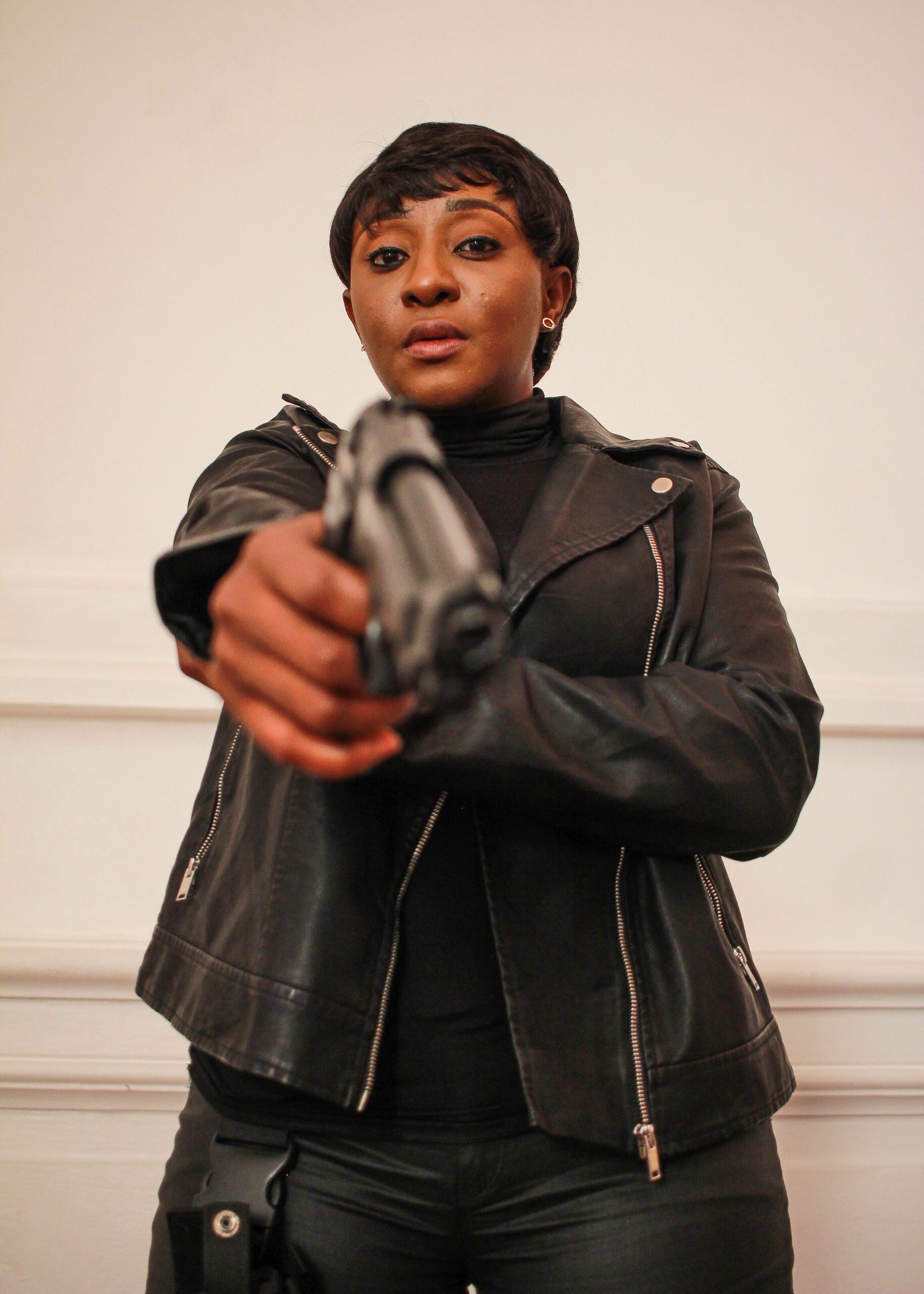 The Crafty One – Played by "Nse Ikpe Etim"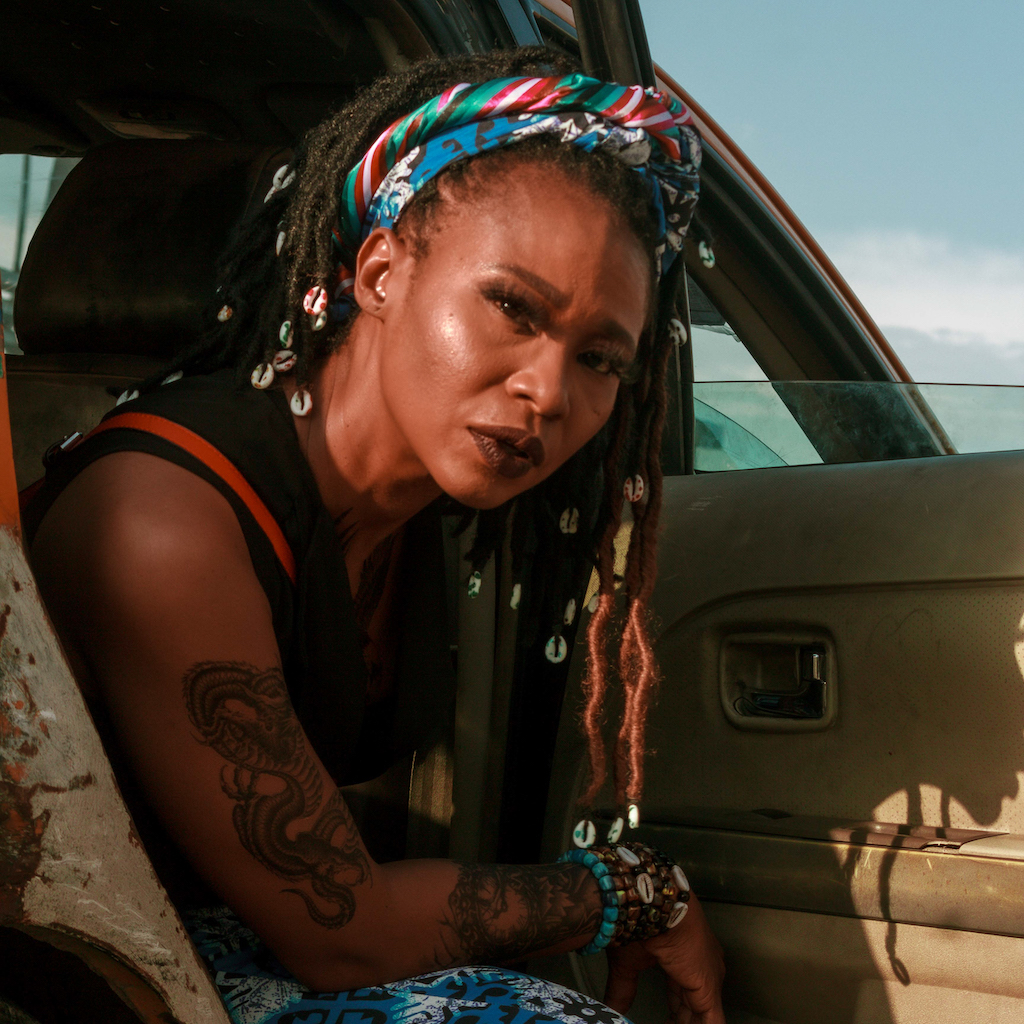 The Detective – Played by "Uche Jombo"
The Cub – Played by "Peter Okoye"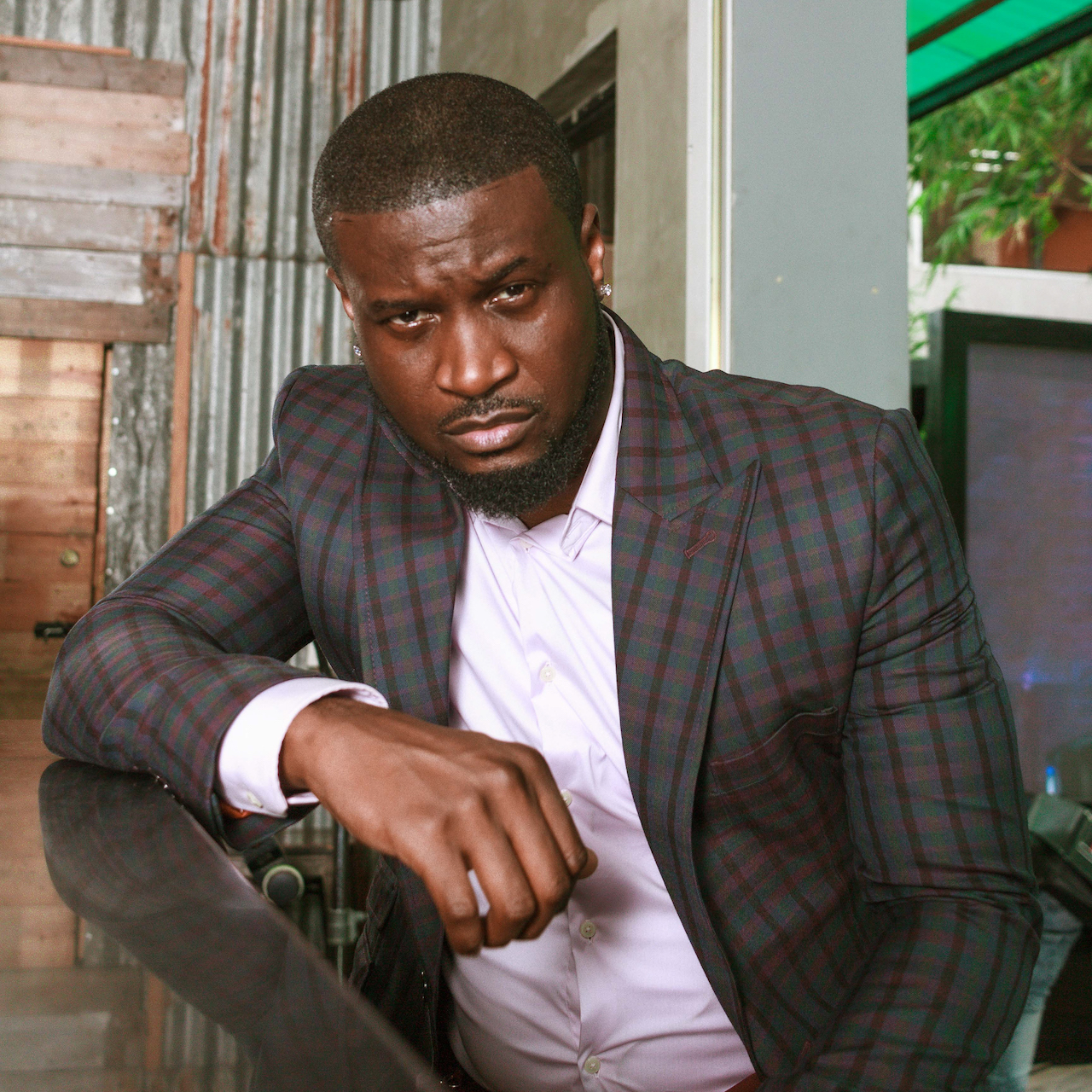 The Bait – Played by "Nancy Isime"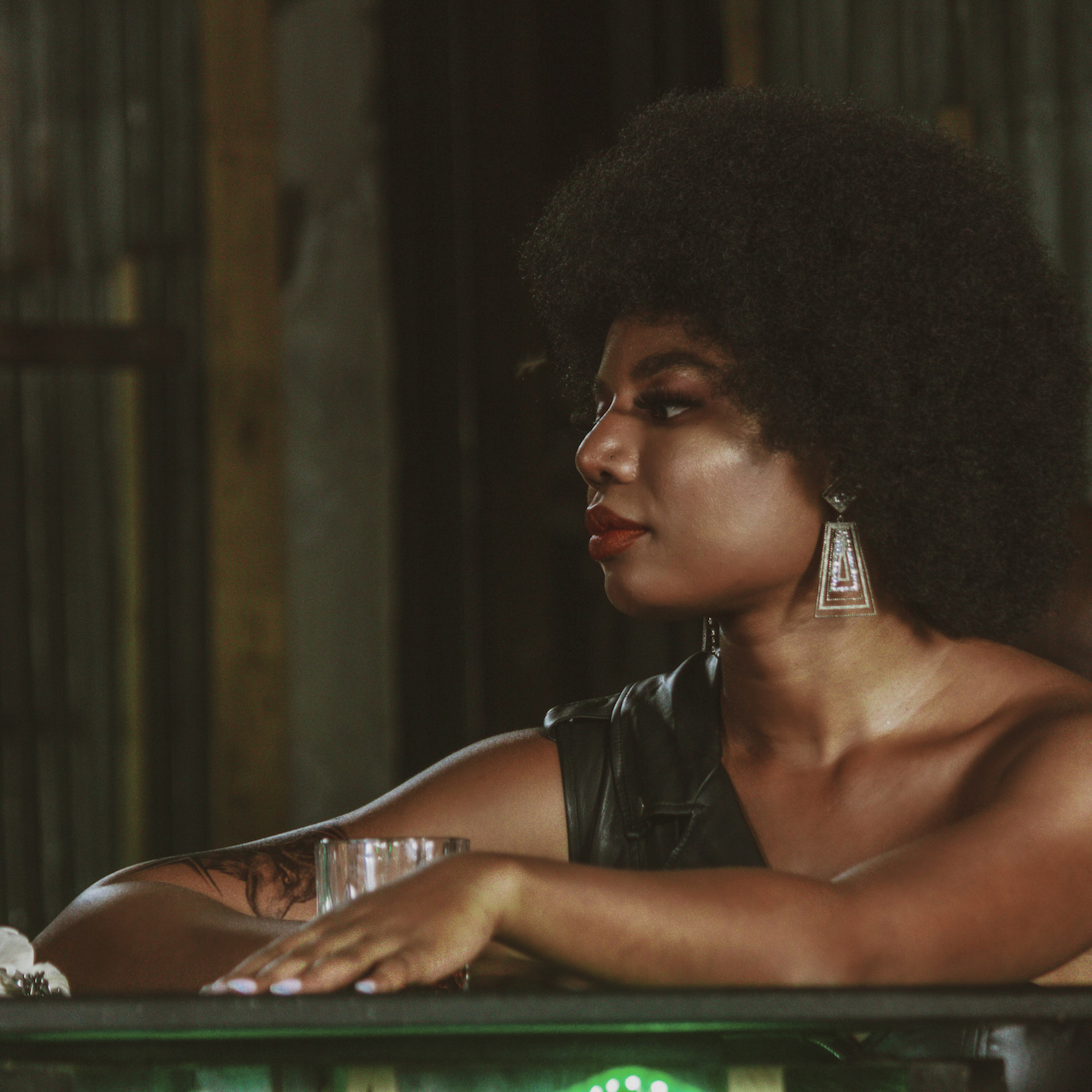 The Lamb – Played by "Mercy Eke"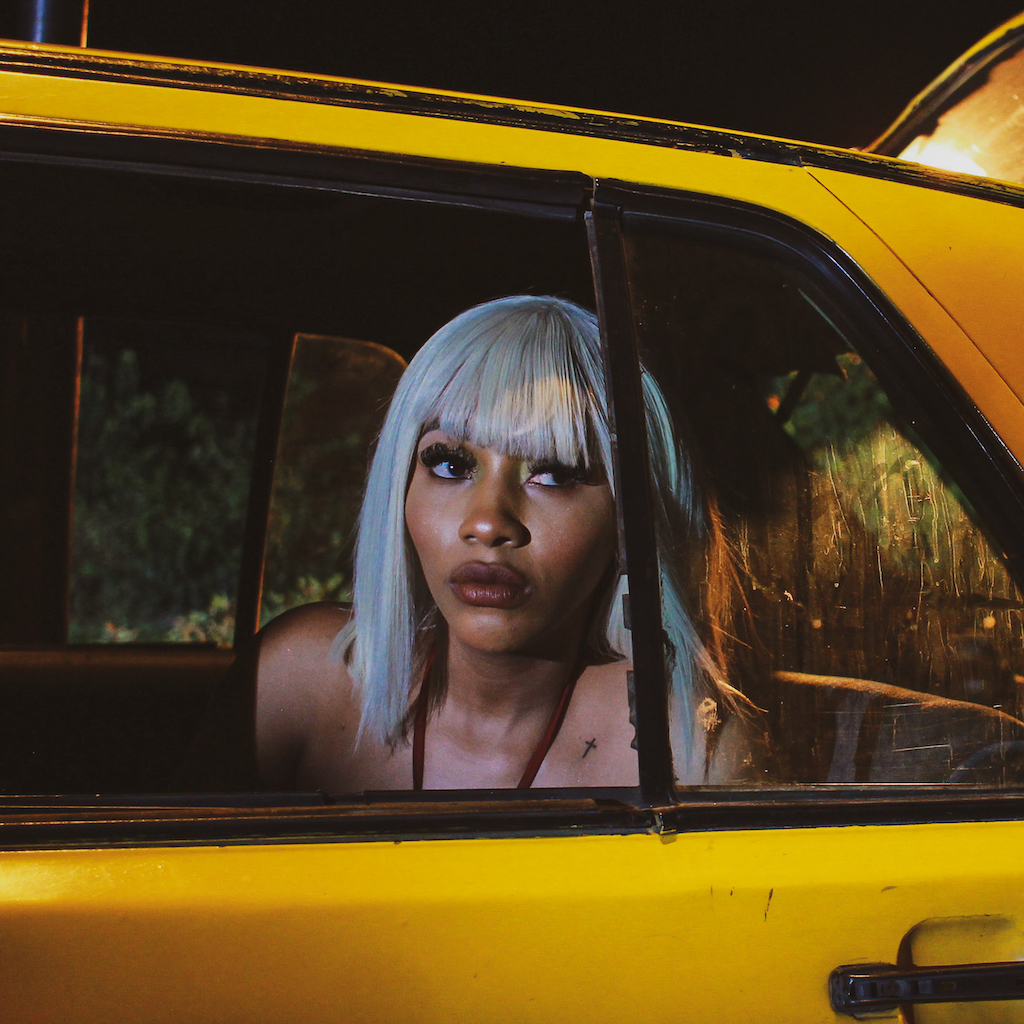 Colorado, the bringer of smoke – Played by "Zubby Micheal"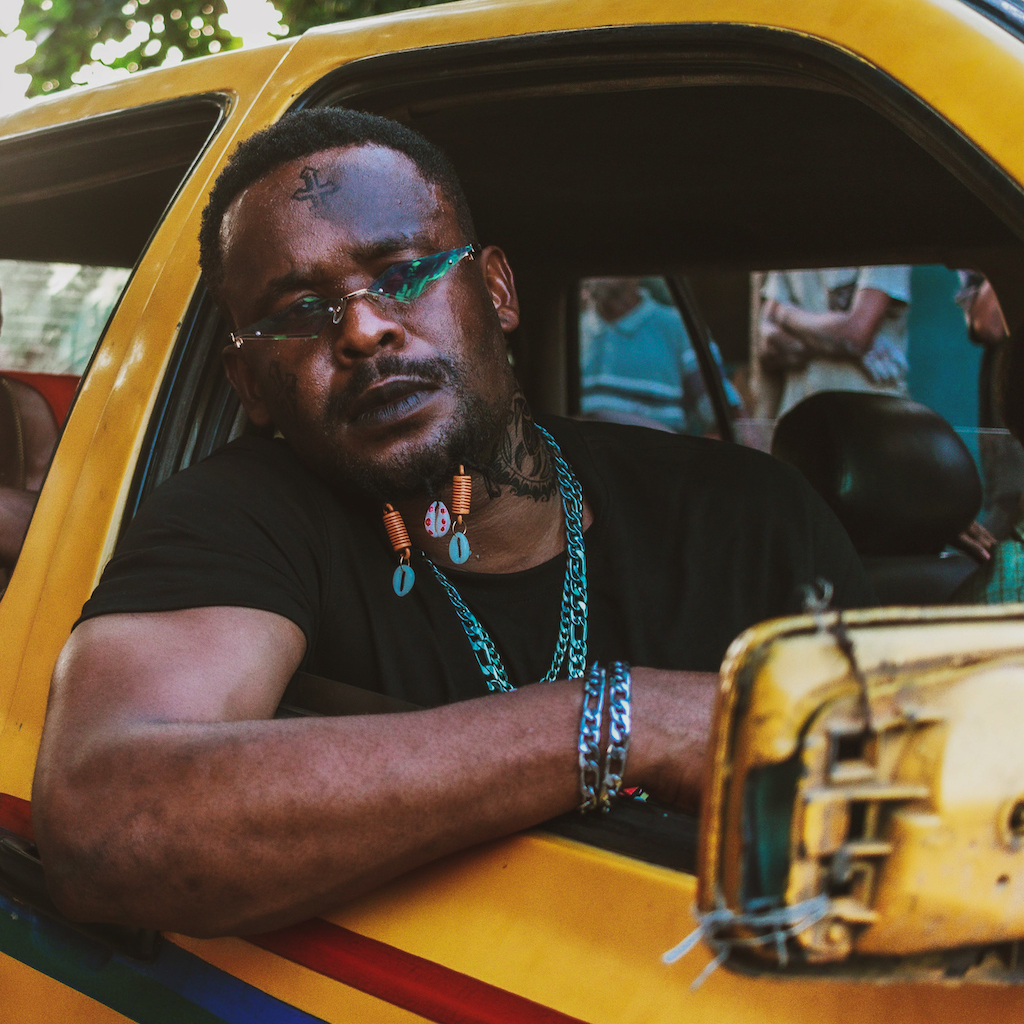 The Big Bad wolf – Played by "RMD"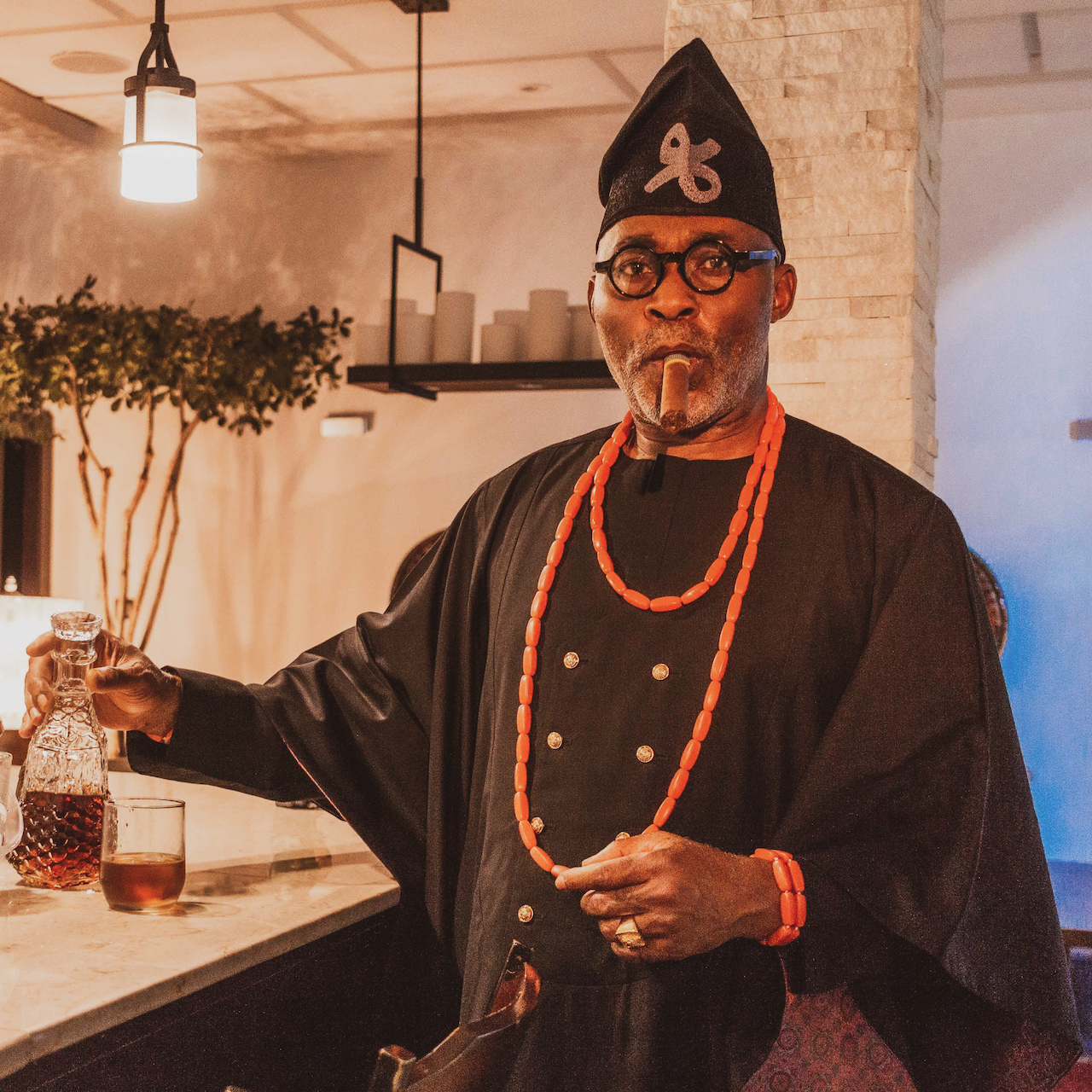 Trailer
Speaking on the upcoming release, producer of Shanty Town Chichi Nworah says:
"'Shanty Town is a unique show in that it is at once different as it is familiar. The tale of redemption will especially resonate with audiences familiar with the grit and hustle mentality of Lagos, and indeed other fast-paced and vibrant cities around the world.
We are spotlighting the underbelly of the city, and bringing to life the various character dynamics that exist beneath the cover of everyday "normal life," thus telling a truly fresh and compelling story. I cannot wait for the entire world to see Shanty Town!"
Get a sneak peek here
Release Date
The 6 part series begins streaming on January 20th 2023. Only on Netflix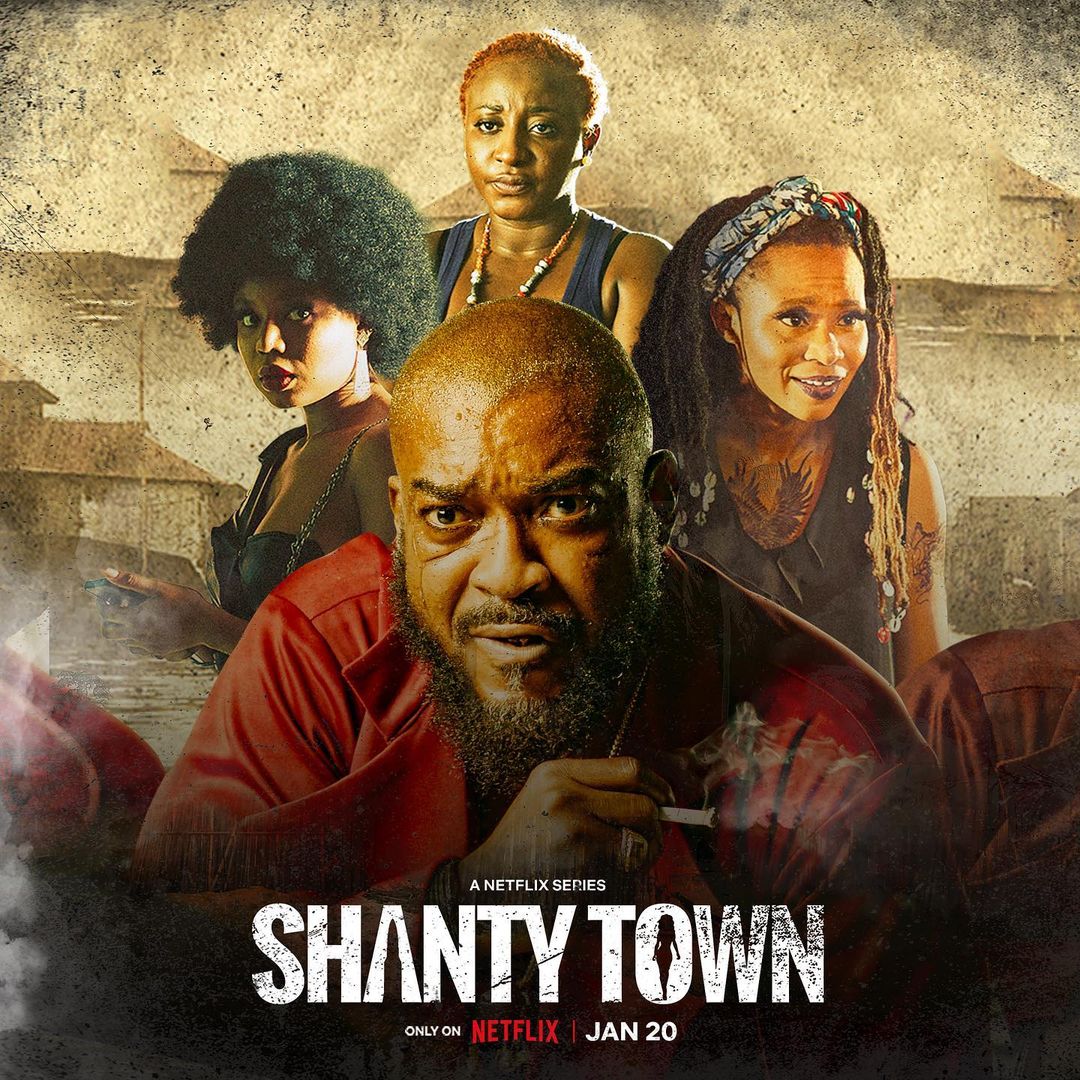 Thanks For Reading
Shockng.com Covers the Business of Film/TV and the Biggest Creators in Sub-Saharan Africa.
Let's be Friends on Instagram @shockng