The Story⚡
Here is Everything you need to know about Sam Olatunji's "Rising City of Dreams" + the possibility of the film pulling decent figures as it debuts on the big screen.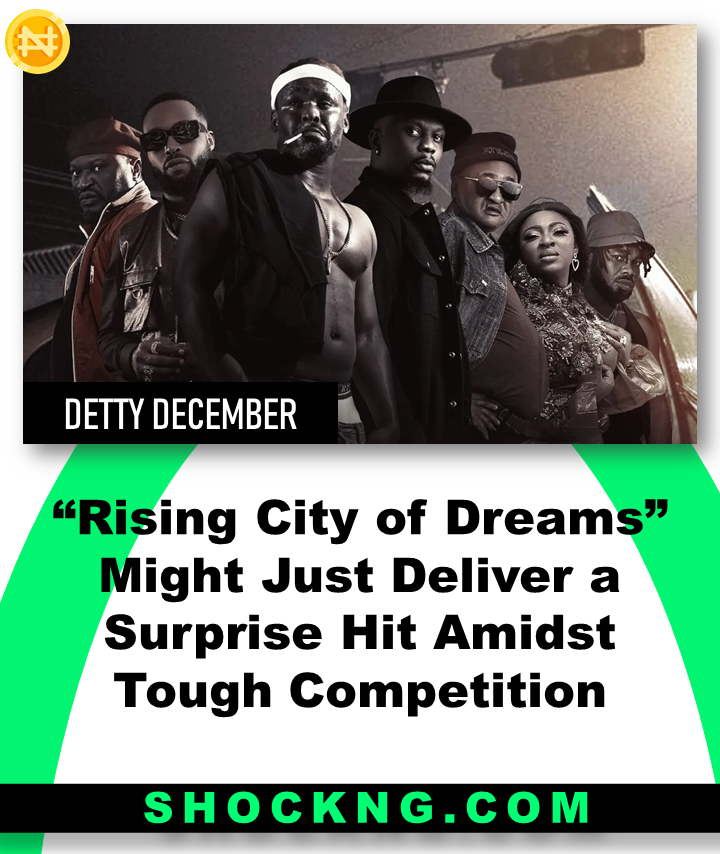 Tell Me More
"Rising City of Dreams" follows Ezedike, an Igbo boy who's the head of the eastern part of the Oju Alafia area boys, as he is getting ready to succeed Goke Snapper, his mentor and head of the whole of Oju Alafia area boys. But first, he must deal with his rival.
This Nollywood title from Alumedia Studio is executively produced by Dickson Edward and produced by Wale Osagie. It was developed 2 years ago with Oshodi streets as its locale. According to the director, it's different. This is the first-time Yvone and Zubby will play lead roles in a big-screen feature.
With a pack of the ensemble led by Zubby Michael, Yvonne Jegede, Femi Branch, Jide Kosoko, Oluwafemi Oladapo, Reminisce, DJ Neptune, and many others, the star-studded film distributed by Silverbird is now showing on the big screens.
Why RCOD might just surpass box office expectations?
Talent: Zubby Micheal and Reminisce have been established to be good box office draws and might be able to align the non-Lagos market to pull decent figures for the title. Adding on this are Femi Branch, Jide Kosoko, Yvonne Jegede and famous DJ Neptune who makes his debut with this project.
ICM: In the big screen business, Ikeja City Mall (ICM) is a very important stronghold for any Nollywood title that wants to succeed. the bulk of the consumers that frequent Ikeja city mall loves domestic titles more than foreign ones. This means the more showtimes ICM gives a title, the more chances of it succeeding, our intel gathering as of today shows that ICM has given only one spot to the rival title and the rest (primetime slots) given to the "Rising City of Dreams". With Silverbird being the distributor, this gives a good advantage to opening with solid figures that can sustain the demand momentum
Ghetto Genre: Back in September, Passport dashed through consumers to cume N47M in 10 days. Perhaps another similar trajectory might follow for "Rising City of Dreams" which also has the ghetto gangster theme but with stunts and actions from key characters.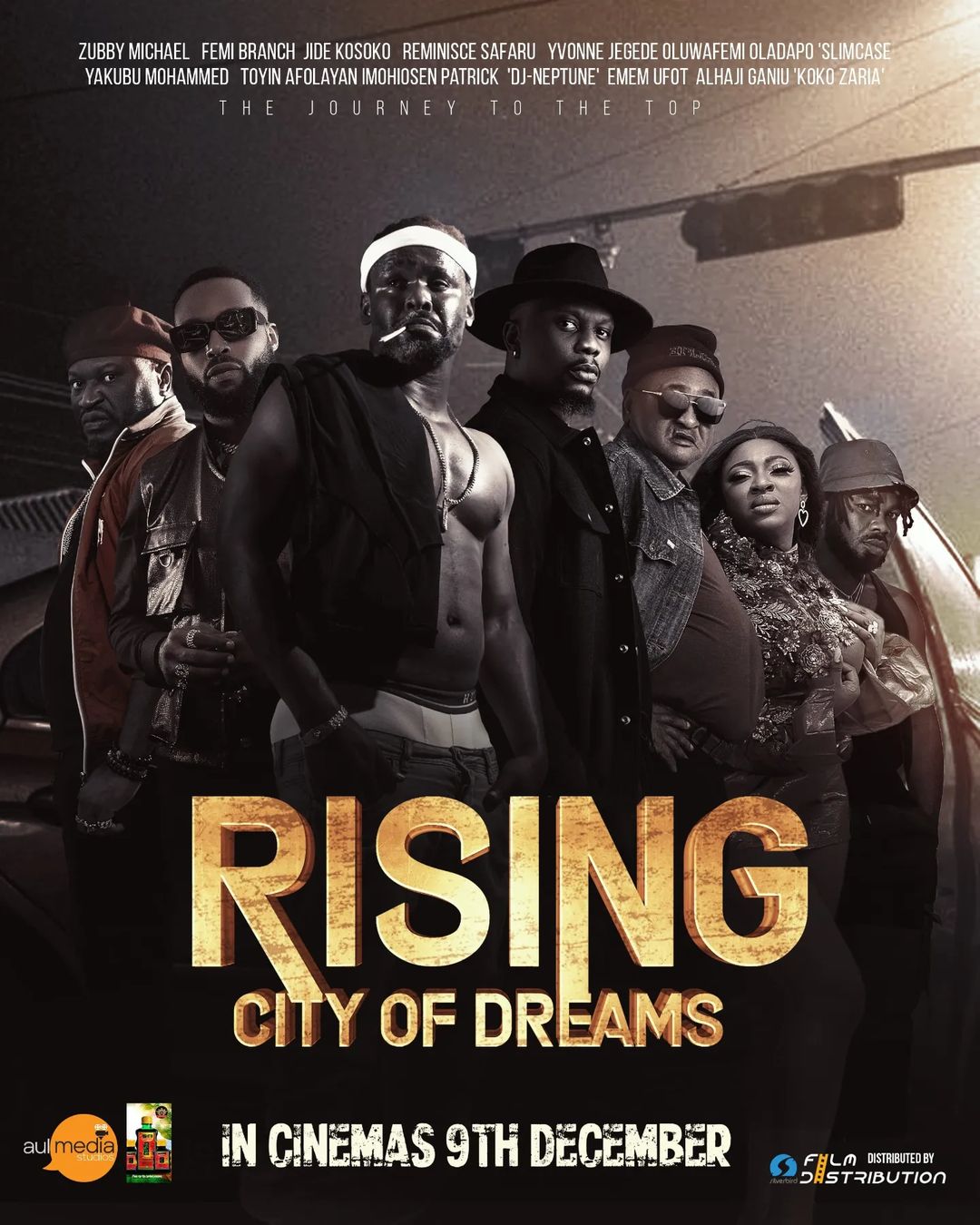 In Summary
The Nigerian box office keeps being unpredictable.
Any title that does well is dependent on consumers' acceptability.
🎄⚡️🤑Detty December Wave is here.
To understand how movie consumers are spending their hard-earned money, follow our special December office coverage with new data and insights every day by 1 pm only on @shockng