The Lagos comic con holding this year 2019 is going to be huge as over 60 different activities ranging from games, competitions, panel sessions, master classes, awards, etc. will occur in the 3 days of the event.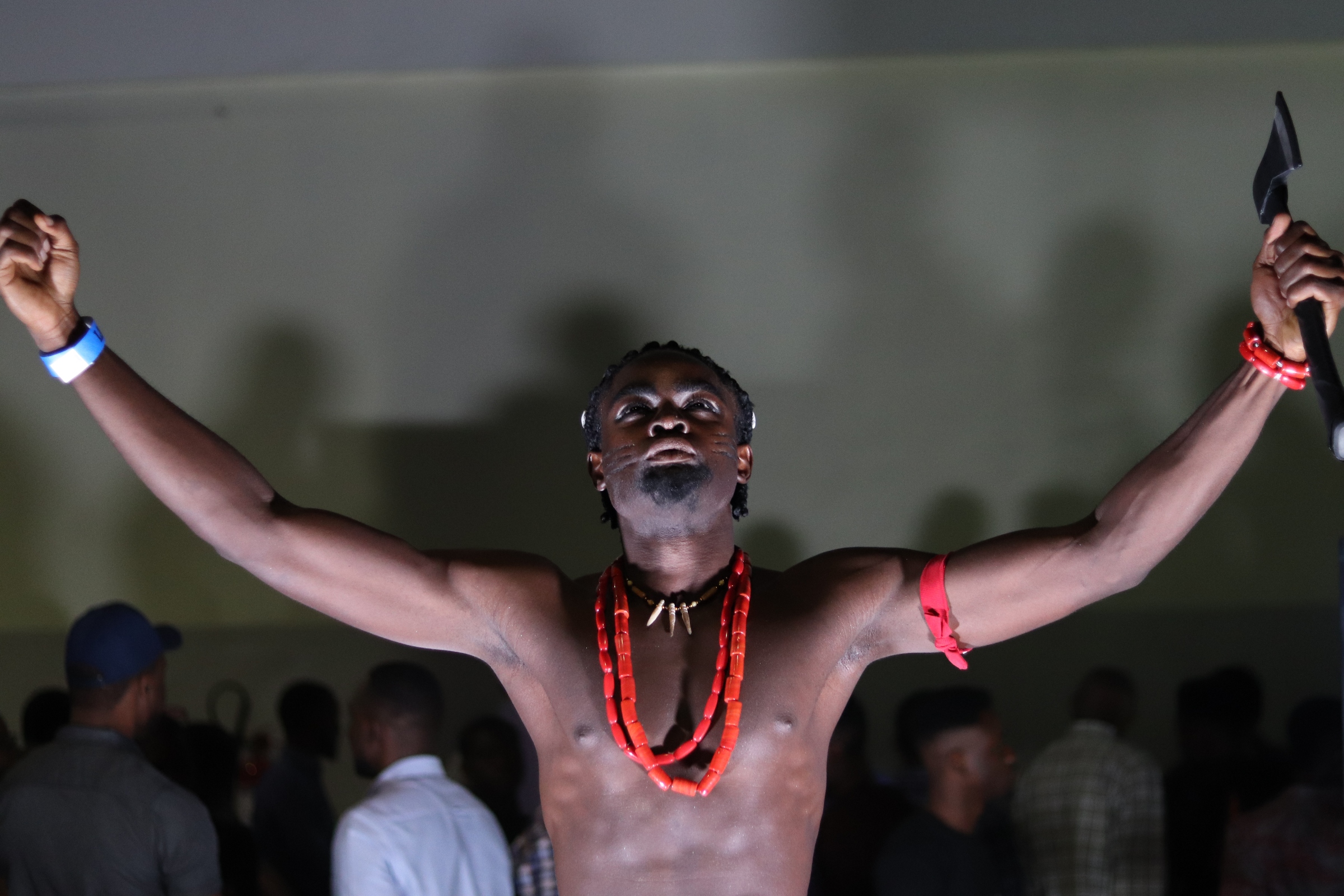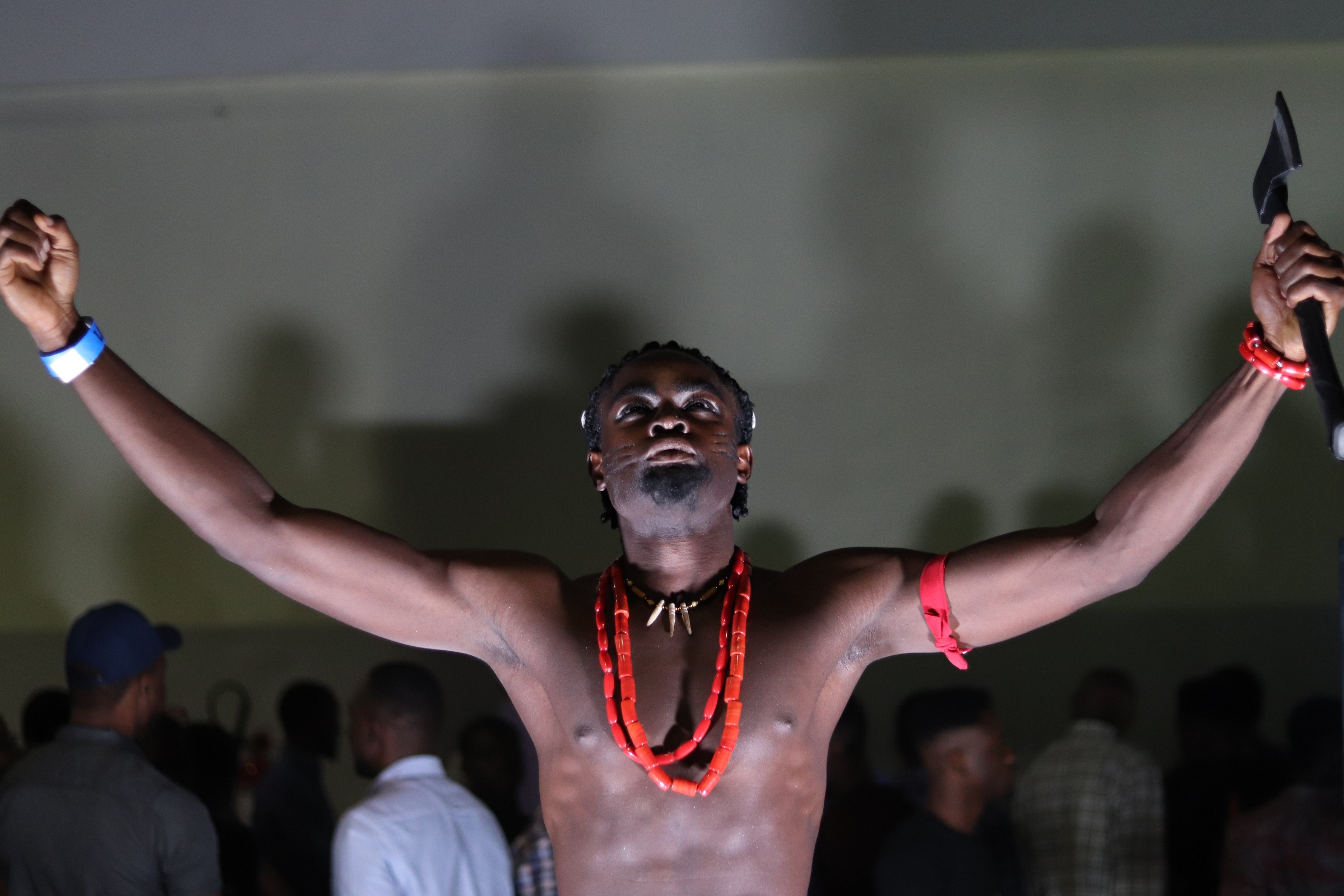 In this piece we will give you a guide of the several activities that will be taking place alongside their time and dates.
Before we do that, we will like to notify all eSports players who registered for this event that there has been a venue change for the gaming competitions . This decision was taken by the organizers to accommodate the large numbers of individuals who will attend.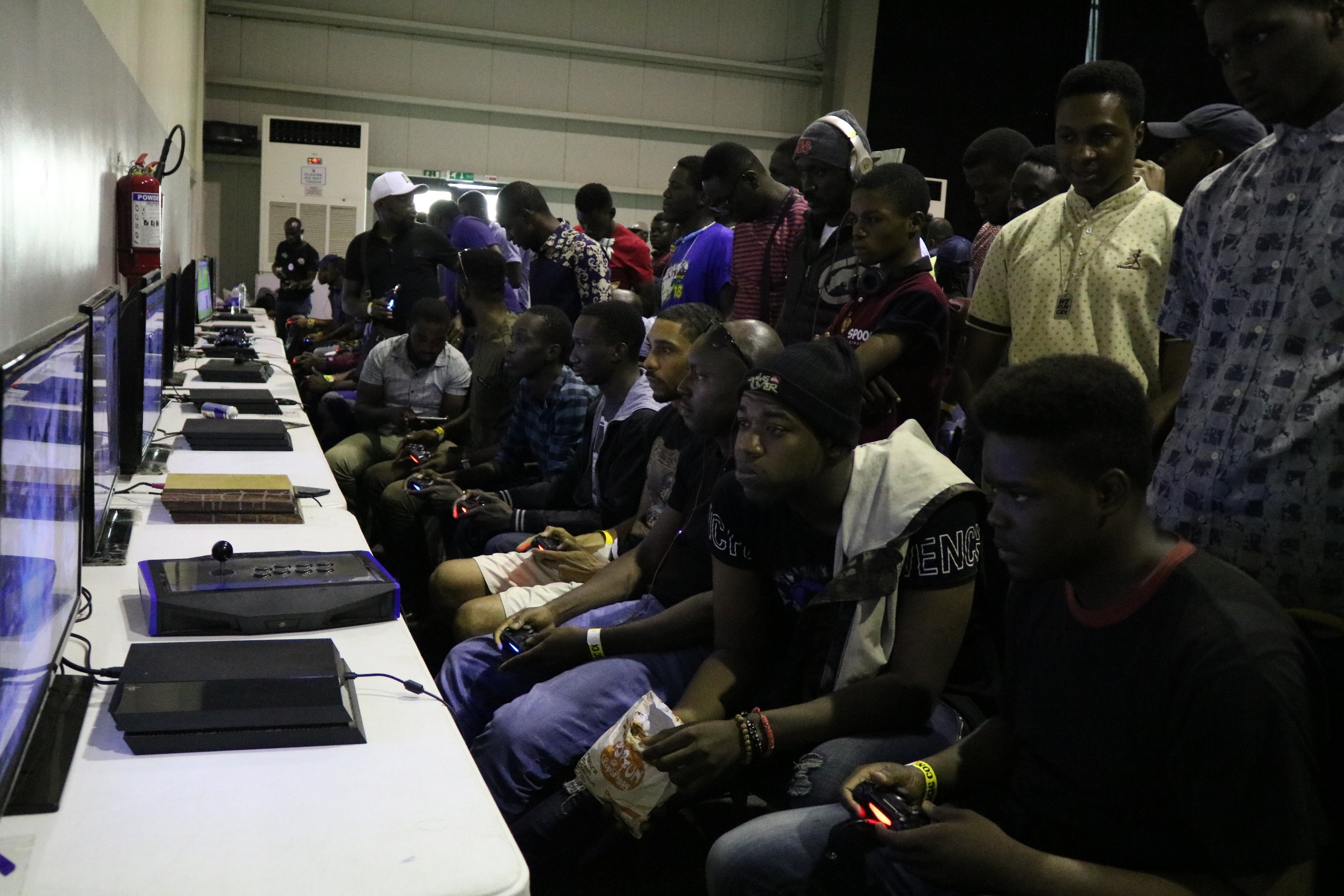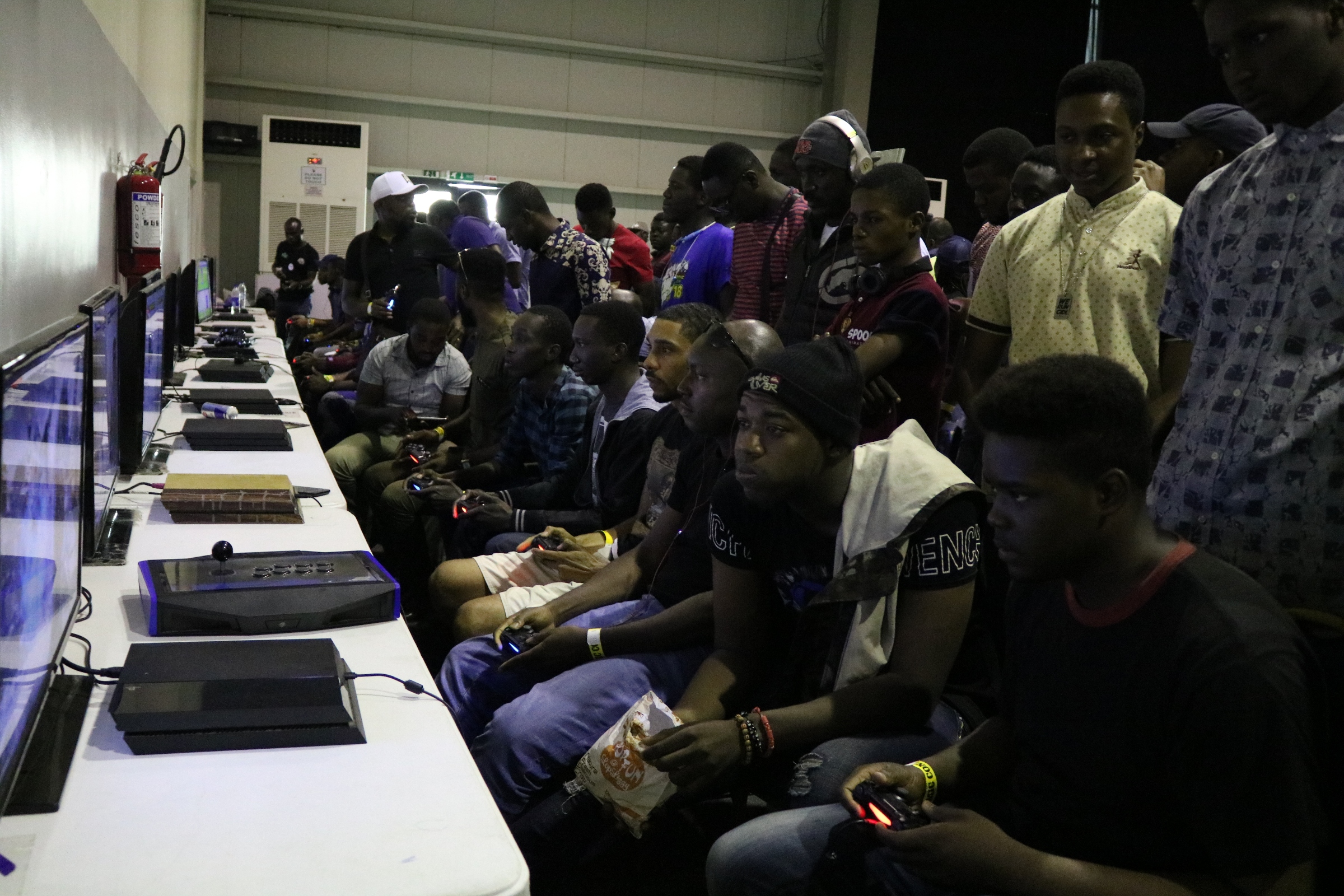 The new venue is now at "Silverbird Galleria, Ahmadu Bello Way, Victoria Island, Lagos, Nigeria"
Do spread the word!
Let's now proceed to the program schedule for Lagos Comic Con 2019.
*THURSDAY – 19TH Of September (DAY 1)*
Digital Book Platforms: Their effect on our reading culture.
1:30PM- 3:00PM
Adeyemi Adebiyi (Lagos Chairman, Association of Nigerian Authors)
Okechukwu Ofili (Founder, Okada books)
Benjamin Okoh (Radio Presenter, Classic FM)
Francesca Okwulehi (Self-Published Author)
Developing Animation Contents that Sells
Time: 12:00PM- 1:15PM
Christophe Guignment
Jimoh Samsideen
Omotunde Akiode
Taketeru Sunamori
Comic Industry Panel: Business Support for African Comic Studios
Time: 3:45PM- 5:15PM
Sunkanmi Akinboboye (Creative Director, Linebug Studios)
Tolu Olowofoyeku (Co-Founder/CTO, Kugali)
Kenneth Unamba (CEO, Majestic Comics)
Peter Ike Amadi (CEO, Shadowblack Comics)
Peter Chizoba Daniel (CEO, Peda Studios)
NOLLYWOOD SPOTLIGHT
5:30PM – 6:10PM
CJ Obasi
RISE OF THE SAINTS
SHOWCASE
6:10PM
Joshua Ojo
RATNIK Trailer
*FRIDAY – 20TH Of September (DAY 2)*
Comics and the African Culture
11:15AM- 12:45PM
Sewedo Nupowaku (Comic Creator)
Ibrahim Ganiyu (CEO ICStudios)
Tunji Anjorin (Panasonic Entertainment)
Distribution for African Animation
12:45PM- 2:15PM
Olivier Catherin
Claude Mwamba
Ijeoma Onah
Diana Rosu
ANIMATION SESSION (The Annecy Experience/Annecy Africa 2020)
10:30AM– 11:15AM
Nick Wison
Dami Solesi
Brian Wilson
Ayodele Elegba
Nurudeen
Mbuotidem Johnson
ANIMATION SESSION
(Updates and Teasers from the NigerianAnimation Industry)
6:30PM –7:15PM
Tayo Fasunon
Ovie Paul
Brian Wilson
Alternate Income for Nollywood Actors
2:45PM-4:15PM
Uti Nwachukwu
Uche Jombo
Ehiz Ojesogbolo
FRIDAY Distributing Print Books in Africa
5:00PM-6:30PM
Amarachukwu (CEO, Purpleshelves Publishing)
Azzafi Omoluabi-Ogosi (MD,Parresia Publishers)
Tobi Eyinade (Co-founder, Roving Heights)
*SATURDAY – 21st Of September (DAY 3)*
Self Publishing Vs Traditional Publishing: Do You Really Need a Publisher?
9:00AM- 10:30AM
Ray Anyasi (MD, Naphtali Books)
Eghosa Imasuen (MD, Narrative Landscape)
Ugochi Obidiegwu (Best Selling Independent Author)
SPOTLIGHT – MAMI WATER
10:30AM– 11:15AM
PROJECT SPOTLIGHT
(Hero Corp animation project by Spoof Comics)
12:15PM- 1:00PM
SPOOF ANIMATION TEAM
Building a Sustainable Comic Brand
1:15PM- 2:45PM
Ayodele Elegba (CEO, Spoof Comics)
Martin Okonkwo (Founder, Epoch Studios)
Somto Ajuluchukwu (CEO, Vortex Corp)
Jedidiah Orakpo (Comic Republic)
Etubi Onuchenyo
PROJECT SPOTLIGHT (Malika Animation project by Youneek Studio)
2:45PM- 3:45PM
YOUNEEK STUDIO/ANTHILL STUDIO
TEAMS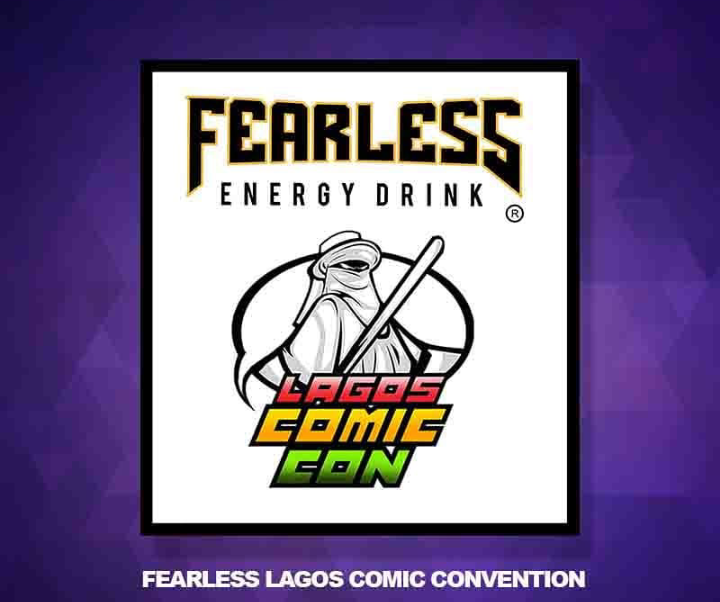 Thank you for Reading this post. Follow us on Twitter @shockng