The Story ⚡
Paramount will be launching its streaming service in Africa.
Here's what we know so far. (Updated)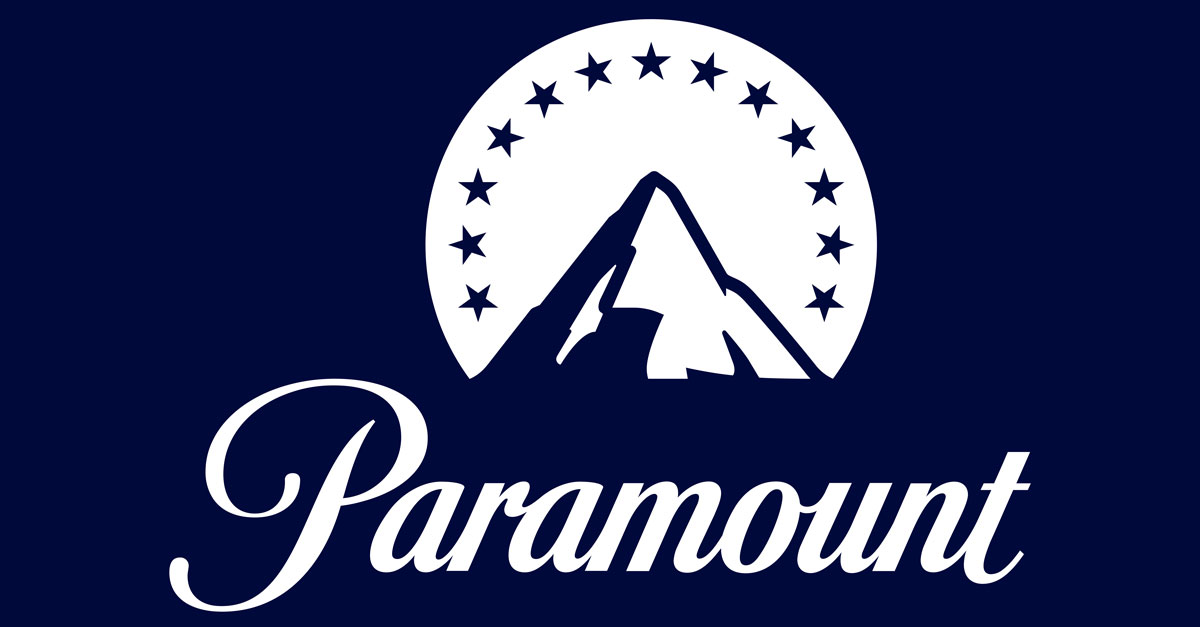 Tell Me More
The international production company, Paramount, has revealed during a session at the just concluded Africa International Film Festival (AFRIFF), which was held at Landmark Centre, Victoria Island, Lagos, that the company will be launching its streaming service, known as Paramount+, in Africa while also expanding its production studio.
The company formally introduced its plans for the Nigerian film industry during the session at AFRIFF. Key players in the industry, particularly producers, were engaged in the discussion.
The session, which was moderated by Folu Storms, had Dillion Khan (Vice President, Comedy Central and Creative Services, Paramount Africa), Bada Akintunde-Johnson (Country Manager, Paramount Africa (Nigeria)), and Clive Morris (CEO, Clive Morris Productions, South Africa).
While in correspondence with Shock, Bada Akintunde-Johnson mentioned that the service will not fully fund any production.
"We are engaging with key players in the industry, particularly producers to co-produce and co-fund projects with us. We'll identify stories, documentaries, drama series, and features films that can go on the platform and some other platforms. We also hope to be able to deliver these local projects with producers who have been building the market and their portfolios over the years. We hope to continue to change the narrative for the better in our continent.
"For now, we are not funding any project by ourselves. We are looking for people with skin in the game, people with whom we can share co-ownership. Once we agree that the story is great, we will decide on the funding and other stuff like distribution. It's a 50-50 partnership deal," Akintunde-Johnson said.
"We are in a streaming age. Paramount+ has rolled out in America. This is Africa's time. African stories are going mainstream.
It's an opportunity for us to do more of the storytelling ourselves. With Paramount+ coming to Africa, it does not imply that Americans are coming to develop our stories for us.
"It's about us telling our stories on a global platform with the global expertise that we have," he added.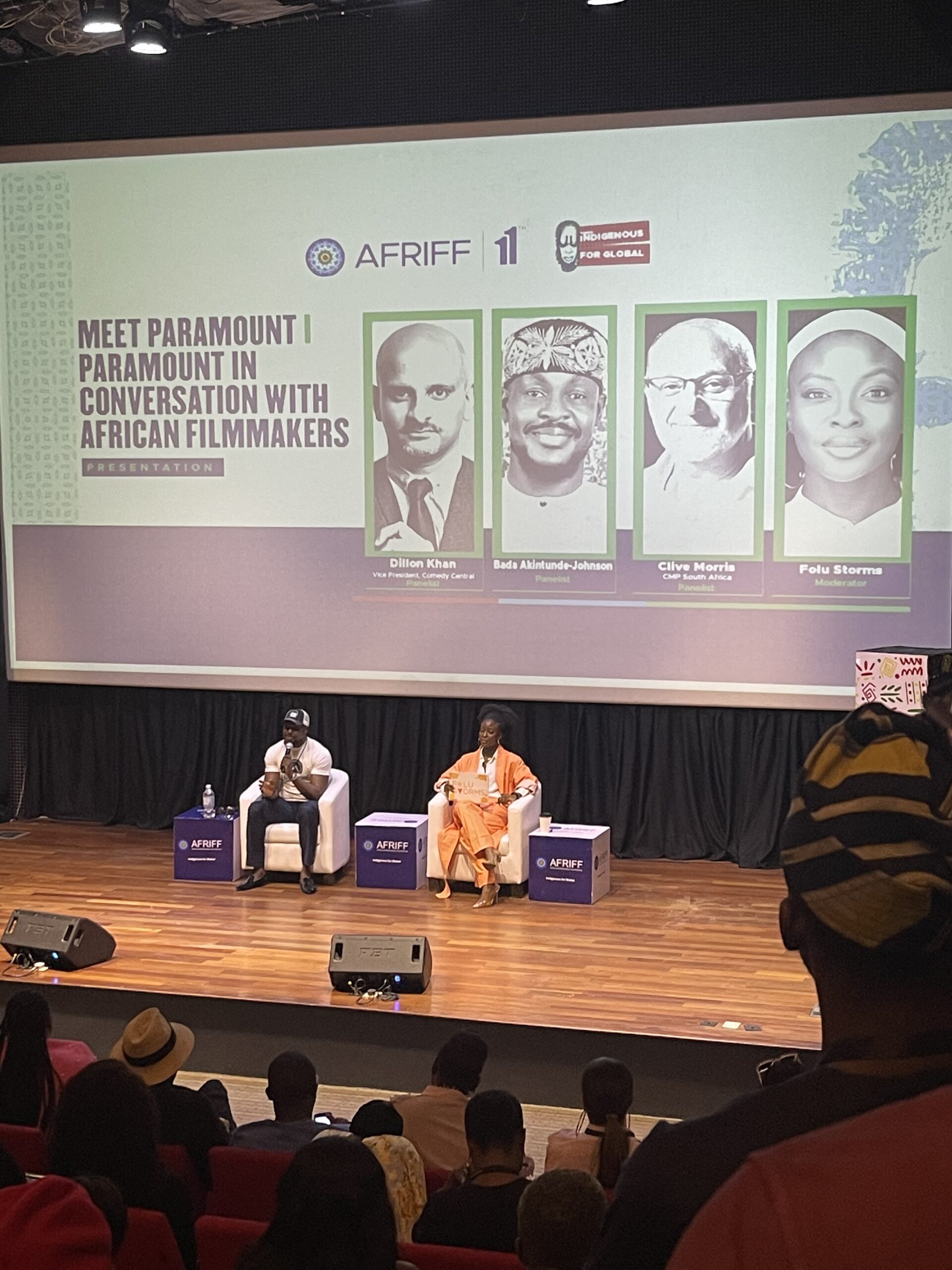 As he further explained, working with the service doesn't imply that productions cannot have theatrical releases.
If producers admit that theatrical releases will be important for any production, then such production will go to the cinema.
"We may even do a production that doesn't go on our production platform. Nothing is cast in stone. It's about finding the best opportunities to exploit, monetize and distribute," he said.
Paramount + will launch in the market sometime soon.
This seeming delay is because content takes time to produce. It is the first step in a long journey, but Africa will welcome Paramount+ in the next couple of years.
Tangent
As more and more streamers continue to launch in Africa, it is clear that things are moving quickly in terms of investment. Earlier this year, Prime Video launched in Nigeria and announced its hired development executives in the country.
Investment by streamers in the film industry in Africa has never been more on the competitive side. Prime Video has signed five output deals. A few months ago, the streaming platform announced its three-year overall deal with Jade Osiberu.
In a competitive mood, Netflix isn't relenting in attracting filmmakers in the continent to create local stories for the global audience.
Earlier this year in May, Blood Sisters, directed by Biyi Bandele and Kenneth Gyang, debuted on Netflix and it was a global hit. The same is true for Anikulapo, directed by Kunle Afolayan. Later this year, the first YA series, Far From Home, is expected to get launched.
As noted by Shola Sanni, the Director of Public Policy for sub-Saharan Africa for Netflix, the streamer has invested N9 billion (an equivalent of $20.5 million) in Nigeria between 2016 and 2022.
Similarly, Showmax—a South African company—has very recently shown its interest to join the war. It has launched two scripted Originals with a third from Yinka Edwards expected to be announced soon.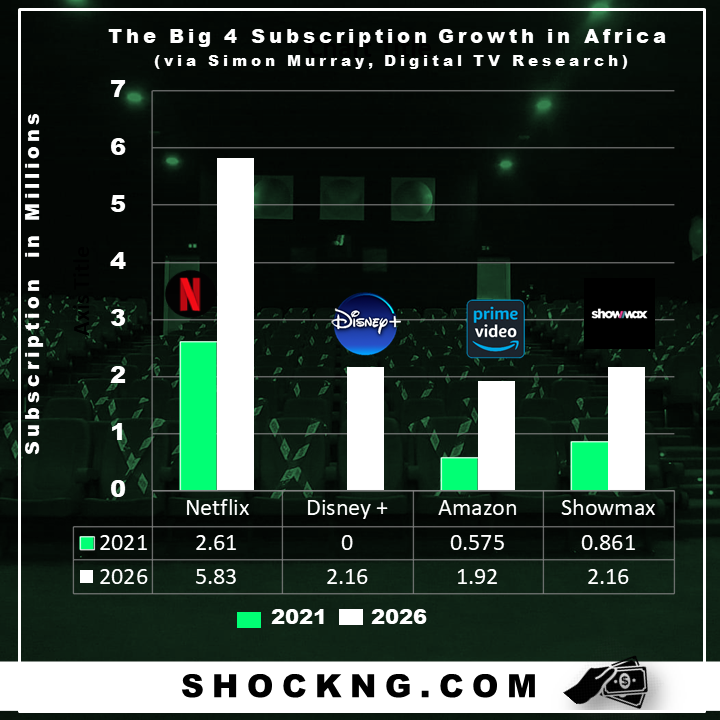 Key Background
Paramount Pictures is a production company that was founded on the 8th of May 1912 in Hollywood, Los Angeles California, United States. The company is the producer of more than 1,000 films. This is aside from the rights it has to over 2,500 other films that feature Hollywood's A-list producers.
Among numerous iconic movies produced by the company are The Godfather—an American crime trilogy released in 1972, 1974, and 1990; Top Gun (1986); Top Gun: Maverick (2022).
The streaming platform of the company, Paramount+, has over 16 million users in America alone. Now coming to Africa, the company is currently pipelining and planning the content for the local market in the country when it eventually launches on the continent.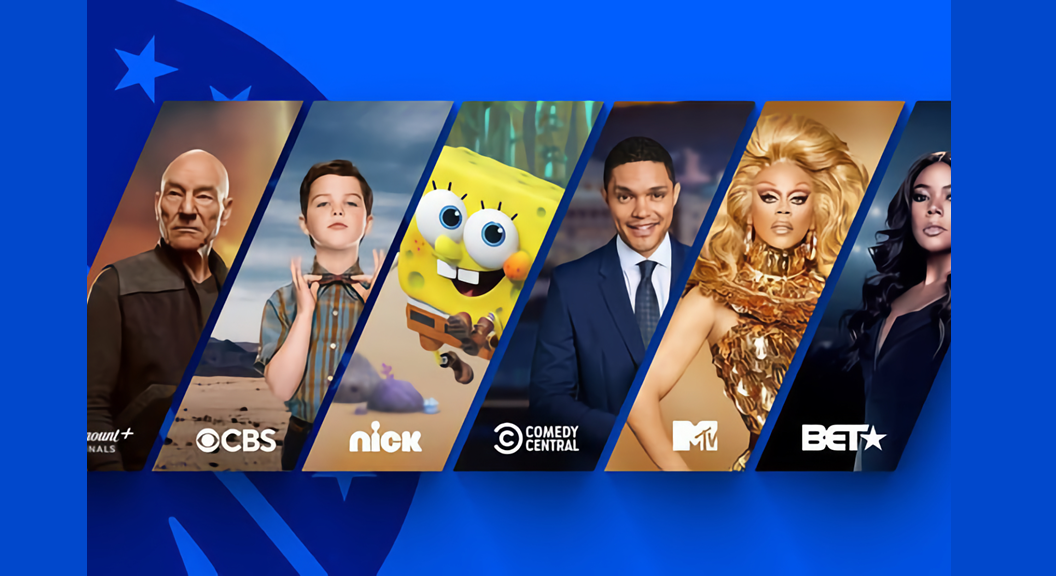 Dillon Khan is the Vice President, Comedy Central and Creative Services, Paramount Africa.
Bada Akintunde-Johnson is the Country Manager for Paramount Africa (Nigeria). His role is to oversee entertainment brands like MTV, MTV Base, BET, Nickelodeon, and Comedy Central in Nigeria.
For like twenty years now, he has been working in the media and marketing communications spaces. He was the Creative Manager at HiTV—a Nigerian pay-tv platform for some time.
Bada launched his career as a presenter and producer at Galaxy Television, Lagos. He co-owns Peaceville Entertainment, a record label and talent management company that manages musicians and producers.
With him is Busola Komolafe, the Channels Manager. She is an international award-winning filmmaker. Busola has "an in-depth understanding of TV/Film production and commissioning processes for both scripted and unscripted formats."
Before Paramount, Busola was the Commissioning Editor (Project Manager/Supervising Producer) at MultiChoice Group. She held this position from July 2019 to September 2022. Before that role, she was the Head of In-house Production at Africa Magic for seven years and three months.
She worked on a number of projects during her time at Africa Magic, part of which included 53 Extra, Jara, Big Brother Naija, Big Brother Reunion, AMVCA, Nigerian Idol, and The Real Housewives of Lagos, among many others.
How Much Does Paramount+ Cost?
Paramount+ costs just $4.99 per month for a basic plan or $9.99 for an ad-free subscription. It is yet to determine if these rates will apply or if a local payment structure will be used to woo consumers.
Summary
With the streaming wars getting intensified in Africa, one can only imagine what the future holds. But nonetheless, it's such a good time for the film industry in Africa.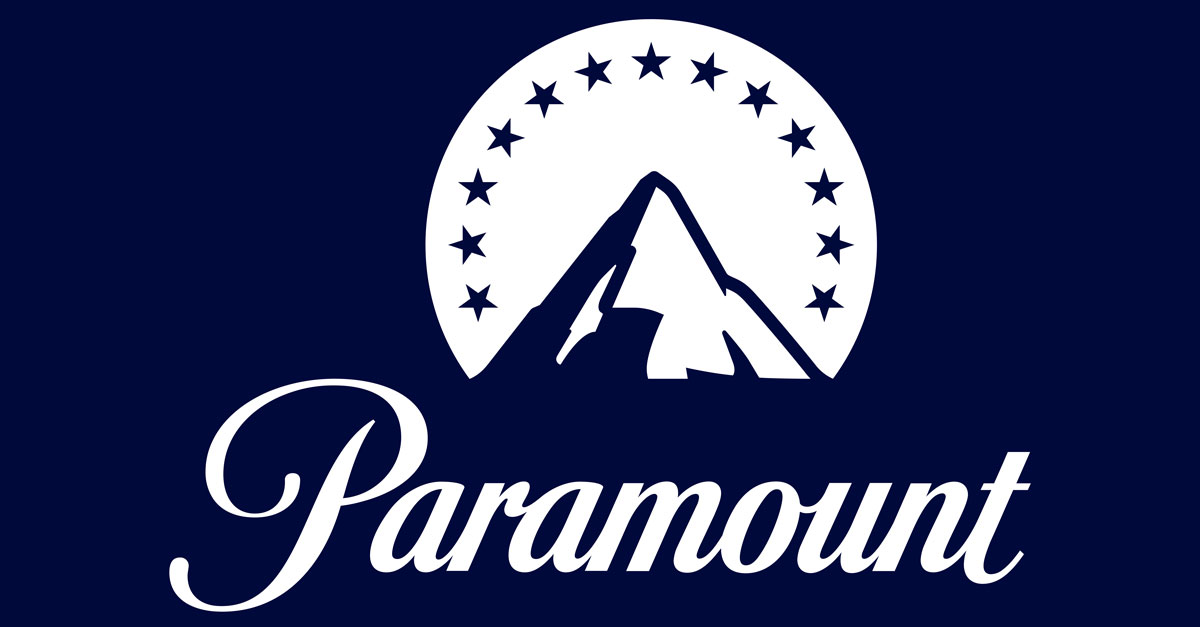 This is a SHOCK Exclusive. Thank you for reading
Shockng.com Covers the Business of Film/TV and the Biggest Creators in Sub-Saharan Africa.
Let's be Friends on Instagram