The Story⚡
At the 11th Lagos Comic Con, top talent managers will divulge insights on managing creativity in Nollywood. Here are key details of the must-attend panel session moderated by SHOCK.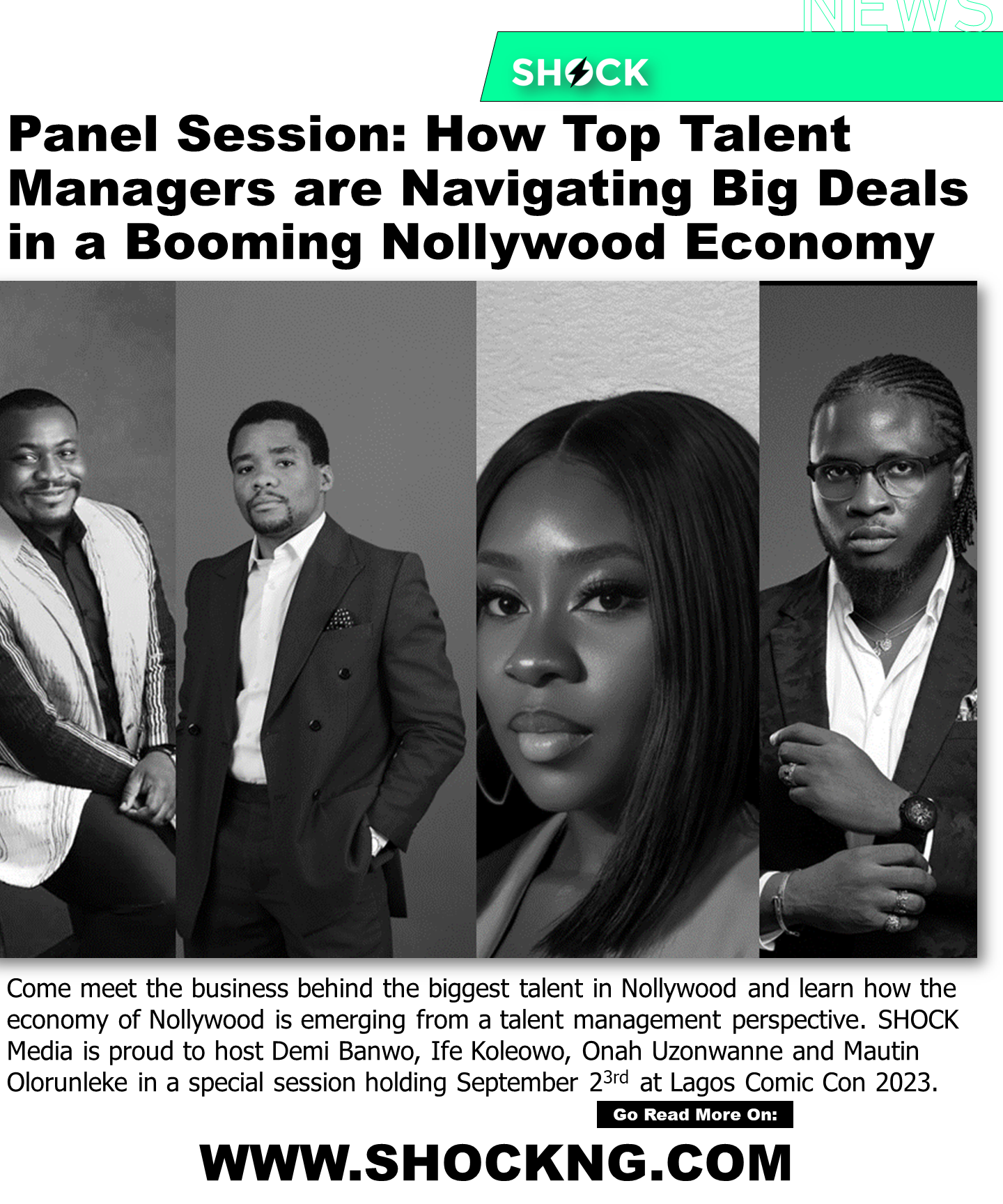 Tell Me More
The Lagos Comic Con (LCC) is Africa's first-ever and largest indigenous culture in Africa. This September the LCC will be holding its 11th edition in which Shock will be hosting an ensemble of talent management professionals who will give their views on cogent points on the back-end of the creatives.
Here's all you need to know about Talent Management in the Era of Global Opportunity, Shock's Comic Con panel session.
Holding on the 23rd of September at the Landmark event centre, Oniru, Lagos, Shock will be moderating a panel session focused on Talent Management in the Era of Global Opportunity.
Meet Our Highly Esteemed Panelist
At this panel session, four leading managers will speak on
1. Talent management experience in Nigeria
2. Positioning new talent for opportunities
3. Working with producers for on-screen value
4. Working with corporate brands for off-screen value
5. Making a talent thrive in new media environments
6. Conflict resolution and brand image management
Demi Banwo
Demi Banwo is a versatile actor with a background in TV, stage and musical theatre productions. In September 2016, he completed his vocational acting training with a Master's degree in Acting from ArtsEd London.
He is an executive partner and producer of Depth and Optics Productions, a content production company whose projects include Everything Scatter and Gangs of Lagos, both directed by Jade Osiberu, on which he served as both an executive producer and cast member as well as The Other Side of the Bridge, a boxing film directed by Fiyin Gambo.
He is a founding partner and talent manager at The Working Talent Agency, an agency that represents some of the foremost talent in the Nigerian entertainment industry.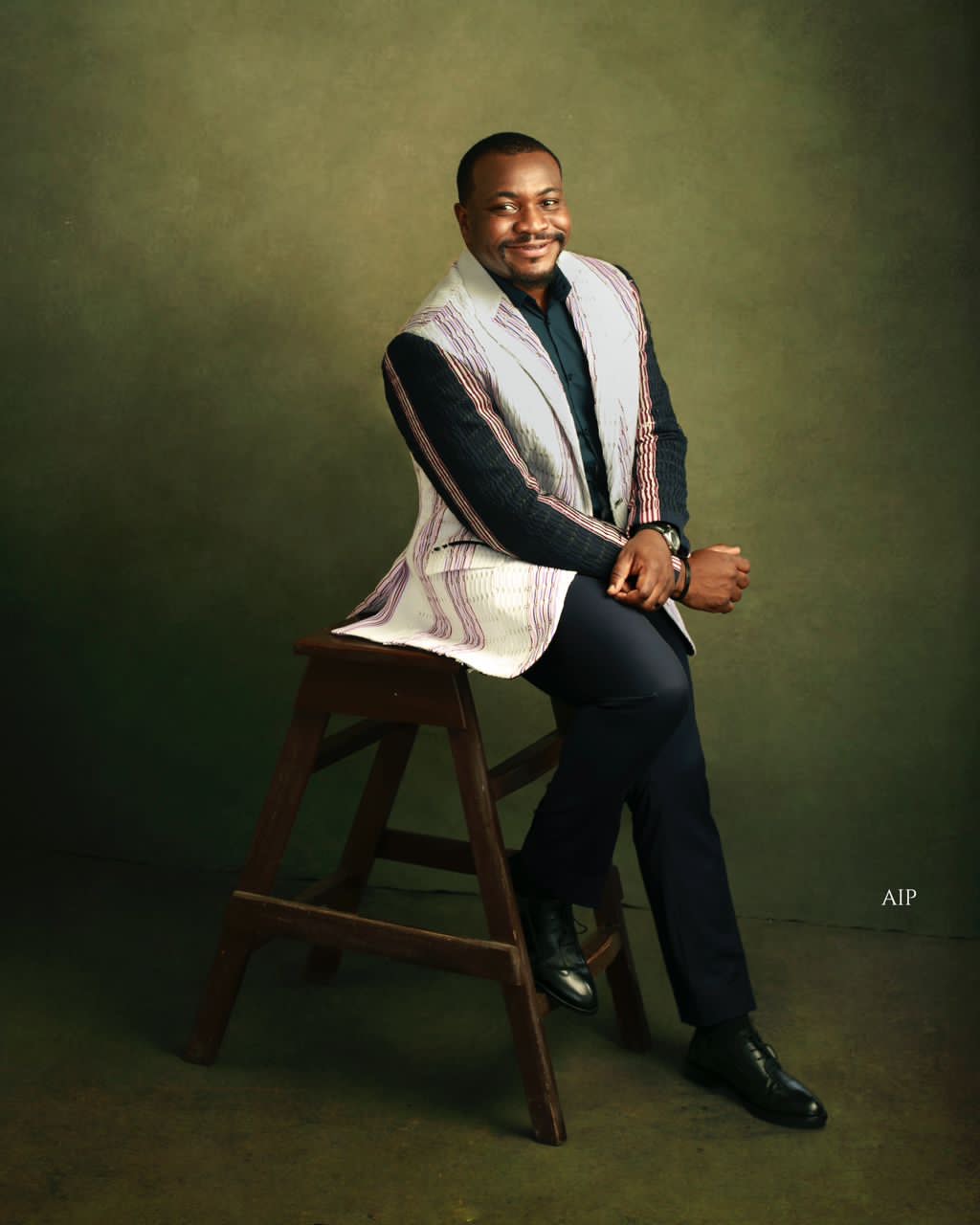 Olorunleke Mautin
Olorunleke Mautin is a multidisciplinary Film and Media Executive, Brand Strategist, and Talent Manager with a career that spans close to a decade in the media and entertainment industry. He has a background in film & media production, digital marketing, brand strategy and talent management.
He is the founder of Guguru Media, a multimedia production company and talent management firm.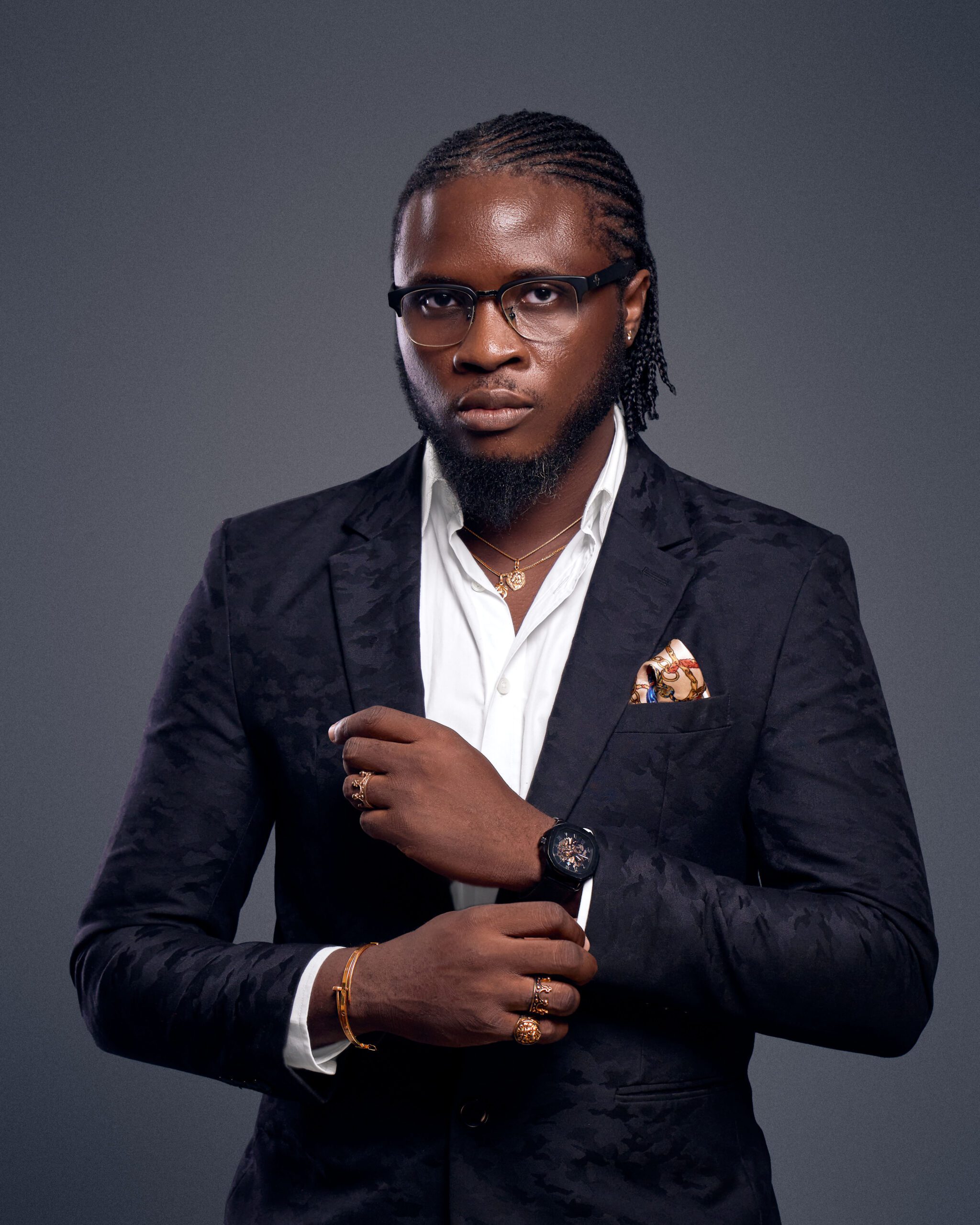 Onah Uzonwanne
Onah Uzonwanne is a distinguished talent manager in the entertainment industry, she
brings a unique blend of expertise and enthusiasm to the world of talent management.
Onah's journey in talent management began over a year ago, fueled by her passion for storytelling and a genuine love for the art of entertainment. She started as a brand strategist at That Good Media, quickly rising through the ranks due to her unparalleled work ethic and an innate ability to connect with talent on a personal level.
She heads the Talent Management department at That Good Media, a 360-degree media and talent management firm that takes a deeply personalized approach to talent management. Understanding that each artist is unique, with their own dreams, strengths, and aspirations. Onah believes in tailoring strategies that not only propel talent to the spotlight but also ensure long-term success and fulfilment.
Onah is not only a manager but a strategic visionary, consistently navigating the ever-evolving entertainment landscape. Her adept negotiation skills, industry insights, and unwavering commitment to her client's success set her apart.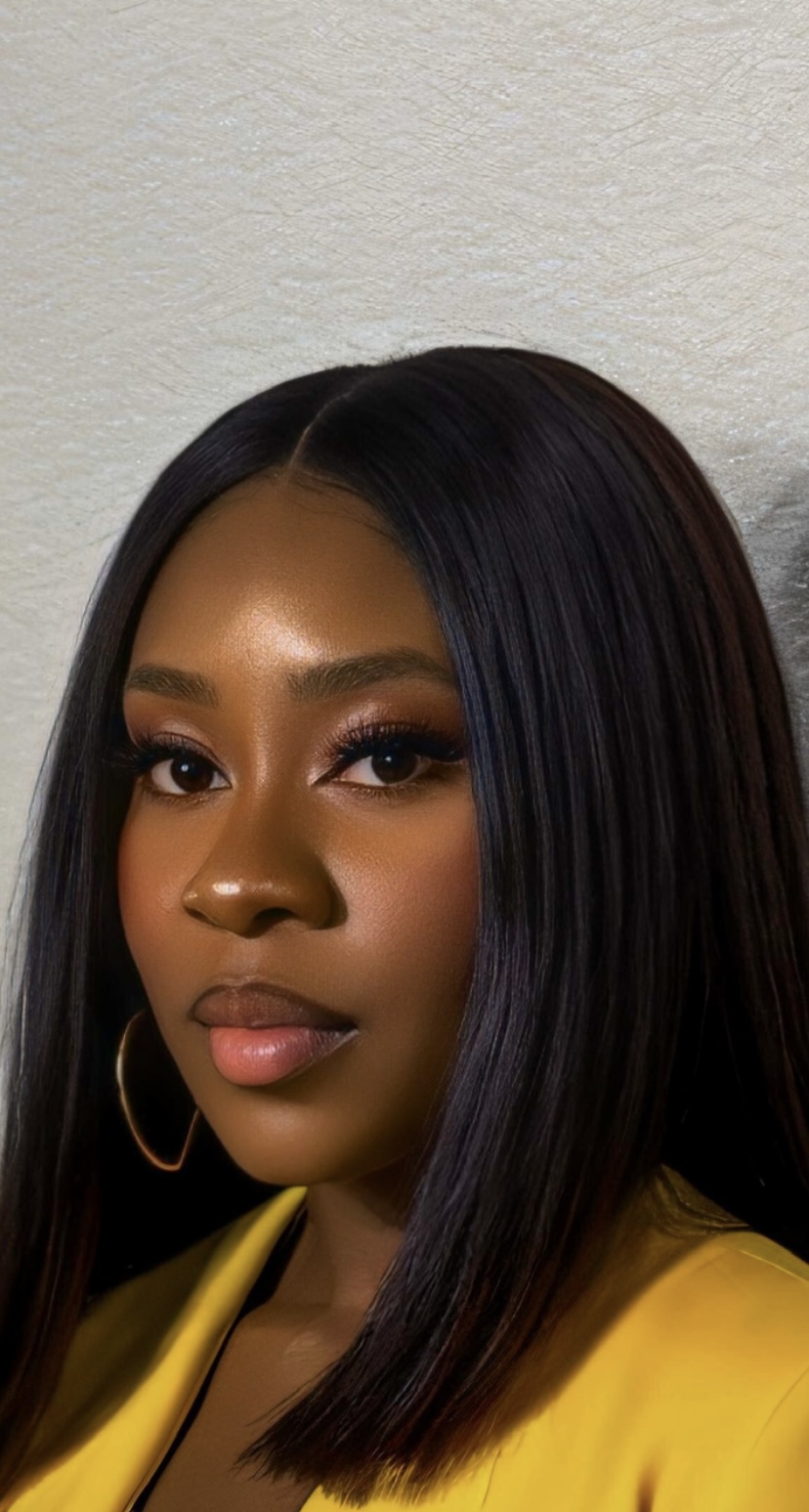 Ifeoluwapo Koleowo
Ife is a creative businessman and lawyer who has built a career in the entertainment sector in Nigeria for a little over 13 years. A lawyer, Talent Manager and Producer he is referred to by many as a creative consigliere and is known for his drive and innovative deal-making, keen eye for talent, strategic and long-term thinking, strong relationships and drive.
He is a Founder at Oak, a Nigerian talent management company driving the growth and development of some of Africa's next film and fashion talent.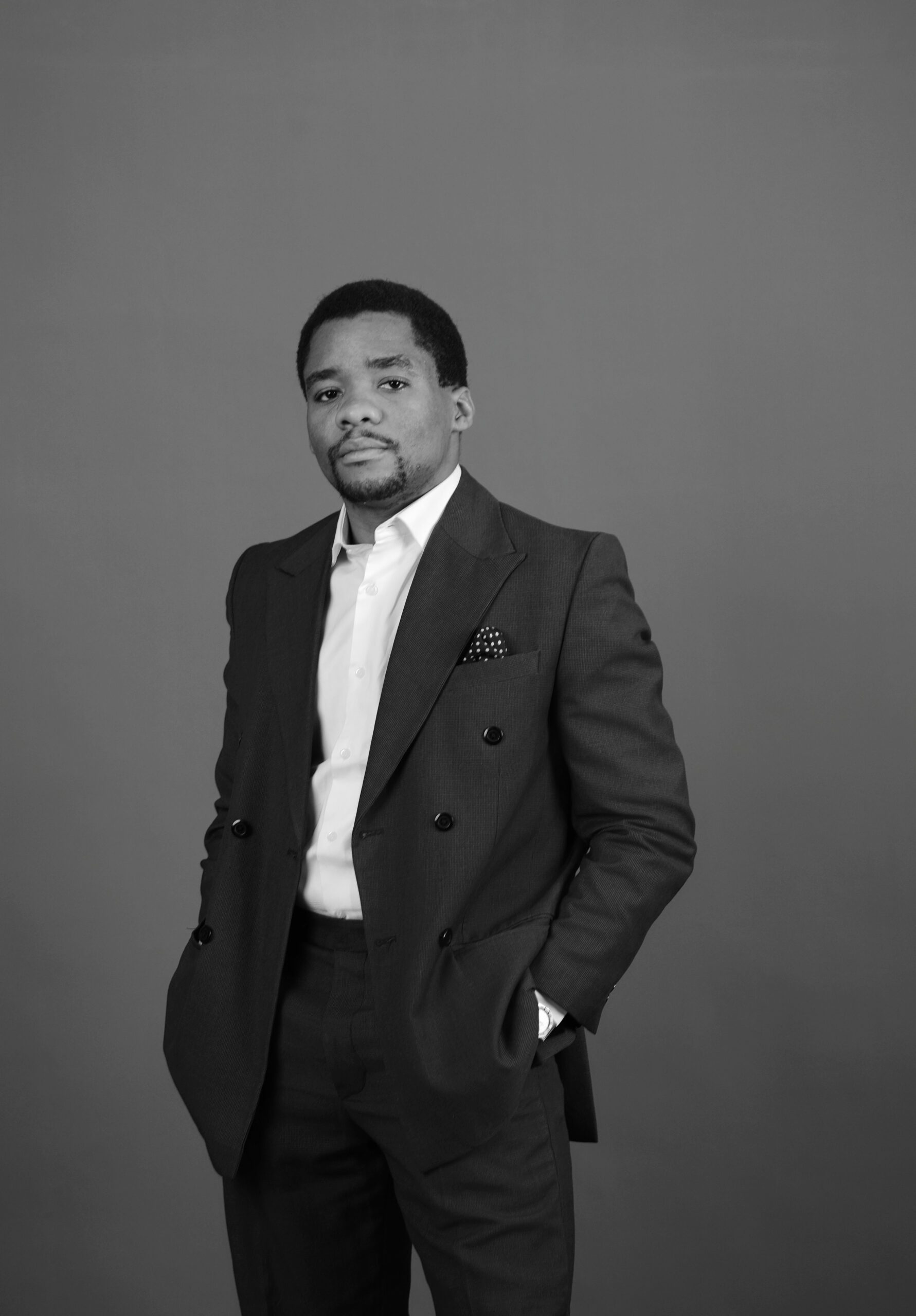 Tangent
Talent management in Nollywood is a multifaceted process that plays a pivotal role in the film industry's success. It involves identifying, training, exposing, and supporting emerging talents, thereby ensuring the continuous growth and development of the Nigerian film industry.
To sustain this momentum and compete globally, Nollywood must address challenges related to sustainability, diversity, rights protection, and global exposure.
How to Register
This event will be held at Landmark Events Center Oniru, Lagos, on the 23rd of September.
To attend this event, kindly book your slot at www.lagoscomicon.org where you can also get more details about the event.