The Story⚡
Principal Production has kicked off for the Nigerian thriller Egun directed by Carmen Ike Okoro

Tell Me More
The powerhouse trio of Filmtrybe, Singularity Media, and FilmOne is about to revolutionize cinema. Brace yourselves for a rollercoaster of emotions, jaw-dropping visuals, and a narrative that lingers long after the credits roll.
Directed by Carmen Ike Okoro, and produced by IfeOluwa Olujuyigbe, with a story by Kayode Kasum and Dare Olaitan, Egun presents a mix of juju and office dynamics to present a cinematic piece for viewers to enjoy.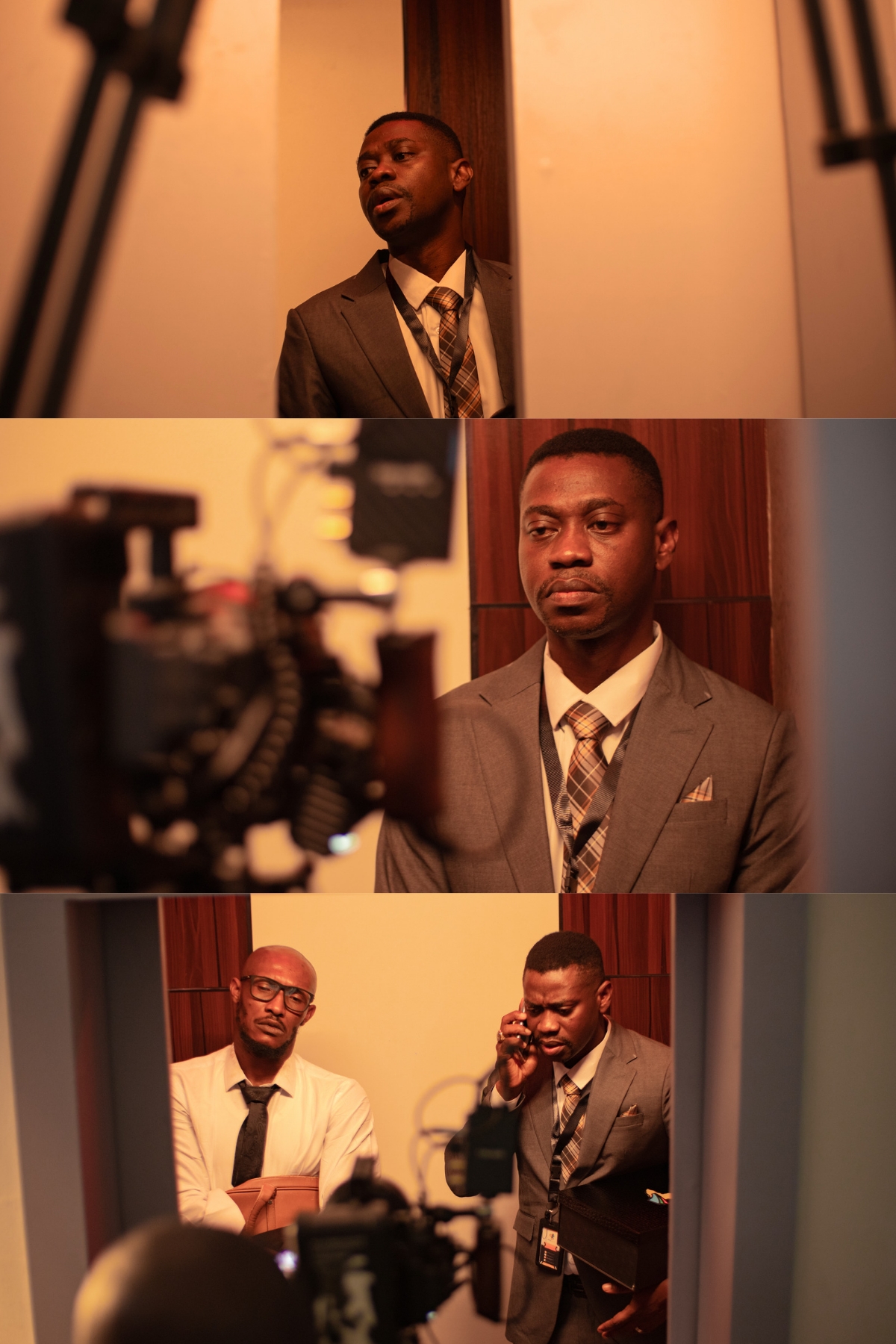 This creative thriller boasts of an incredible cast including Gideon Okeke, Adedimeji Lateef, Uzor Arukwe, Omowumi Dada, Bolaji Ogunmola, Femi Jacobs, Ibrahim Itele D Icon, Olarotimi Fakunle, Vee Iye, Scarlet Gomez, and Darasimi Nadi.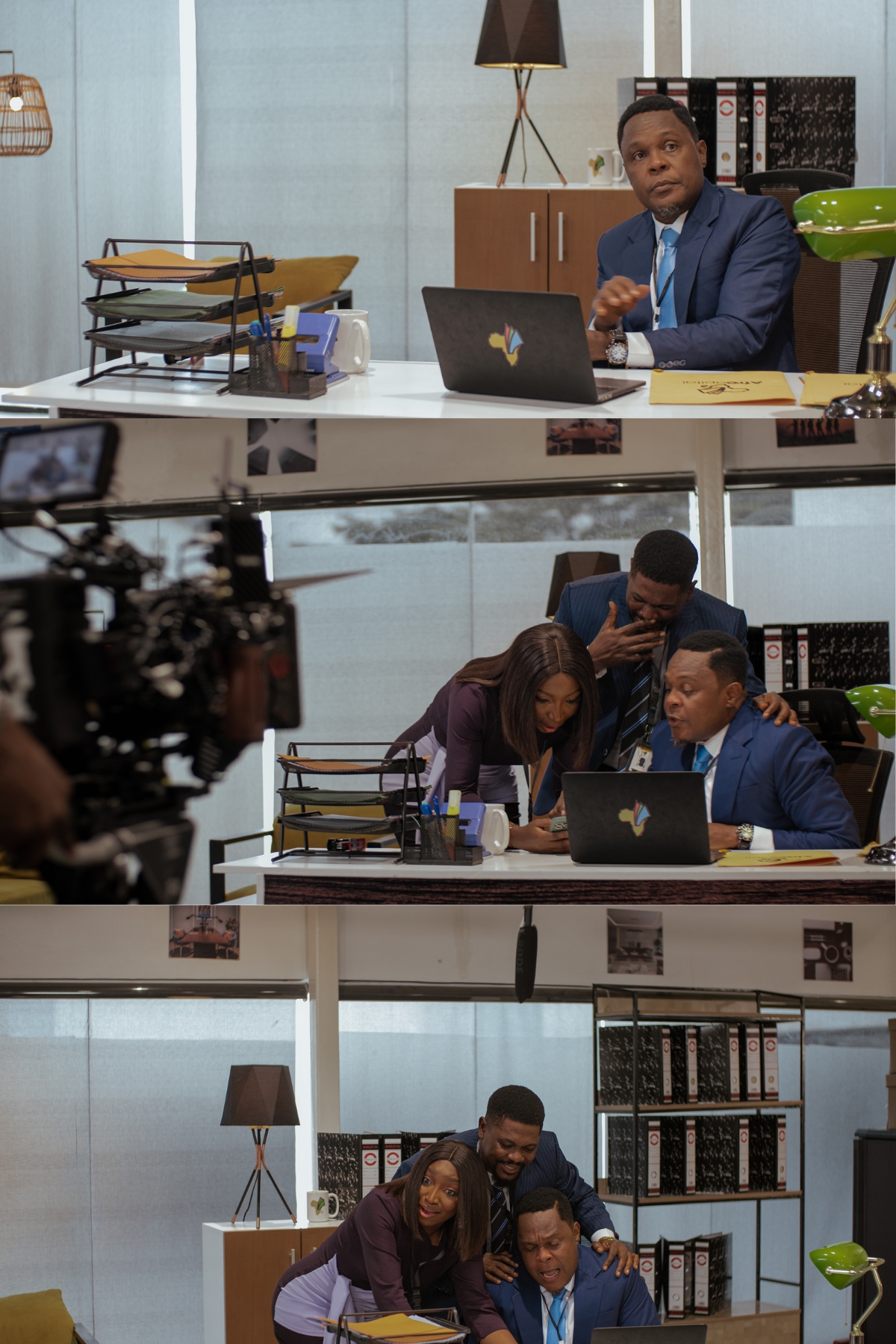 Key Background
The creative trio have expansive experience in the creative film industry with each evidencing this in box office releases. Founded by Kayode Kasum, Filmtrybe boasts an exciting list of Nollywood films such as; This Lady Called Life (2020), Ponzi (2021). Singularity Media, headed by Dare Olaitan has films such as Knockout Blessing (2018) , and Ojukokoro: Greed (2016) in its film portfolio.
FilmOne's gallery assortment of films include newly released Késárí the King (2023), Orisa (2023), Sugar Rush (III) (2019), Kambili: The Whole 30 Yards (2020), Ijakumo: The Born Again Stripper (2022),
It is important to note that Egun will not be the trio's first collaboration as the creative trio; Filmtrybe, Singularity Media, and FilmOne began their collaborative history with the release of drama-comedy, Dwindle in 2021, then two more box office titles in 2022; Ile Owo and Obara'm.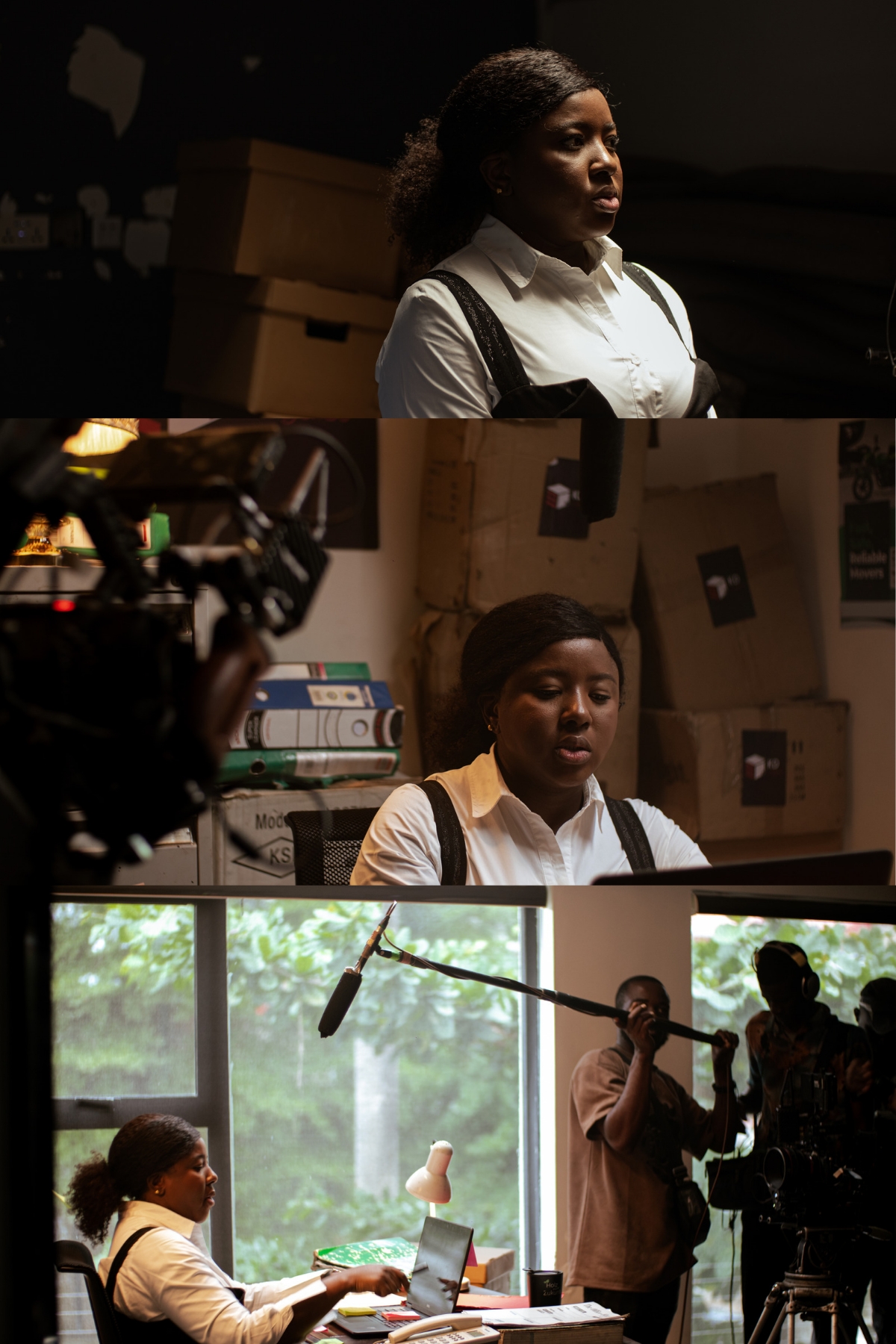 In Summary
Haven seen the first look, we await Egun's trailer and official release date.