The Story⚡
The Nigerian Oscar selection committee has confirmed Desmond Obviagele's "The Milkmaid" as its official entry in the International Feature Film (IFF) category of Oscars 2021.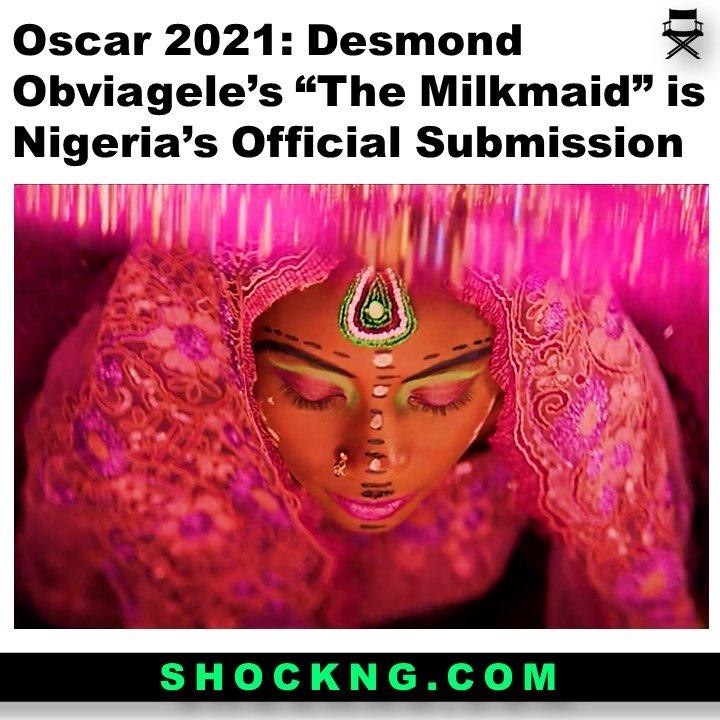 Tell Me More
Every country has a slot to submit for the International Feature Film category at the Oscars.
A certified Nigerian Oscar Selection committee of 12 called for entries back in September.
They receive entries and determine which ones meet the standard requirements to be eligible to contest.
After that, a voting process would ensue for the features that could compete and a winner emerged.
For this year "The milkmaid" directed by Desmond Obviagele won and will take the slot to represent Nigeria, subject to IFF executive committee for official confirmation.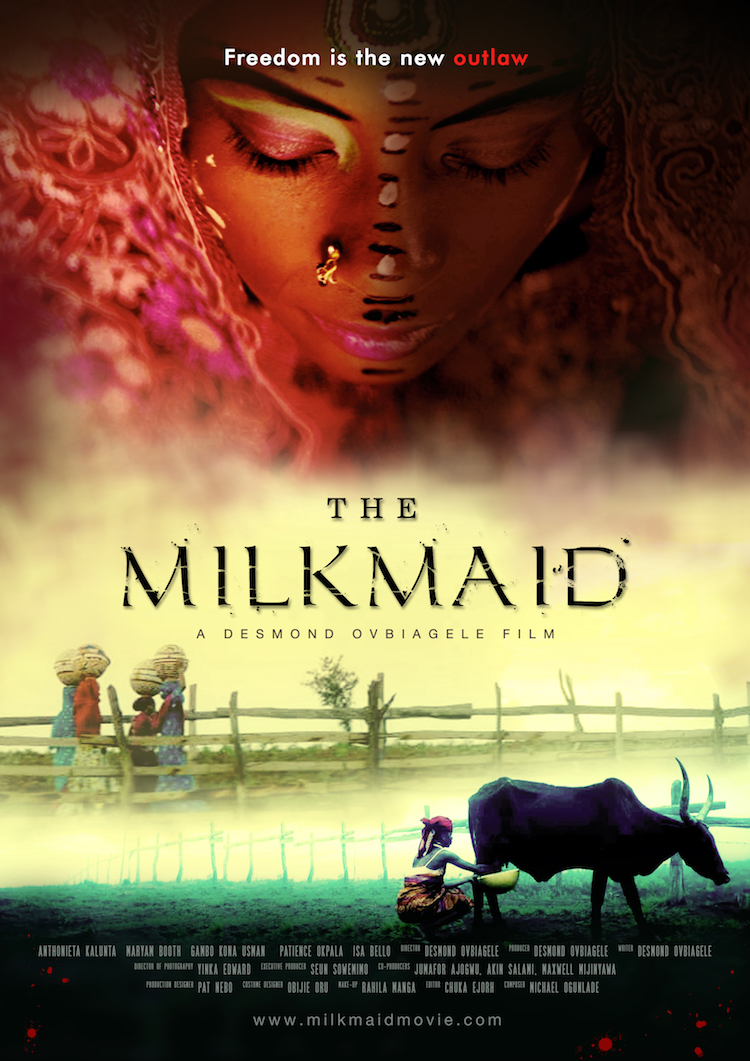 Who made the cut?
The Nigerian Official Selection Committee (NOSC) for the IFF category of the Academy Awards says it received several entries out of which six films –
"Sanitation Day"
"Voiceless"
"Oloture"
"Ibi" (The Birth)
"The Milkmaid"
and "Eyimofe" – sailed through the first vetting exercise.
The last stage of three films had "The Milkmaid", scoring overwhelming majority votes.
The Milkmaid which was shot in Taraba follows a Fulani milkmaid who confronts religious extremists in rural Sub-Saharan Africa in a quest to locate her missing sister, but efforts to recapture her disrupted past prove complicated.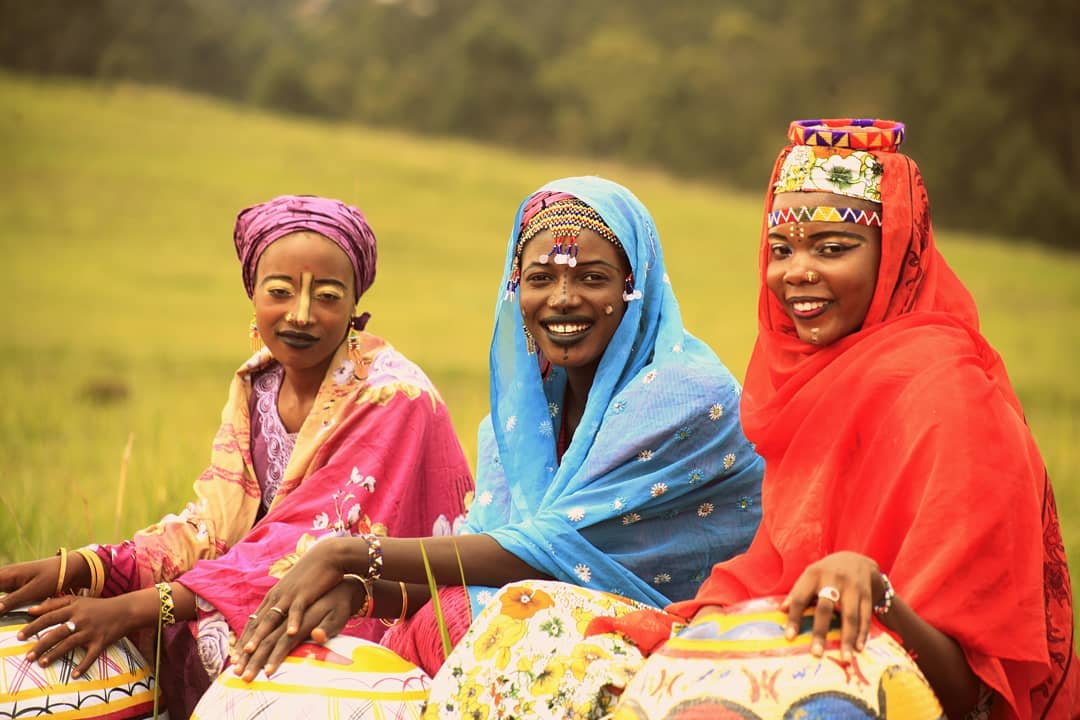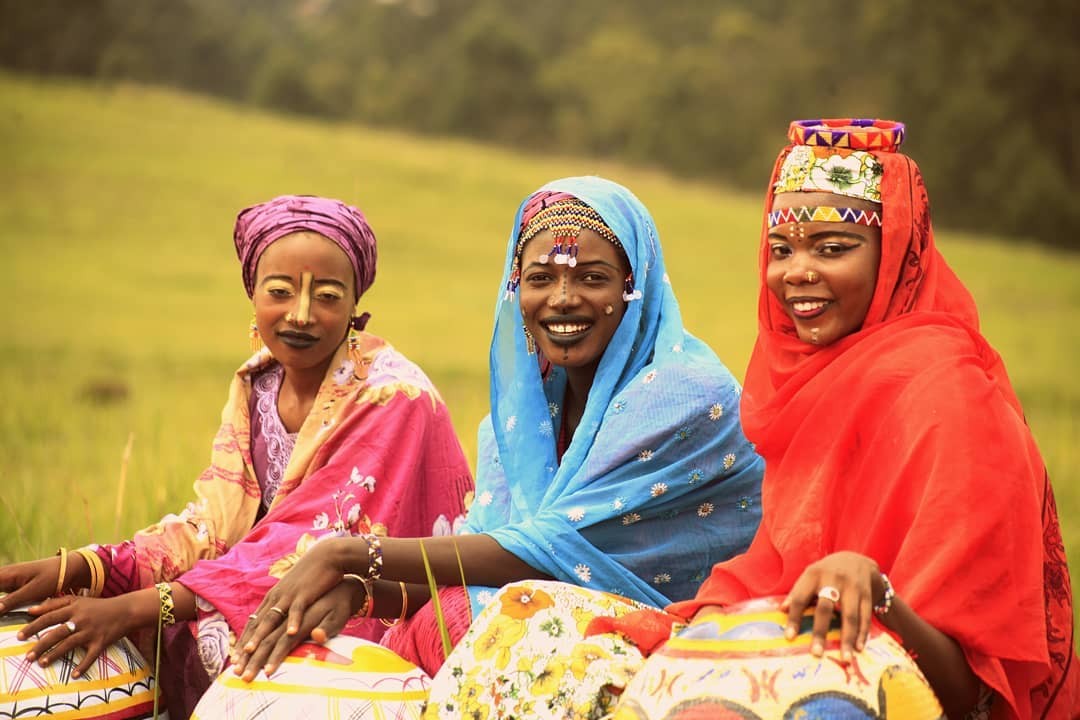 Censorship
I know, you are now asking where to watch this film, yea??
The Milkmaid was officially meant to screen in cinemas early this year but the Nigerian video censors board refused it classification stating it was not palatable to screen for the domestic audience.
Not sugar coating this, they "censored" the raw depiction of insurgents in the film and ask them to go reshoot/re cut or forget a cinema run.
By November, after much back end campaigns and meetings .
The film got a classification with a forgone narrative that was chopped to please the board.
Whatever you get to see on the screens when you watch will absolutely be different from the truth desmond aimed to tell and that is quite sad.
We are currently working on a full story on how this act of censorship is a suppression to limit filmmakers to tell true stories depicting terrible parts of the country.
The Nigerian constitution clearly provides citizens the freedom of speech and in a democratic nation, we should be free to express our views and ideas.
So if any Nigerian movie is banned or censored then it can be said as an act of abolition on freedom of expression.
The audience should have the right to see what they want and should be left to bear the consequences on their own self.
Censorship of art should be fully fought against with words, money and voices by the industry and denounced as undemocratic.
Classify and Go! should be the Mantra not otherwise.
We are refuse to be in Ominous Big Brother State.
"Without freedom of speech there is no modern world, just a barbaric one" – Ai Weiwiei
Back to the Oscars
Milkmaid will be in competition with other films submitted by other countries.
The winner in the category will be announced in April 2021. Congratulations to the Executive visionaries who worked on this project.
Milkmaid deserves every award it gets.
Thank you for reading this post. Let's be friend on Twitter @Shock NG