Last Week, The Nigerian Oscar Selection Committee (NOSC) announced the LIONHEART movie to represent Nigeria at the oscar 2020 for Foreign Best Feature.
The group made the announcement on Wednesday, following a statutory vetting and subsequent voting of entries received from mixed Nigerian filmmakers which include Chinaeze Ayaene, Mildred Okwo, Mahmood Ali-Balogun, Ngozi Okafor, Charles Novia, Abba Makama, Bruce Ayonote, Ramsey Nouah, Chioma Ude, Shaibu Husseini, Adetokunbo "DJ Tee" Odubawo and CJ Obasi.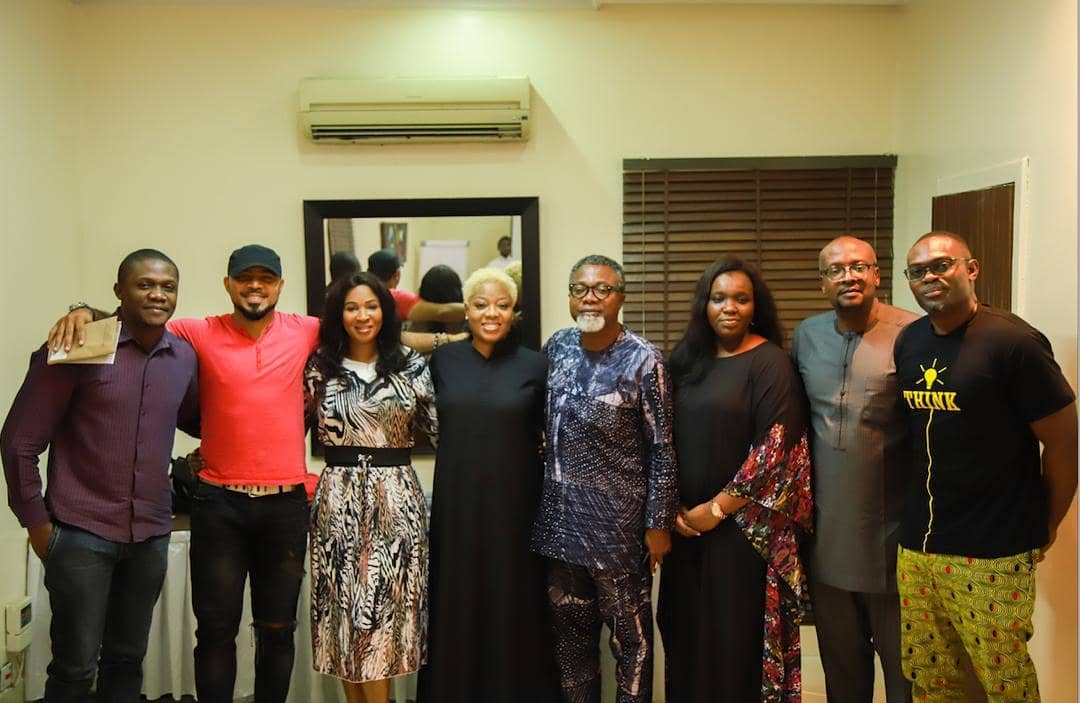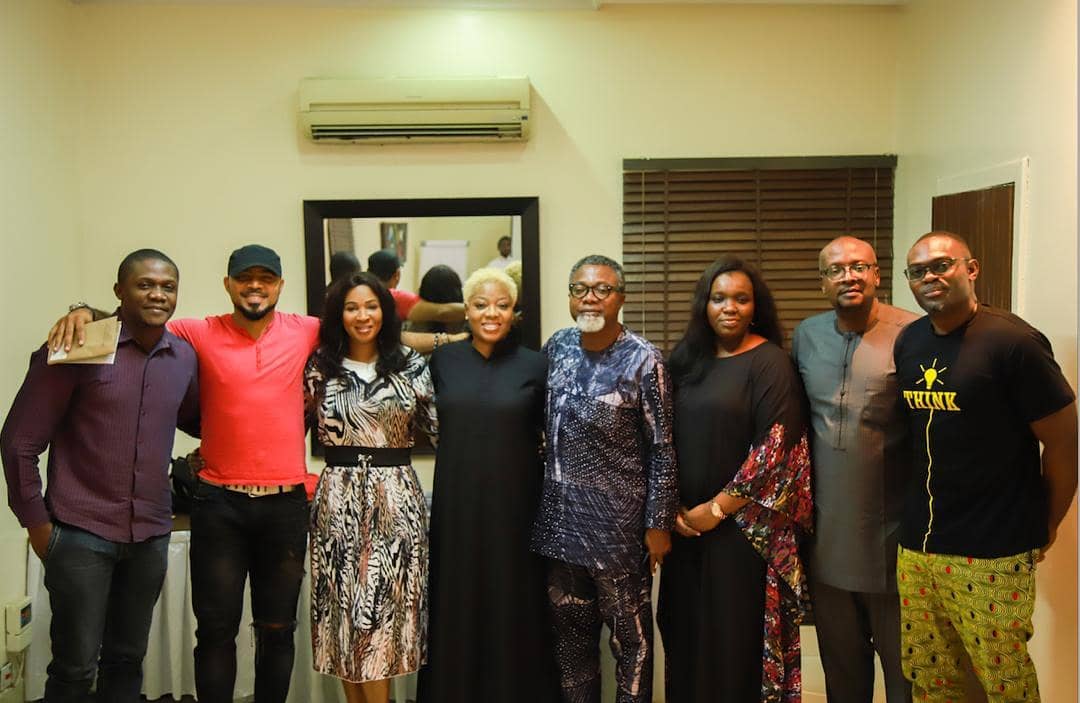 TheLionheart film Produced by Chinny Onwugbenu, Chichi Nwoko, Genevieve Nnaji, and directed by Genevieve Nnaji, 'Lionheart' was premiered at the 2018 Toronto International Film Festival (TIFF), and ended being acquired on September 7, 2018, as first Netflix original film produced in Nigeria.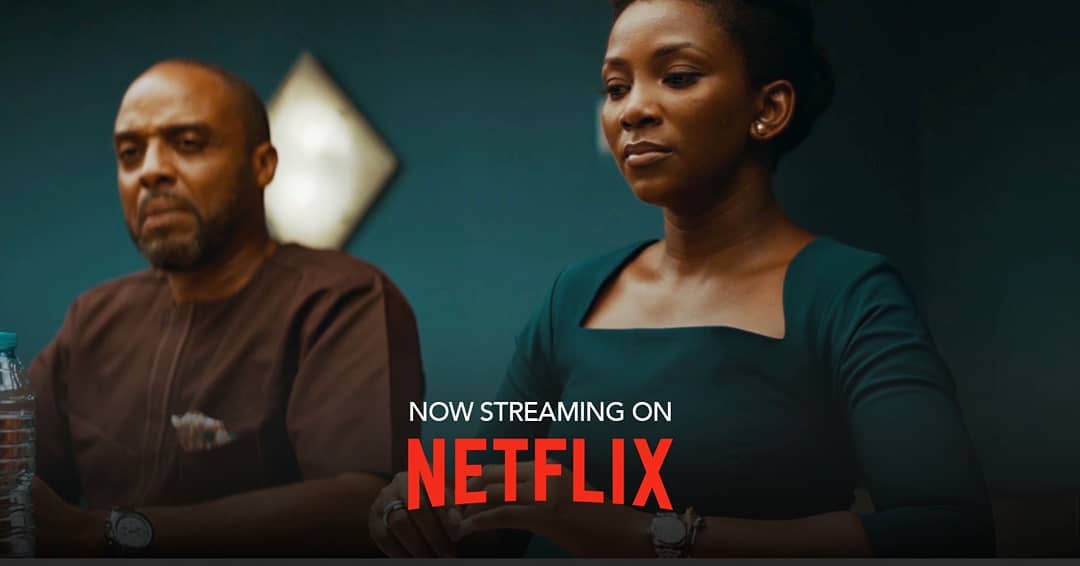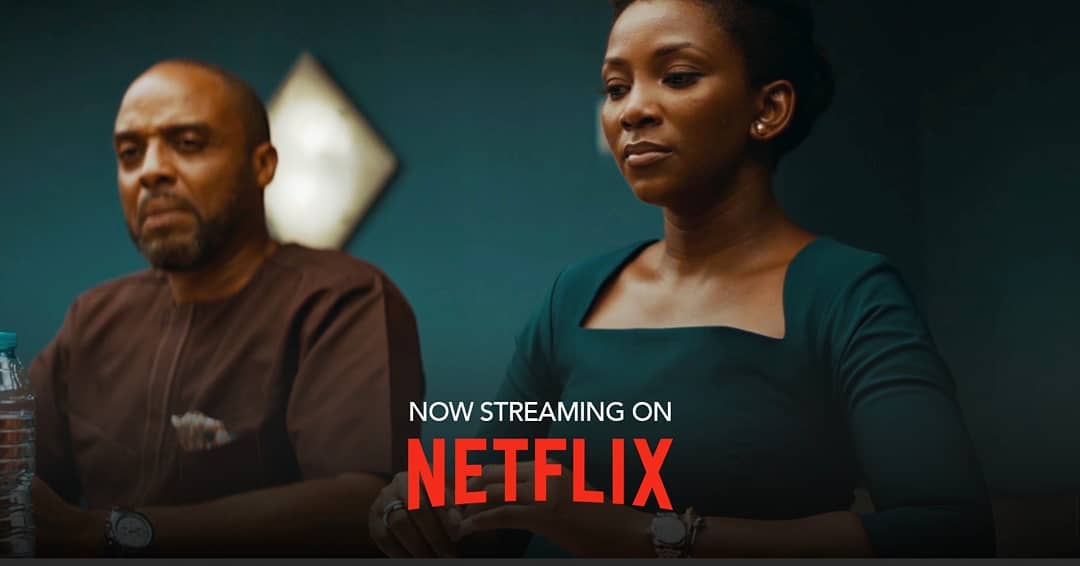 Genevieve on her Instagram page wrote: "The Nigerian Oscar Selection Committee has chosen @lionheartthemovie to represent Nigeria for the 2020 Academy Award for Best International Film!
"This is the first entry ever for Nigeria. It's an honor to be a part of such a pivotal moment in the history of Nigerian cinema.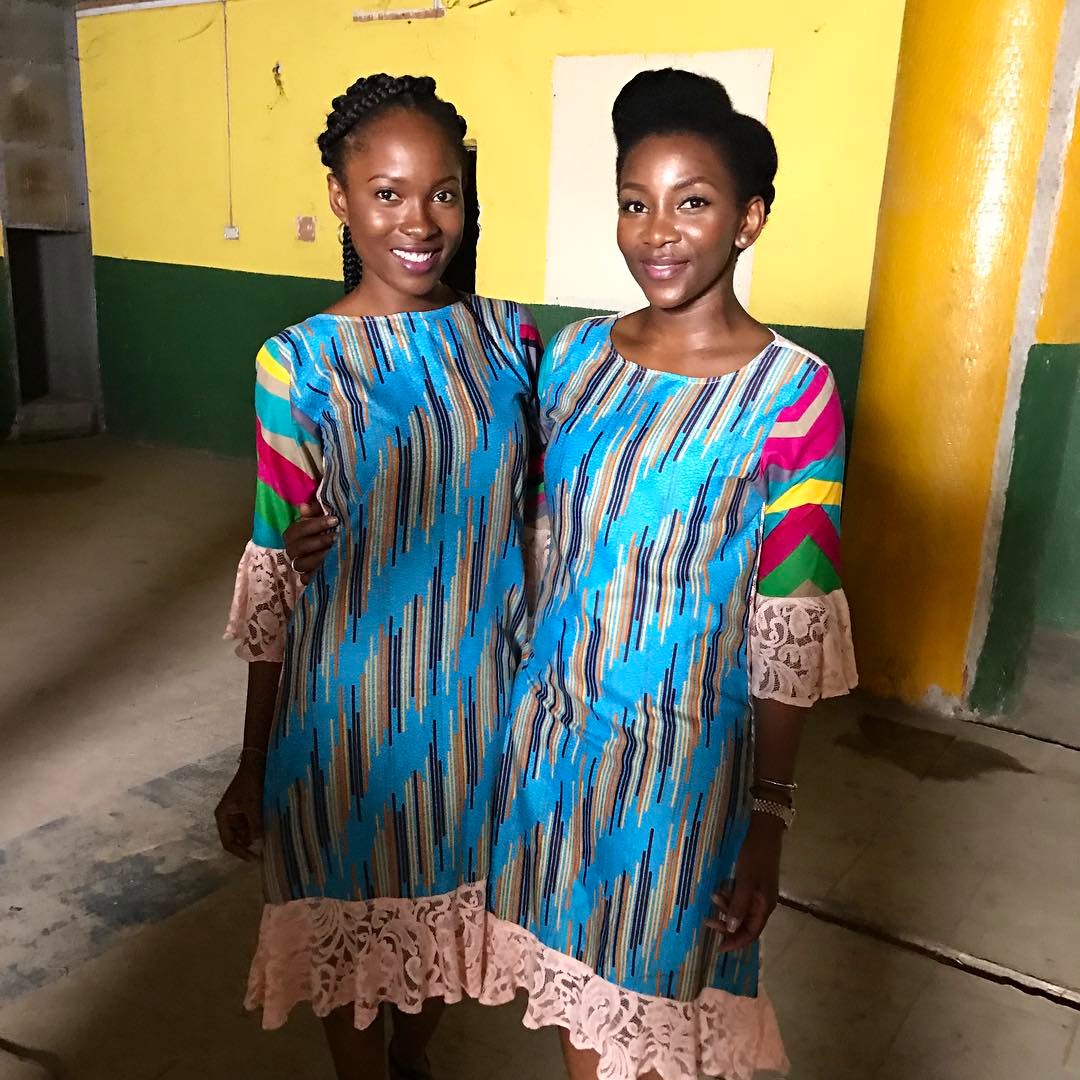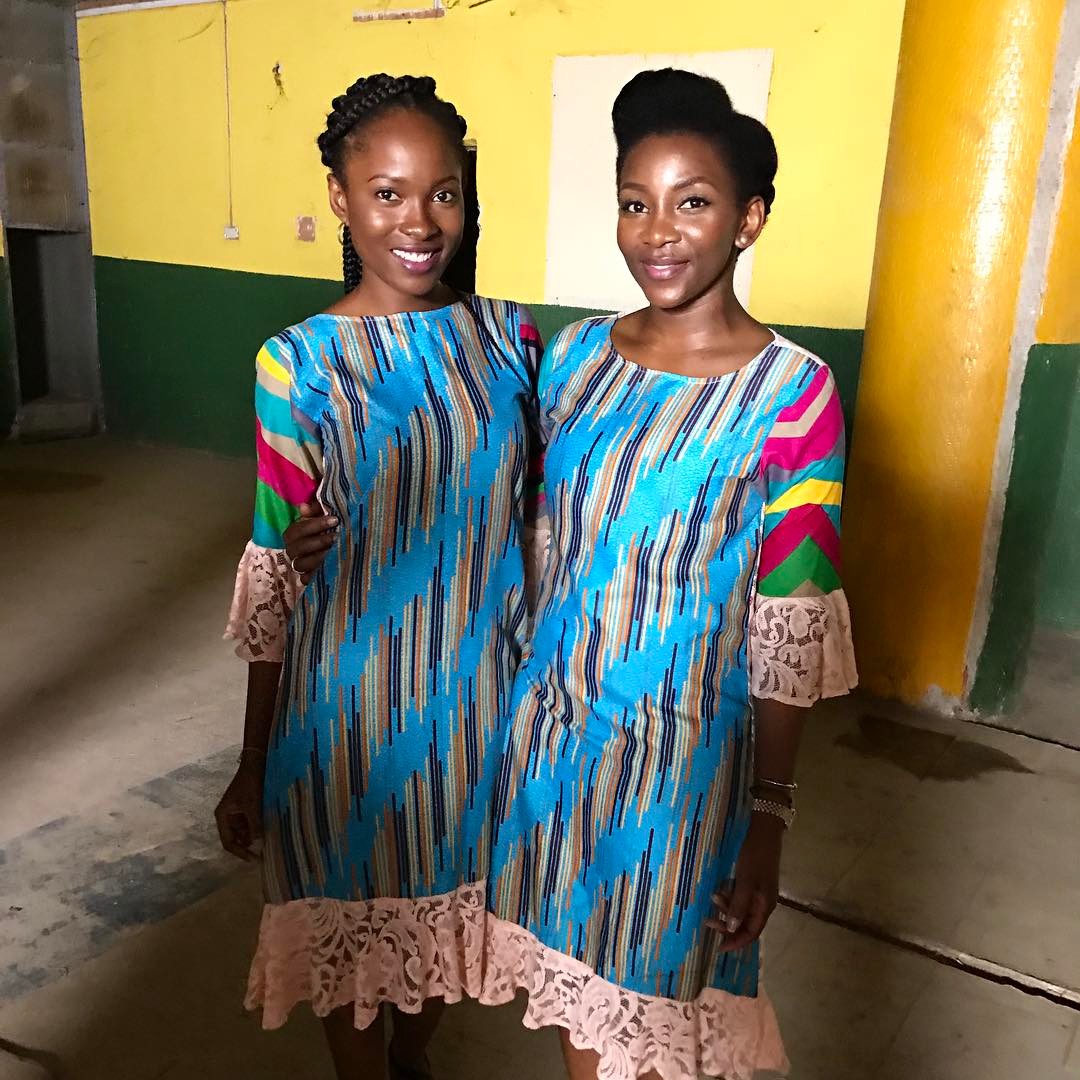 News broke on social platform Twitter with sporadic comments both Negative and Positive coming in as regards this an announcement
It's about being strategic. There's no taunting #NOSC for its choice. Both movies are Nollywood's critically acclaimed unconventionals that gained international recognition but @GenevieveNnaji1 's #Lionheart is more likely to bring Osacars home than @kemiadetiba 's #KingofBoys.

— stephen kenechi (@Kayceewrights) October 4, 2019
So whoever submit LIONHEART believes it's Oscar Worthy and KING OF BOYS is not worth it ?? I smell connections here..

— Glucose Guardian 🎯 (@HboyTohBad) October 3, 2019
https://twitter.com/obynofranc/status/1179653873109291008
https://twitter.com/LifeisGroovy_/status/1180047815101337601
That lady gaga movie where she's a waitress, meets a celebrity and becomes a star in 2 days got Oscar nominations.

That unwatchable 33 billboard ebbing whatever got Oscar nominations

But lionheart can't because it's not perfect.
It's money ritual victim that fit some of you. https://t.co/e0rB6K2pvN

— the future is feminist (@T_nsofor) October 3, 2019
Lionheart had really beautiful cinematography and strong performances from Nkem Owoh and Pete Edochie. However, the plot was weak and predictable. You guys hate to see/say it, but deep down you know it's true. https://t.co/PQlzfzYhil

— Stereotypical Ken (@TheConradJay) October 2, 2019
https://twitter.com/moskedapages/status/1179644757359955968
The problem I see with all the banter and back and forth on the selection of Lionheart for the Oscars is one of transparency and carrying people along.

— www.themoviepencil.com (@themoviepencil) October 3, 2019
With the above tweets you should have a sense of why there was a controversy with decision of Lionheart representing Nigeria at the Oscars. But if you still don't get it. Let's explain In plain simple terms
There was not enough sensitization done by the selection committee as regards the subject matter especially it's eligibility and criteria for considering a film. And one thing we know for a fact is that Woke Nigerians don't like decisions being made without them fully involved hence the chatter and controversy.
Now we are quite sure if the film audience go through the ELIGIBILITY criteria they would not really understand the details but all the same wanted to feel and be part of the process.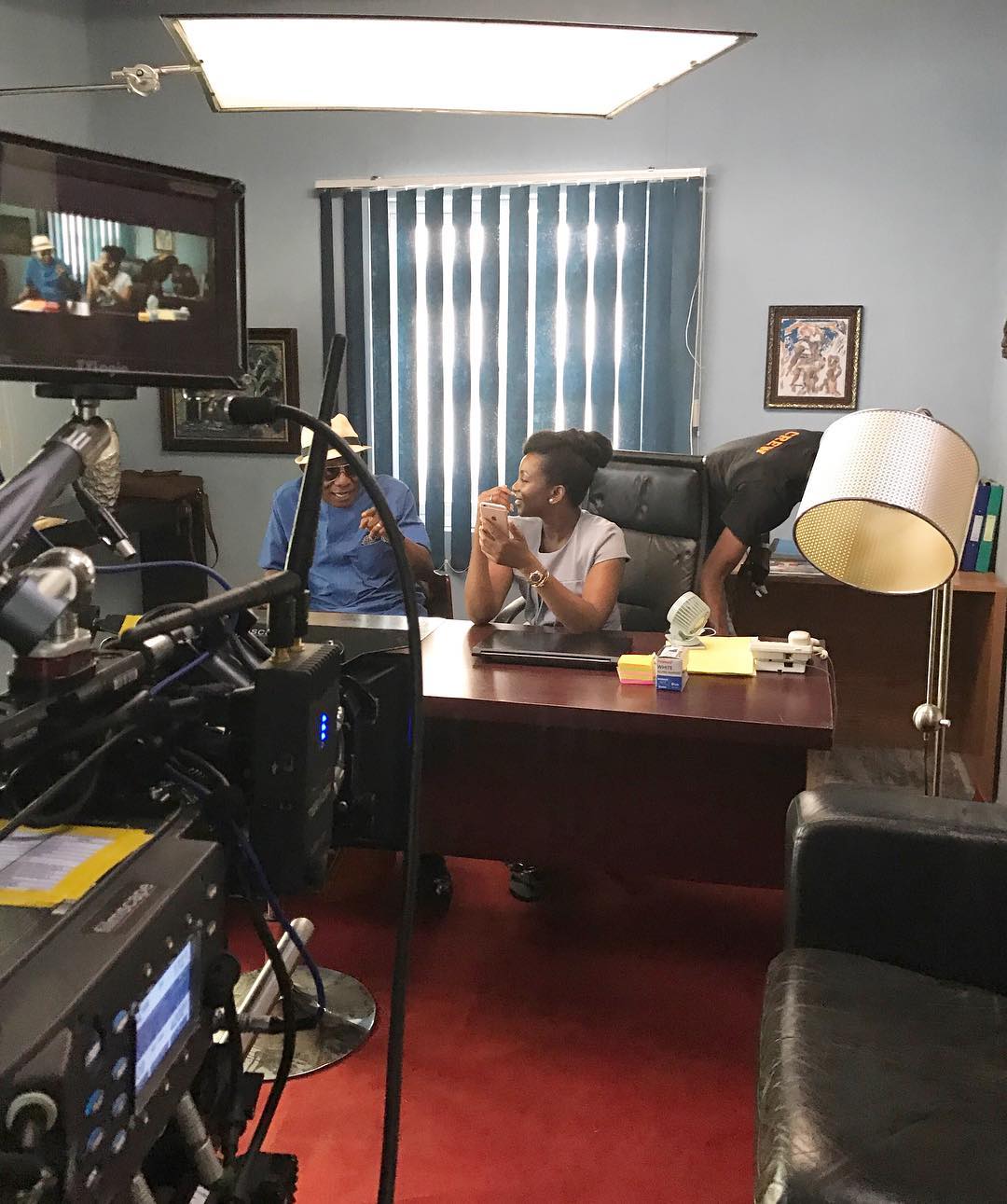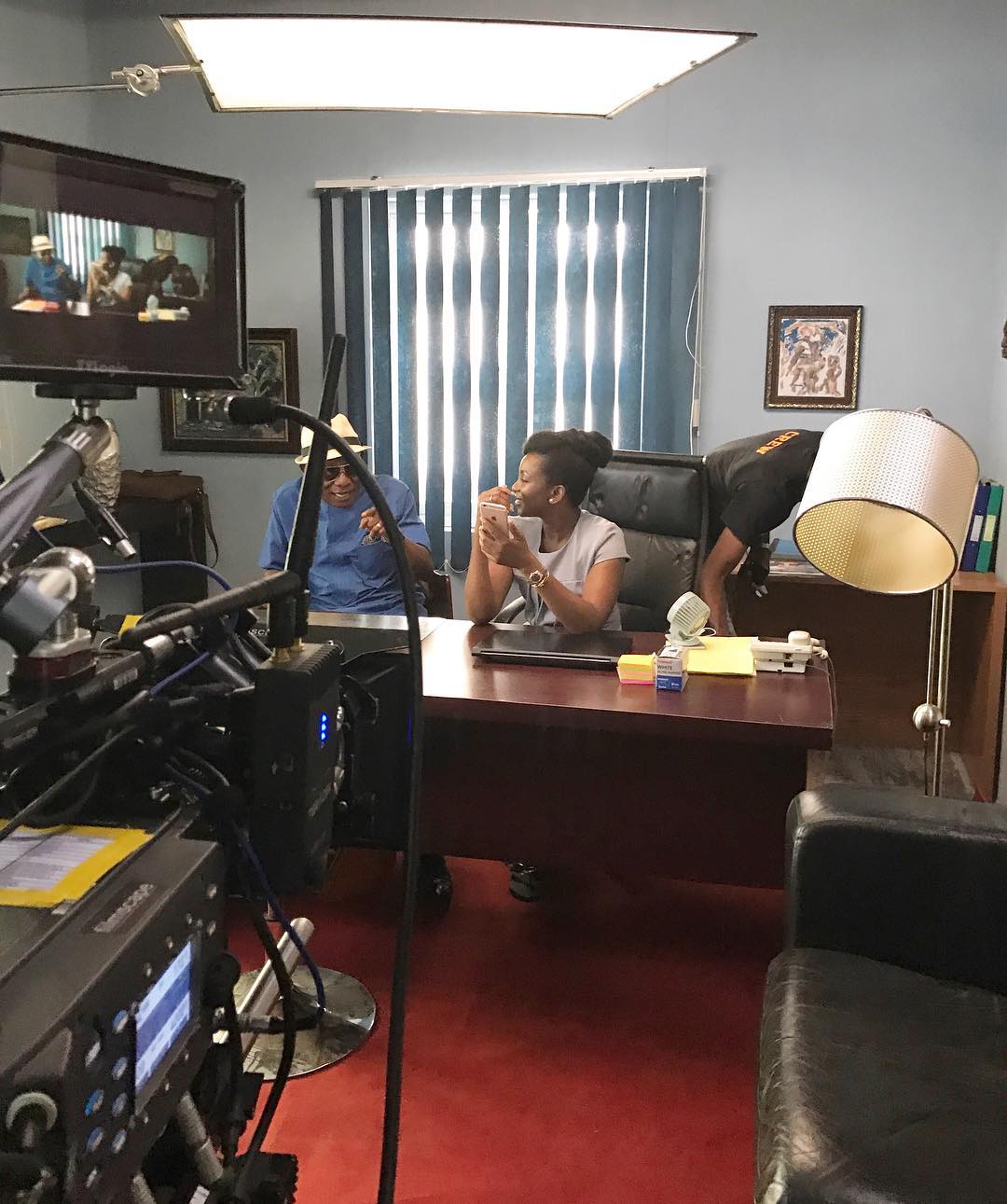 Below is the established criteria for a film to be considered worthy for submission. Let's read.
The motion picture must be first released in the country submitting it no earlier than October 1, 2018, and no later than September 30, 2019, and be first publicly exhibited for at least seven consecutive days in a commercial motion picture theater for the profit of the producer and exhibitor.
Submissions must be in 35mm or 70mm film, or in a 24- or 48-frame progressive scan Digital Cinema format with a minimum projector resolution of 2048 by 1080 pixels, source image format conforming to ST 428- 1:2006 D-Cinema Distribution Master – Image Characteristics; image compression (if used) conforming to ISO/IEC 15444-1 (JPEG 2000); and image and sound files packaged as Digital Cinema Packages (DCPs) in either "Interop" or "SMPTE DCP" formats. SMPTE DCP refers to SMPTEST 429-2 and related specifications. Blu-ray format does not meet Digital Cinema requirements. The audio in a Digital Cinema Package (DCP) is typically 5.1 or 7.1 channels of discrete audio.
The minimum for a non-mono configuration of the audio shall be three channels as Left, Center, Right (a Left/Right configuration is not acceptable in a theatrical environment). The audio data shall be formatted in conformance with ST 428-2:2006 D-Cinema Distribution Master – Audio Characteristics and ST 428-3:2006 D-Cinema Distribution Master – Audio Channel Mapping and Channel Labeling.
The film must be advertised and exploited during its theatrical release in a manner considered normal and customary to theatrical feature distribution practices. The film need not have been released in the United States.
Films that, in any version, receive a nontheatrical public exhibition or distribution before their first qualifying theatrical release will not be eligible for Academy Awards consideration. Nontheatrical public exhibition or distribution includes but is not limited to:
Broadcast and cable television
PPV/VOD
DVD distribution
Inflight airline distribution
Internet transmission
The recording of the original dialogue track as well as the completed picture must be predominantly in a language or languages other than English. ACCURATE, LEGIBLE ENGLISH-LANGUAGE SUBTITLES ARE REQUIRED.
The submitting country must certify that creative control of the film was largely in the hands of citizens or residents of that country.
The International Feature Film Award Executive Committee shall resolve all questions of eligibility and rules.
Having read this, do you know understand what it takes for a film to be considered for nominations? If you don't get the above quite well and it all sounded foreign, well you are not alone and it's not your fault because only season and well experience filmmakers get the above rules you just read.
Now the 12 member committee who actually understand this technical terms have sat down and all voted for a film that MUST pass the criteria's in which LIONHEART by Genevieve Nnaji emerged.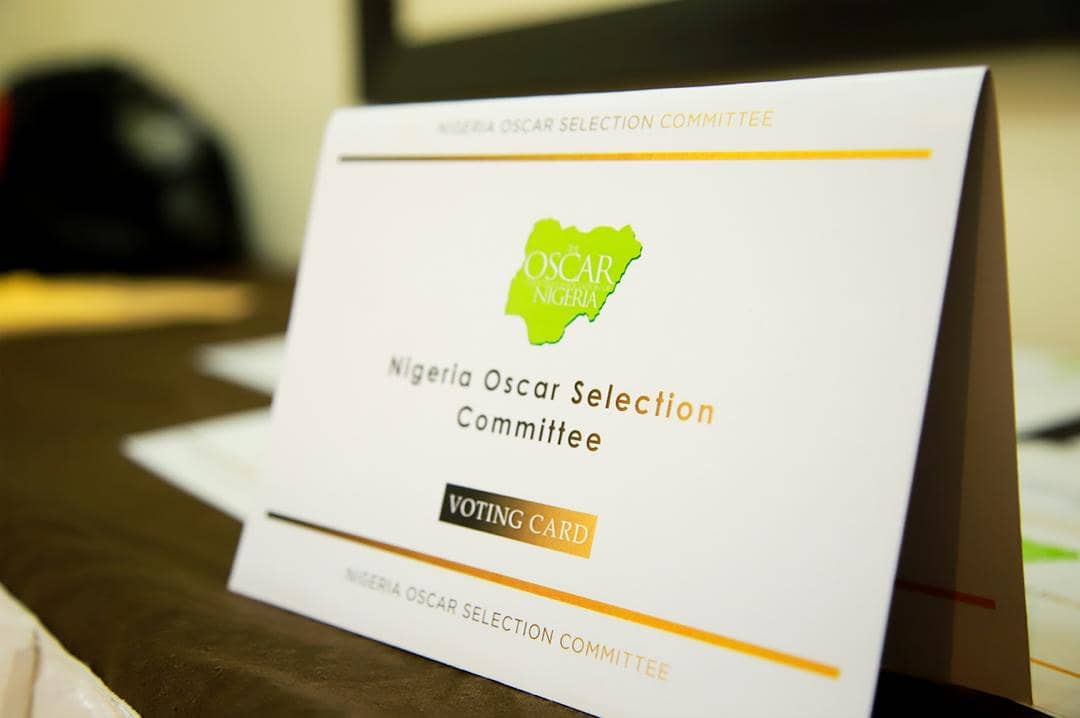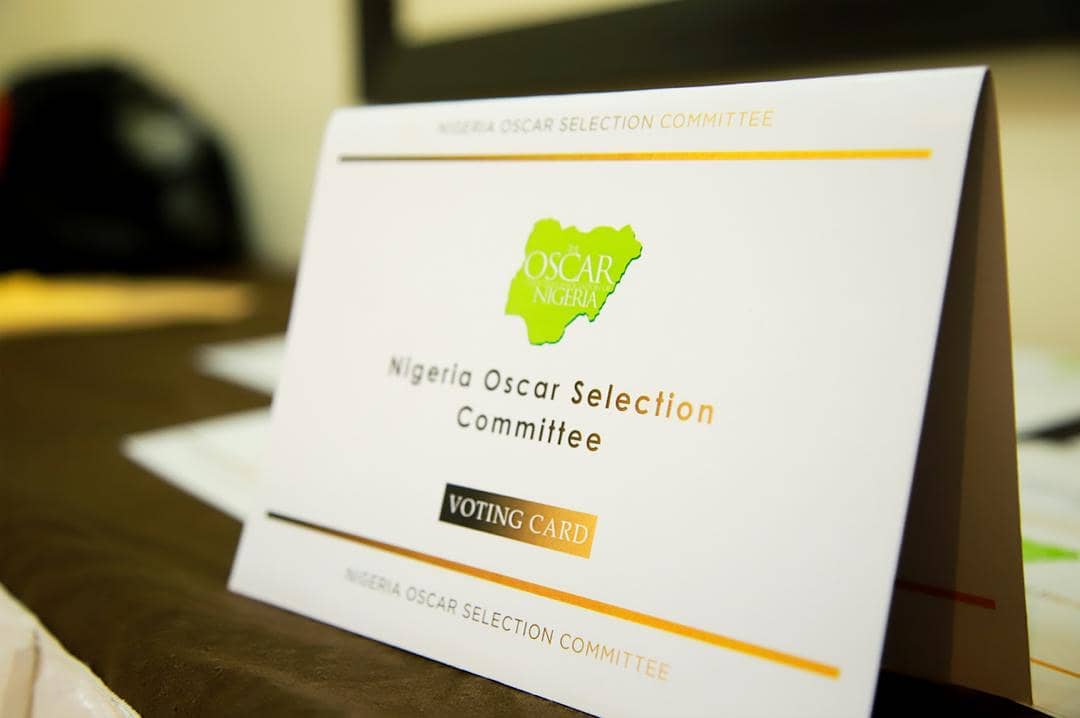 So Yes. That's what caused the controversy. AWARENESS! and not carrying film audiences along enough.
Thank you for reading this post, you want more? Follow us NOW on Twitter @ShockNG
Omoni Oboli"s Love is War hits over 7 million weekend debut + Top 5 Films box office
Love is war movie headlined by omoni oboli and Richard Mofe Damijo has grossed a decent 7.4 million naira (weekend) at the nollywood box office.
The film which debut on the 27th of September at the cinemas tells the story of of a husband (RMD) and wife (Omoni Oboli) who both win the nominations as gubernatorial candidates of two major parties, hence making the couple contest against each other for the gubernatorial seat of Ondo State.
From what we gathered, Dioni visions, a domestic film production company owned by the Oboli's teamed up with both inkblot productions and film one for the project and this will be their second time for a partnership. The company formed since 2002 has churned out drama film projects such as Okafor's law, wives on strikes, Being Mrs Elliot etc. and has now indeed cemented it's household name with nollywood audiences with the badge "an omoni oboli film"
The film project screened in 44 locations total and the release date chosen by the distributors was quite strategic as it made sure it had no domestic or foreign debut competitions. This date gave the love is war movie a chance to shine as it would have taken a huge hit if it debut alongside Hollywood's Rambo and Ad Astra movie that was showing for the first week but has since slowed down as first time audiences labeled both film not recommended .
And then again if it had been released one week after, it would have met the JOKER in a brutal clash that will leave the movie dead in the water in terms of visibility. Marketing was also edged to meet the Nigerian independence celebration date; hence we expect a steep rise for its full first week figures.
September 27th was the perfect traction date for it's release and we will keep watch of the box office earnings on out twitter account click here to follow us
Switching gears to what the critics are saying, a couple of them rate the film just above average.
Below are the top five film for last weekend
Kasonova
A Fojo media production debut a new romance comedy titled Kasonova at the cinemas by September 13th and has earned over 17 million naira. The movie was directed by Oluwaseyi Asurf
Angel Has Fallen
American action thriller and serves as the third installment of the fallen film series debut back in late august and has grossed 174 million naira at the domestic box office here. It has spent over 6 weeks screening at the cinemas.
Hustlers
When you take a crew of savvy former strip club employess who band together to turn the tables on their wall street clients , you get HUSTLERS! Just settling in at the third spot and also its 3rd screening week hustlers' movie has made a total of 43 million naira.
Love is War
A Nigerian couple fighting for the same political position must go head to head for a battle that can take a toll
1, Rambo;