The Story ⚡
Nigerian Director Nwani Orire has just been announced as the winner in the Best Director category at
the New York Tri-State film festival.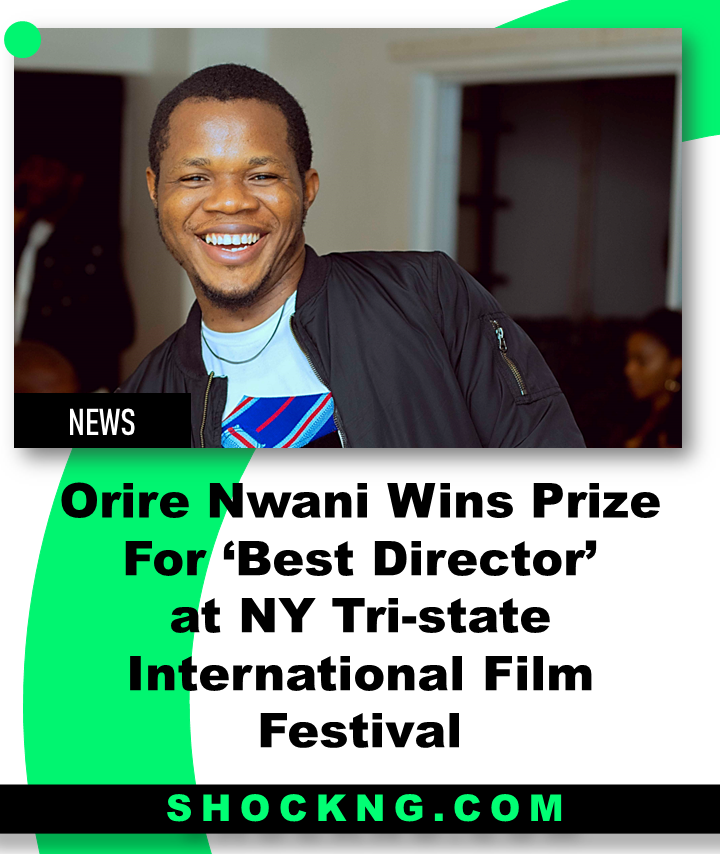 Tell Me More
Naked Woman directed by Nwani Orire wins the Prize For "Best Director" at NY Tri-state International Film Festival.
The short film follows the story of a single mother Ufuoma, who after the difficulties she has gone through in life is somewhat bitter and scared that her daughter will repeat her mistakes.
The film follows the confrontation between Ufuoma and Fejiro, when Fejiro comes back home past midnight to her mother waiting in the dark with the pregnancy kit test she found in Fejiro's things. This heated conversation pushes mother and daughter to face truths they would otherwise not openly discuss.
The conversation climaxes when Ufuoma forces a reluctant Fejiro to take the test, the result of this test will separate them forever.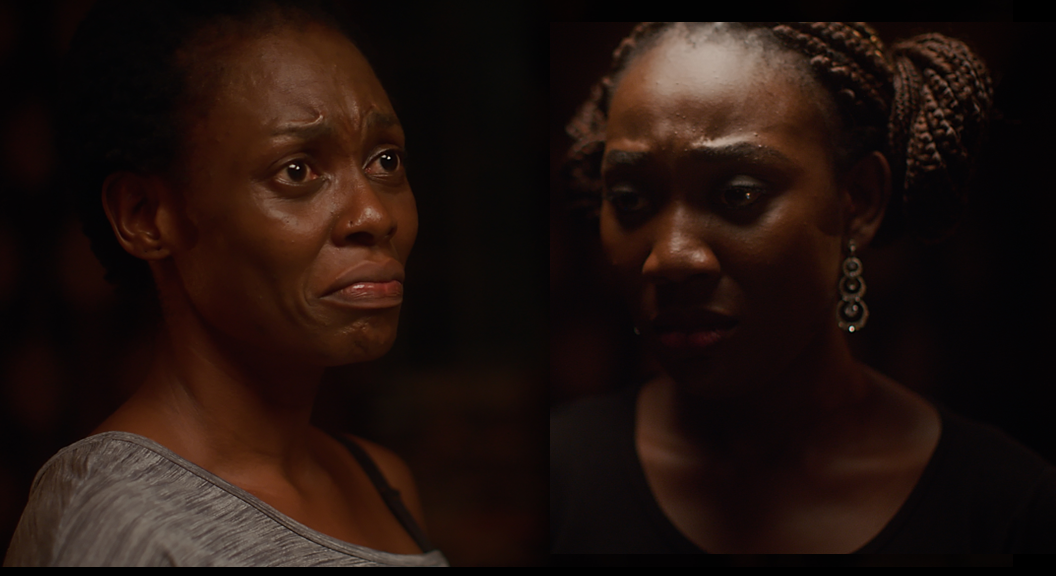 Festival Director Eduardo Rivera shares: 'Again, congratulations on the award and for
being great at what you do. We have surely loved your work, and I'm sure others feel the same'
Naked woman stars Roberta Orioma and Ejovwoke Obas. Produced by Josh Olaoluwa for Conceptified Media, and photographed by Adeniyi Joseph Omobulejo. Vincho Nchogu is credited as Creative Producer, and co-writer with Roberta Orioma.
In a directors statement shared exclusively with SHOCK, Orire says:
Films are very personal to me. So, every opportunity that I have to tell a story, I make it absolutely worth it, both for the audience and myself.
Every film has its unique style and voice, I wanted Naked woman to pull everyone in from the first frame, so the camera and lighting style was designed to make the audience feel the fear of the mother and the pressure on the daughter.
The 8minute conversation was shot without tripods, to unsettle the audience and make them understand that the world they are in is an unstable one. Light was used to separate the ideology of both characters, the mother was shot in a darker spectrum, while the daughter was shot in brighter tones.
On The Use of Pidgin
The use of pidgin as a primary language, was an important decision that was made, so as to stay true to the story of both the mother and her daughter. I wanted to use a language that is original to the roots of the characters, to drive authenticity in the manner they interact with one another.
On Audience Engagement
The goal was to create a thematic experience and show how the past can destroy the future.
As it is with my other film projects, I create opportunities for the audience to create with me, so the film is open-ended, to make the audience give it an ending that best soothes them.