The Story⚡
Netflix has shared the first look image of it's live-action adaptation of "One piece"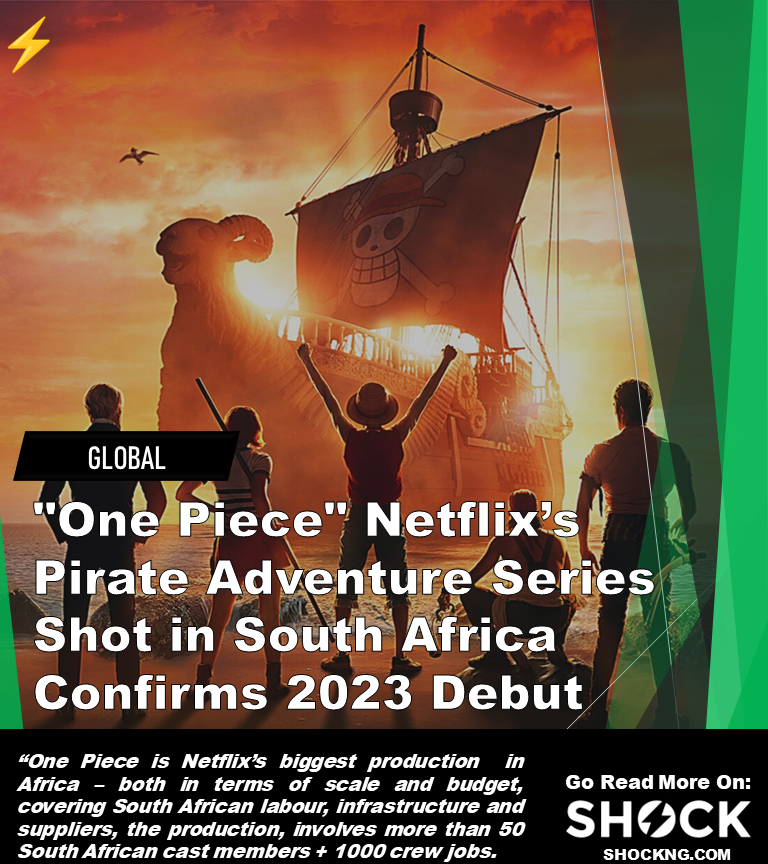 Tell Me More
"One Piece" is centred around Luffy, an impulsive and optimistic teenager that has the power to make his body act like rubber, allowing him to bounce, twist, and bend away from his enemies. Luffy is on a journey to find a mythical treasure called the One Piece, so he can become the King of the Pirates.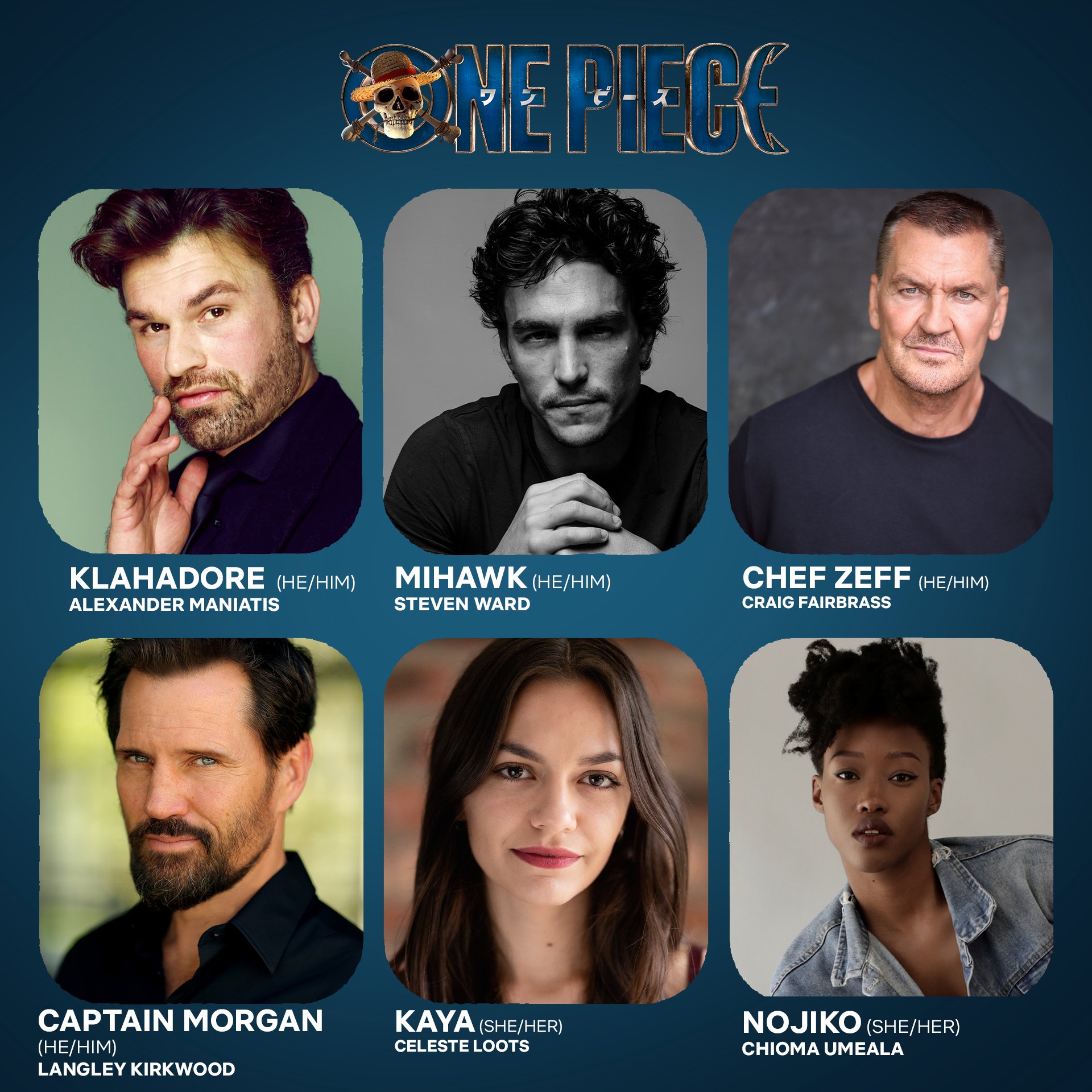 Based on the long-running pirate manga and anime, Netflix's "One Piece" is an adaptation that millions of viewers will likely be excited to watch. "One Piece" is arguably the most popular manga series, with over 500 million copies sold. For comparison, "Dragon Ball" has sold more than 300 million copies
Netflix's live-action One Piece series is part of the streamer's plan to expand its coverage of anime, with several live-action adaptations of popular offerings of the medium in different stages of development at the streamer.
A two-minute sneak peek video was released on June 6 by Netflix in which Iñaki Godoy (playing Luffy) along with showrunners Steven Maeda and Matt Owens introduced a behind-the-scenes glimpse into the incredible recreations of the iconic One Piece pirate world.
During a visit to the set by the South Africa's president, Netflix announced that the live-action series will feature 50 South African cast members and 1000 crew in aid of supporting black creatives in the South African film and television industry
The Cape Town Film Studios has been the catalyst over the past 12 years for the Western Cape to benefit from the significant multiplier offered by the film industry, generating an estimated R7 billion per year and totalling more than R100 billion to the region over this period
The complex has enabled more than 100 productions, with a collective budget of over US$2 billion to anchor their productions which include blockbuster films and popular series on local and global platforms.
New Images of possibly Garp's Ship spotted at Cape Town Film Studios. pic.twitter.com/vimuRGxy5m

— ONE PIECE NETFLIX FAN (@OP_Netflix_Fan) March 23, 2022
Who is behind Netflix's One Piece series?
The key production company behind the series is Tomorrow Studios run by Matt Owens and Steven Maeda
Their notable projects include Hanna for Prime Video and Snowpiercer for TNT.
Steven Maeda is going to be the showrunner for One Piece. His long career has had him involved with titles like The X Files, Lost, Lie to Me, Helix and Day Break.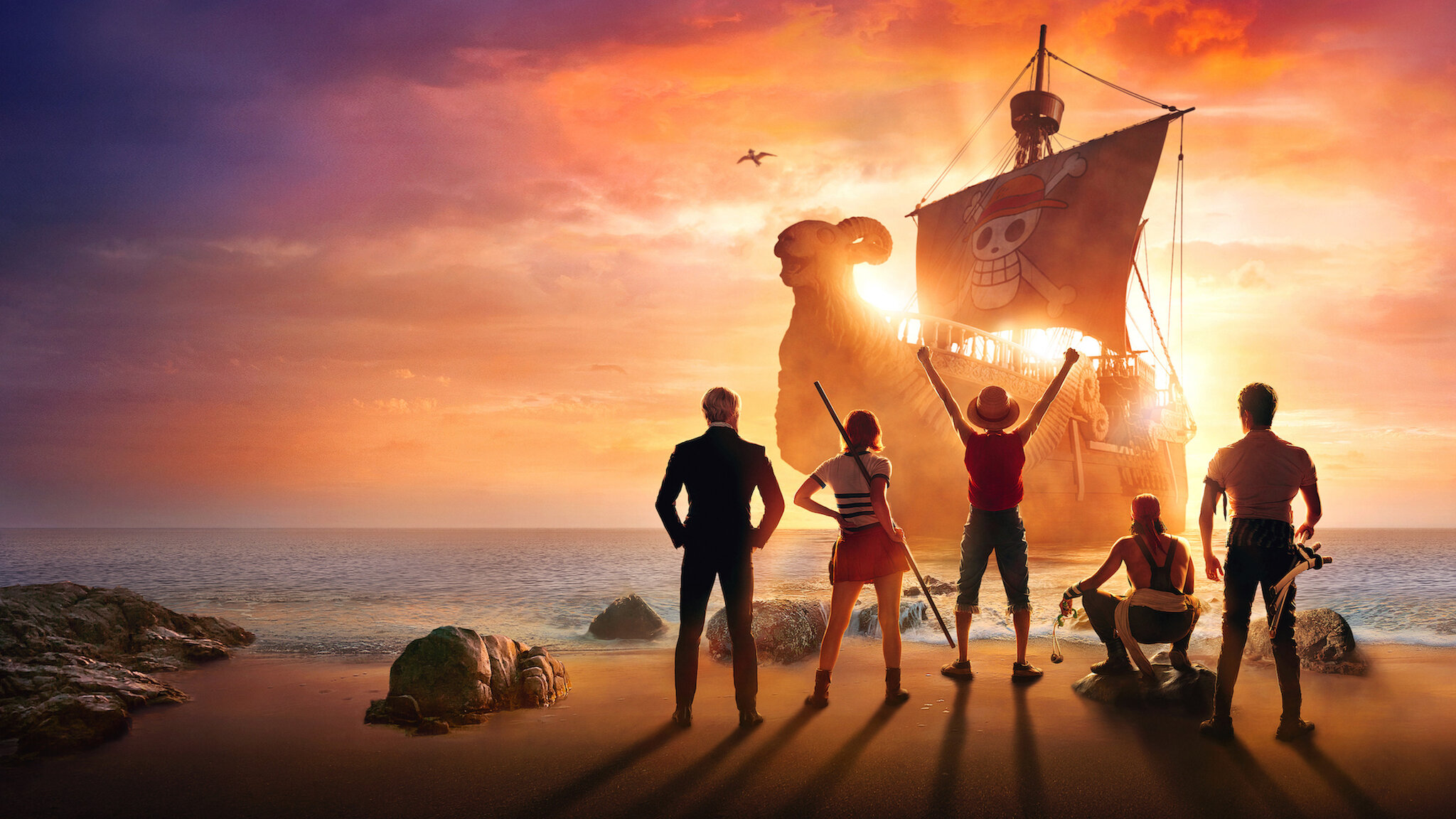 In Summary
This business outlook is absolutely mind-blowing and one wonders when will Nigeria build its own version of this strategic structure.
From Foreign investment, capacity development for locals, local tourism and even world-class studio for utilization of local studios – the benefits of this structure in South Africa stacks up multiple goodnesses and are absolutely an impact driver to the economy of the South African creative industry.
"You need to have a very long-term view and also remember that the studio is only a catalyst," Dekker CEO of Cape Town Studio once said in an Interview.
"The studio itself, the physical high-end investment, is not going to make you money. But it's the ripple effect around it. The businesses you could attract."
South Africa is emerging as a big player in the global film business and this complex is at the forerunner of this play.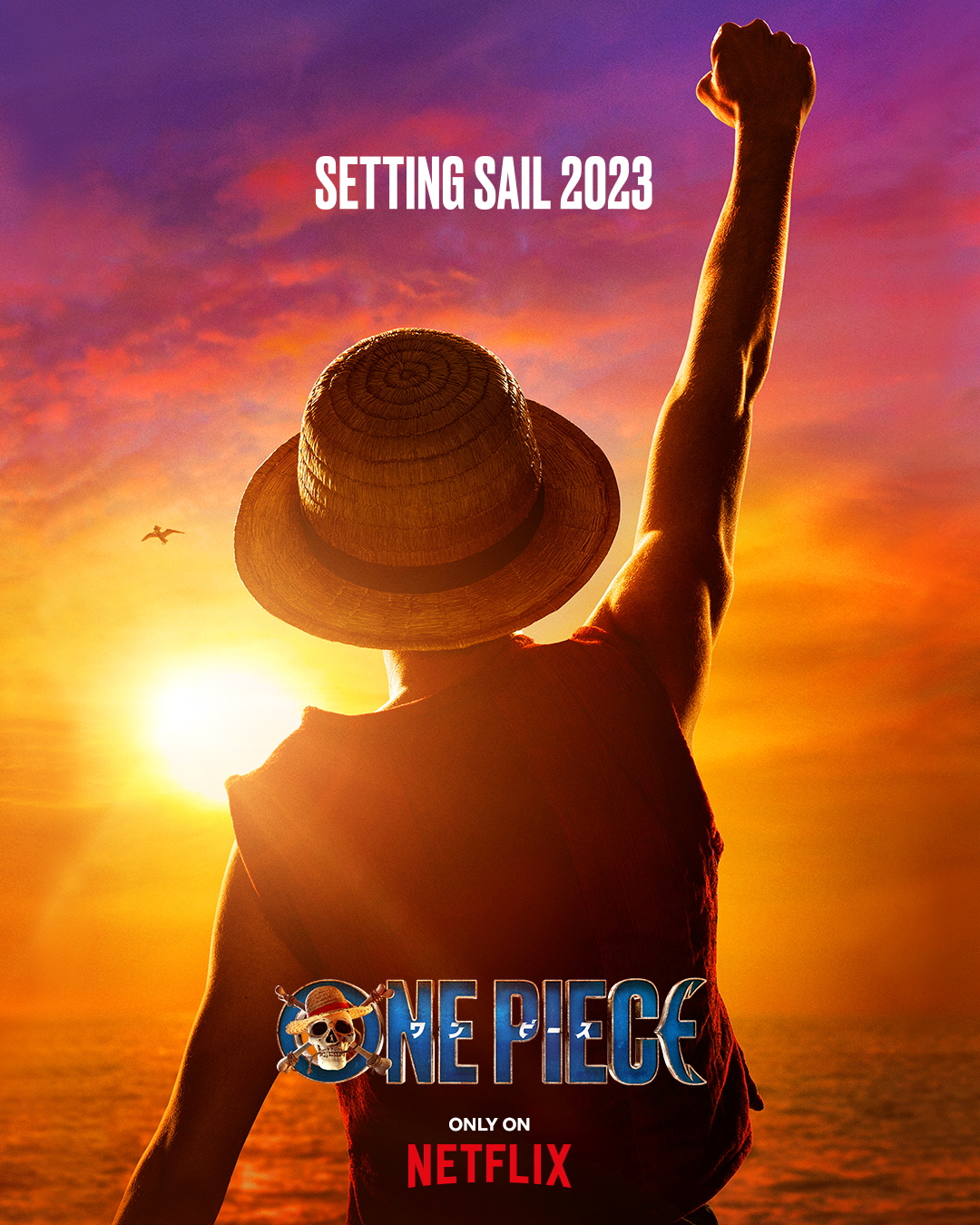 Thank you for reading.
Shockng.com Covers the Business of Film/TV and the Biggest Creators in Sub-Saharan Africa.
Let's be Friends on Instagram @Shock NG