The Story⚡
The Nigerian-Canadian star, Oyin Oladejo, plays the lead role in Orah as an illegal immigrant working as a taxi driver in Canada.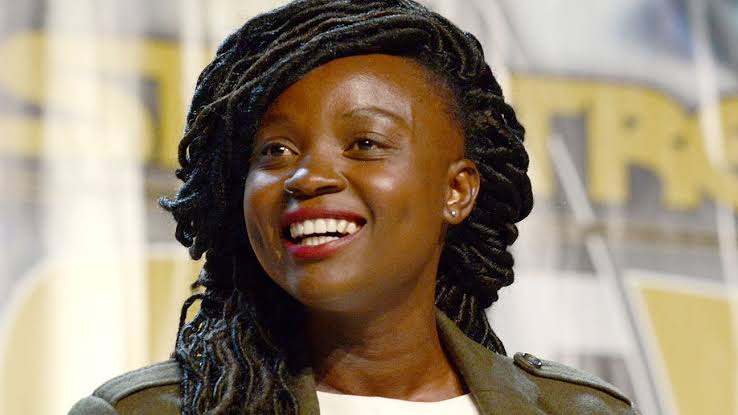 Tell Me More
Orah was written and produced by Lolo Nzekwe of IronFlix Inc., alongside Floyd Kane of Freddie Films and Amos Adetuyi of Circle Blue Entertainment. This is a story of a 15-year-old Orah Madukaku, who killed a man in Nigeria and then fled to Canada, leaving her son, Lucky, behind.
17 years later, Orah, who is an illegal immigrant, is found working as a taxi driver for an attorney and his Nigerian client, Bami Hazar. Orah's work with Attorney Eli Pope and Bami Hazar includes international money laundering in a bid to help bring her son to Canada.
Their relationship turns sour after Hazar orders the murder of Orah's son. This becomes the beginning of the revenge journey with Orah. Orah chose to bring Hazar to justify, however, legal options do not seem to be working as both Orah and her client are involved in illegal activities that may complicate the situation.
The cast in this flick includes Agape Mngomezulu, O.C Ukeje, Lucky Onyekachi Ejim, Morgan Bedard, Somkele Iyamah- Idhalama, Oris Erhuero, Christopher Seivright, and Femi Lawson.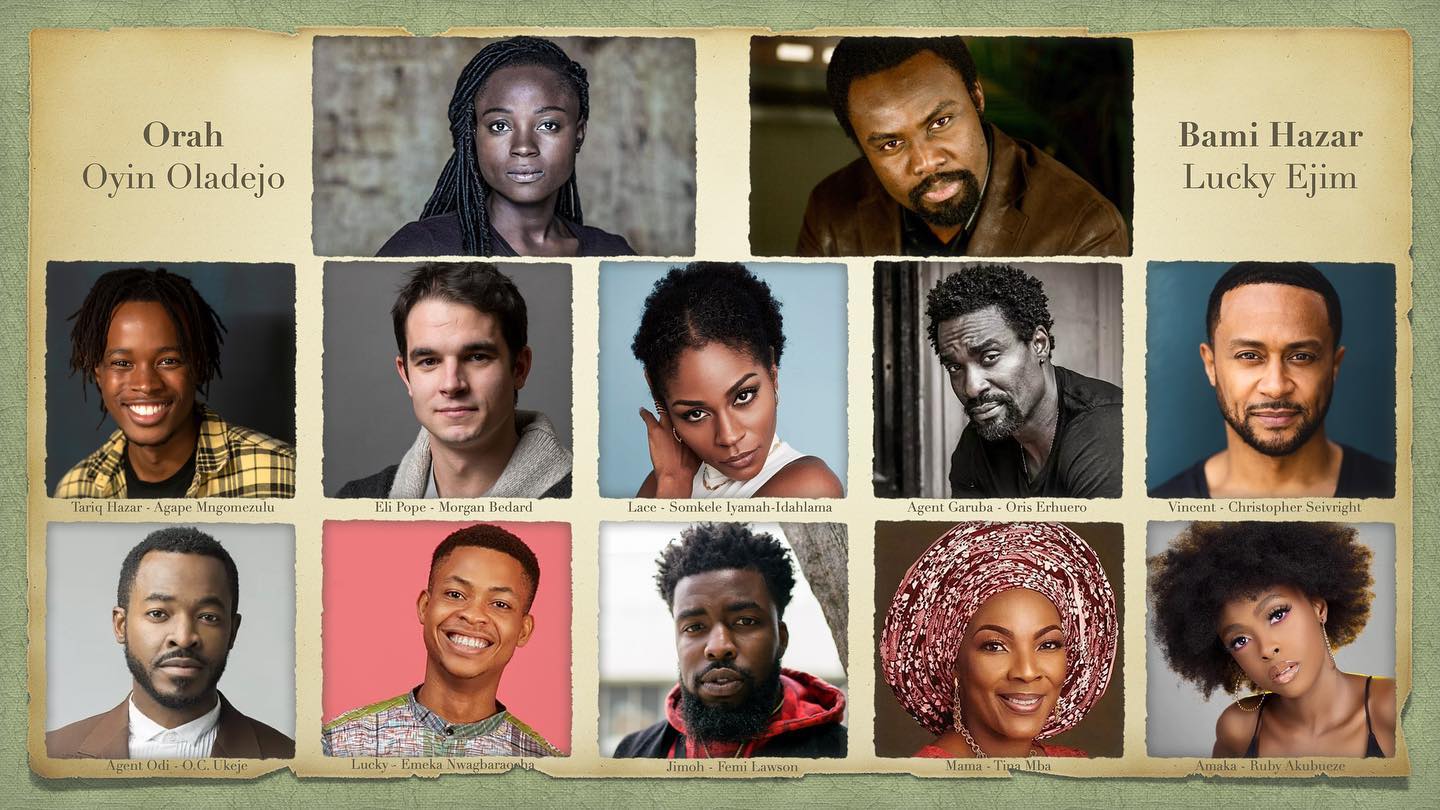 Tangent
The Star Trek: Discovery star, Oyin Oladejo, has also been featured in Endlings (2020).
Oladejo grew up in Ibadan, Nigeria, and then moved to Canada in 2001. She studied Theatre Arts at Humber College and Soulpepper Academy in Toronto, where she began to play supporting roles in short films.
Her role in Star Trek: Discovery gave her fame and grew her fan base. Oladejo has been amazing in her acting career ever since.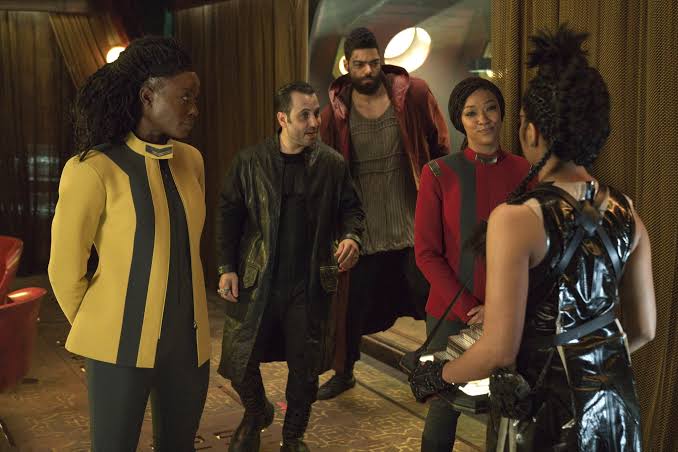 Key Background
The producers of Orah, Circle Blue Entertainment, Freddie Films, and IronFlix Inc. are known for their rich African content which includes African movies and Africans in the diaspora.
Orah had its first principal photography in Sudbury, Ontario, and Canada, while the second unit was shot in Lagos.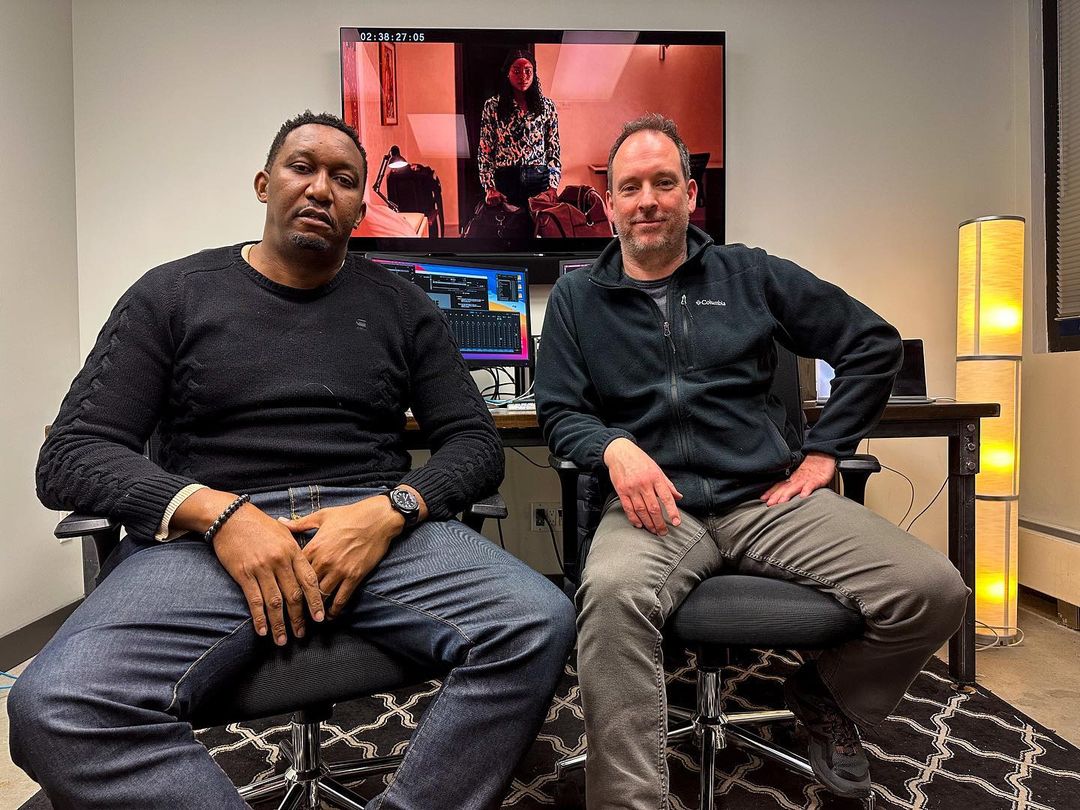 Lonzo Nzekwe is a Nigerian Canada-based filmmaker who has over time created transnational Nigerian content which includes Anchor Baby, Meet The Parents, and so on.
He co-founded the first black-owned 24-hour Canadian television network, FEVA TV.
In Summary
While we look forward to seeing how Orah, her attorney, and their client settle scores, and how she intends to achieve justice with all other illegal factors in view, nothing is yet to be known about the distribution route that the revenge title will take.